9 Absolutely Mouthwatering Mood Foods to Drive Away Those Blues ...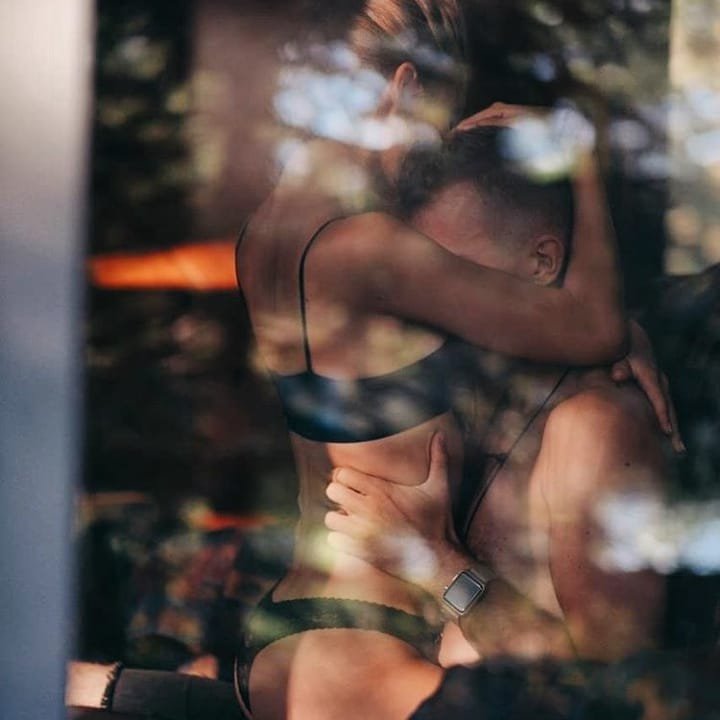 Mood Foods that will help drive away those blues and keep you in your best spirits are a must this holiday season! With the rush of the christmas season added to the stresses of everyday life, it's a good idea to start thinking of ways to make sure you stay in a great mood right now! Did you know that what you eat has an impact on your mood? These mood foods will get you to feeling as fine as ever if you keep them handy to munch on! So stock your fridge up with these mood foods, because they will come in handy!
English muffins are delish and not only that but they make a super quick and easy breakfast on the go! I love to spread mine with peanut butter for an extra kick of protein and a pump of energy for those saggy mornings. Carbs induce your body to jack up levels of those feel-good hormones, so you can imagine why this little yummy snack is one of those mood foods!
Here's a fast fact about orange juice: It will help decrease the stress hormone cortisol in the blood! It may not necessarily fall into the "mood foods" categories since it's a beverage, but an orange will have the same effect so either one you decide to go with will have a super effect on your attitude!
I love blueberries! And now here's a great excuse to eat even more of them. Aim for a serving a day, either fresh or frozen. Blueberries are rich in free radicals and research also suggests they help improve memory.
Here's an excuse to heap up on holiday cookies-that is, if they have almonds in them! Almonds are literally stuffed with nutrients that will kick your brain and body into high gear. I love to nosh on a few 30 minutes or so before I hit up the gym for extra energy. Here's to one of the crunchiest mood foods out there!
Did you know watermelon is considered a sweet aphrodisiac? No wonder it puts you in such a good mood! I love watermelon already, but now I love it more. Packed with sweet water, this is one of the mood foods you will certainly find in my refrigerator!
I've never been a fan of salmon, but after discovering it was one of the mood foods that is essential for supporting memory and other brain functions, I've vowed to start adding it to my diet a bit more! Paired with spinach and walnuts it makes the perfect salad for lunch. This combination will also help lower stress levels and keep you on your toes at work.
If you've never tried guacamole before, knowing that it's one of the mood foods should be encouragement to do so now! I love guacamole on my tacos or in soups. It's also delish as a dip for chips or crackers, and works great to serve at a party as an appetizer.
Turkey may be the traditional Thanksgiving and Christmas meal, but this is the time of year to put those leftovers to good use! I love to make a turkey wrap or a turkey sandwich to take as my lunch. Try it out, this is one of the mood foods you'll love!
Oatmeal is packed with carbs, which makes sure your body gets a release of serotonin, the feel-good hormone! It's easy to make, and you can also put fruit in it if you like. Not an oatmeal person? Try putting oats in your cookie batter!
Most of these Mood Foods are easy to grab and take on the go or for lunch at work. That is what I love about these mood foods! Another thing to adore about these delicious mood foods? No elaborate meal prepping or clean up. Now who can resist mood foods that not only keep you in great spirits, but boost your health and require little to no work?
Top Image Source: weheartit.com
{{#comments_count}} Show Commnents ({{comments_count}}) {{/comments_count}}