2017 is well under way and you may have started to slip on your New Year's Eve resolutions. Or maybe the warm spring weather is inspiring you to eat healthier so you can slip into that bikini in a few weeks. Whatever your motivatin, it's always nice to know what the food trends are because you can bet that many of them are trending because of their health benefits. Of course, if it's your cheat day, you're sure to find something here to indulge with too. Thank you to newyorker.com for sharing all these yummy facts with us. Bon appetit!
---
1

BLUEBERRIES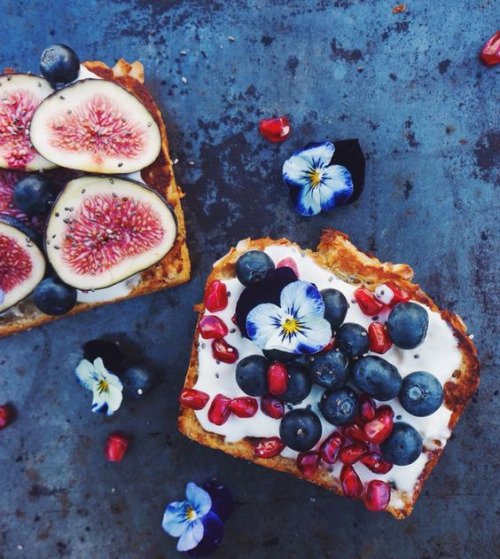 These lovely little fruits won't just color-match your mood, they're jam-packed with antioxidants and vitamin C—which is a great thing, because you're going to need all the help you can get staying healthy. Eating lots of blueberries in 2017 will give your immune system a much needed boost and help your body stave off polio, which we expect to be reintroduced this year as well!
---
2

TACOS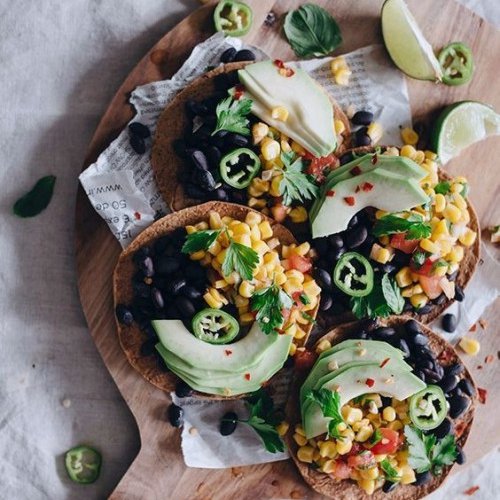 Whether you want to support our melting pot of a democracy by embracing the cuisine of one of our largest minority groups or support the President by sharing in the greasy bastardized tragedy known as the taco bowl, one thing is clear: Mexican food is hot, hot, hot. You won't need to climb any walls to get to these tasty treats—we're predicting there will be a taco truck on every corner. Yum!
---
3

IVANKALE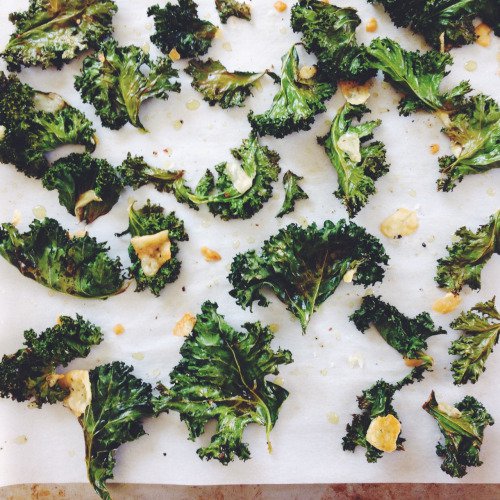 You may remember that dark, leafy green that was popping up everywhere from salads to smoothies last year—well, it's getting a classy upgrade and a mandatory, government-regulated name change! Nothing changes how healthy it is though because kale is packed with antioxidants and vitamin K so you can eat it without caring what it's called.
---
4

HOME COOKING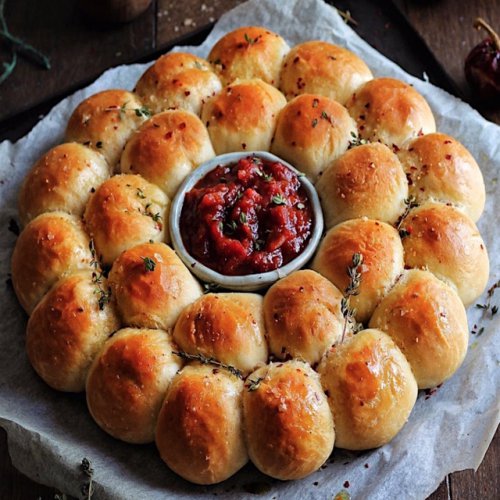 Home cooking has mega health benefits, but it's trending in a big way this year. Whether you have friends over or you're cooking for your kids, preparing a meal at home is the thing to do this year. So go ahead and skip the pricey restaurant, save some cash and eat at home tonight.
---
5

OLIVES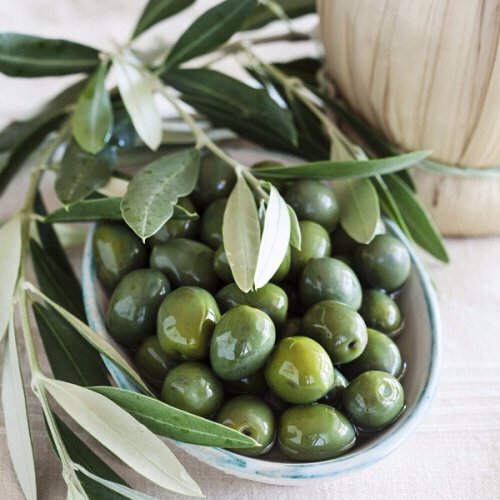 If you're tired of missing out on the delicate flavors of food because you can't stop thinking about what's happening in the world and crying onto your plate, you're in luck! Good chefs know that, instead of fighting natural flavors, you've got to elevate them—and that's why you'll find briny olives on everything from appetizers to the ice cream.
---
6

BREAKFAST CHOCOLATE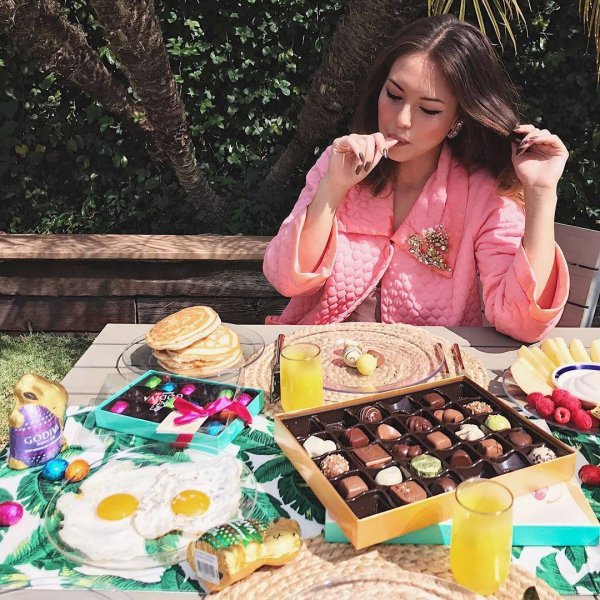 One of the most exciting trends predicted for this year will make all of our mornings a little sweeter. Gone are the days when we savored our chocolate as a small reward after dinner. In 2017, given that nuclear war could be launched by a tweet, we're going to be all about eating all the candy, all the time, starting the very moment we wake up.
---
7

RAW FOODS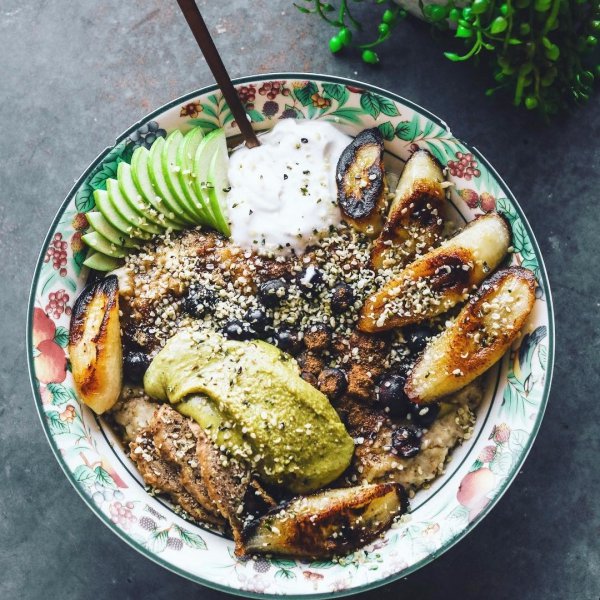 The start of a new year always puts health at the forefront of everyone's mind—gym memberships go up, and we all promise that we'll finally start that diet. Foodies are making those resolutions a little easier by embracing the raw-food movement. By the end of the year, you'll be ready to embrace your culinary future by stocking up on carrot sticks and hopefully-not-poisonous foraged mushrooms!
---
8

ALCOHOL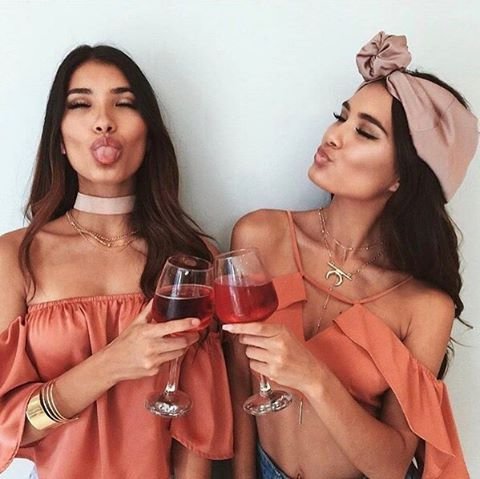 The last few years have been all about diets and detox, but why bother drinking tea when you can drink tequila? While you never want to get all sloppy drunk, you can enjoy a cocktail or glass of wine without feeling guilty. In fact, some booze is even considered sort of healthy. A mug of beer or a glass of red wine are two examples. Bottoms up!
More
Popular
Recent