The Bay Area is such a wonderful place to visit, so of course there are plenty of amazing restaurants in the Bay Area! There is a wide range of exotic foods, seafood, and even restaurants that claim to serve Californian food (I still don't know what that is!). Here are some of my favorite restaurants in the Bay Area that you should try if you get the chance:
1

Hakkasan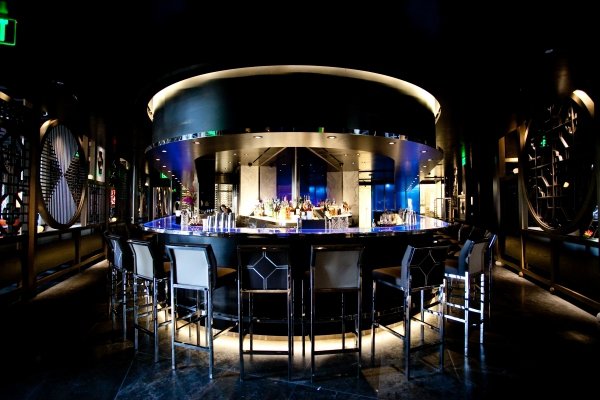 Most people think of San Francisco when they hear of the Bay Area, so that is where I am going to start! Hakkasan is one of the best and most famous restaurants in the Bay Area. Hakkasan actually first opened up in London, but now has chains all over the United States. Hakkasan serves lunch and dinner, and it is Cantonese style. There are plenty of vegetarian dishes that I love, along with classic and delicious Chinese dishes.
2

Cliff House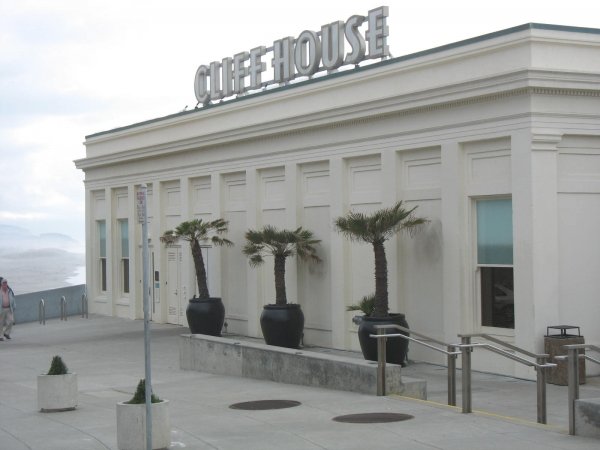 This fantastic San Francisco restaurant is literally on a cliff. That means that there are amazing views of the bay! And fresh seafood! The restaurant is located in a historic district, and I believe there is a museum nearby, too.
3

Millennium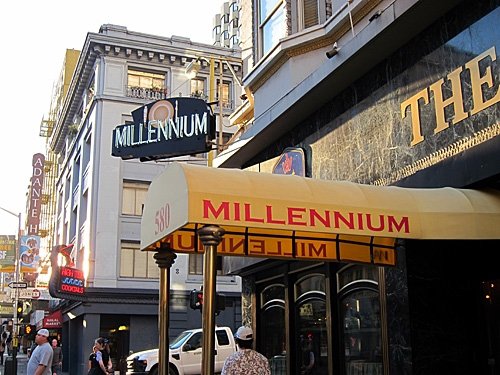 This is my absolute favorite vegetarian restaurant! I came here for New Year's Eve dinner, and it was fabulous. The chefs put fun twists on simple foods, like tamales, and make delicious and healthy vegetables taste even better than they normally do. How is that even possible?! If you are in the Bay Area on a short trip and you love veggies, or just food, give Millennium a try!
4

Baumé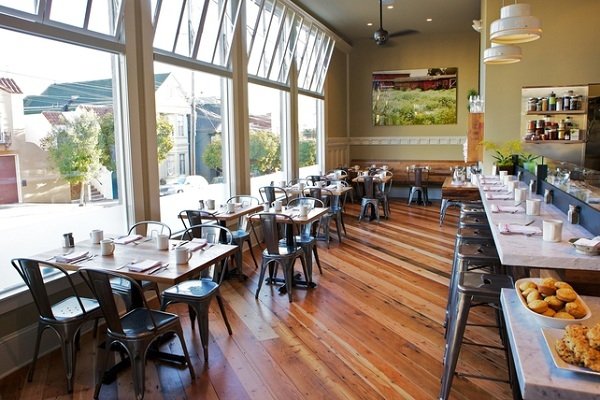 Calling all food lovers! Like many of the restaurants on this list, Baumé strives to use local foods to create unique dishes from all over the world. Each dish is innovative and you are guaranteed to have never seen or tasted anything like it before. And since you are already near the heart of Palo Alto, you can head to University Avenue for some famous ice cream sandwiches or homemade macarons!
5

Cascal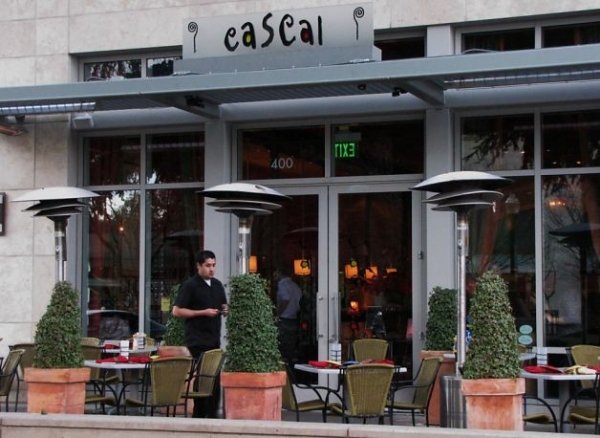 This is one of my top Latin American restaurants. This place isn't your typical taco joint! It serves authentic Spanish foods, such as amazing paella and chili prawns. The desserts are amazing, too! I love the churros! Cascal is right on Castro Street in downtown Mountain View. If you go at night, you will be dining in a full and lively restaurant and you can see a bunch of people strolling around Castro!
6

La Fondue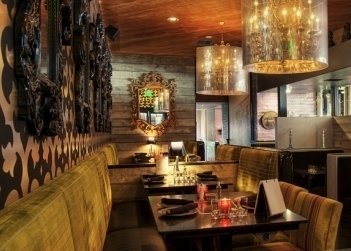 I love fondues because they are so much fun! This restaurant always has a long waiting list, but the cheese and chocolate fondues are fabulous! They have set dinners or a-la-carte menus. Plus, they have plenty of chocolate options and an option to just do a chocolate fondue!
7

Alexander's Steakhouse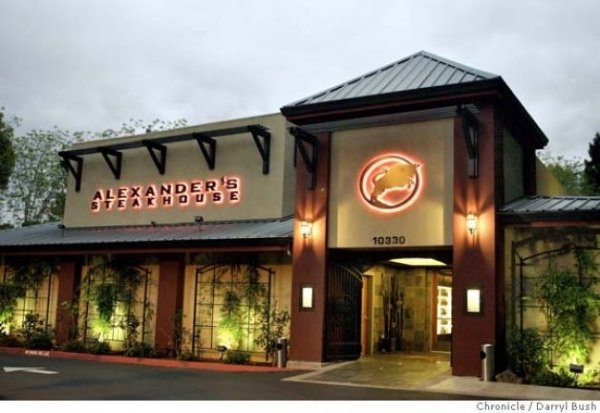 This is the place to go for steaks! Alexander's Steakhouse offers so many different cuts and options. Even as a pescatarian, this place offers a good amount of seafood and veggie side dishes. The food is incredibly tasty and the ambiance is just perfect for a date night!
These are only a few of the amazing culinary options that the Bay Area has to offer! Regardless of what you like, the Bay Area has it! Have you ever been to any of these restaurants? What are some of your favorite restaurants in the Bay Area?