7 Amazing Vegan Companies That Whip up Delicious Desserts ...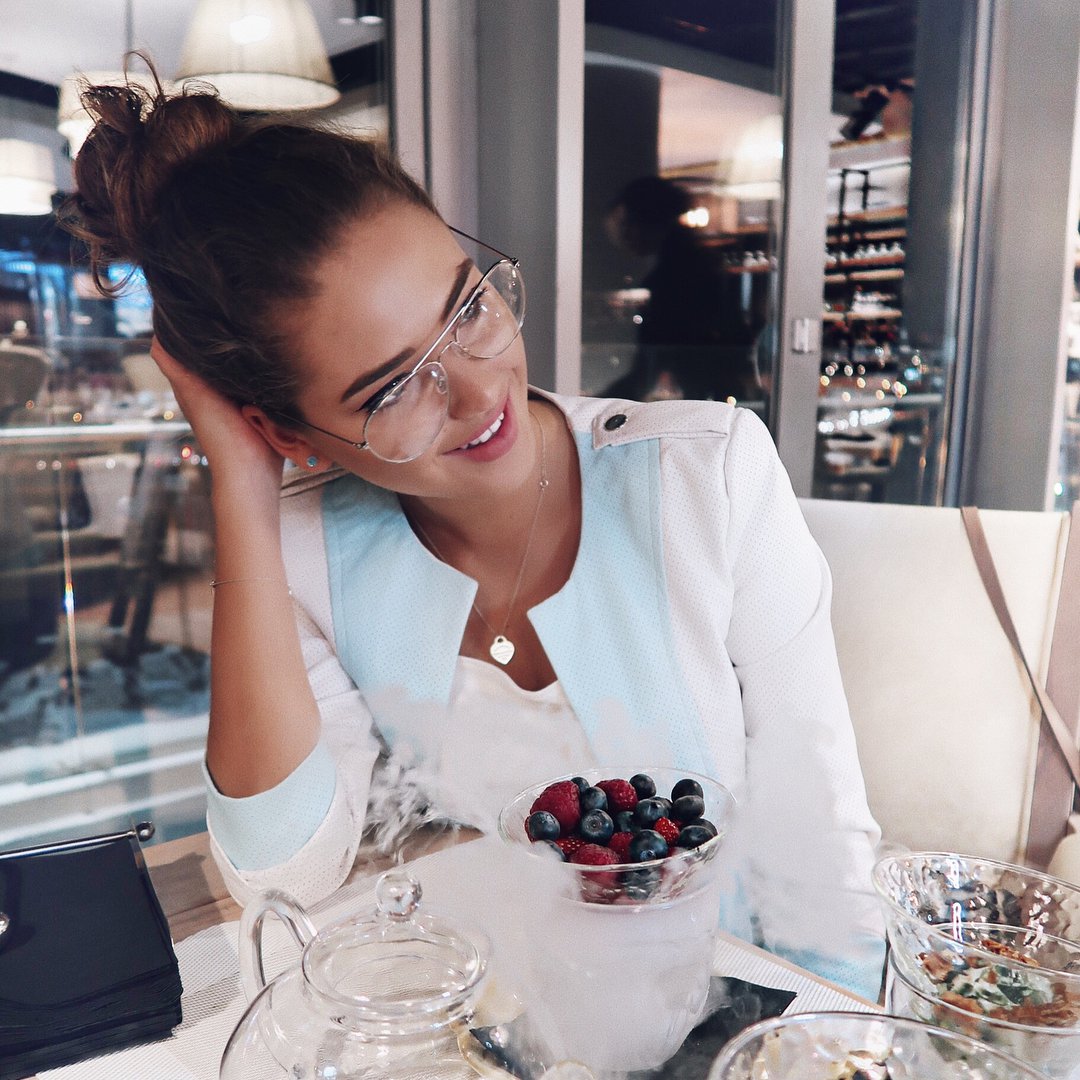 The number of vegan companies have gone up immensely in number while many people consider a diet change. Often, people become vegan as a healthier way of living, and may also hold the belief that every living creature, and the products of those creatures, should not be exploited by humans. With that being said, there are tons of tasty ( and healthy) alternatives to a lot of foods most people love to indulge in, like desserts! These wonderful vegan companies make us forget that they're without the "normal" ingredients (like eggs, milk, etc.) and deliver up some delicious treats, check them out!
First up on my list of amazing vegan companies is Kurfood. The company hails from Copenhagen, Denmark, and came over to the U.S in 2011. Their ultimate goal is to give us, as they say, top of the line ingredients that are simple, healthy and tasty! The word "Kur" actually means " to restore to the natural or proper condition!" So, you just know they mean business! Their Scandinavian delights, which are delicious, boast many of the certifications vegans would rave about such as, gluten free, kosher, usda organic, non-gmo verified, as well as all raw ingredients. It's also only 65 calories and there's no added sugar! So, it's healthy and quite scrumptious. Not much more you can ask for in a treat right? It comes in three tantalizing flavors, Coconut Cream, Brownie and Dark Chocolate Mint!
2.

Alternative Baking Company
Chances are, if you've ever been to a health food market, you've seen this company's cookies around! Alternative Baking Company's goal is to render dairy and meat companies useless as they provide us with healthier, gourmet and of course, delicious baked goods. The sense that their cookies look and taste like traditional cookies, is exactly what they bank on when cooking them up. Each cookie is free from a lot of harmful chemicals, as well as hydrogenated oils, cholesterol, eggs, dairy, artificial ingredients, and refined sugars! They're also fair trade, non-gmo and kosher! They have 12 different yummy flavors that you will surely enjoy. Some of my personal favorites are the Colossal Chocolate Chip and the Peanut Butter Persuasion. Try these out, and you'll be pleasantly satisfied!
So Delicious isn't solely a dessert company, but that certainly doesn't make them any less appetizing! They have a large array of products which include, almond milks, coconut milks, cashew milks, and of course, ice creams! They have different types including pints, sandwiches and bars. These ice creams, like from most vegan companies, have a hefty amount of health checking certifications, which include, non-gmo, dairy free, certified organic, and gluten free. I'm a huge ice cream sandwich fan so you could only imagine my delight when I found out about the banana split coconut ice cream sandwich--absolute heaven! I'm also really fond of their mini fudge bars and their unique coconut almond mini bars. It's especially great for those of us that are lactose intolerant! It's tasty and tummy pleasing--yay! Come on and indulge with me!
Vegan Divas hails from my favorite city, my hometown, New York City! They are definitely one the leading ladies in the vegan baked goods industry! Their products are healthy alternatives and feature fewer additives, without compromising on taste. They are 100% natural, which is quite astounding in this day and age with the prevalence of added chemicals. Their desserts are also high in fiber, low-calorie, kosher and cholesterol free! I recently tried the Chocolate Mousse and I was absolutely surprised. I love chocolate, but I'm not usually a mousse fan, however this mousse really blew me away! It was creamy and flavorful, which made it all the more hard to believe it didn't contain any dairy! But, that doesn't mean you should try that and stop there! They also have trail mixes, brownies, cakes and muffins, which are all just as wonderful. Now, don't' take my word for it. Try these treats out for yourselves!
Emmy's, which is based out of NYC, is such a great vegan company. If you like macaroons then you will definitely enjoy the delectable version Emmy's has to offer. Their treats are non-gmo, gluten free, raw, and kosher! Famous for their seriously delicious macaroons, Emmy's offers them in great flavors with real, wholesome ingredients. Among some of my favorites are Chocolate Chilli ( rich with a little kick) and Mint Chip! Aside from the macaroons, Emmy's offers chocolate sauces, granolas and fudges to fulfill all of your vegan dessert needs. Her treats will often leave you wondering how they can be so tasty yet healthy at the same time. You should definitely try them out sometime!
Every time I think about Gnosis Chocolate, " Wow" is the word that always comes to mind. They have such high standards for their chocolate and really give the consumers the idea that they care what they are putting into our bodies! This chocolate is packed with superfoods and functional herbs that help support your body. Plus, they use raw cacao and coconut sugar to ensure that the product tastes good and is very much vegan approved. Their products are also free from refined sugar, dairy, soy, gluten, cholesterol, and is non-gmo. Among the awesome chocolate flavors are Mayan Heat, Pom Acai, and Cashew Goji. And, they don't stop there with delivering goodies. They also have cacao elixirs and trail mixes. I haven't tried their products yet, but I'm so excited to try them in the near future!
This one is great for people who love to bake their own desserts. And, this wonderful company will definitely help you achieve master baker levels. They are " The world's only Certified Organic, Non-GMO, Gluten Free & Vegan Baking Mixes! Made with all natural ingredients.." Now, doesn't that just sound like something you'd want to sink your teeth into? It's often hard to find products that are truly vegan, and their reassurance is definitely welcomed. They have everything from cakes, brownies, and muffins, to your favorite breakfast foods, like pancakes. Next time I have the desire to bake, I'll keep a lookout for this company for sure.
While most desserts, including some that I listed here, may not technically be "healthy", these awesome and amazing vegan companies seek to give you products that are at least a bit healthier for you and free from harmful chemicals. That's definitely gotta count for something! Although, I am not vegan, I am totally open to trying new products, especially ones as tasty as I've listed ! Here's to your future vegan dessert indulgence! Are there any vegan companies you know of that whip us delicious treats?
{{#comments_count}} Show Commnents ({{comments_count}}) {{/comments_count}}