Do you ladies constantly try to slip into the kitchen to bake up that perfect cake or even a plate of cookies, but can't get it right? Me too! Either my cakes turn out lumpy and my cookies turn out flat or … I end up burning everything. That's what inspired this post, for all you non-bakers out there who just have a passion to have a little flour on your jeans and cookie dough in your mixer. Enjoy!
Table of contents:
1

The Perfect Cookie

2

Cookie Holder for Those Perfect Cookies!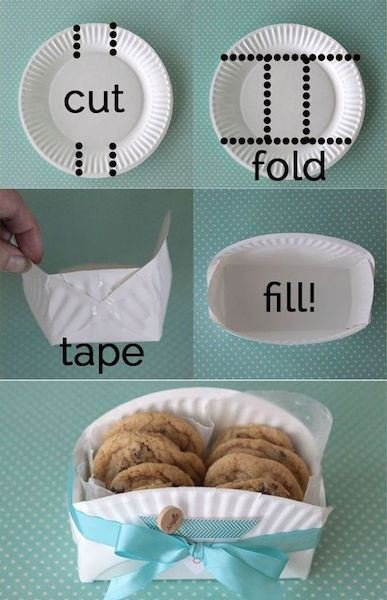 3

Why is Your Cake Failing?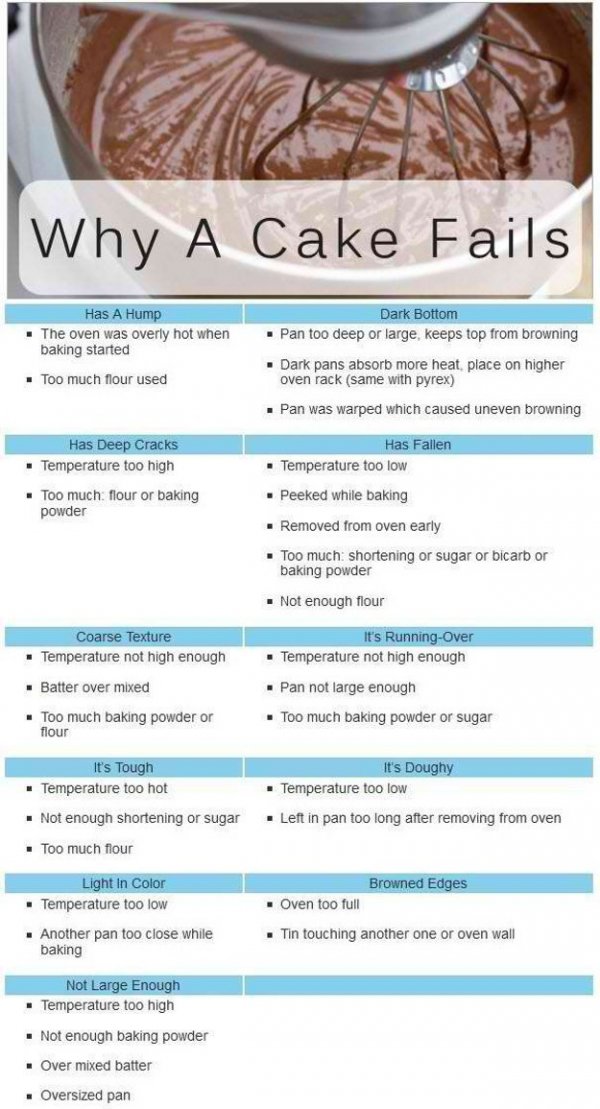 4

Missing Baking Powder?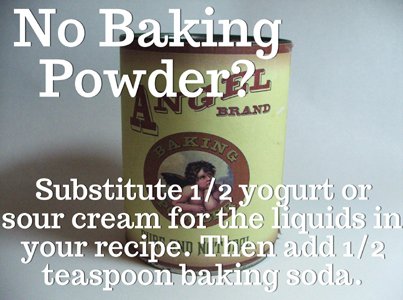 5

Measurement Cheat Sheet – Thank God!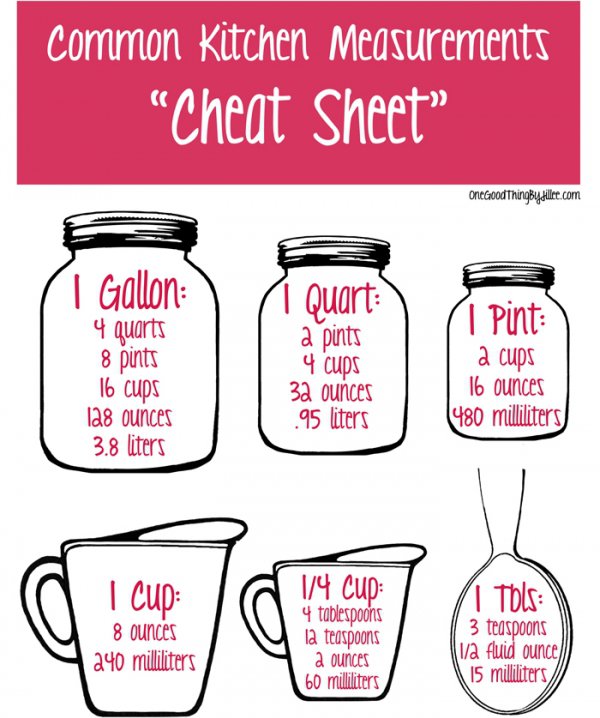 6

Easiest Cookie Ice Cream Sandwich EVER!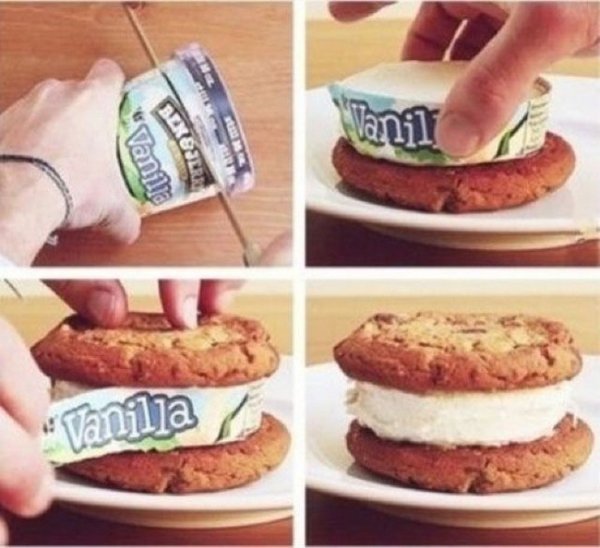 7

Ripen Bananas Easily for Banana Bread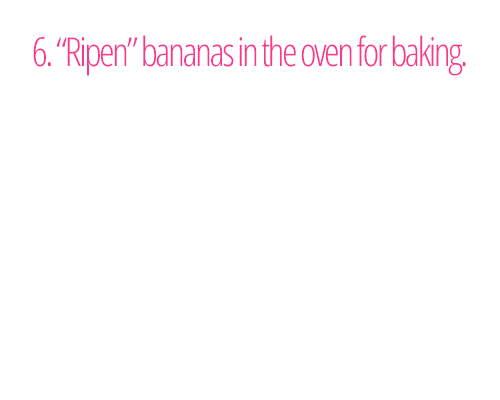 8

Brown Sugar Going Hard? Not Anymore!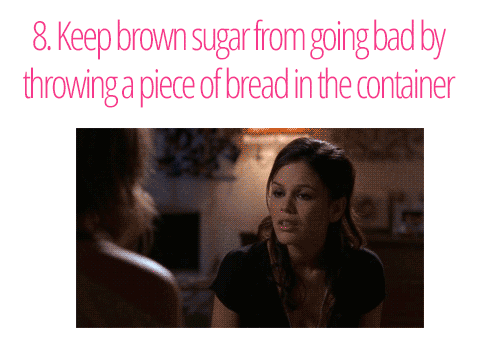 9

Syringe + Frosting = Best Decorating Tool Ever!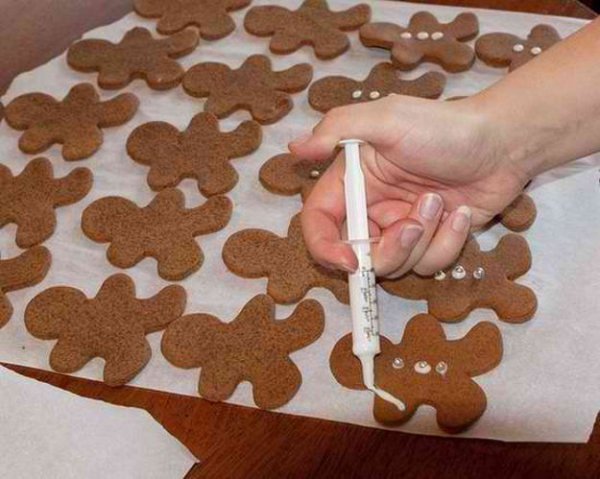 10

Frosting + 1 Box of Food Coloring = Beautiful!

11

No Brown Sugar? Mix White Sugar and Molasses Together!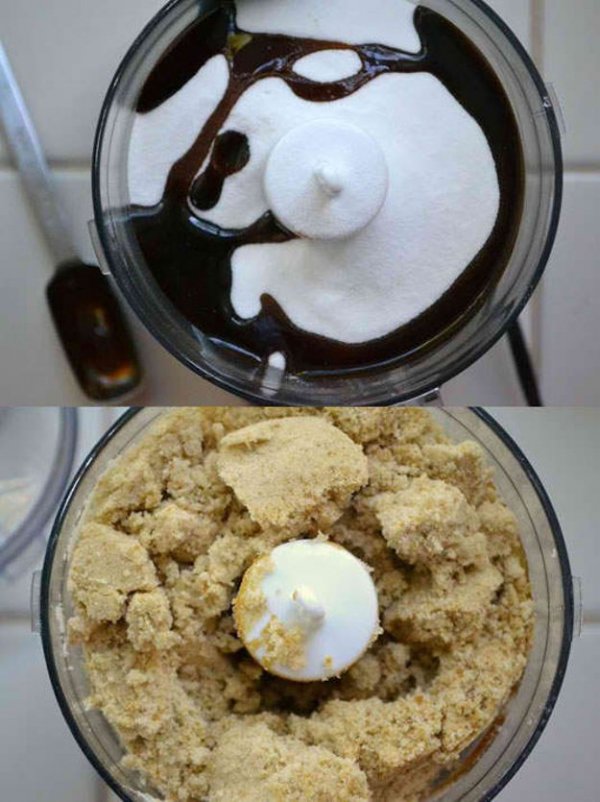 12

Cut out the Butter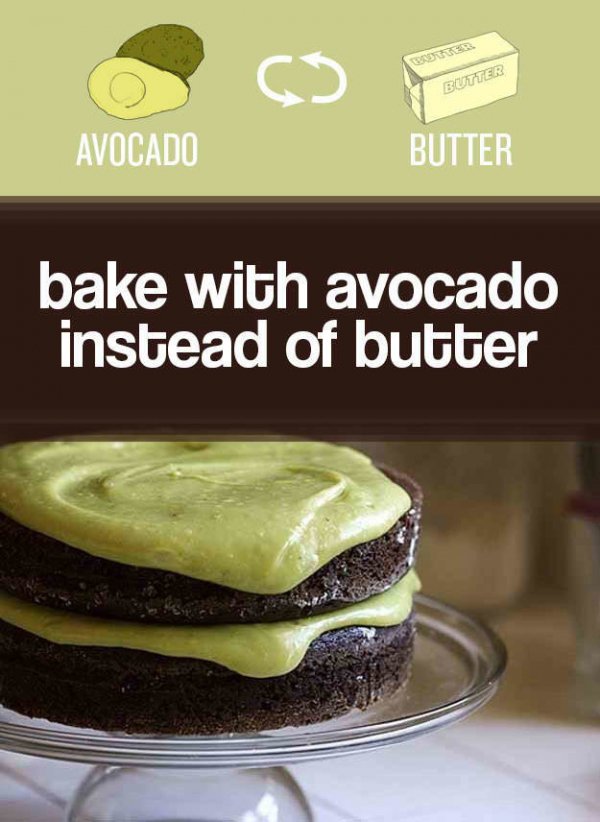 13

No Rolling Pin? No Problem!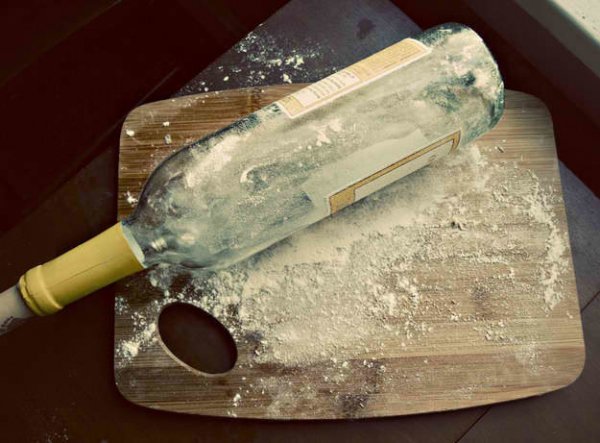 14

Substitutions – You're Welcome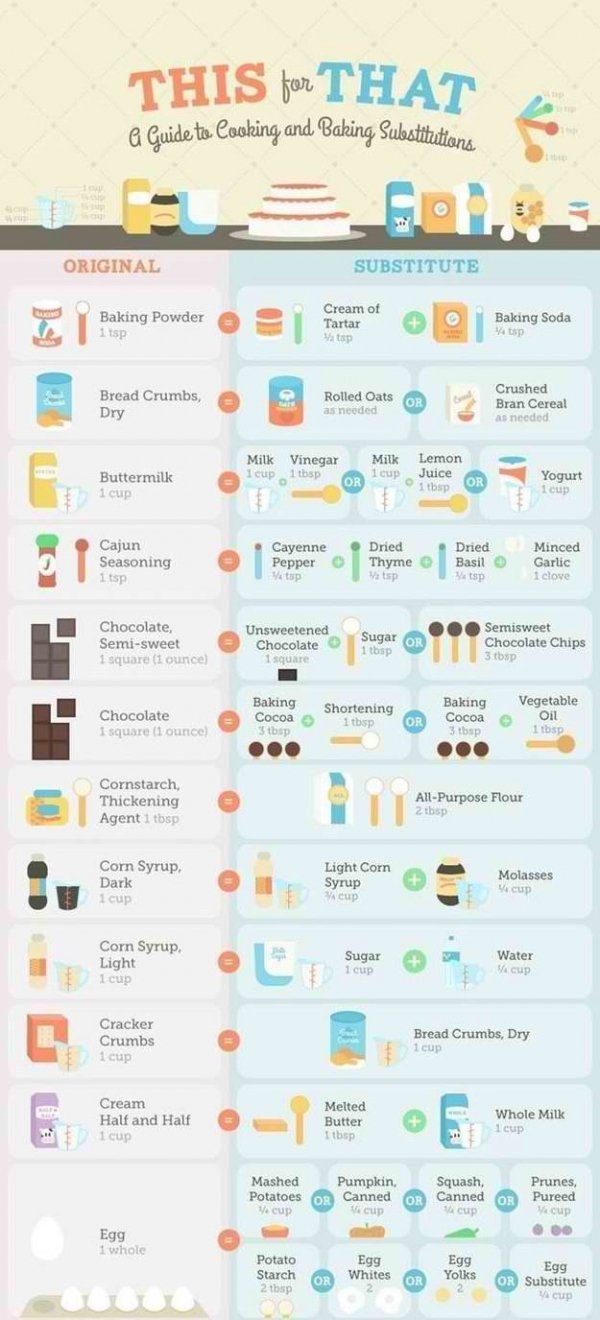 15

No Frosting? No Problem! Marshmallows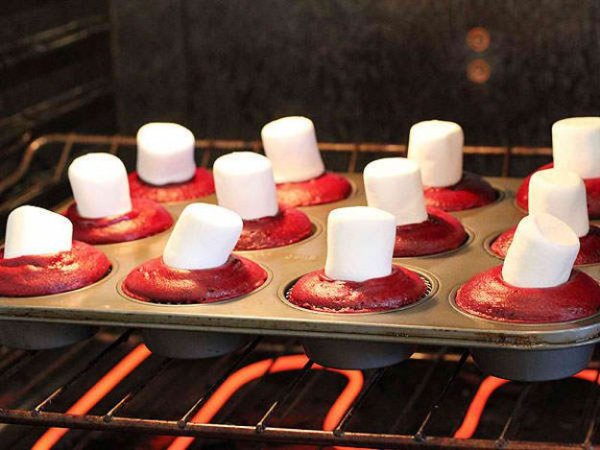 16

No More Splatters!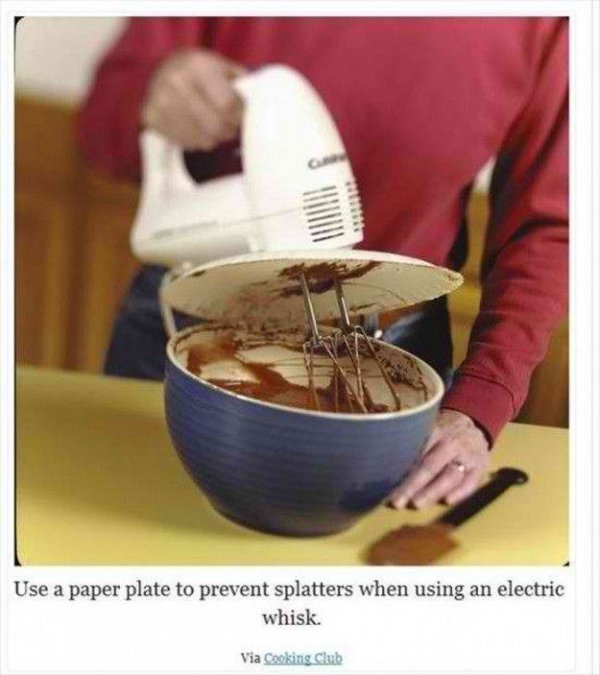 17

How Many People? How Big?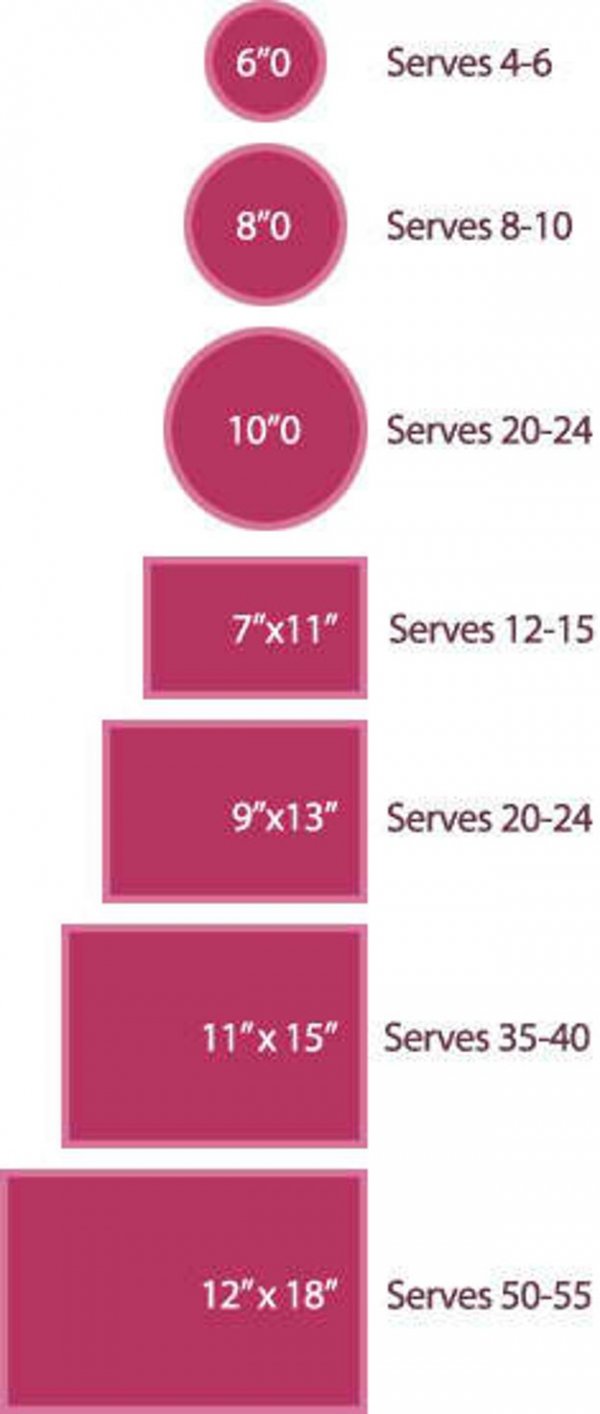 18

Baking Goods 911!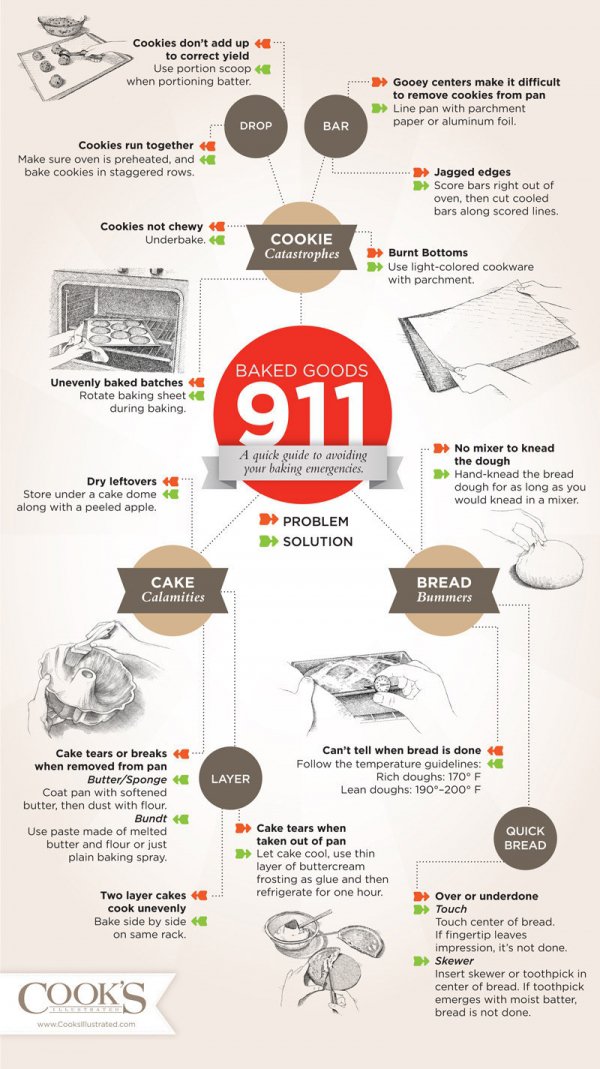 19

Cinnamon Rolls Anyone?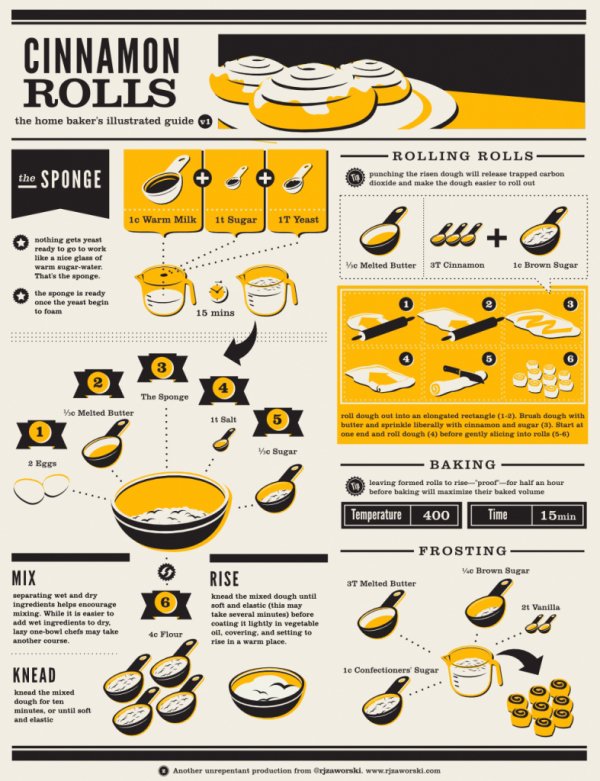 20

The BEST Conversion Chart Ever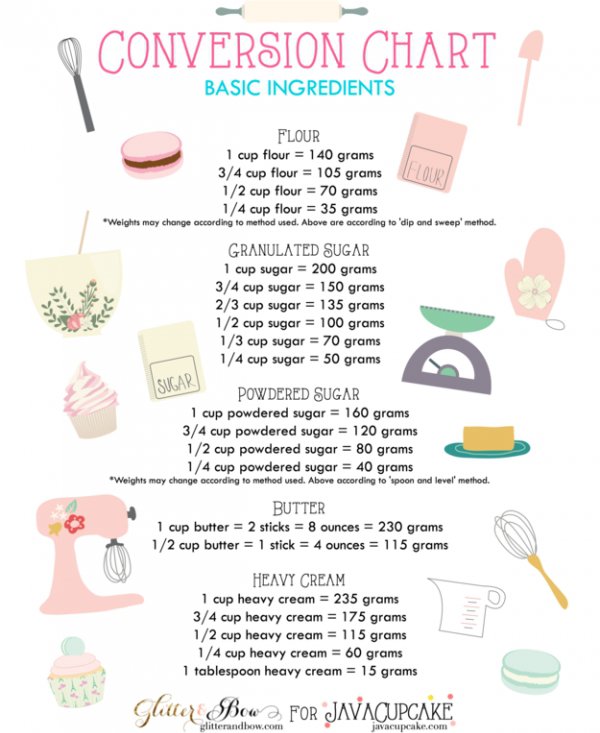 21

The Science behind the Cookie

22

For All the Vegan Baking Chefs

23

Want to Go Gluten Free?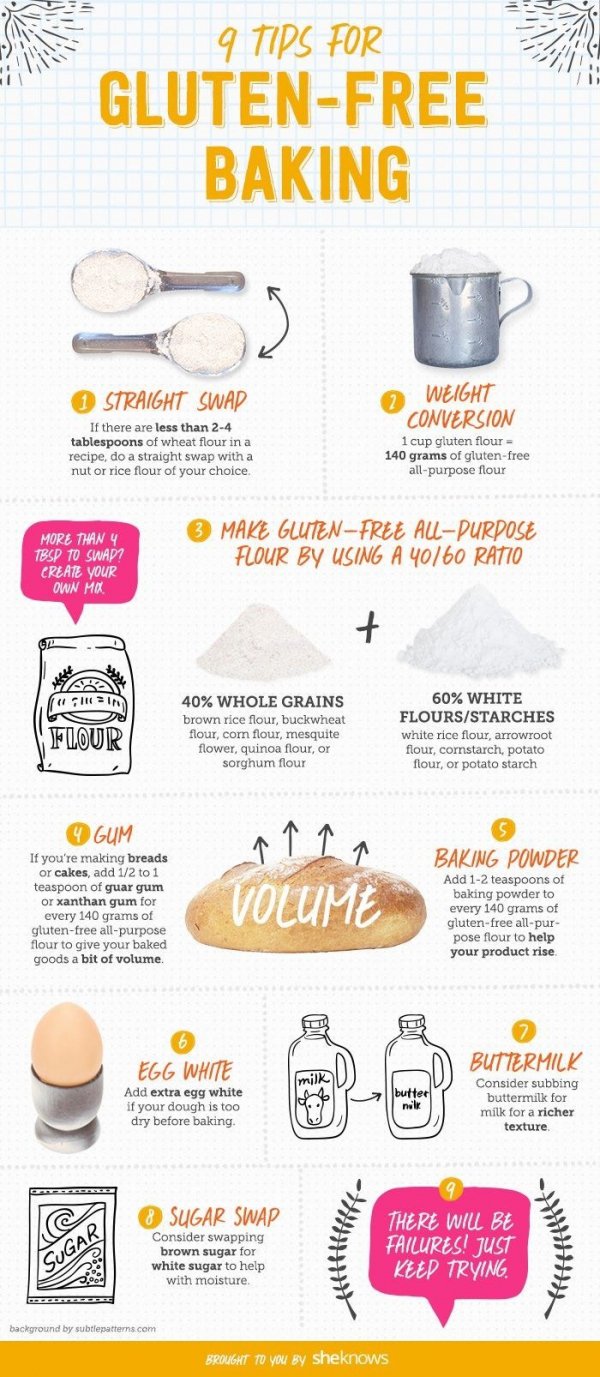 24

What's the Whisk for?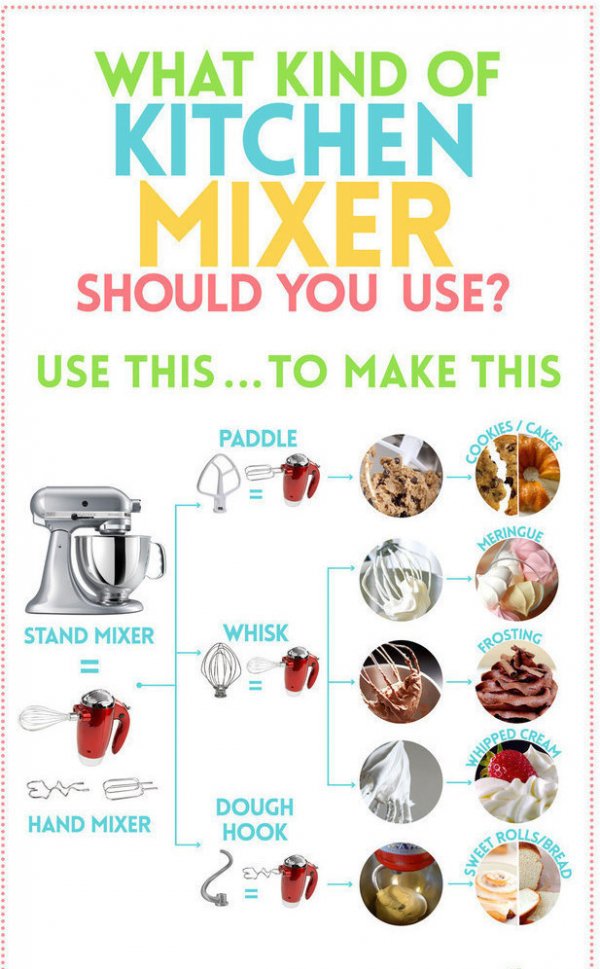 25

Ready for Mug Cakes?

26

All the Sugars!

27

Are You Having Pantry Problems?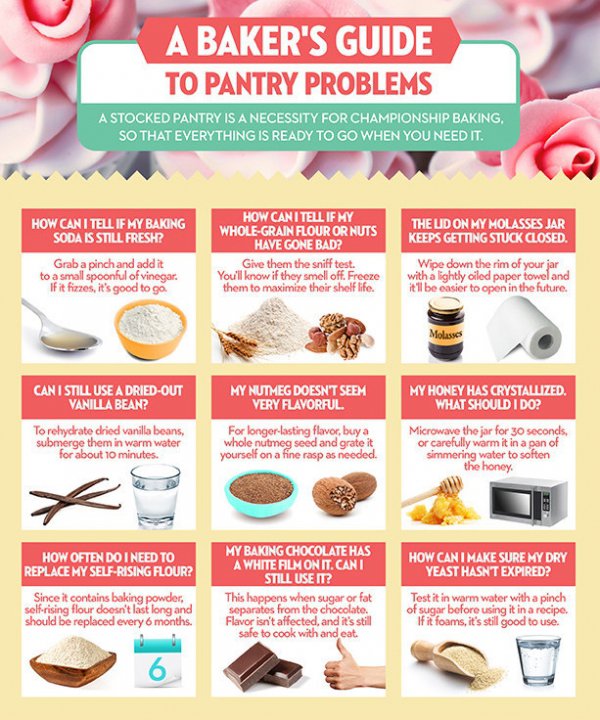 28

Know Your Best Baking Apple

29

Cutting a Recipe in Half?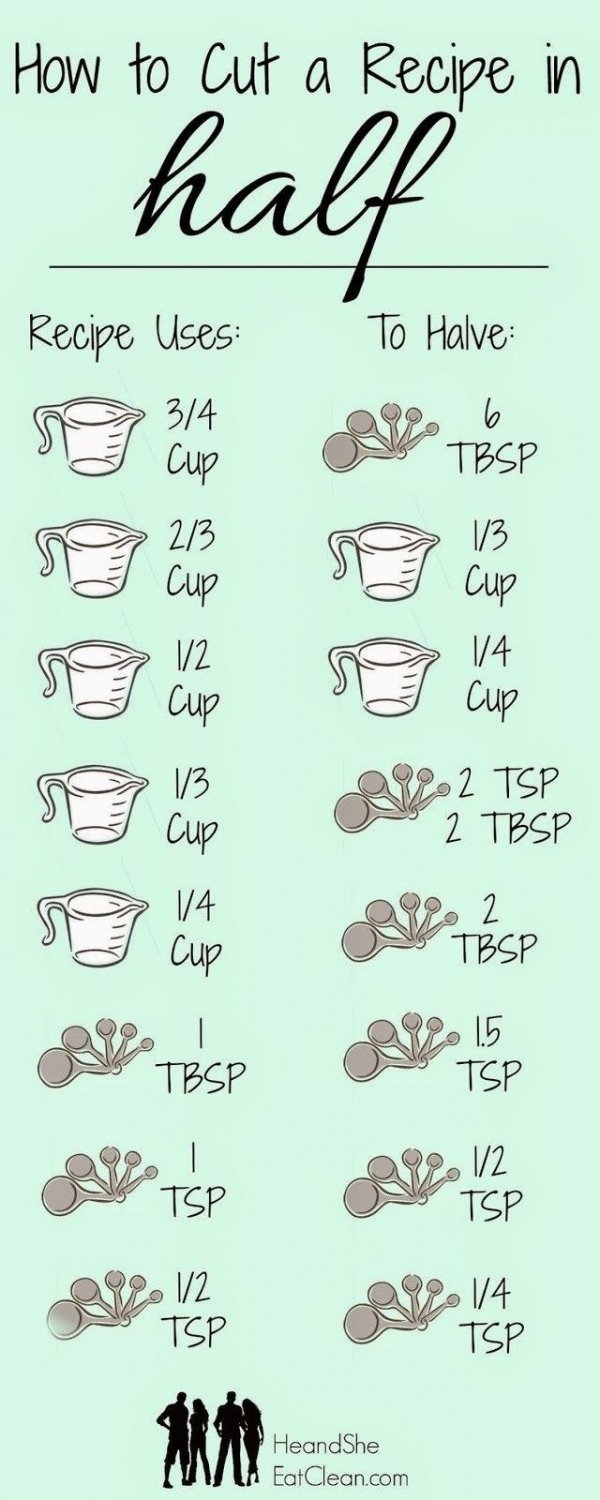 30

Cake Baking – Best Hack Ever!

31

Ready to Frost?

32

Nutella Brownies? Easy!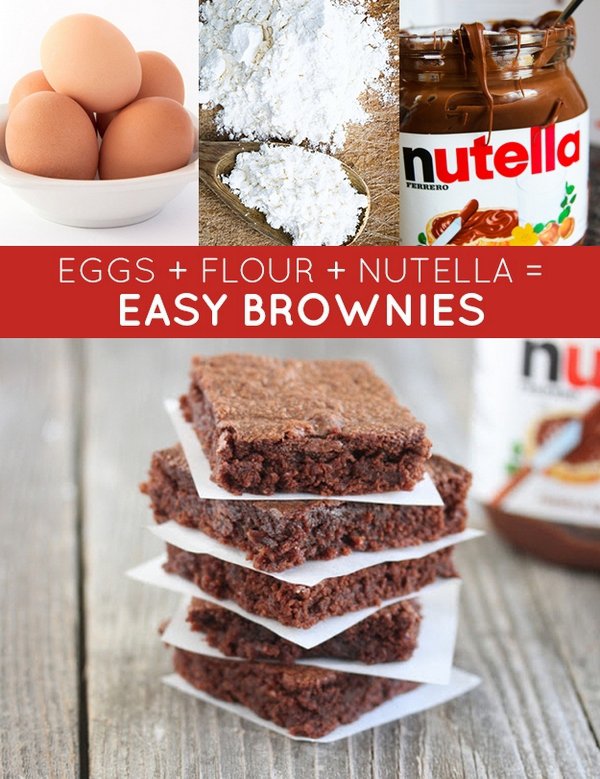 Now you're ready! Go bake that cake (or at LEAST attempt that mug cake you've been eyeing) or whip up that batch of cookies. Tell me in the comments how you did! I can't wait to hear all about it!
Please rate this article