Bean recipes are the perfect choice if you want to save money. Beans are inexpensive, but versatile, so you can do lots of yummy things with them. They are loaded with nutrients so you can feel good about eating them all the time. If you're watching your grocery budget, but don't want to give up nutritious and delicious meals, check out these great bean recipes. Get ready to be blown away.
Table of contents:
1

Sweet Potato Burrito Bowl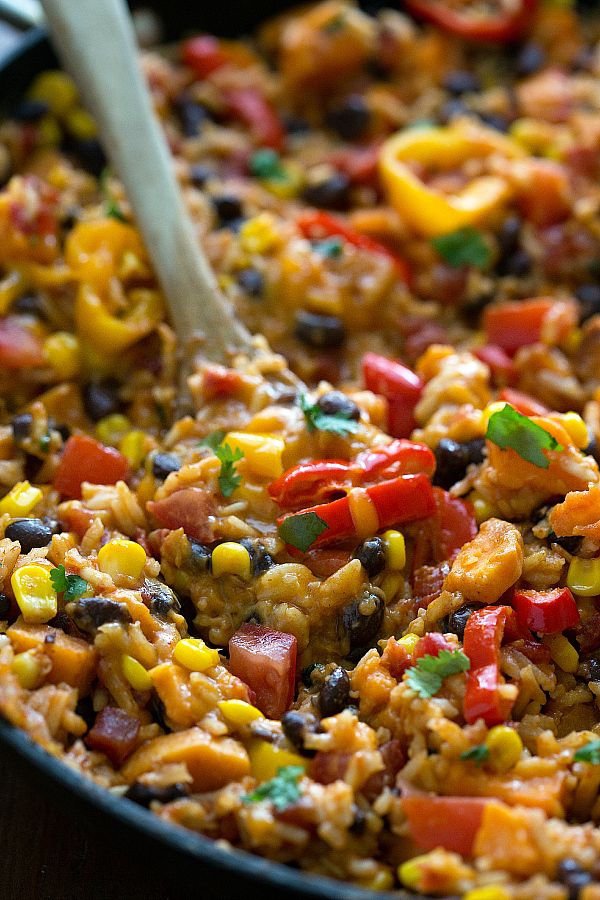 Via chelseasmessyapron.com
Who needs a tortilla, right? This beany, cheesy meal can't be beat.
2

Black Bean and Quinoa Veggie Burgers
Via Black Bean & Quinoa Veggie ...
Beans are chock full of protein, which makes them a great choice for homemade veggie burgers.
3

RED BEANS and RICE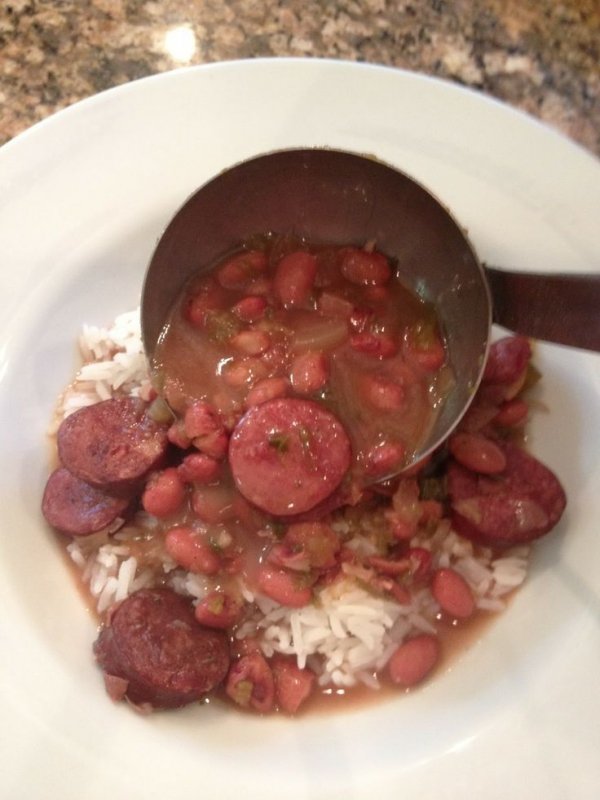 Via Little Magnolia Kitchen: CROCK POT ...
This recipes is the utmost in Southern comfort food. You are going to love it.
4

White Chicken Chili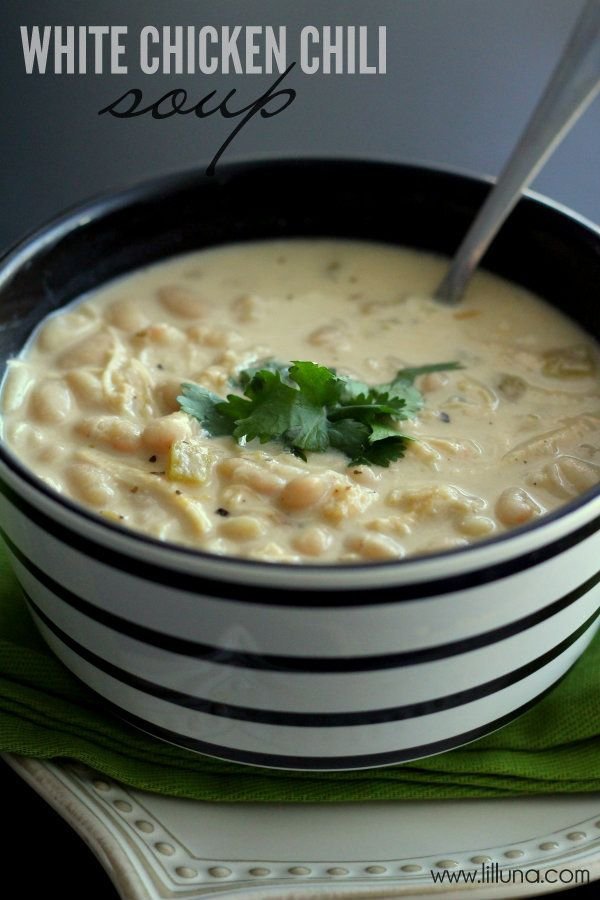 Via White Chicken Chili Soup Recipe
This creamy bean soup is a hearty meal for a cold night, but it also warms up nicely for lunch the next day.
5

White Bean, Kale and Sausage Soup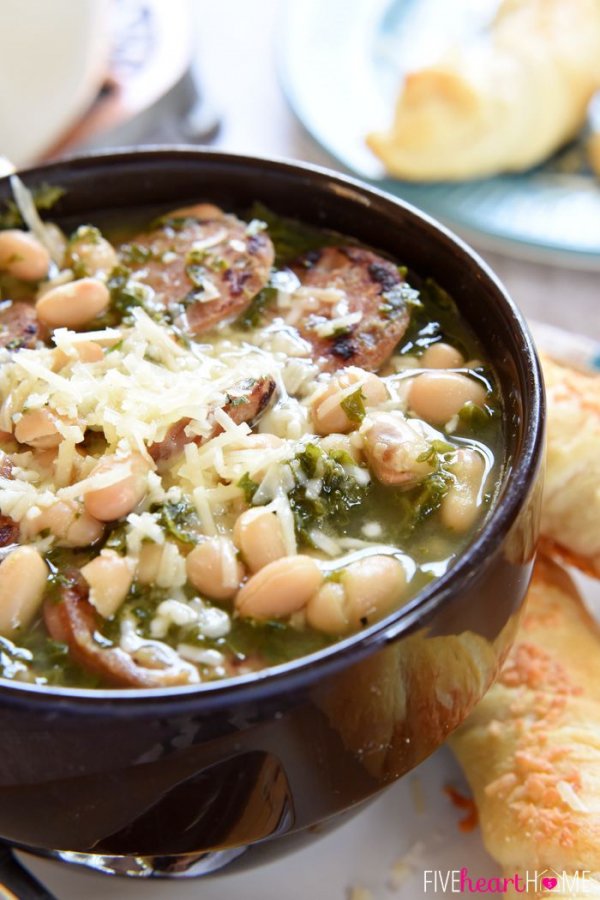 Via Easy White Bean, Kale, & ...
This cozy soup is going to quickly become your favorite meal.
6

Three Bean Chili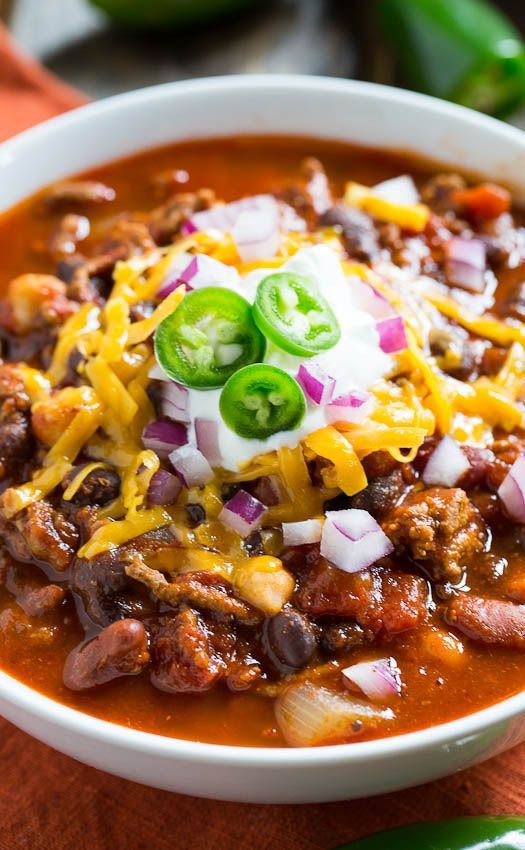 Via Three Bean Chili - Spicy ...
Chili wouldn't be the same without a bunch of beans. Serve this with cornbread.
7

Bean and Bacon Soup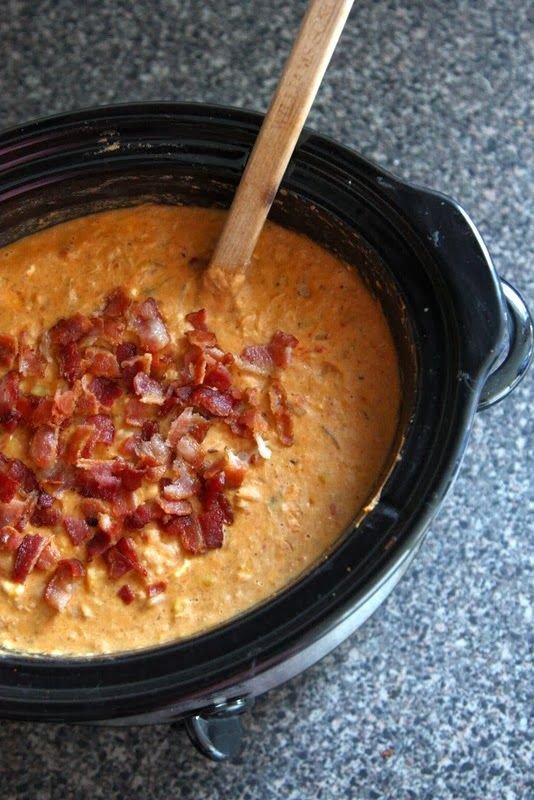 I used to eat this out of the can all the time as a kid. This version is healthier and you can make a whole bunch at one time.
8

Gnocchi with White Beans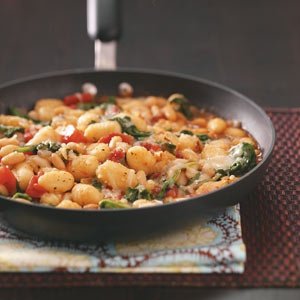 Via Gnocchi with White Beans
Doesn't this look tasty? It would be a great meal on the cheap without sacrificing presentation or flavor.
9

Boston Baked Beans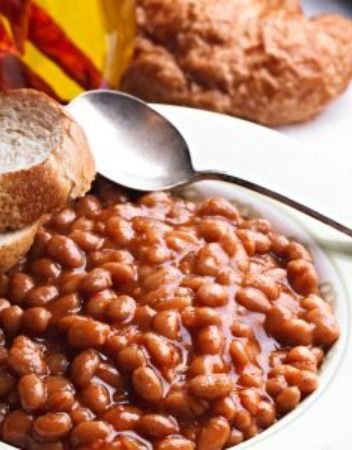 Via recipes.sparkpeople.com
After one taste of these baked beans, you'll never want to buy the canned version ever again.
10

Three Bean Salad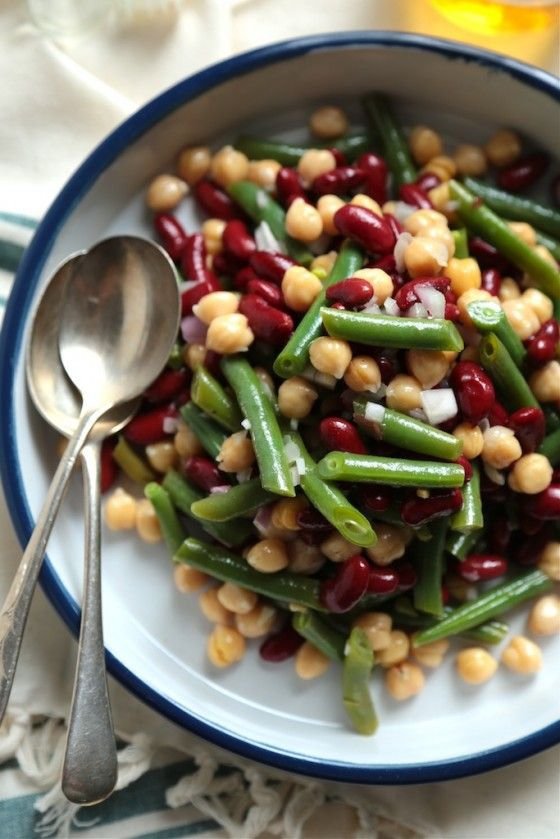 Via Favorite Three Bean Salad - ...
This is always a huge hit at barbecues and potlucks.
11

Cream Cheese Bean Dip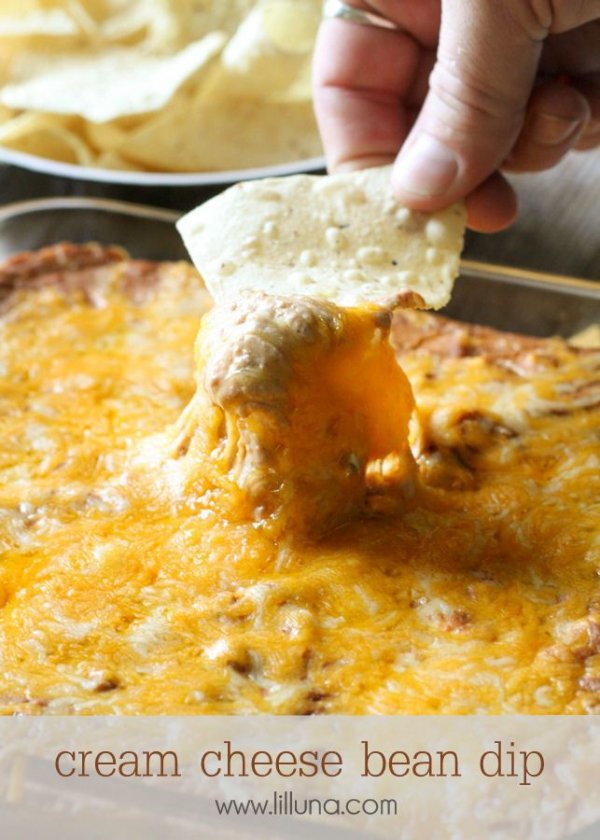 Via Cream Cheese Bean Dip
I have a very hard time not eating all of this stuff. It's like crack!
12

Cajun Beans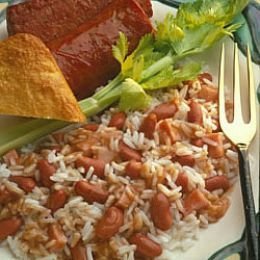 Via Worlds Best Red Beans And ...
This is the perfect side dish to serve with chicken or shrimp. Yum!
13

Sweet Potato, Black Bean, and Spinach Quesadillas
Via 26 of the Best Vegan ...
Make your quesadilla something really special by adding more than just cheese.
14

Homemade Refried Beans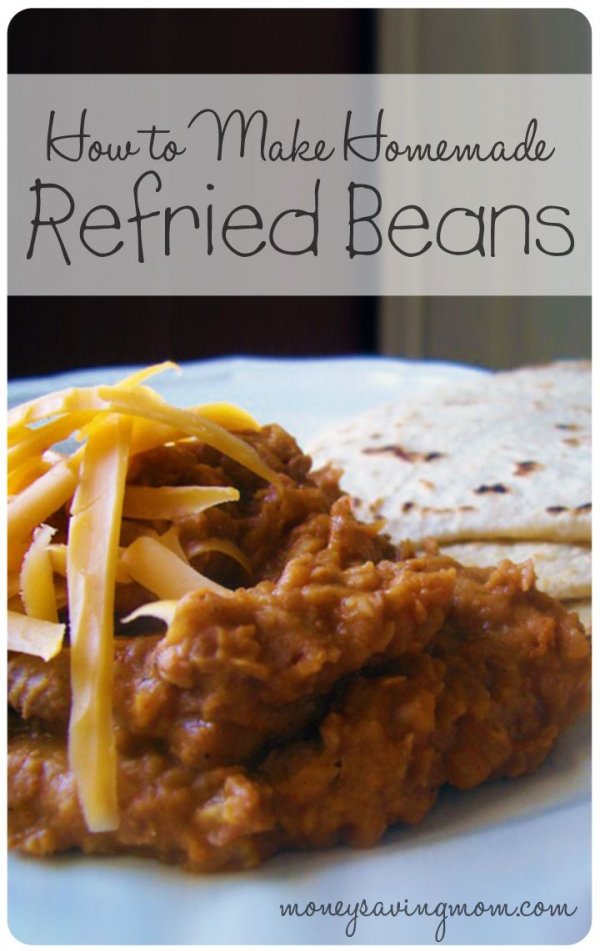 Via How To Make Homemade Refried ...
Nothing beats a dish of refried beans. Serve them with tacos or enchiladas.
15

Ham and Beans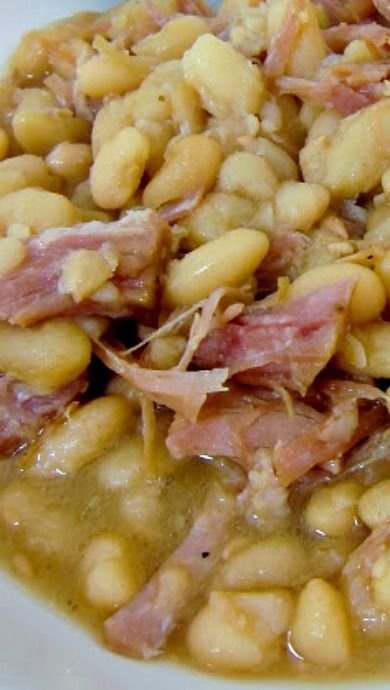 I haven't had this dish in a long time, but I sort of have a craving right now.
16

Cowboy Beans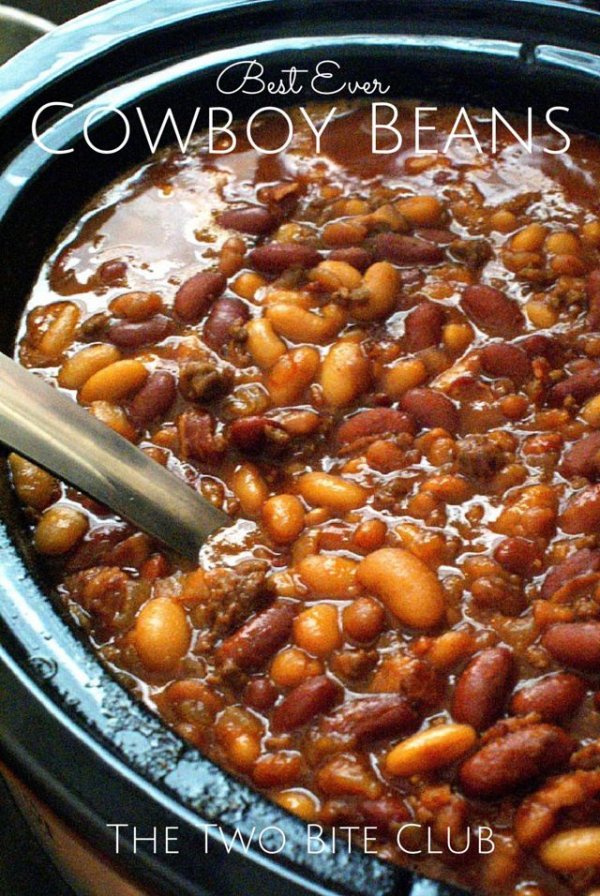 Via The Two Bite Club: Best ...
These are the perfect thing to serve with pulled pork sandwiches or grilled chicken legs.
17

Vegetable Bean Soup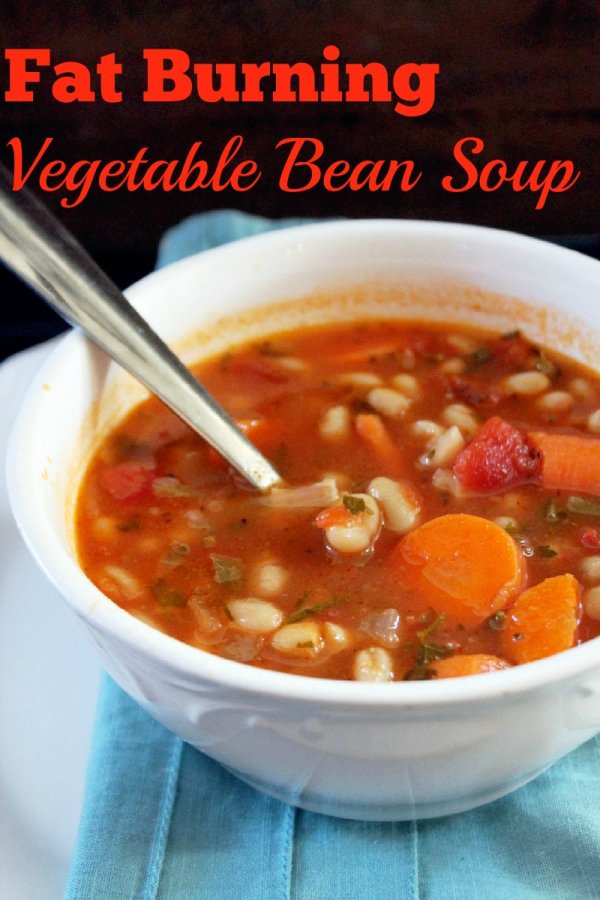 Via Not Quite a Vegan...?: Fat ...
Beans work really well in a bowl of veggie soup. Doesn't this look good?
18

Creamy White Bean Stew with Smoky Bacon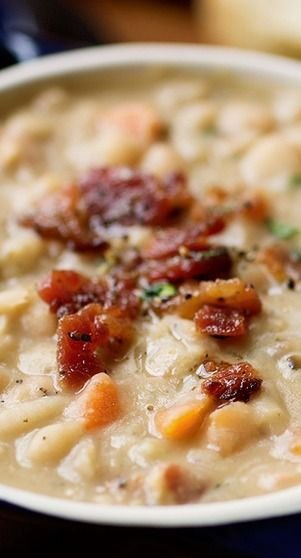 Via Creamy White Bean Stew with ...
I would love to eat this for lunch today. What about you?
19

Loaded Black Bean Nachos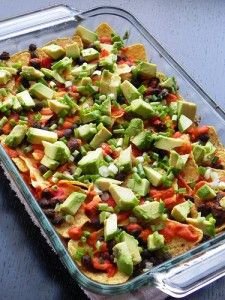 Via 26 of the Best Vegan ...
Just because you want to eat healthy and cheap doesn't mean you have to give up yummy Mexican food.
20

Country Style Lima Beans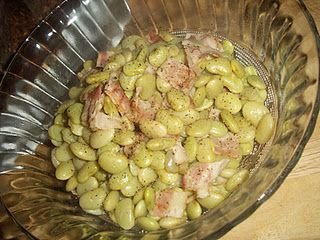 Via Everyday Mom's Meals: Second Time's ...
You might decide you like lima beans after you taste them like this.
21

Spicy Cajun Beans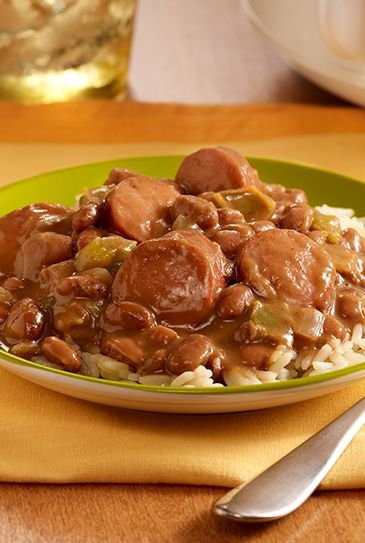 Via Cajun Slow Cooker Beans with ...
If you love things spicy, this is the recipe for you.
22

Vegetarian Enchiladas with Spinach and Black Beans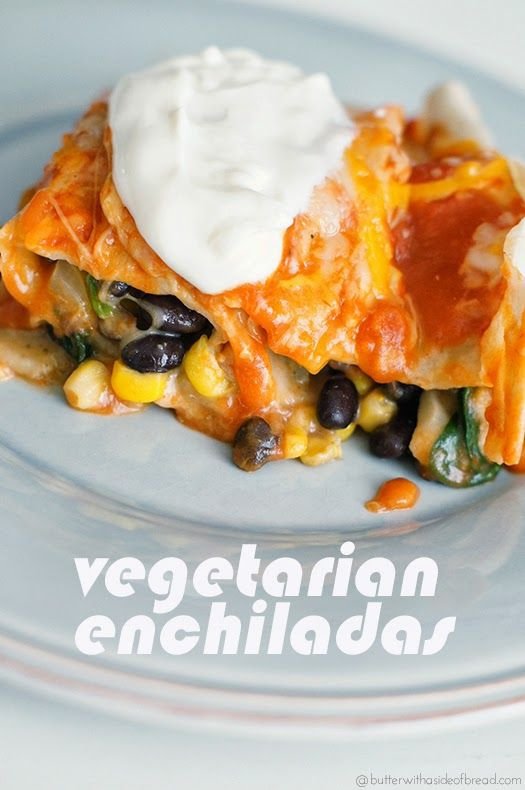 Via VEGETARIAN ENCHILADAS WITH SPINACH & ...
Anyone who loves enchiladas is going to adore how delicious this version tastes.
23

Avocado and White Bean Salad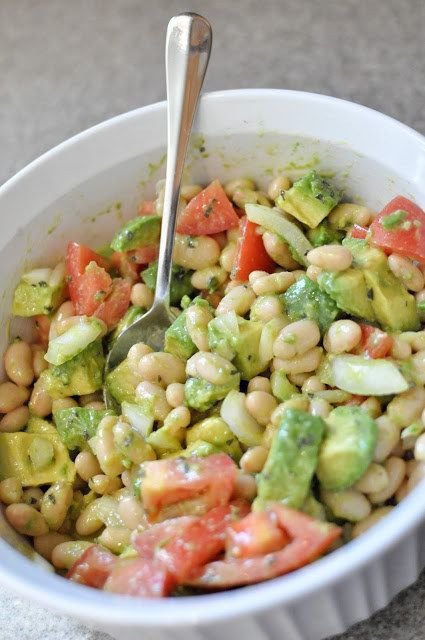 Via 23 Vegan Meals With Tons ...
You'll be the envy of the office if you bring this for your lunch.
24

Black Bean Hummus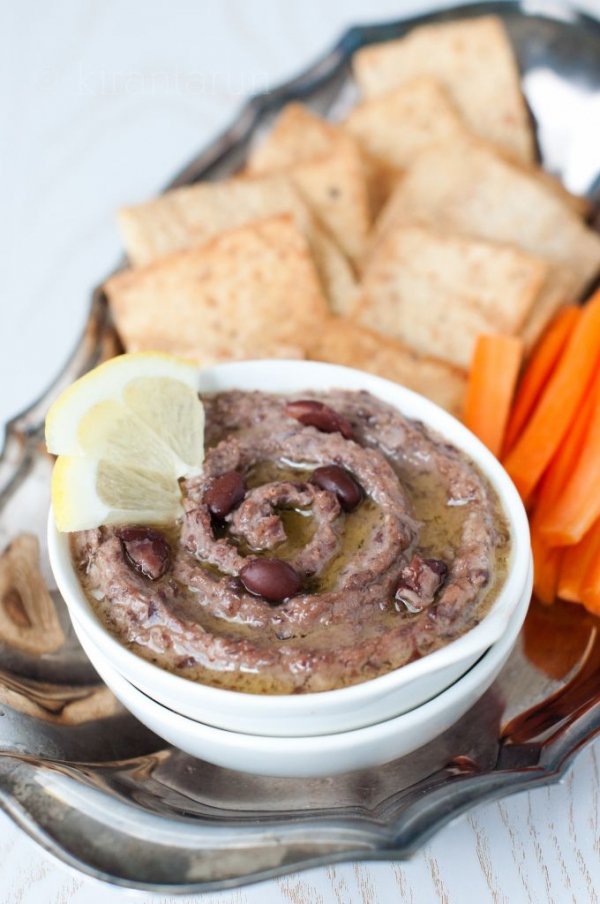 Via 26 of the Best Vegan ...
Take hummus to an entirely new level by blending in some black beans. Yum!
25

Sweet Potatoes Stuffed with Black Beans and Corn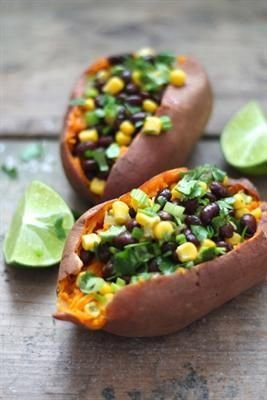 Via Sweet Potatoes Stuffed with Chipotle ...
This meal is outstanding! It tastes good and is super easy to make. What more could you ask for?
26

Chili Mac and Cheese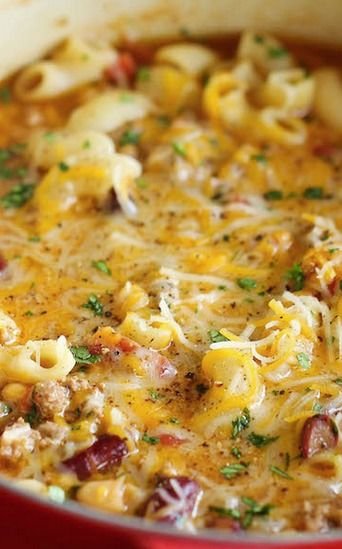 Via One Pot Chili Mac and ...
No one will be able to turn down a huge steaming bowl of this masterpiece.
27

Pasta, Beans, and Veggie Soup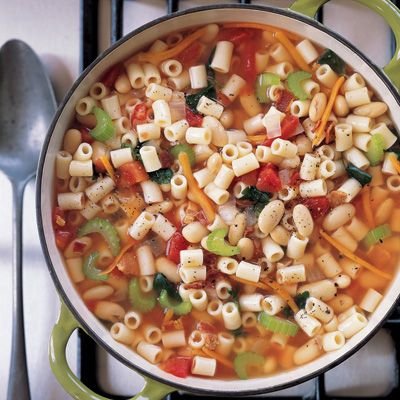 Via 10 Tasty Dishes That Start ...
I could eat this every day! Couldn't you?
28

Stuffed Peppers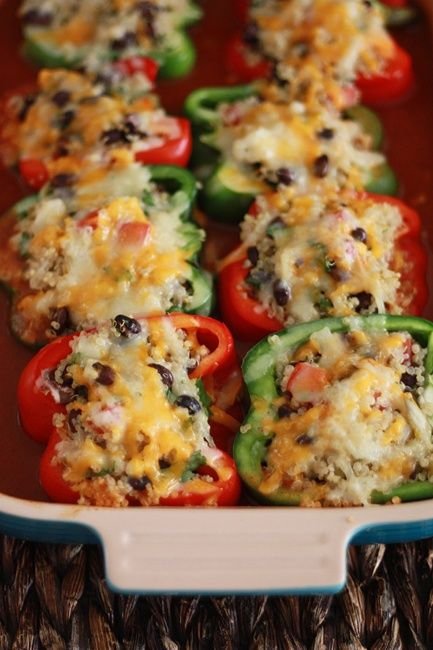 Via Amazing Pinterest world: Mexican Stuffed ...
Beans make a filling and delicious addition to stuffed peppers.
What do you cook with beans? I hope you decide to try some of these tasty recipes. Which one looks like it will be your new favorite?
Please rate this article