7 Best Ethnic Restaurants in France That Are Worth Visiting ...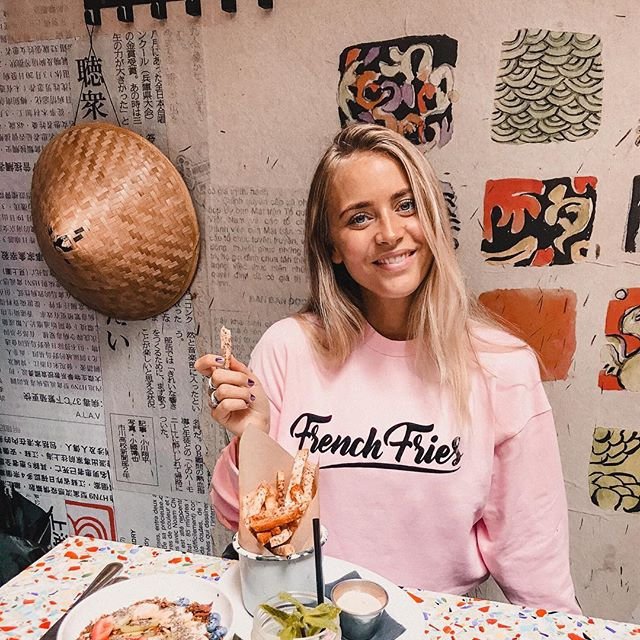 There are a multitude of ethnic restaurants in France that will be sure to have your taste buds salivating. Whether you have an itch for local foods or those from closer to home, the point is that there are many options to choose from. Your biggest worry will be deciding which fabulous restaurant featuring delicious eats to frequent. These ethnic restaurants in France will certainly have you coming back for more!
Located in Nice, Delhi Belhi is often included on lists of the best ethnic restaurants in France. With their authentic Indian-styled cuisine, I am definitely inclined to agree. The next time you visit France, you should put this amazing place on your list. On another note, take caution as this restaurant is usually only opened during later hours.
If you are looking for an inexpensive but equally delicious meal, then you have come to the right corner of France at Besançon. My favorite part about this restaurant is that it features reasonably priced options that are just as phenomenal as the pricier competition. Another perk is that Besançon is a very lovely city; eating at Pum will give you the perfect excuse to go out exploring the rest of what this marvelous city has to offer!
This is another place that is known for their superb Indian cuisine. Take a detour after visiting the Eiffel Tower in Paris and come sit down for a delicious meal. They are known for their vast options, including a warm and excellent curry dish.
This is one of the best restaurants in France featuring genuine North African dishes. Zerda Café is known for serving copious types of couscous, which is a type of wheat that is first ground up and then steamed. As one of the original North African cafés in the city of Paris, it is no wonder that both tourists and locals love frequenting this brilliant place; the design of this hotspot is absolutely stunning. If you are a fan of wine, there is also an extensive wine list!
With its mouthwatering dishes, this eatery is certainly one of the best places to stop by. Located in the beautiful city of Marseille, Thai Baie is definitely worth visiting for the ambience alone! I am absolutely obsessed with their steamed dumplings; when it comes to good food at great prices, I am very easy to please!
This authentic Vietnamese eatery in Paris may be a bit tiny, but its size doesn't take away from its overall aura. The Bo Bun dish has often been hailed as one of Chez Kim Ly's best dishes. It is a mixture of Vietnamese vermicelli paired with different toppings; after experiencing this burst of flavor, you are sure to fall in love with this place!
Featuring dishes from diverse countries such as Cameroon and Mali, Le Palanka is an excellent choice if you are looking for foods inspired by both French and African culture. I love the confidence behind this grand mixture. This is certainly international food at its finest!
Not only is France known for its stunning landscape and spacious view, it is also praised for its award-winning restaurants. With all of these distinct options on display for pretty reasonable prices, it is no wonder that tourists and locals alike love frequenting these fabulous ethnic restaurants. What is your go-to place to visit when heading to France? What are some of your favorite dishes to try?
{{#comments_count}} Show Commnents ({{comments_count}}) {{/comments_count}}