When you cook with herbs, you do so much more than just add flavor to your dishes because there are plenty of herbs that boost immunity. That means you get a tasty dish that has lots of color, but that is also beneficial for your health. When your immune system is working as it should, it's easier for your body to fight off a range of illnesses and diseases. There are lots of herbs that boost immunity which, when you serve them along with other healthy foods, can be really helpful in ensuring that you have a long, healthy life.
---
1

Ginger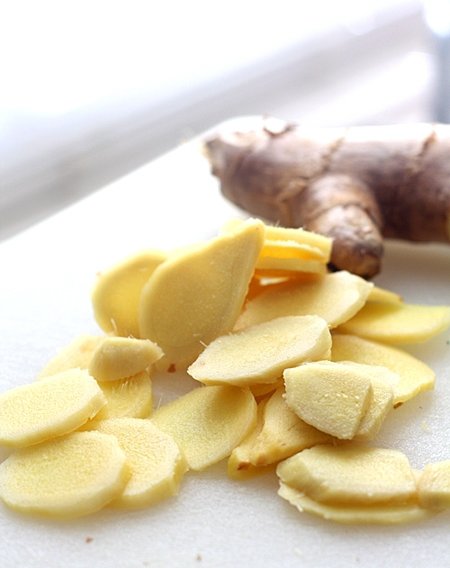 If you're like me, ginger isn't an herb you cook with often. That should change for all of us though, because it has powerful immunity benefits. Ginger is linked to lower inflammation in the body, a reduced risk of heart disease, a lower chance of blood clots and can aid in good cholesterol levels, according to experts. If that doesn't make it one of the best herbs that boost immunity, I don't know what does.
---
2

Echinacea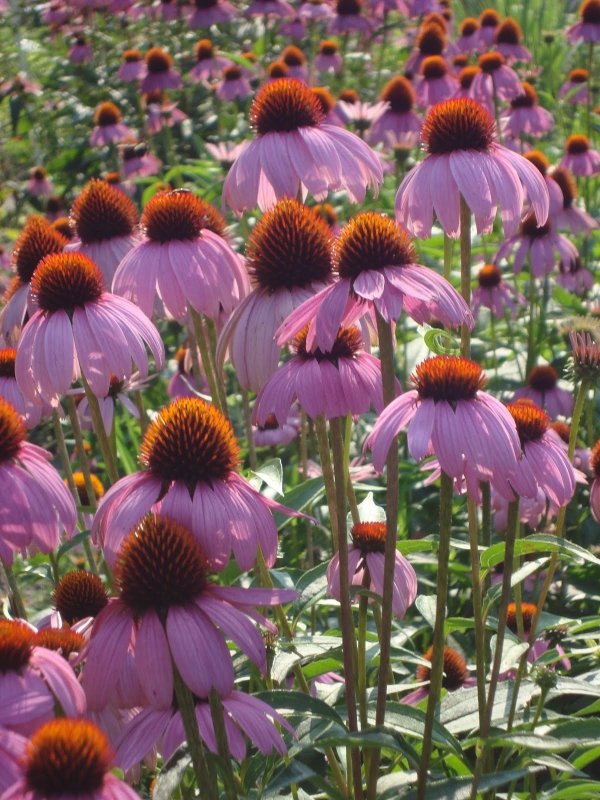 When you have a cold, Echinacea is probably one of the best herbs for you to seek out. It is said to help boost infection fighting cells, which allows your body to fight off symptoms of illnesses. However, the studies are few and there is a lot of controversy about using Echinacea to combat the common cold and the flu, but if it makes you feel better, then why not?
---
3

Turmeric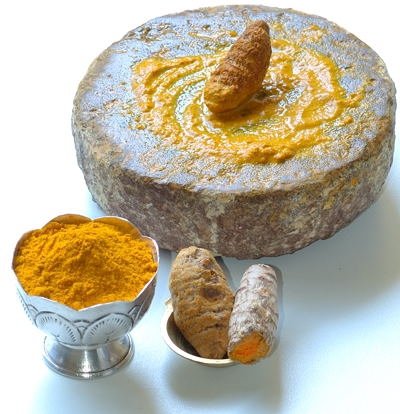 There's more to love about turmeric than the wonderful color it gives foods when you cook them. Turmeric contains curcumin, which experts say has antioxidant, antibacterial and anti-inflammatory properties that make it beneficial for warding off a variety of health issues. Turmeric also protects the liver and can aid in healthy digestion. It appears in ethnic dishes that you'll love eating just as much as you love boosting your immunity.
---
4

Oregano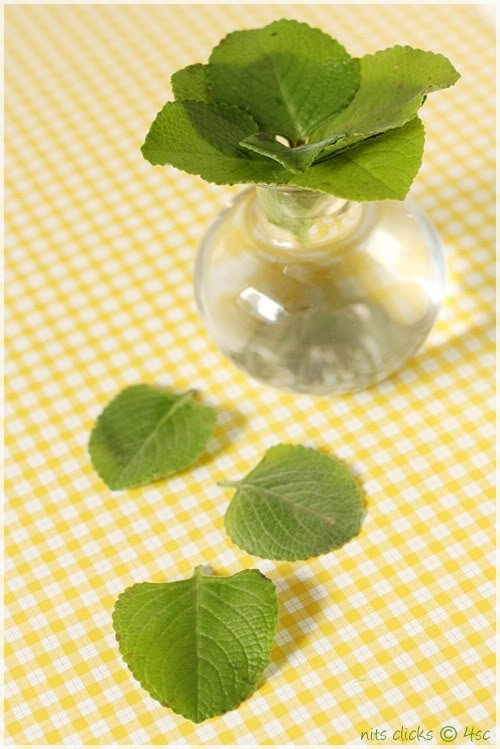 If you love Italian cuisine, you are in for a treat because oregano has immune benefits that you are going to be impressed with. Compounds in the herb work to combat bacteria, fungi and viruses that can make you sick. It has been said to kill bad bacteria in your intestines, heal ulcers and prevent food poisoning. It also has a plethora of nutrients that contribute to good health. Use oregano in pasta sauce, homemade marinades and salad dressings, or sprinkle it on your garlic bread before broiling it.
---
5

Peppermint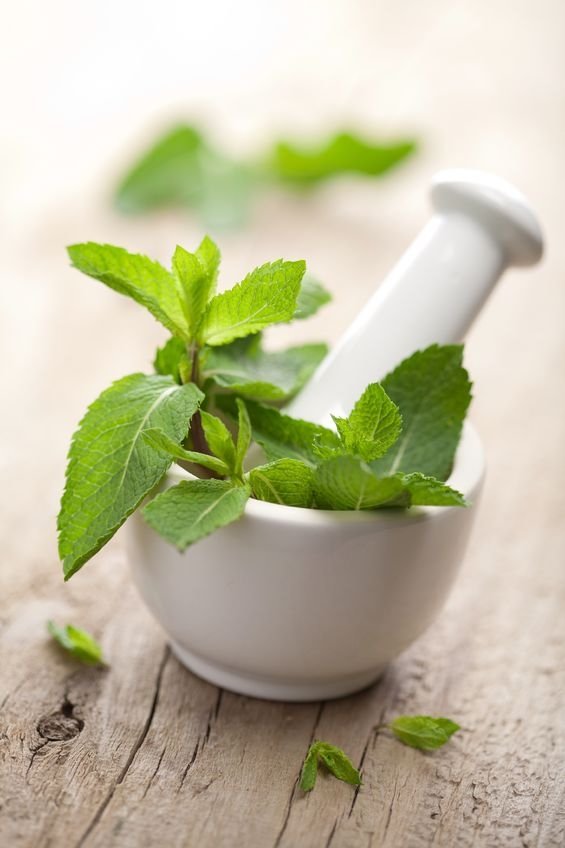 Peppermint is an herb that is super easy to grow and works well in many dishes. The best way to reap its immune boosting benefits is to steep it in a mug of hot tea. You can also use it in desserts and ethnic dishes. Peppermint is great for digestion and respiratory benefits. The pleasing flavor makes it even better!
---
6

Parsley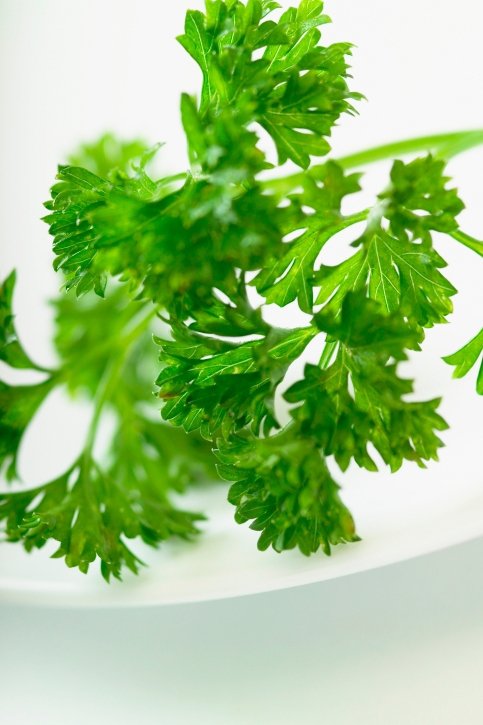 Parsley is one of the easiest herbs to find at any supermarket. It's usually available both fresh and dried. That's great because parsley has a load of immunity benefits, including fighting cancer, soothing digestion, warding off heart disease and preventing diabetes. Parsley makes a great garnish, but also works well in salads and marinades. I like to add it to ricotta cheese and make stuffed pasta shells with it.
---
7

Thyme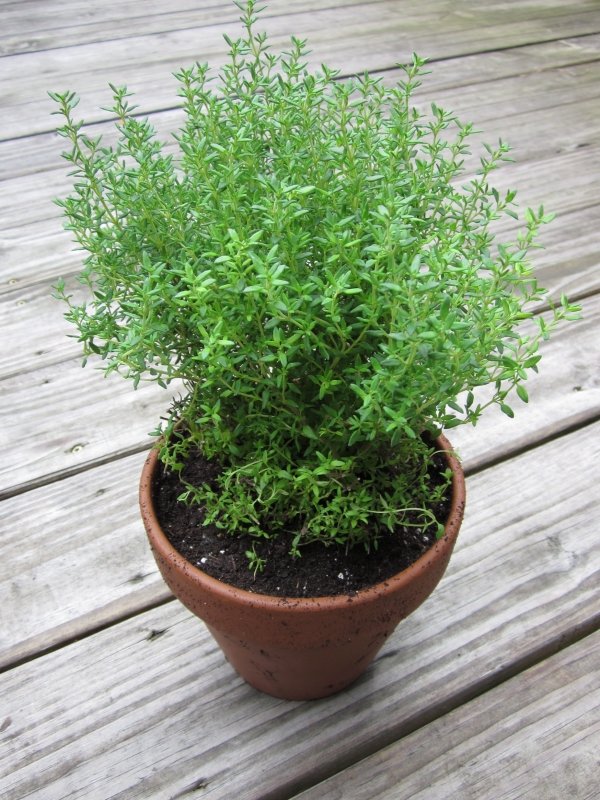 Possibly one of the most versatile herbs around, thyme is great for killing all sorts of germs that lead to illness and disease. It pairs wonderfully with chicken, but also works in a variety of other yummy foods. I love it on pork too.
Herbs are also a great source of antioxidants, which are compounds that fight free radical damage and prevent cellular changes that lead to diseases. What are your favorite herbs to cook with? Do you have any favorite recipes that use these herbs?
More
Comments
Popular
Recent