Confession time! I am obsessed with my spiralizer. This nifty little gadget is the first thing that comes to my mind whenever I think about what to make for lunch or dinner. I'm fascinated by the way the veggies spiral out of the machine as much as I am about finding new recipes to try. If it can be spiralized I'm trying it – and even some that probably shouldn't!
---
1

Sweet Potatoes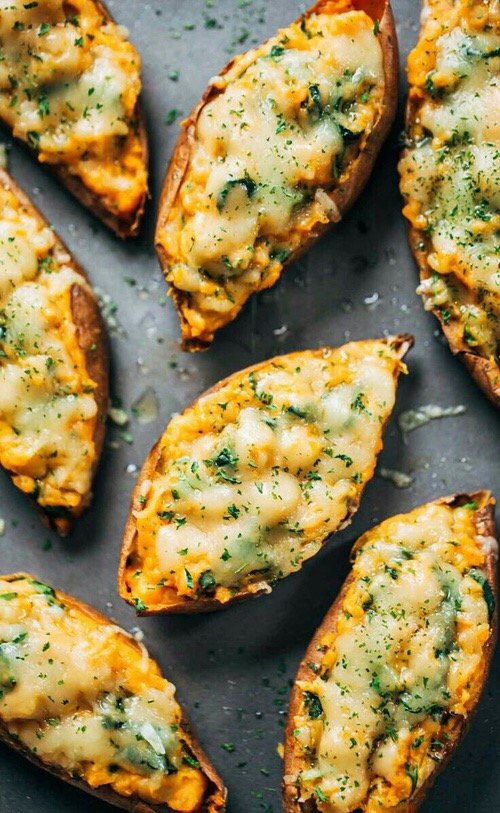 I'm firmly on team sweet potatoes. The name alludes to the fact that they are natural sweeter tasting, which can help to prevent you from overeating, and obviously they are a vegetable that is packed full of fiber which will help keep your regular and give you low calorie fuel that will last for a long time.
---
2

Zucchini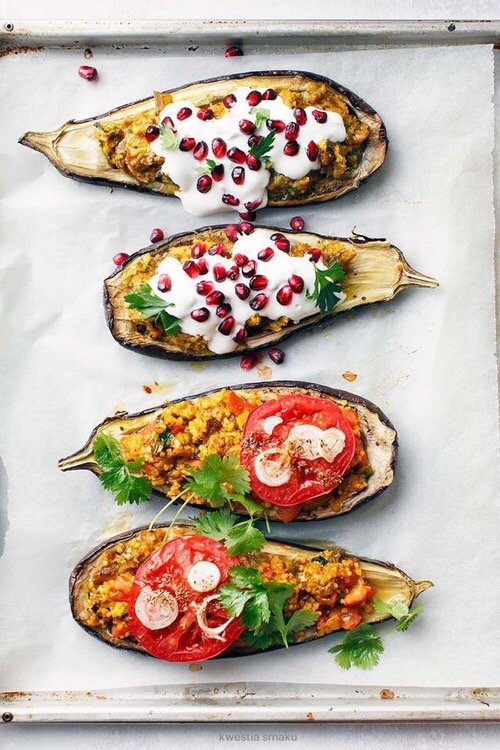 Zucchini is perfect for spiralizing because at just 20 calories per cup, it can make a healthy and delicious pasta alternative. Zucchini is also jam packed full of fiber which will leave you feeling much more satisfied for longer periods of time, meaning that you consume less calories at meal time and you don't feel the need for snacks in between.
---
3

Carrots
Not only can carrots help you to see better in the dark (I'm still not sure if that's an old wives' tale or not!), but they are also the perfect candidates for a spot of spiralizing fun. Their natural state makes them a great, firm option for spiralizing, and the sweet and starchy combination that they have is delicious without being high in calories. They're packed with tons of beta-carotene which the body can turn into vitamin (healthy skin anyone?)
---
4

Beets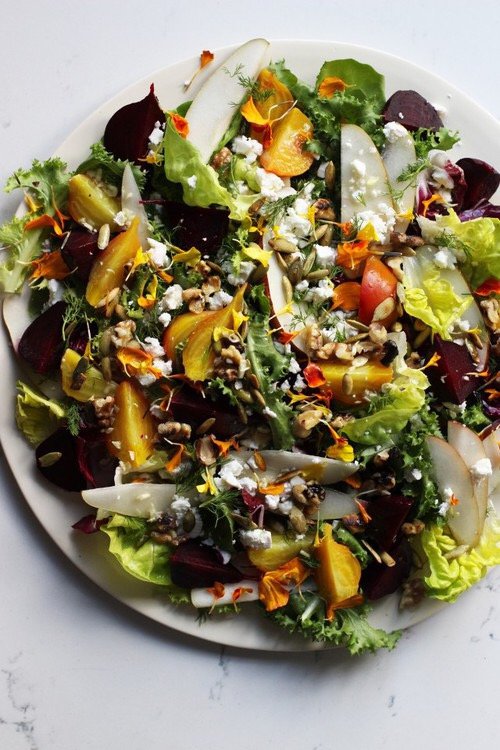 I'm not going to lie; half of the reason that beets are such a good idea for spiralizing is that the amazing natural color makes your entire meal look so much more appealing in an instant! As with all of the other vegetables on this list, beets are, of course, a great source of fiber. As well as being super low in calories and tasting delicious, beets are a good source of vitamin C, potassium and folate.
---
5

Butternut Squash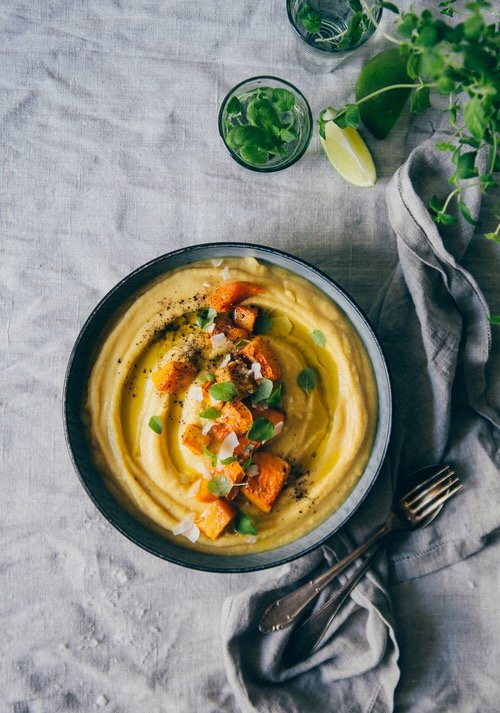 Butternut squash has certainly come into its own as a replacement for pasta and is a total powerhouse when it comes to the competition of nutrition! Yep, you guessed it, it's a wonderful and solid source of fiber, but unlike some other root vegetables, it has a flavor that is super versatile and can be incorporated in to a large number of different dishes, which ensure that your spiralizing adventures don't start to get boring and repetitive.
---
6

Cucumber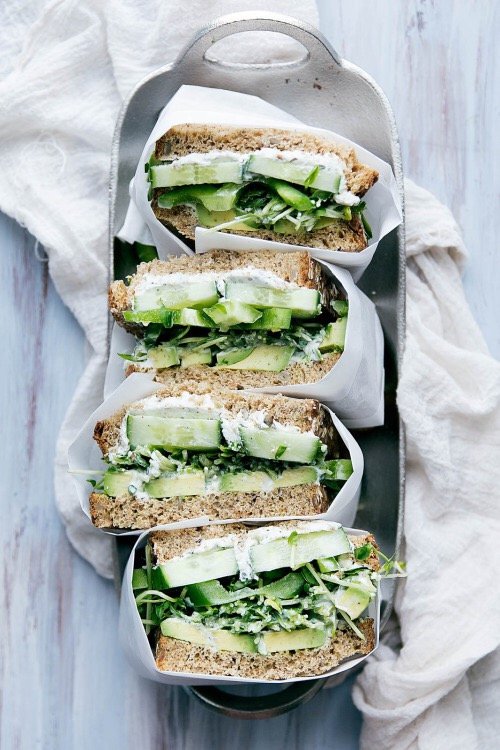 Cucumbers are made up of nearly 95 percent water, which makes them the perfect vegetable to add to any weight loss menu! A single cucumber only contains about 40 calories, so it's a no brainer to hit it up with a spiralizer and make some tasty, low fat, low calorie, pretty much low everything dinner to keep you satisfied until breakfast time!
7

Cabbage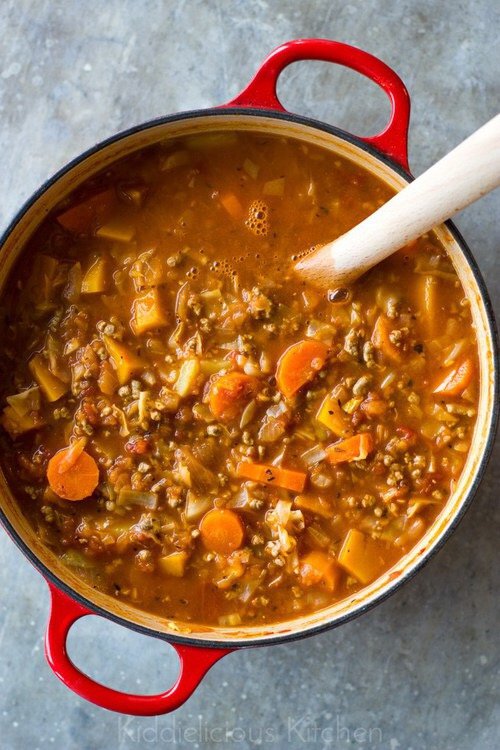 Ok, bear with. You might never have thought about spiralizing a cabbage but like I said, nothing is safe in my hands when I have got my spiralizer out. Both green and red cabbage are packed with good things and a spiralizer is ideal for making slaw. Do you have any idea just how many yummy recipes there are out there for slaw? From low cal cole slaw to spiky Asian slaws, give them all a try!
Have you got a spiralizer yet? Add it to your gift list. It will change your life ^_^
---
Comments
Popular
Related
Recent