Ahhh! Not another breakout! I think that's how we all feel when we discover pimples and blemishes marring our skin. Of course, you are still beautiful, but if you're anything like me, you don't like facing the world with a face full of zits. Forget cancelling anymore plans. Here's what you can be eating on a regular basis to ensure smooth, healthy and gorgeous skin any day. No more hiding out at home because you have a breakout. Happy eating!
---
1

Sip a Cold Glass of Low-Fat Milk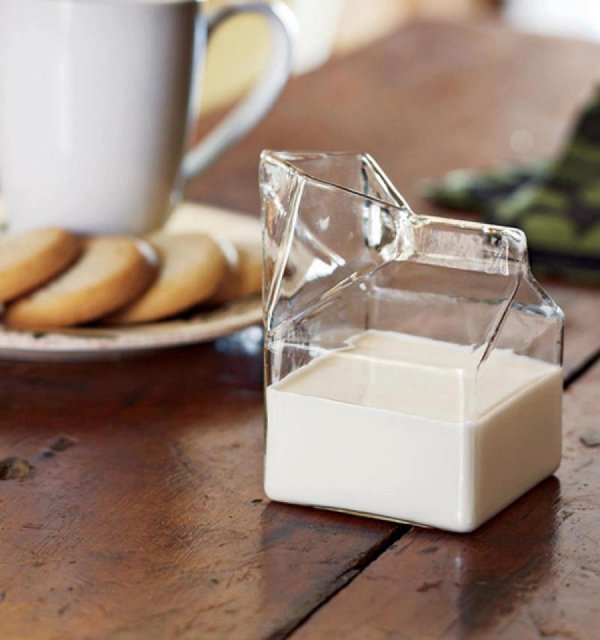 Unless you have a milk allergy or are lactose intolerant, low-fat milk is actually very good for your skin. Expert dermatologists say that milk is a prime source of vitamin A, which your body needs for smooth, healthy skin. If you can't stomach milk, other low-fat dairy products are also great choices. Think cheese and yogurt. Just make sure you aren't eating the sugary yogurt because that isn't good for your skin.
---
2

Nibble on a Fat, Juicy Strawberry (or a Whole Bowl Full)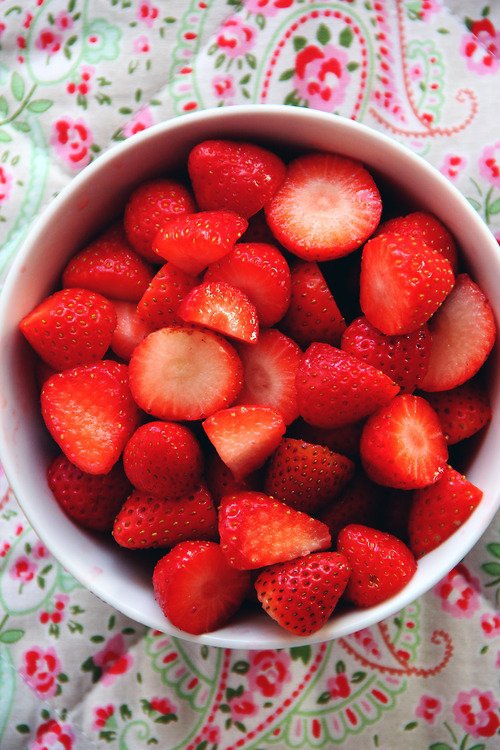 Strawberries are a great source of vitamin C, which your body needs for healthy collagen production. Lack of collagen leads to sagging, blemishes and other skin issues. By indulging your sweet tooth in a bowl of fresh strawberries, you can do wonders for your skin. You can also eat them sliced into cereal or blended into a tasty morning smoothie.
3

Incorporate Earthy Pumpkins into Your Cooking Routine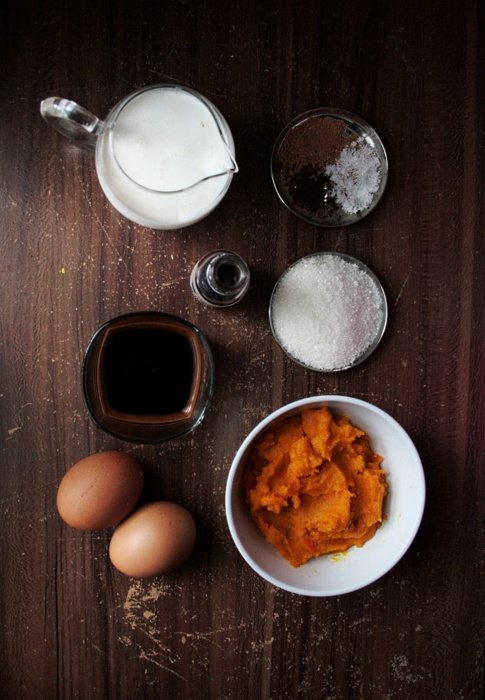 If you're like anyone else, pumpkins aren't what comes to mind when you want better skin. You should be eating them year-round instead of only grabbing them in the fall when it's time to carve jack-o-lanterns. The truth is that pumpkin contains carotenoids, which are vital to smooth, healthy skin. Eating pumpkins might be just what it takes to nix the breakouts once and for all. Try it pureed into soup or roasted as a side dish.
---
4

Grill up a Huge Filet of Salmon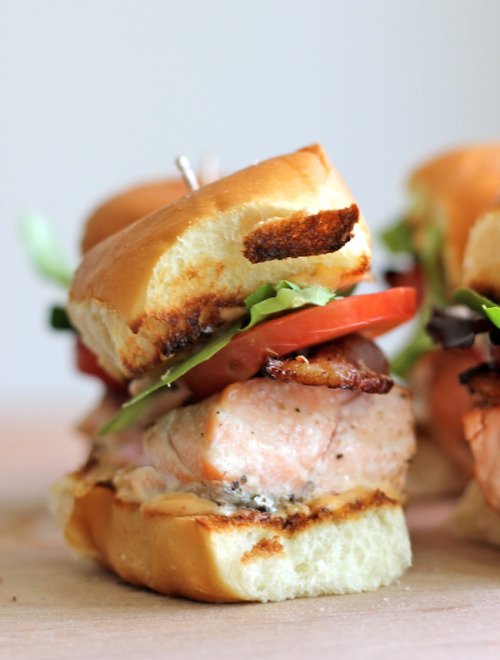 OK, keep your portions moderate, but adding salmon to your menu is a great idea for your skin. Why? Because salmon is one of the best sources of omega-3 fatty acids in the entire world. These healthy fats make your skin healthy, smooth and beautiful. Grilled salmon is definitely one of the most delicious ways to get your daily quota.
---
5

Snack on a Ripe, Juicy Plum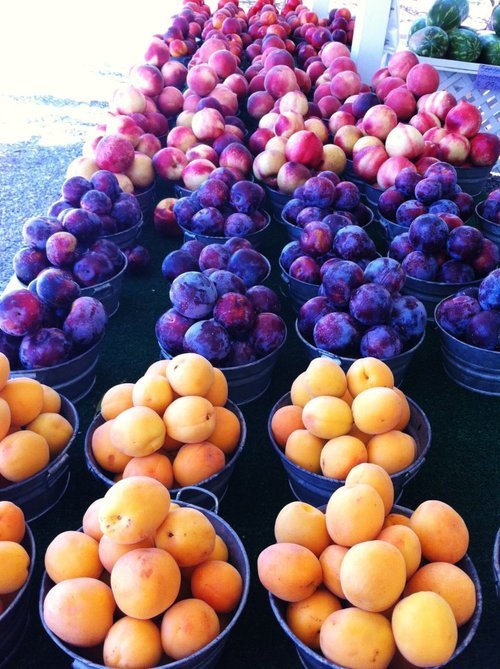 There's nothing as yummy as a fresh plum in the summertime. Not only are plums delicious, but they are loaded with antioxidants and vitamins A and C. Combined, this nutrient combination is a windfall for healthy skin. You have power in that little plum! It will boost skin elasticity and help fight breakouts. Antioxidants also fight skin cancer so you can't go wrong.
---
6

Try Cooking with Olive Oil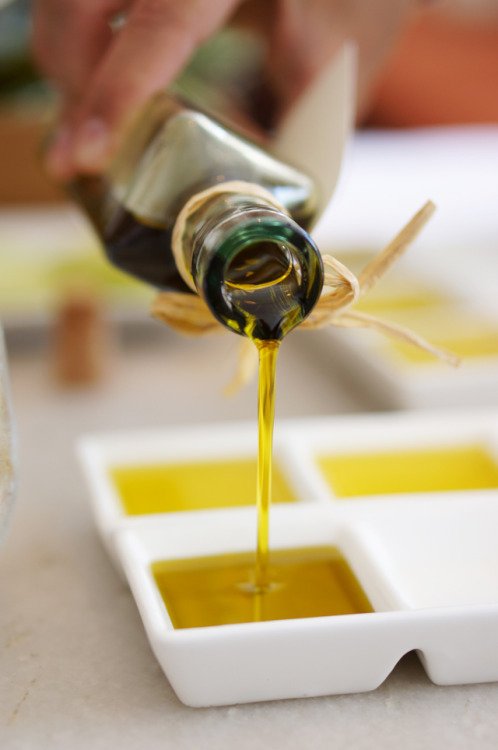 Olive oil has anti-inflammatory properties, which is really helpful when you're fighting acne. You know very well the uncomfortable feeling of inflamed pimples. Fighting that can make you feel better and helps to clear up your skin. Use olive oil for marinades and homemade salad dressings. You can also use it to sauté veggies or even to bake your favorite muffins and breads.
---
7

Sip a Mug of Green Tea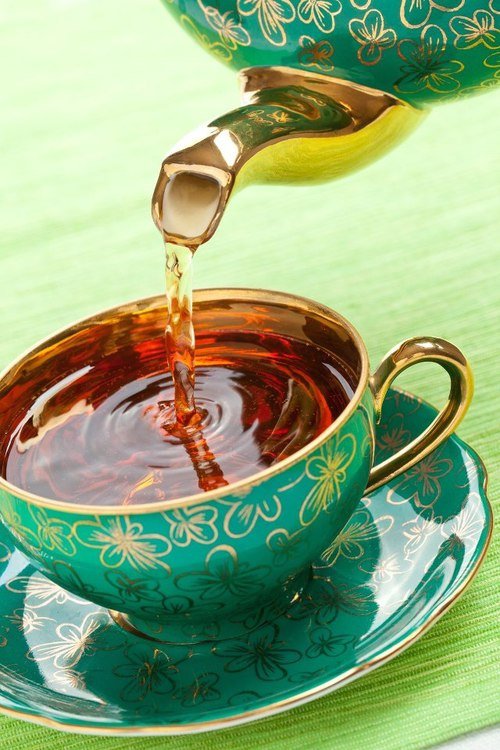 Green tea seems to be a miracle for many areas of your health. That includes keeping your skin blemish free and healthy. Sipping green tea isn't even a sacrifice because it tastes really good and you can enjoy it either hot or cold, depending on what you prefer. Sipping green tea is a step you will love.
How to do you fight breakouts? Did you know that changing what you eat can really help? Which of these foods will you pick up next time you get groceries?
---
Comments
Popular
Related
Recent