7 Chillingly Spooky but Outrageously Fabulous Cocktail Recipes ...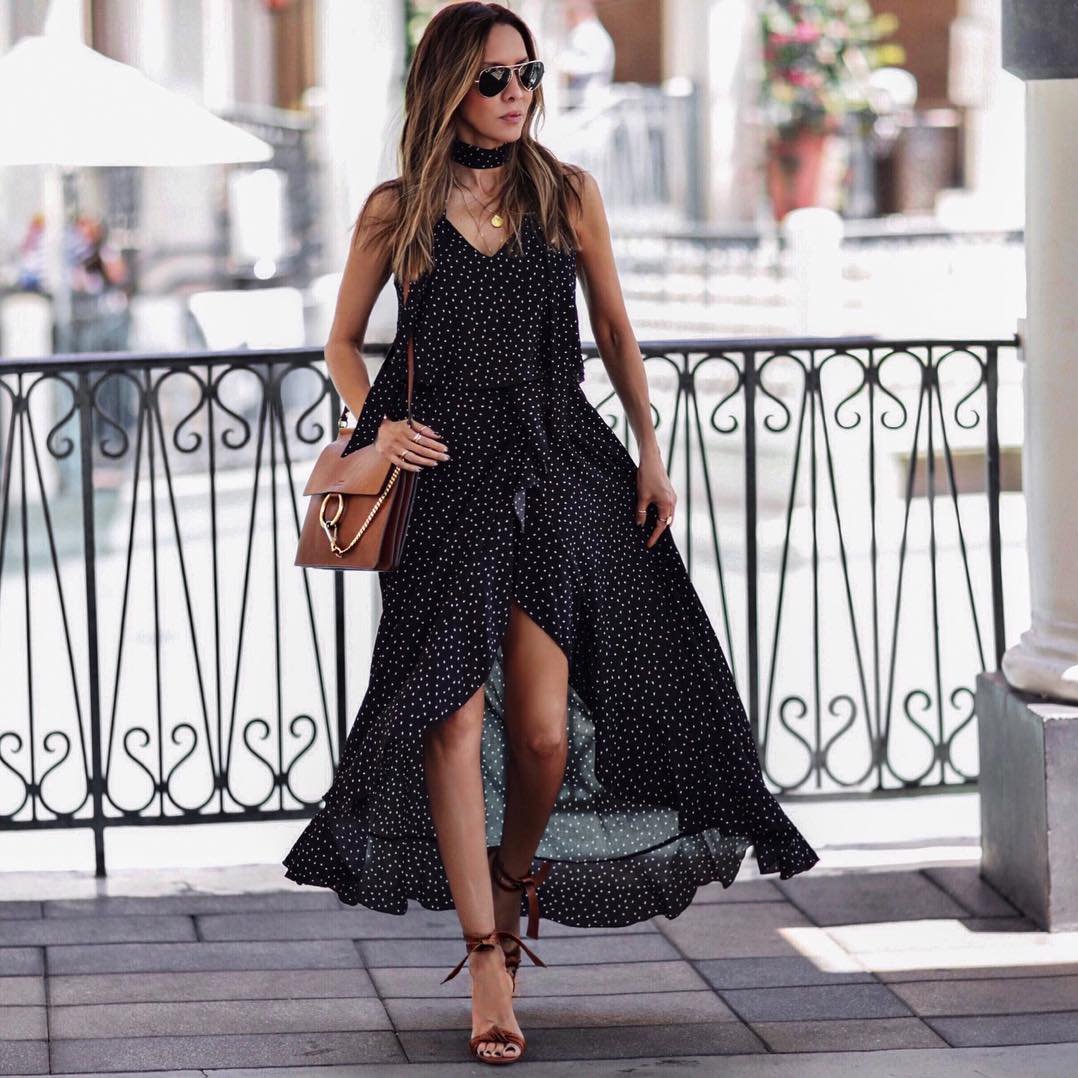 Cocktail Recipes are a must for any and all parties. This year for Halloween, I know I need to come up with some spooky and chilling cocktail recipes for my Halloween party. That is what inspired this list of cocktail recipes that will make all of your guests scream in fear at the look and instantly ask you for the recipe because it tastes so good!
1.

Bleeding Heart Martini
at marthastewart.com
I actually think that this is so ascetically pleasing for Halloween and it tastes so good! It's a mixture of dry vermouth, gin and ice cubes. Do you know what the 'heart is made out of? Pickled baby beets! It's spooky, fabulous and totally ideal for any Halloween party!
at marthastewart.com
I think that this is one of the few cocktail recipes that anyone would drink. It's not too sweet, sour or scary! It has a mixture of rye whiskey, pomegranate juice, lemon juice and simple syrup. Add in some pomegranate seeds for the 'bloody teeth' and you got yourself a great tasting, spooky little concoction that your man will love!
at marthastewart.com
If your party is more about the treats rather than the scary and spooky, you might want to stick to the basics of fall. What's one activity that you probably do every single fall? Drink apple cider! This apple cider martini has a splash of vodka, a bit of black sanding sugar around the edges and is shaken, not stirred. It's fresh, fall-like and totally appropriate for any and all fall parties – not just Halloween ones!
at thenibble.com
This is the ultimate Halloween drink. If you are a Halloween buff like me, this is the martini for you! It features dry vermouth, gin or vodka (your choice) and a radish, green olive or some peeled grapes for the eyeballs. Just throw together an awesome tasting martini, pop some eyeball-looking fruit/veggies in there and you got a great martini for your Halloween party.
at marthastewart.com
I think that on Halloween, the drinks should be as scary as the ghost stories you are probably telling. This is one of the few cocktail recipes out there produces a creepy and ultimate Halloween drink! It's black, it's filled with vodka, it's got licorice ice cubes – what could be better?
at marthastewart.com
Why be good when naughty tastes so good? These black magic cocktail recipes taste delicious and would be perfect for any Halloween party you throw! These cocktail recipes feature everything from black vodka with vanilla ice cream to a layered black vodka/OJ screwdriver. What could be better?
at marthastewart.com
This drink is so good, it might have you running into the bathroom to try and see Bloody Mary yourself! It's got horseradish, lemon juice, pepper, tomato juice and some vodka. This is one of the few cocktail recipes that is strong, spicy and your guests will love it!
Finding the right cocktail recipes for your Halloween party isn't easy. I know with all of the different Halloween parties I have coming up this Halloween, I'm gonna have to be careful which cocktail recipes I use at which party! What types of cocktail recipes do you ladies use for your parties? Did I miss any? Come on, share 'em!
Top Photo Credit: Lydiaaa M
{{#comments_count}} Show Commnents ({{comments_count}}) {{/comments_count}}