I love going out to eat, but finding guilt-free food isn't always easy. You can still eat in a restaurant and stick to your healthy eating goals, even in a place full of buttery foods doused in sauce. Most dining rooms offer a few choices that taste super decadent, but won't ruin your virtuous eating plans. Here's a list of guilt-free food you can count on anytime you go out to eat.
---
1

Shrimp Cocktail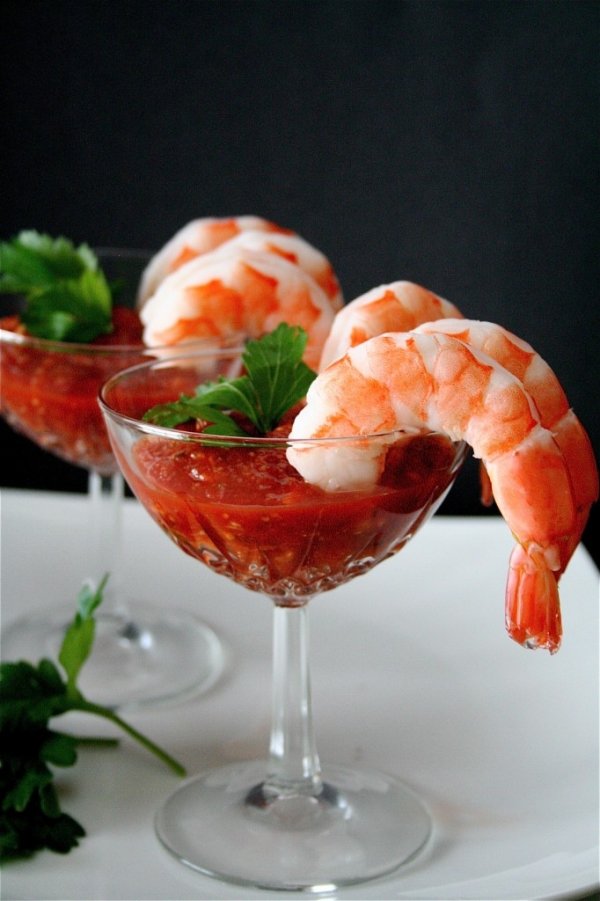 Shrimp cocktail is one of my favorite guilt-free food items. It tastes expensive and delicious, but it doesn't have a high calorie count. Shrimp is loaded with iron and protein and cocktail sauce adds a yummy tang without overloading you on fat and calories. The combination is so tasty that you won't need anything else. Add a salad if you're really hungry.
---
2

Fajitas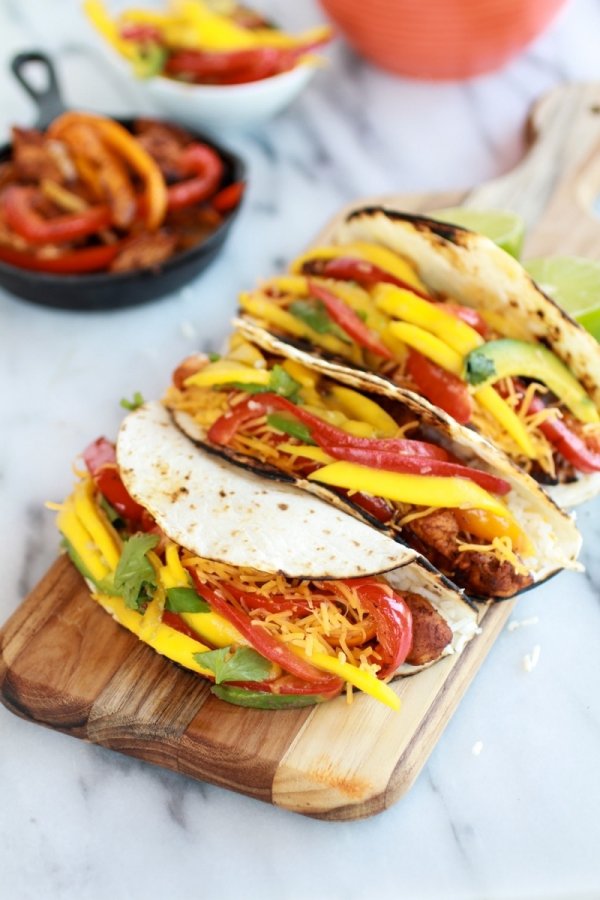 Fajitas are basically just grilled meat and vegetables. They can become a diet bomb if they come swimming in oil. Simply ask that they be dry grilled and you have a delicious meal that won't leave you hungry. Lean steak, chicken breast or shrimp are satisfying without being high in calories and fat. The veggies, usually onions and bell peppers, add extra nutrients. Skip the sour cream and go easy on the cheese to keep things under control. Stick with one tortilla too.
---
3

Whole Grain Waffles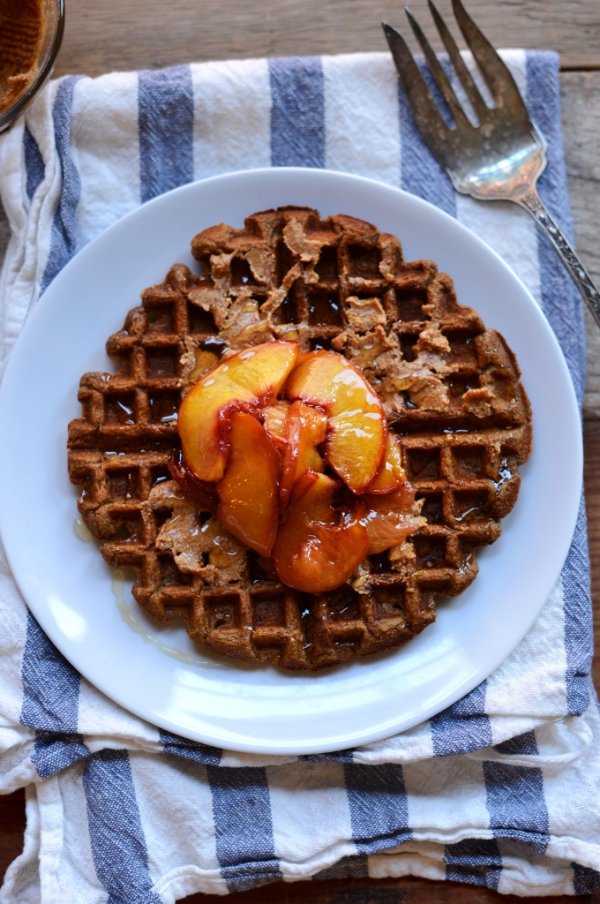 Yes, waffles can quickly become a meal that isn't healthy, but it doesn't have to. Stick with one waffle since restaurant portions are often way huge and top it with fruit for sweetness, bypassing the syrup and whipped cream. This combination will satisfy you with its fiber and keep you from craving sweets later in the day. Next time you go out for breakfast, you'll be ready to indulge!
---
4

Grilled Sirloin Steak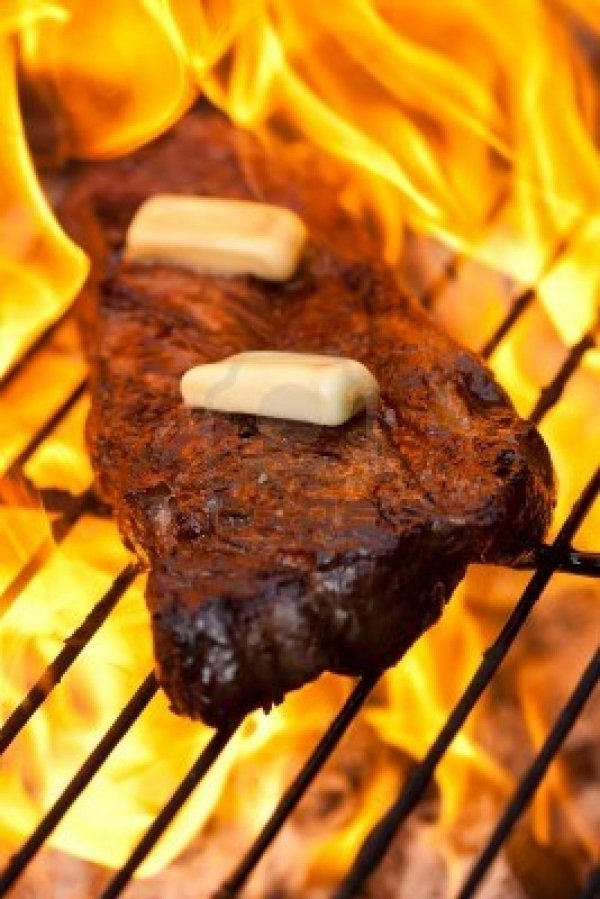 Steak is actually a pretty healthy and low-calorie choice if you go for a sirloin and ask that the chef leave off the buttery sauce. Steak has a great flavor all on its own so a simple dash of salt and pepper is all you need. Have your grilled steak with a tossed vegetable salad, rice pilaf or steamed vegetables and you won't be hungry for hours. Plus, you'll feel like you just ate a super rich meal.
---
5

Veggie Pasta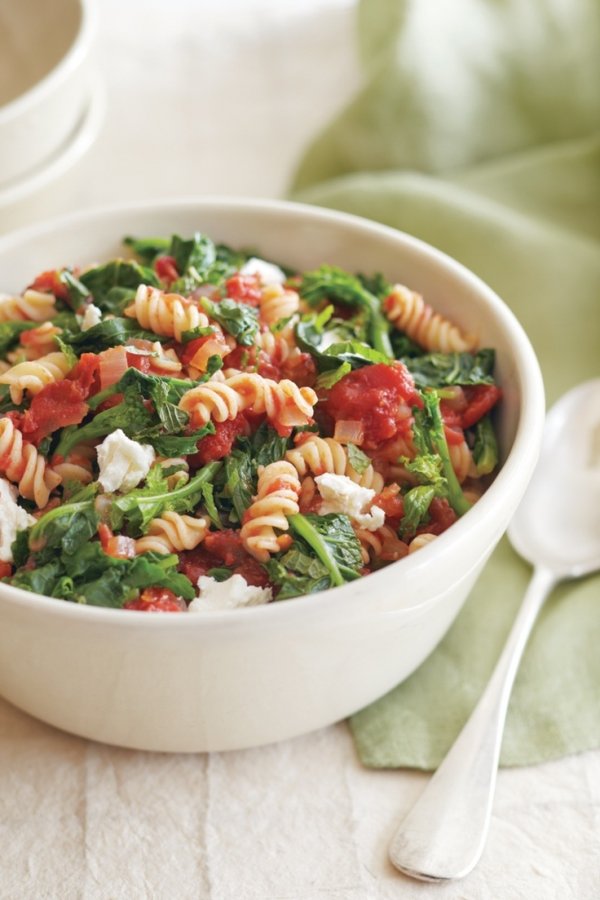 You can't order just any pasta dish, but you can still enjoy it if it's your favorite next time you dine out. Skip anything that has a white sauce or cheese sauce because they're full of fat and calories. Instead, have pasta with steamed vegetables and garlic mixed in or order yours topped with a basic tomato or vodka sauce. See, you can still have pasta without the guilt.
---
6

Steamed Mussels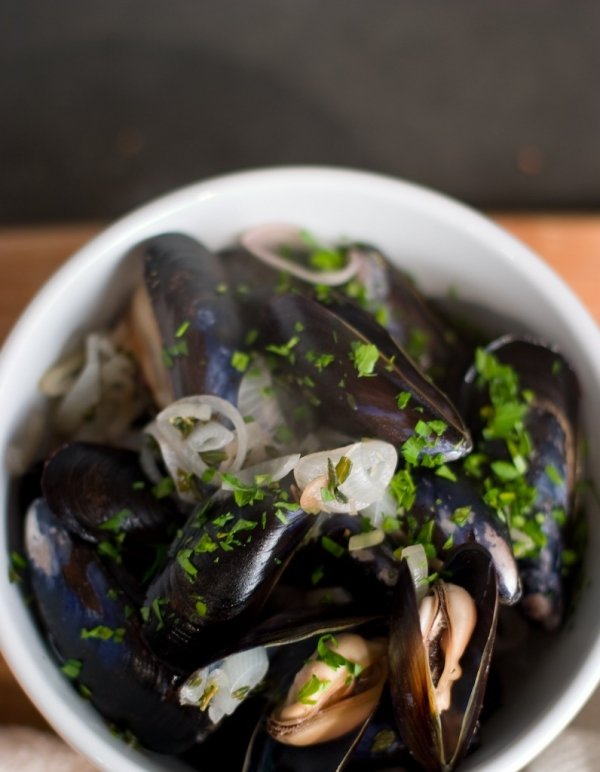 Oh, they're so good! And very low in fat and calories. You can order them off the appetizer menu and pair them with a vegetable salad or cup of fruit. Forgo the side of melted butter because that isn't a guilt-free choice. Instead, add flavor with squeeze of fresh lemon juice and some chopped garlic. My mouth is watering just thinking about this yummy meal.
---
7

Stir-Fry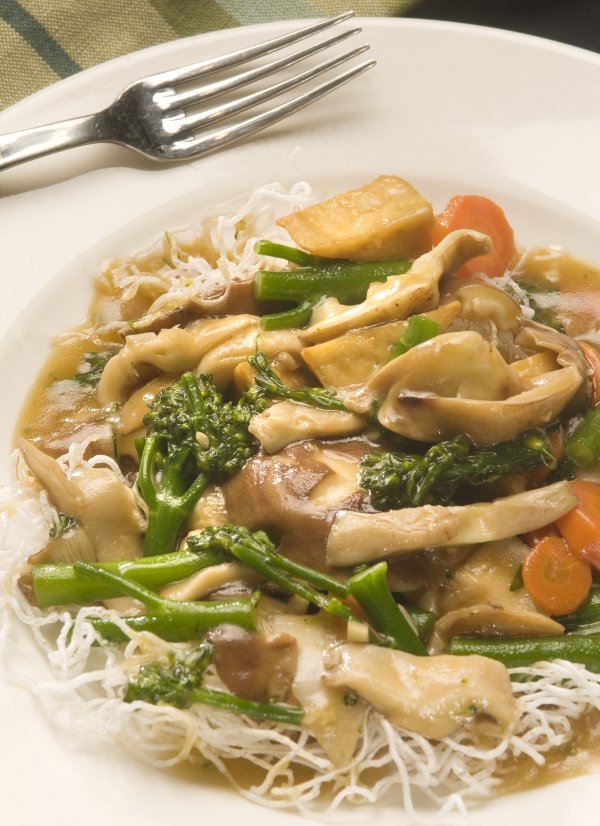 Don't be fooled by the name of this dish. It's not actually fried. Stir-frying involves cooking meat and vegetables in a small dab of oil at a very high heat. That means it's guilt-free, but full of yumminess. Go for stir-fry filled with thinly sliced steak or shrimp and loads of vegetables. I like snow peas, broccoli and bok choy in mine.
Do you have a hard time picking guilt-free food in restaurants? What's your go-to choice?
More
---
Comments
Popular
Recent