Valentine's Day themed food is fun. We only have this holiday once a year so why not enjoy it as much as we can? There are a lot of different ways that you can enjoy Valentine's Day themed food. These are just a few ways our family plans to enjoy the day this year.
---
1

Make Heart Shaped Pancakes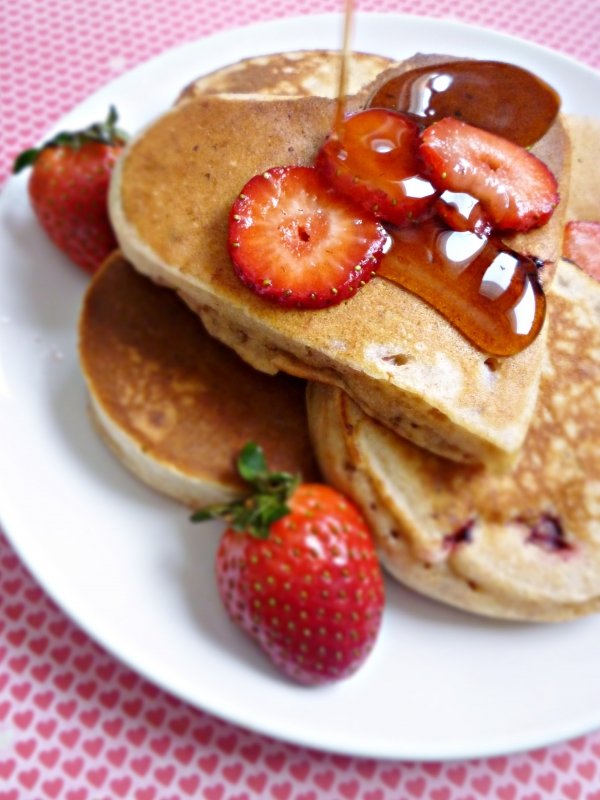 You can start your Valentine's Day themed food off with heart shaped pancakes for breakfast. The best way to do this is use a metal shaped cookie cutter and place it in the pan. Pour the batter into the cookie cutter and hold it in place until the pancake batter begins to make a firm border. You can also just use the cookie cutter to cut out heart shaped pancakes after they are done. The first option is a lot less wasteful, though.
2

Serve Heart Shaped Sandwiches and Tomato Soup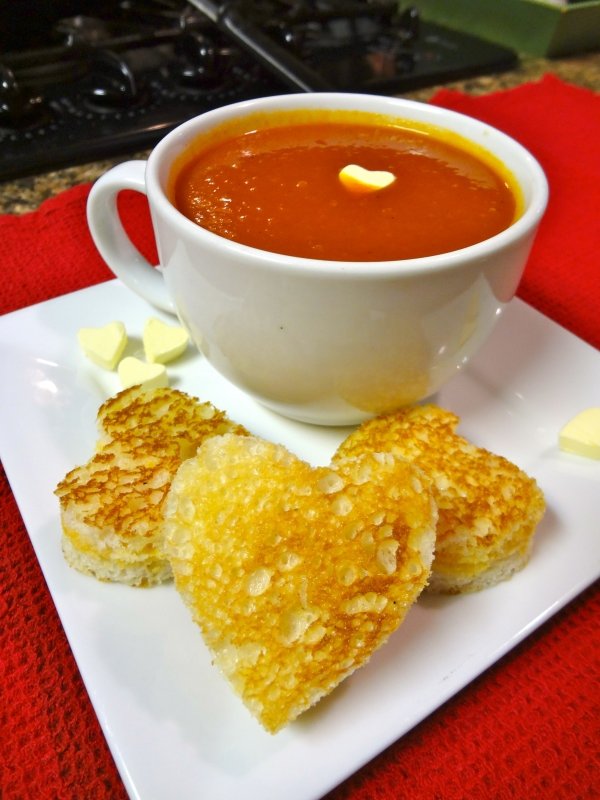 Why not use the same heart shaped cookie cutter or even a sandwich cutter, if you have one, to make a heart shaped sandwich? Your kids will love the heart theme and you have to admit, it is kind of fun for you, too. Tomato soup makes a perfect side dish to your sandwich. It is red and perfect for Valentine's Day. It is a lot of fun to celebrate Valentine's Day with these themed foods.
---
3

Serve Red Drinks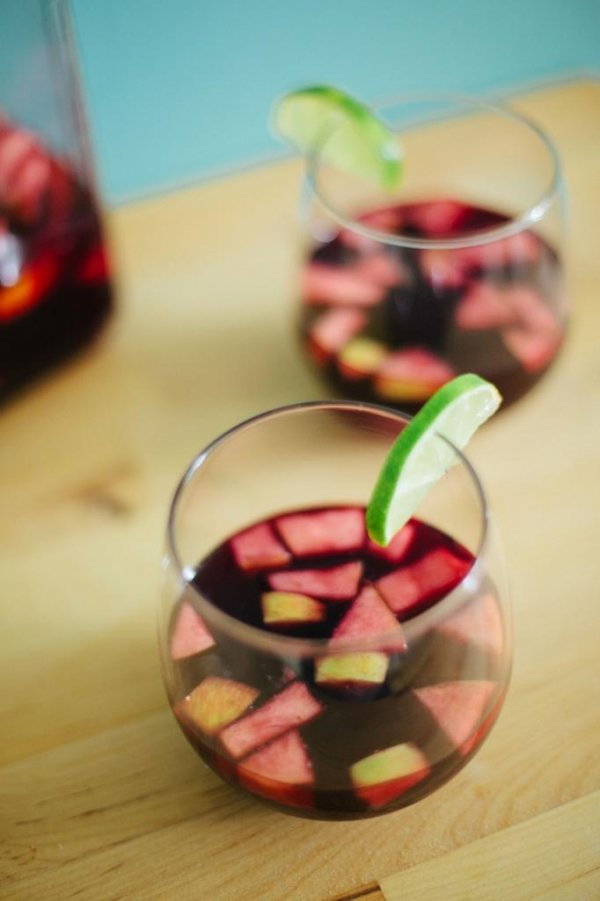 Serving red drinks is another way to enjoy Valentine's Day themed foods. There are many different red drinks to choose from. You can choose cranberry juice, red Kool-Aid, soda or Gatorade or even just add some red food coloring to your water. This is a very festive way to enjoy your beverages. You could even make red ice cubes with food coloring to use in your regular water.
---
4

Choose a Dinner with Red Foods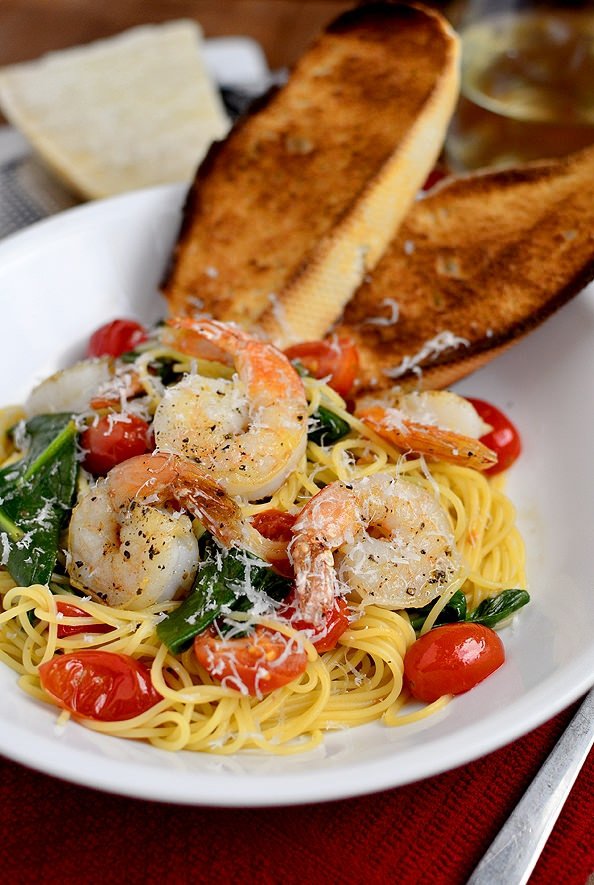 Dinner can be a lot of fun on Valentine's Day. Think red. Pastas are a great choice for Valentine's Day food. Spaghetti, lasagna or chicken cacciatore are all excellent choices for dinner because of their red coloring. Pair it with a bread cut into heart shapes, if you wish. You can add a salad with red dressing, too.
---
5

Use Pink Frosting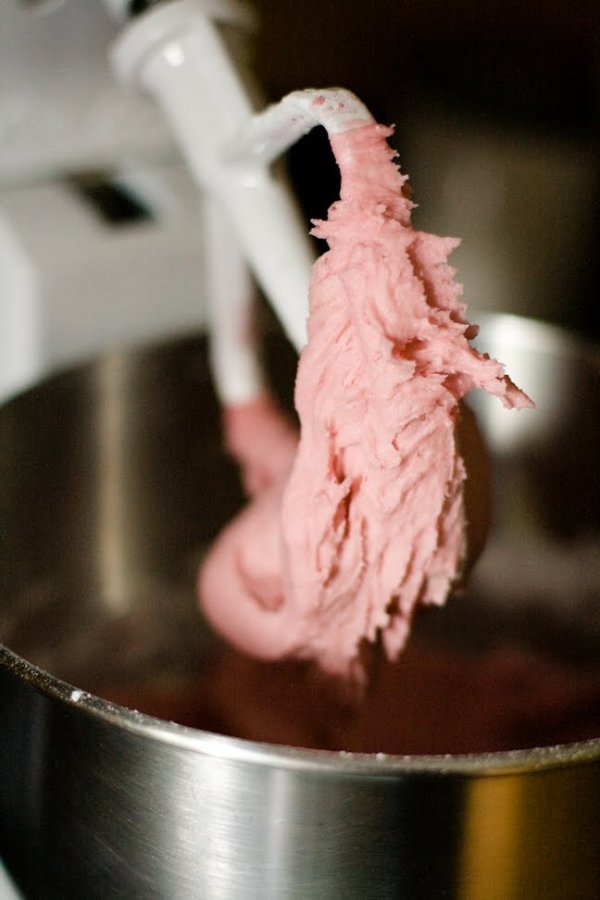 Oh, you can do so much with baked goods to celebrate Valentine's Day. Bake cookies and use pink frosting. You can do the same thing with cupcakes or brownies. You can even make cake pops and use pink frosting. And food coloring can help with many different deserts on Valentine's Day.
6

Serve Strawberries Dipped in Chocolate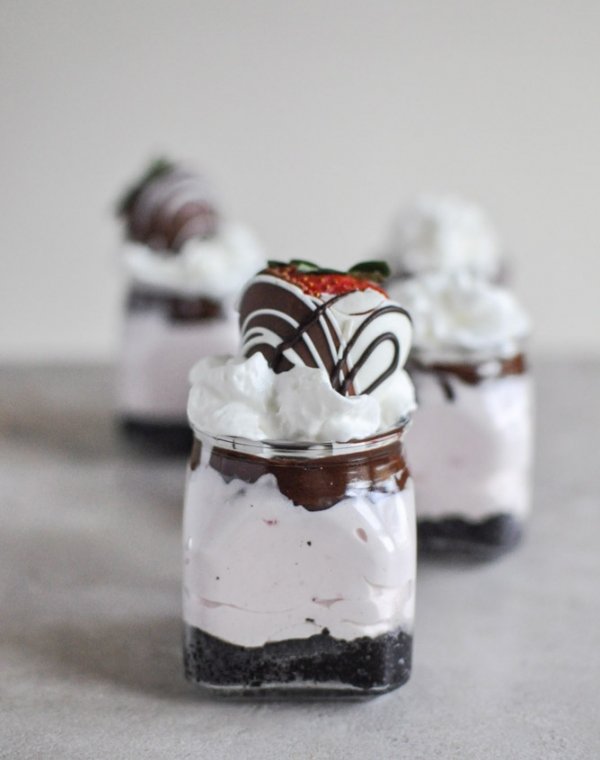 Is there a more romantic food to enjoy? They are so simple to make, too. All you need to do is carefully melt some good quality chocolate and dip clean strawberries into the melted chocolate. Cool on wax paper for the best results. This is a treat all ages enjoy.
---
7

Use Red Dinnerware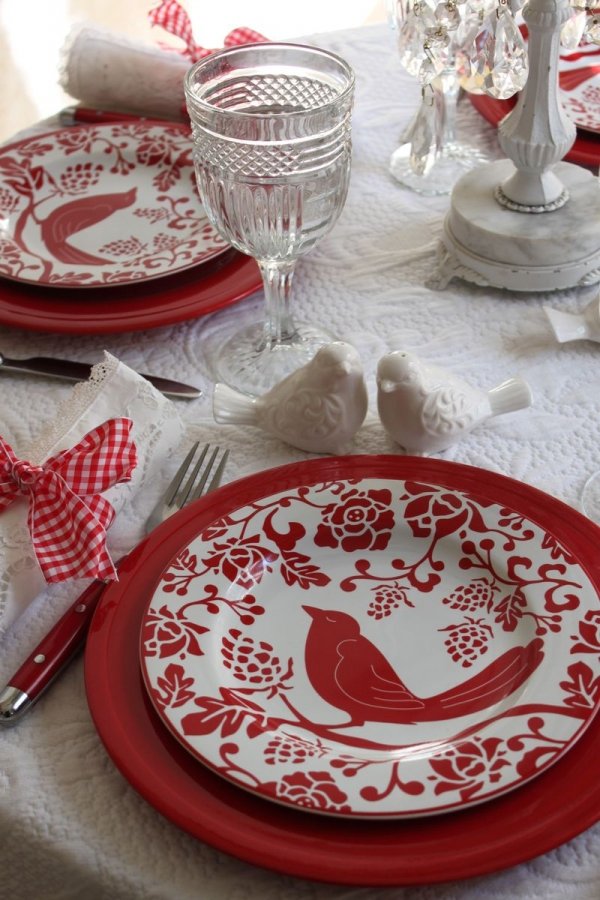 Enjoy all of these wonderful dishes on red dinnerware to pop up the festivity even more. You can use a red or white tablecloth. And why not pull out your nice glasses to enjoy? There are a lot of things you can do to dress your table up for Valentine's Day. It will make the day fun for everyone.
Valentine's Day themed foods are a great way to enjoy the occasion. What does your family do to celebrate Valentine's Day? I would love to hear from you!
---
Comments
Popular
Related
Recent