21 Crepes That Make Mealtime Really Special ...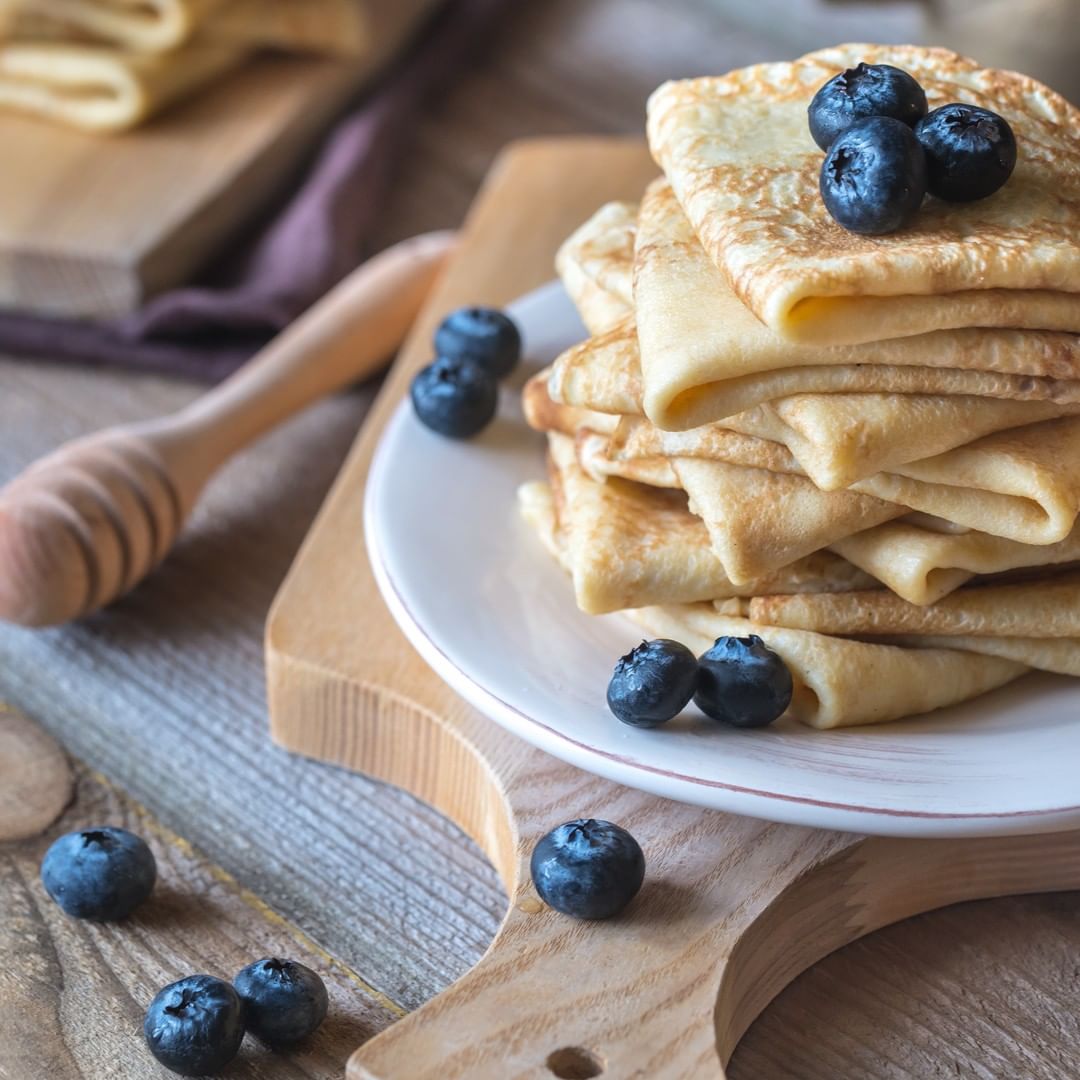 The great thing about crepes is that you can make them sweet or savory, so they can be a meal for any time of the day or night. And they might look gourmet, but they are surprisingly easy to make and they cook fast so you can make a whole bunch in just a short amount of time. Crepes are great for a weekend brunch, or for a family dinner when you need something fast. Check out all of these tasty recipes and I think you'll be inspired to give them a try.
Via KitchMe
This easy recipe for crepes is easy to customize. Make them just the way you like them.
Via Strawberry Banana Crepes - Lovely ...
I think one of the best combinations in the world is strawberries with bananas. Do you agree?
3.

Fried Cheesecake Roll Ups
Via Fried Cheesecake Roll-Ups - Brown ...
These look a little bit like dessert, but would make a tasty breakfast too. Add some fruit to make them a bit healthier.
9.

Lasagna with Ricotta and Spinach
Via Holy Crepe! 30 Savory and ...
This take on lasagna is just as good as the original and really easy to throw together too.
If you love anything red velvet, you can definitely add this to your list of must-try recipes.
13.

Chicken and Asparagus
Via Healthy Dinners in 40 Minutes ...
The mixture of chicken and asparagus is so perfect you'll want to make these all the time.
14.

Peanut Butter and Chocolate
Via DIY Crepe Bar & Recipes
You can't go wrong when you combine peanut butter and chocolate with your crepes.