With so many breakfast restaurants in Denver, it can be hard to decide where you'll have your morning meal. No matter what your favorite breakfast is or how much you have to spend, there's no shortage of great meals to be had, whether you live in Denver or are just passing through. Check out these breakfast restaurants in Denver, and you just might have a hard time deciding which one to try first.
1

Snooze - 2262 Larimer St, Denver, CO 80205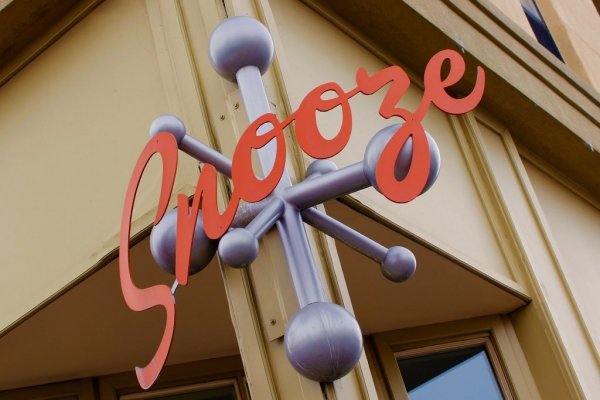 This is one of the top breakfast restaurants in Denver and it's no wonder. With from scratch menu items, a fun and retro feel when it comes to décor and a top notch wait staff, you won't be disappointed. Choose from tasty breakfast meals that include breakfast tacos, pineapple upside down pancakes and six different eggs Benedict options. I know! Where to start?
2

Steuben's - 523 East 17th Avenue Denver, CO 80203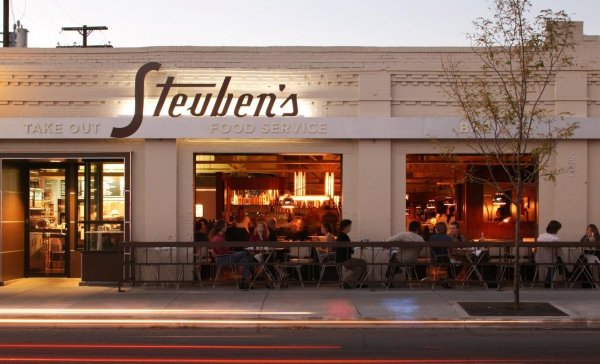 If you're looking for a breakfast place that gives you an old-fashioned diner feel, Steuben's is the place to go. With 1950's style décor and great service, you'll come here again and again. Delectable menu items range from shrimp and grits to huevos rancheros to French toast.
3

Syrup – 999 18th Street, Suite 105, Denver, CO 80202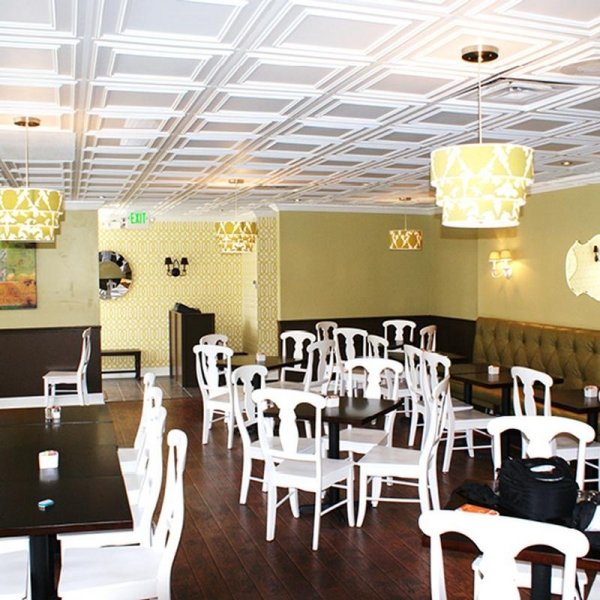 You can't go wrong eating at a place named after one of the most delicious breakfast condiments ever made. At syrup, you can even get a wide range of gluten-free morning meals, including pancakes and waffles. Other tasty meals include a pancake flight, stuffed French toast, breakfast burritos and omelets. My mouth is watering just thinking about it.
4

Annie's Café – 3100 E. Colfax Avenue, Denver, CO 80206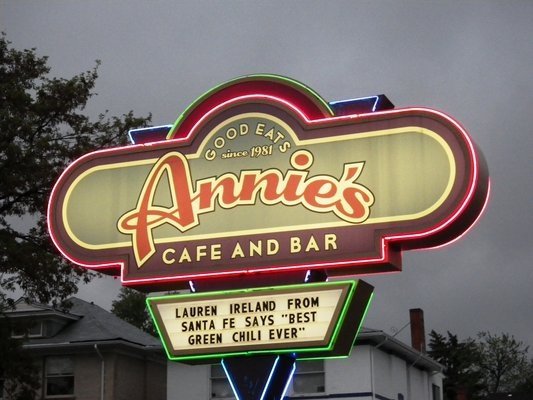 Annie's Café is touted as the best place to get French toast in the area. Next time you're in downtown Denver, you have got to try it out. If that's not your thing, don't despair because this 1950's style diner also serves up biscuits and gravy, oatmeal and chicken fried steak and eggs.
5

Dozen's – 236 W. 13th Avenue, Denver, CO 80204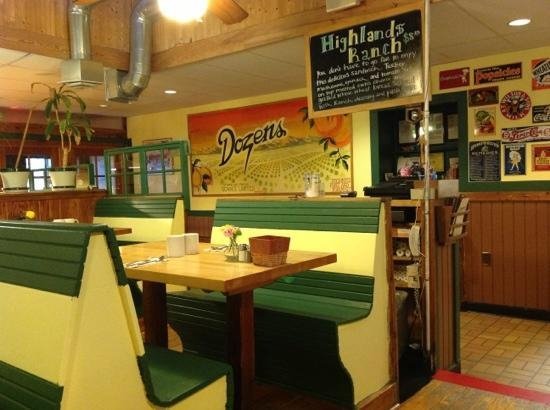 Huge portions are only one of the reasons to head over to Dozens. Delicious food is another. The casual atmosphere lends itself to a morning reading the paper while enjoying a meal that tastes home cooked. Try the scrambles or cinnamon crisp scones. Don't forget to take one of the delicious baked goods on display home for later. You'll be sorry if you don't.
6

Pete's Kitchen - 1962 East Colfax Avenue Denver, CO 80206-1302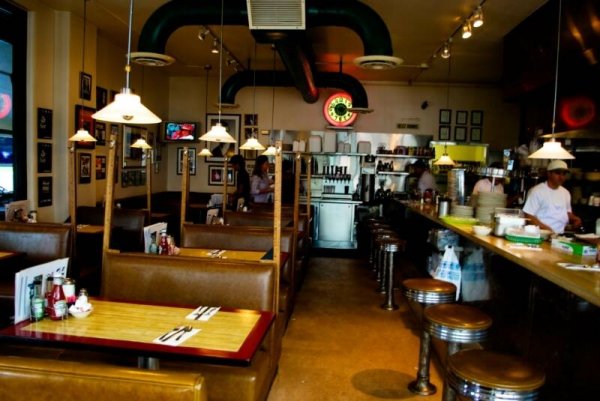 Located in Cheeseman Park, just outside downtown, Pete's Kitchen is a favorite of bar hoppers craving a late night meal after some fun on the town. Great hospitality and a fun vibe make this your next place to try. It's good during normal hours too if you prefer breakfast in the morning rather than late at night. Oh, and they also won a best hash browns award from the elite 5280 magazine. Try the pita breakfast sandwich, the Greek omelet or the homemade cinnamon rolls.
7

Lucile's Creole Café – 275 S. Logan Street, Denver, CO 80209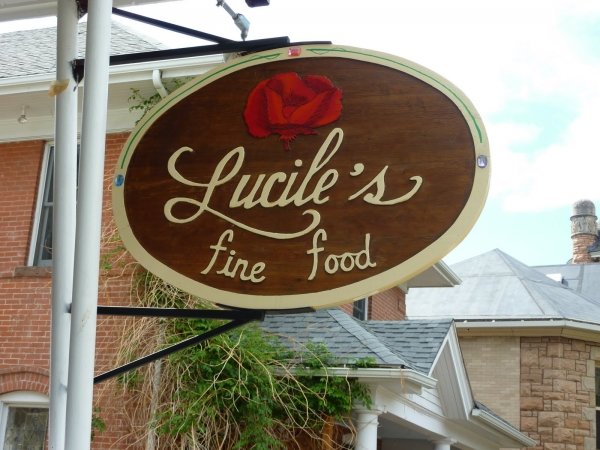 It might not sound like a place to eat breakfast, but you'll be pleasantly surprised. If you love Southern cooking, this is the place to try. Get here early, though, because the line often reaches out the door. You can't go wrong with the blackened salmon with eggs, rice pudding or Pain Perdu. If you're ever in Fort Collins or Boulder, Lucile's also has branches in both towns. What more could you ask for?
What's your favorite thing to eat for breakfast? I love chicken fried steak with eggs and hash browns.