7 Delicious Candy Factory Tours You're Sure to Drool over ...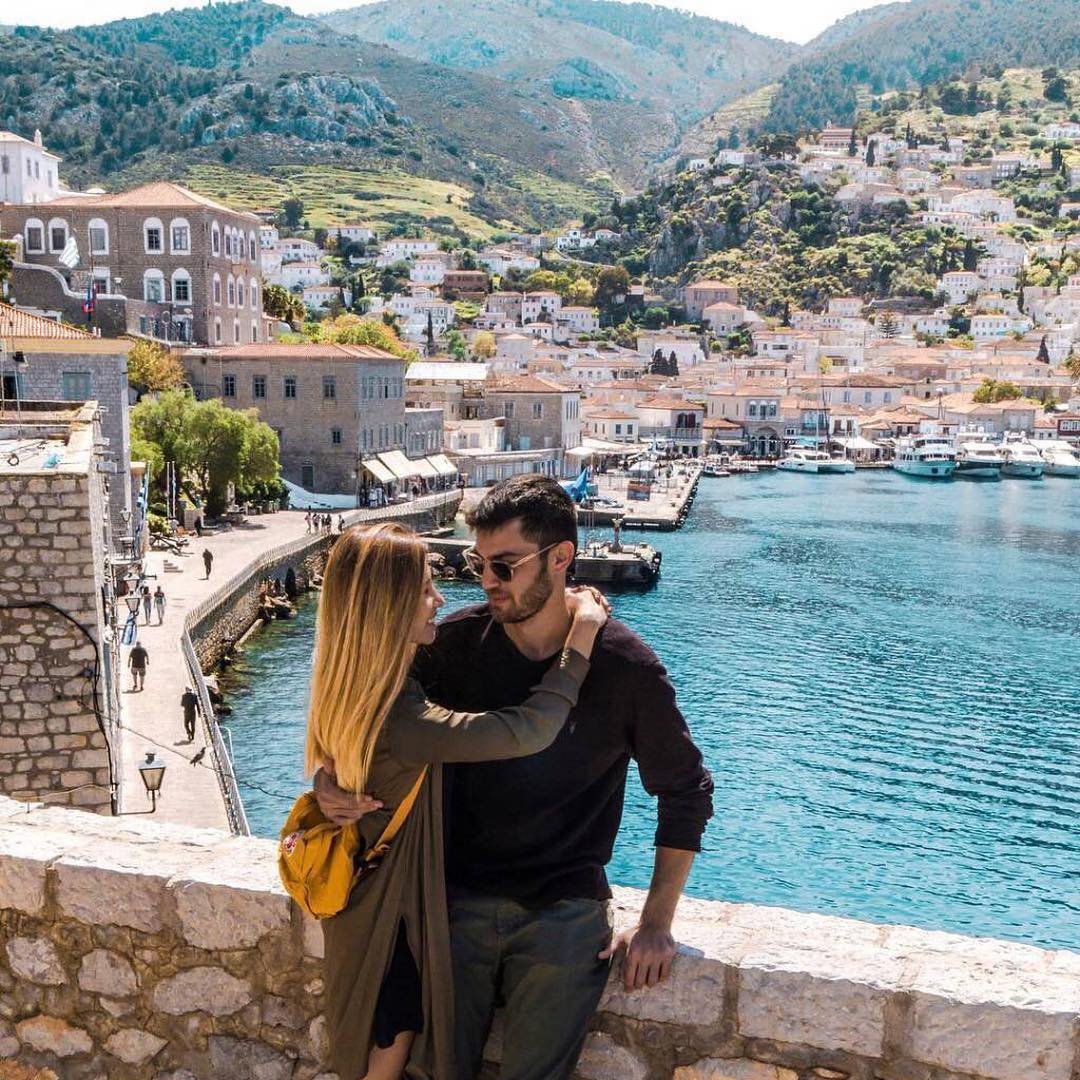 If you're interested in finding some tasty candy factory tours, you've definitely come to the right place! I've always wanted to visit a chocolate factory, so I searched the world wide web and ended up finding more than just chocolate factory tours! I was surprised at how many businesses offer candy factory tours; take a look at the list below!
1.

Jelly Belly Factory Tour, Fairfield, CA
If you're a huge jelly bean fan, this tour should definitely top your list of candy factory tours to visit! Jelly Belly candies are called the "original gourmet jelly beans." You can tour the factory free on weekends and on weekdays, plus reservations are not necessary. You can get more information about touring the factory here: jellybelly.com.
2.

Hammond's Candies, Denver, CO
This candy tour offers free tours every thirty minutes! No reservations are necessary, but you must call to schedule a tour if you plan to bring a group of more than ten people. They make hand-crafted candy canes, ribbon candy and lollipops! How yummy does this tour sound? You can get more information about touring the factory here: hammondscandies.com.
3.

The Candy Factory, Columbia, MO
Visit this candy factory and you'll be able to observe traditional candy-making processes. They create chocolate assortments and you'll be able to take a sneak peek at the process through their viewing room! You can get more information here: thecandyfactory.biz.
4.

Wolfgang Chocolate Factory Tour , York, PA
This chocolate factory offers participants a glance at antique candy-making molds, jars and factory items, along with an official tour of the factory! Reservations are mandatory and the tour lasts about forty five minutes to an hour! You can get more information about the tour here: wolfgangcandy.com.
5.

TCHO, San Francisco, CA
This candy tour is free and offers participants free samples of chocolate, biscotti and cocoa nibs. You must book in advance for both public and private tours. Private tours cost $100 and are available for groups no larger than twenty nine people. Children under eight years old are not allowed to tour the factory and there is a strict dress code against open-toed shoes, jewelry and handbags to ensure safety and food security. You can learn more about their chocolate factory tours here: tcho.com.
6.

Sweet's Candy Company, Salt Lake City, UT
Who could resist this candy tour? This factory doesn't just offer chocolates, but other candies as well! I would love to try their taffy! You'll need to schedule an appointment to tour the factory, but the tour is free! If you live in the surrounding area (or even a distance away!), this factory is worth the trip! You can get more information here: sweetcandy.com.
7.

Morley Candy Makers, Clinton Township, MI
You can observe confectioners making chocolate candies by taking a stroll down their observation walkway. You will learn about the story of chocolate, the origin of the company and how chocolate is made. Plus, you'll get to indulge in a free sample! Sounds delicious, right? You can get more information here: sanderscandy.com.
I've never been to a candy factory before and after learning about these companies, I'm so eager to get up and go! I don't think I'd be able to resist the gift shops though! I'd totally stock up on all of the different kinds of candy. Did these factory tours pique your interest too? Have you ever been to a candy factory before?
{{#comments_count}} Show Commnents ({{comments_count}}) {{/comments_count}}