Remember what it felt like when you were little, and snow was actually exciting? Now, you might hate it, because it means it'll be hard to drive on the roads and impossible to step outside without freezing. Of course, you can learn to love the snow again! How? Why, by making these desserts using freshly fallen snow, of course!
---
1

Snow Margaritas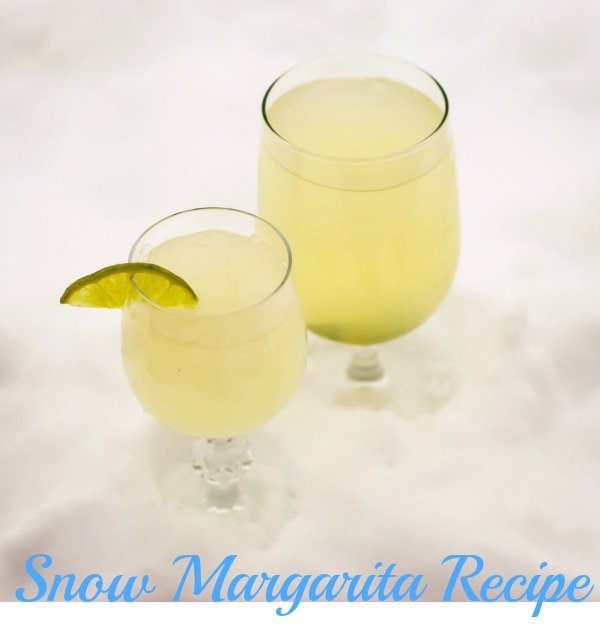 Find the full recipe here: mamadweeb.com
You can make a quick version of this with just a margarita mix, tequila, and snow. However, if you want to create the authentic version, you're going to need agave tequila, orange liqueur, fresh squeezed lime juice, agave nectar, and snow. Either way, it'll create a drink you'll love.
2

Snow Ice Cream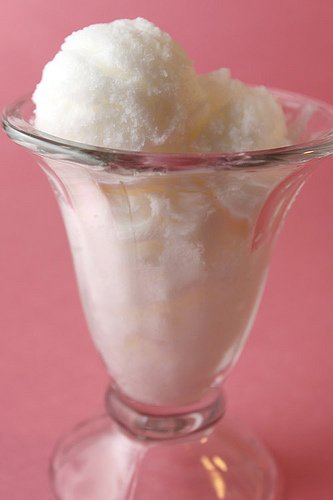 Find the full recipe here: foodnetwork.com
You might not like Paula Deen, but you have to admit that she has some pretty great ideas when it comes to cooking. For this recipe, snow is the main ingredient. You only need a few cups of it, some milk, and some vanilla extract. Then you're good to go! It should only take you five minutes from start to finish. You definitely have time for that!
---
3

Kool-Aid Snow Cones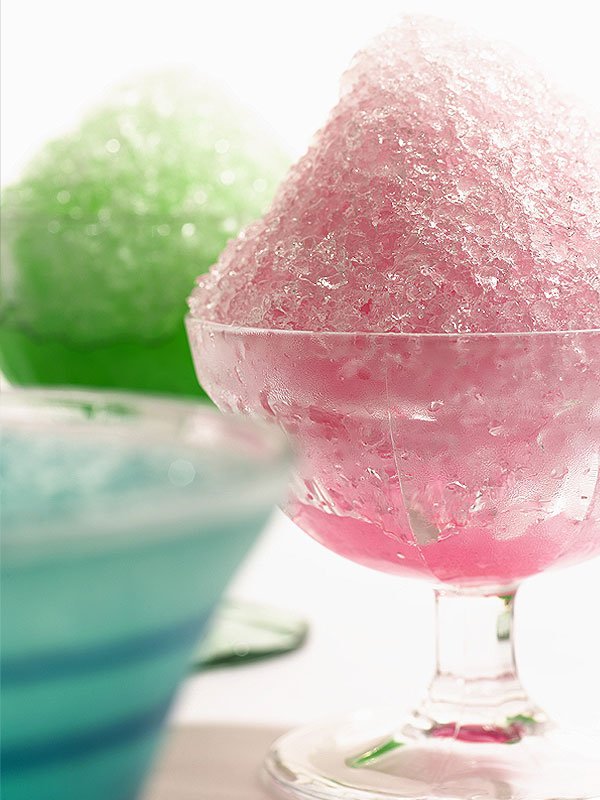 Find the full recipe here: food-pusher.com
This recipe is so easy to make that you could take the ingredients outside and create the dessert right in your backyard. All you're going to need is some snow, water, white sugar, and Kool-Aid. The Kool-Aid is going to give the snow its flavor, so make sure you pick up a packet in your favorite flavor. That way, you'll end up eating something you genuinely enjoy.
---
4

Snow Candy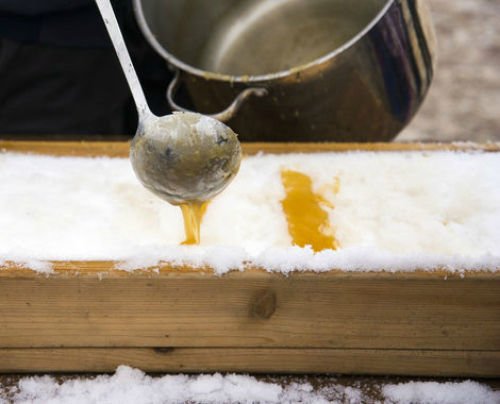 Find the full recipe here: littlehousebooks.com
For this recipe, all you're going to need is molasses, brown sugar, and snow. However, you're going to need the stove for this one. You'll have to boil the molasses and the brown sugar. After you remove the syrup from the stove, you can grab a few balls of snow and drizzle the syrup over it. Once it hardens, you'll have some new candy to eat!
---
5

Snow Cake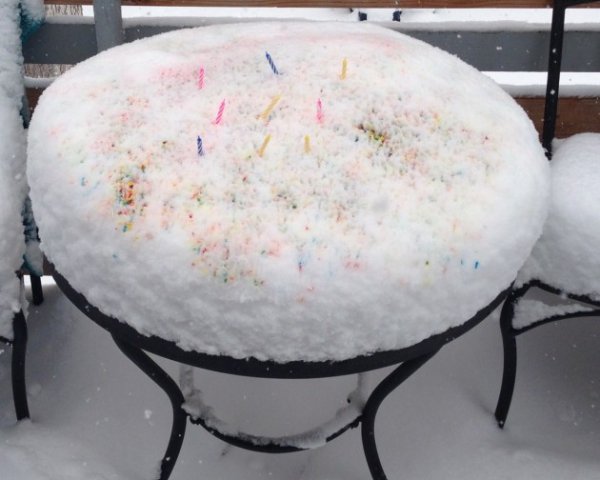 Find the full recipe here: food.com
This one takes about 35 minutes to complete, so make sure you have over a half-hour to spend baking. For the recipe, you're going to need 1⁄3 cup shortening, 1 cup sugar, 1 teaspoon vanilla, 1 3⁄4 cups flour, 2 teaspoons baking powder, 1⁄2 teaspoon salt, 1⁄2 cup milk, and 2 cups freshly fallen snow.
6

SNOW PUDDING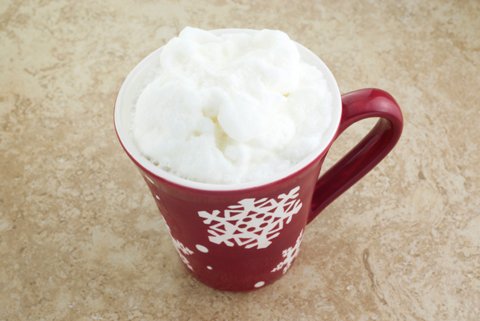 Find the full recipe here: chefmom.sheknows.com
For this dessert, you're going to need milk, sugar, vanilla extract, and snow. All you really have to do is mix the ingredients together, freeze them, and then gobble it all up!
---
7

Maple Snow Cone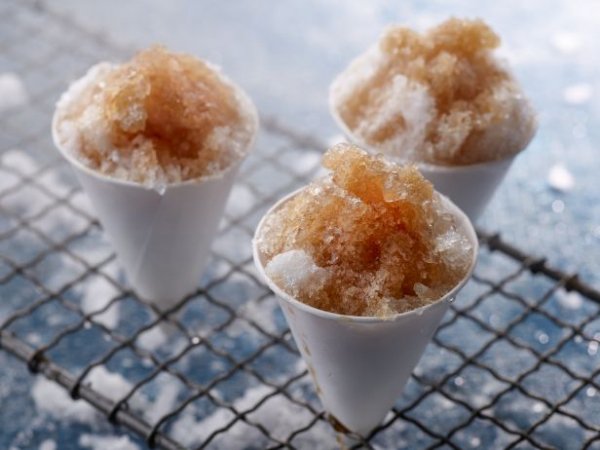 Find the full recipe here: brunswickcrossing.com
This is the easiest way to make a snow cone. Instead of using Kool-Aid, all you have to do is take some maple syrup out into the snow with you. Grab a handful of snow, drizzle the syrup on top, and then eat it all up! It's a great snack on the go when you're spending time outdoors.
The next time it snows, take advantage of the opportunity. Run outside and grab some of that freshly fallen snow to use in the kitchen! Have you ever eaten snow before?
---
Comments
Popular
Related
Recent