Easy Recipes That Look Elaborate ...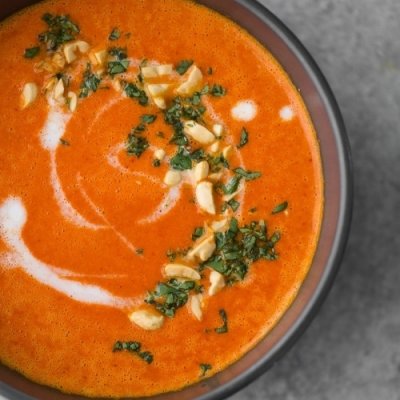 If your friends are coming over and you want to impress them with the cooking skills you don't actually have, take advice from BuzzFeed. They've compiled a list of the easiest recipes to make that look impressive. Here they are:
1.

Lentil Panzanella Salad with Thyme Dijon Dressing
Find the recipe at wellandfull.com.
2.

Crispy Za'atar Fries with Garlic Scallion Dipping Sauce
Find the recipe at flourishingfoodie.com.