7 Easy Steps on How to Make Ice Cream without a Machine ...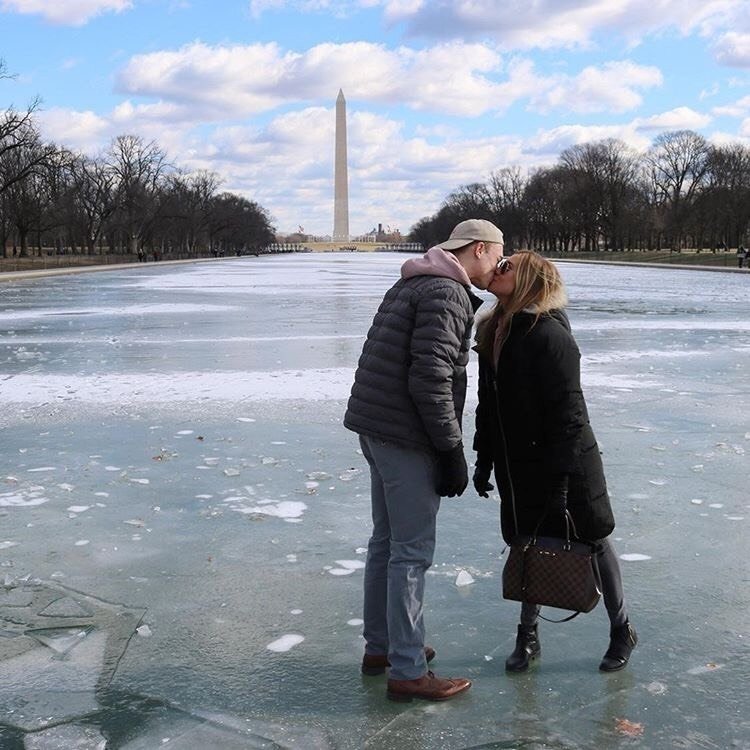 Do you know how to make ice cream without a machine? Not many people do, but it's super easy! The ice cream comes out creamy and delicious! Plus, you only need two ingredients! Follow these steps on how to make ice cream without a machine and you'll be guaranteed to have one tasty homemade treat!
1.

Gather the Ingredients
Seriously, ladies, you only need two ingredients in order to make ice cream! No more ice cream machine or churning necessary! You'll need heavy cream and sweetened condensed milk. I've heard Eagle Brand works the best, but any sweetened condensed milk should do. You'll need two cups of heavy cream and one fourteen ounce can of sweetened condensed milk and then you're on your way to learning how to make ice cream without a machine!
Also while you're in the grocery store, pick up some ice cream toppings! You can incorporate so many different ingredients into your homemade ice cream, ranging from sprinkles to cookie dough to fruit or nuts! Get creative! There are also a bunch of tasty homemade ice cream flavor recipes floating around on the web, so don't forget to check them out and try some!
You'll need two bowls, a whisk, a spatula, a mixer and a storage container. That's it! Who would've thought that making homemade ice cream would be this simple?
Pour two cups of heavy cream into a bowl. Whip until you see stiff peaks. I recommend using a mixer on low to create the stiff peaks, but you can also whip the cream by using a fork -- it's a lot of work though! Make sure not to whip it too much or the mixture will turn into butter! We definitely don't want that!
Then, take the second bowl and add the sweetened condensed milk and any of your other desired ingredients, such as flavorings or toppings! I'd totally add in cookie dough and chocolate chips because I'm a huge chocoholic! Perhaps you love fruit in your ice cream or nuts! What would you add in?
Lastly, use a spatula to fold the whipped cream into the condensed milk mixture. Make sure you fold it in well. You want an even mixture. Be careful not to spill -- it's awfully sticky to clean up!
Once you're finished, store the mixture in a storage container and pop it in the freezer for awhile. When it hardens, feel free to indulge! Scoop some ice cream into a nice waffle cone and add some whipped cream, sprinkles and a cherry to top it off! Sounds delicious, right?
How could you go wrong with ice cream, ladies, especially on a hot summer day? Have you ever made homemade ice cream without an ice cream machine? If so, did you use a similar recipe? Did you like it? If you haven't tried making ice cream, are you going to try to make some now from your very own kitchen? Feel free to share! I definitely never thought it was possible to make ice cream without a machine before I found this recipe and I'm so glad I did! I totally hope you try it out and enjoy it as much as I do! Thanks for reading!
Source: kevinandamanda.com
{{#comments_count}} Show Commnents ({{comments_count}}) {{/comments_count}}