10 Epic 😋 Vegan Cake 🎂 Recipes You Need to Try 🍴 ...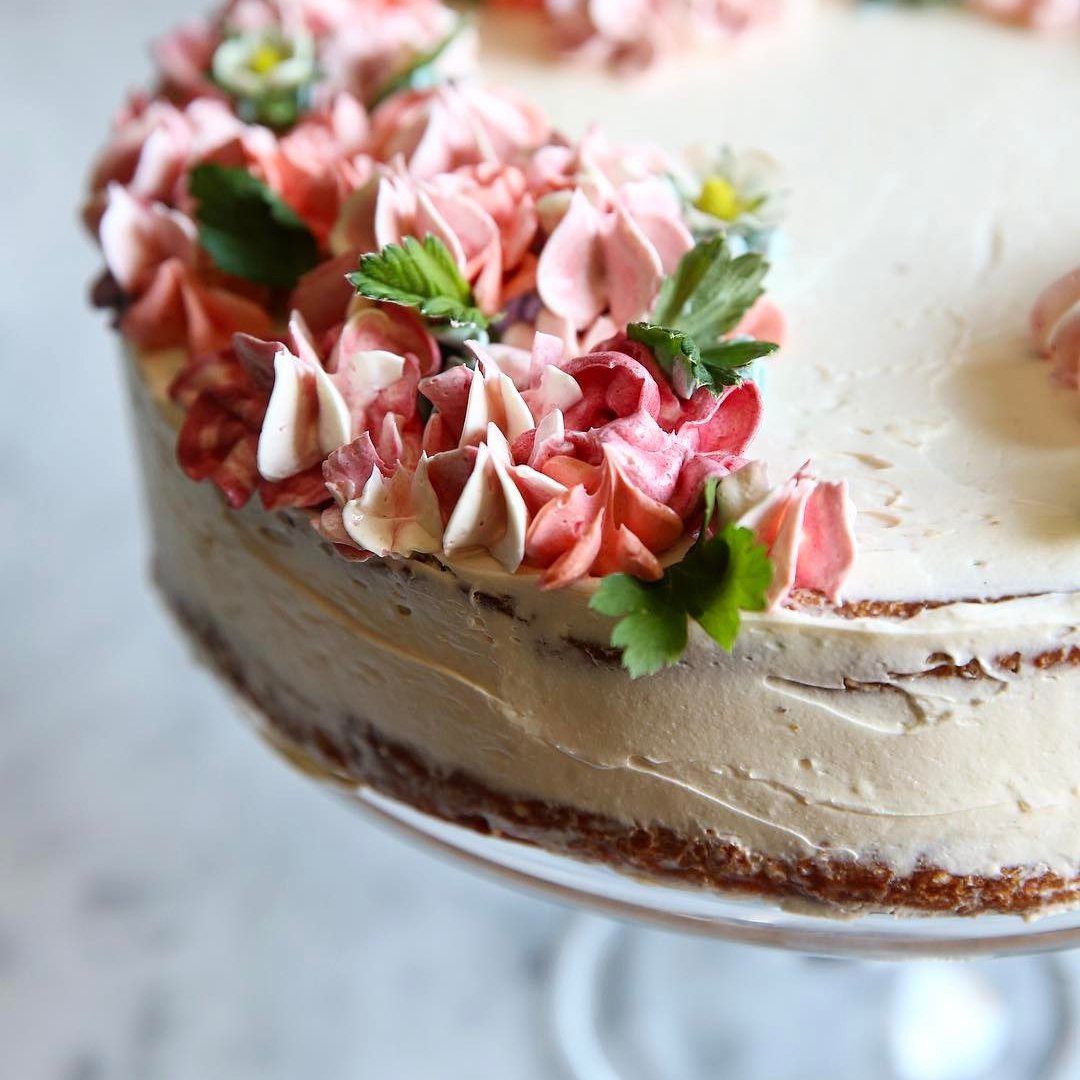 For the sweets lovers, you definitely must try these cake recipes. Not only are they extremely delicious, they're vegan as well!
If there's a birthday or special day coming up then these cakes will absolutely impress everyone, but there's no need for a special day when you can have it all to yourself on a regular day because they're that delicious!
3.

Chocolate Almond Espresso Cake
4.

Chocolate Cookies & Cream Cake
5.

Chocolate Hazelnut Cake with Whipped Ganache
6.

Carrot Cake with Lemon Buttercream Frosting
8.

Blueberry Lime Cheesecake