Picking out the best foods for a summer picnic might not seem like a big deal, but when you're planning the picnic for someone special or a special occasion, it means a lot! Dining al fresco is especially nice in the summer when the weather is warmer and the days are lazier, so there's no better time to start planning your summer picnic than right now. And if you're looking for tastiest foods for a summer picnic that's sure to make your mobile feast the best ever, keep scrolling for all the details!
---
1

Sumptuous Salad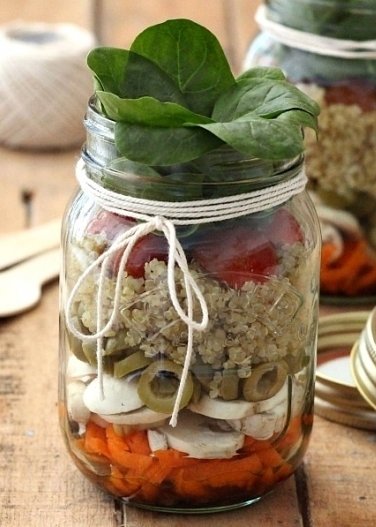 Often times the best foods for summer picnic are the ones that are simple and classic. What picnic would be complete without a crisp summer salad? Instead of the standard potato salad, why not try making salads that are lighter, such as a cabbage-based salad, bean salad or a Greek salad, and in their own container with dressing on the side. Let's face it, hauling a big old bowl of salad and dressing in a little basket is just asking for a mess. Make individual salads in mason jars or glasses and you've got portable salads that are easy to carry and clean.
---
2

Appetizing Appetizers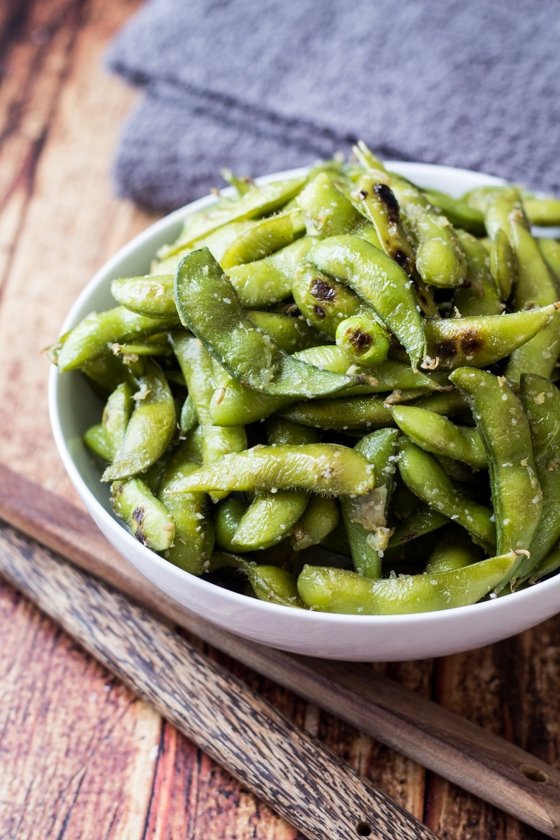 Another summer picnic must-have is an appetizer or light side dish to munch on. Lightly salted edamame, red bell peppers and hummus or other crispy vegetables and a creamy dip will make a fresh and cool side to enjoy. If you're looking for something a little more substantial, try a cold noodle dish, or if you're in the mood for something warm, bring on the baked beans!
---
3

Stunning Soups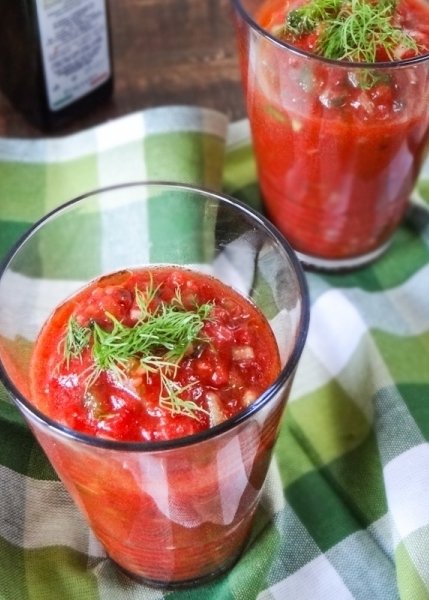 You're probably thinking, what part of soup is convenient for a summer picnic? I agree, soup can be tricky to carry around, but how refreshing would a cool gazpacho be on a hot summer day? And if you bring your soup in festive jars, it makes it that much easier to carry and enjoy. If you're not crazy about vegetable gazpacho, try your hand at making a sweet summer fruit soup instead.
---
4

Delicious Drinks
It's not all about picnic food, let's not forget the drinks! The easiest option is to bring water in a glass bottle with some lemon wedges, but you can also bring flavored ice tea, green tea lemonade, bottled sodas, wine or pre-mix some cocktails. Just remember to pick drinks that you can easily prepare ahead of time and won't need much mixing or fussing with ingredients later.
---
5

Festive Fruits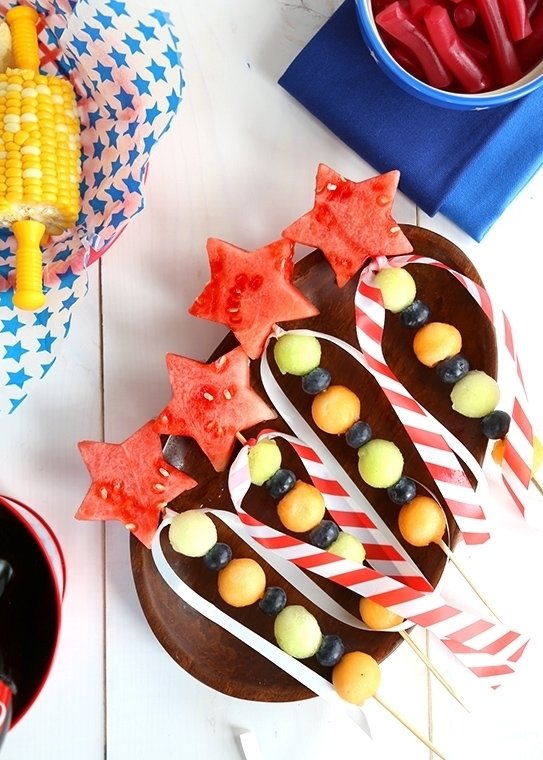 In my opinion, summer is the best season for fruits. You've got watermelon, cherries, mangoes and a variety of berries that are delicious and nutritious. Fruits make a colorful and sweet addition to any meal and they don't need much preparation. Try making fruit kabobs, fruit salad, a fruit and cheese platter or just plain sliced fruit with or without a yogurt dip is always tasty, too!
---
6

Vivacious Vegetables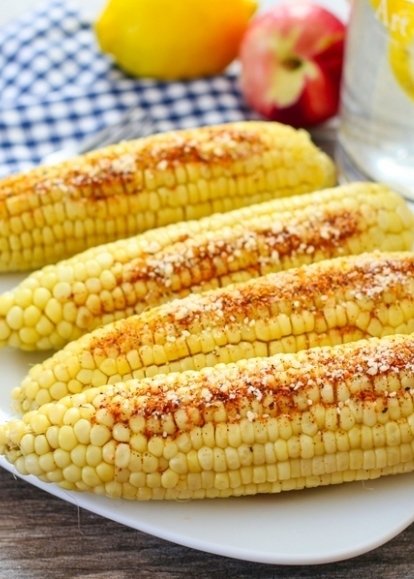 Aside from using vegetables in a salad, they also make a great dish. Vegetables make an awesome picnic food because they'll help fill you up without weighing you down, taste great and of course they're super healthy, which is always a plus. Grilled corn on the cob, cherry or grape tomatoes or veggie skewers make a fun addition to the main course and they're more fun to eat than just plain old sliced veggies.
7

Mouthwatering Main Dishes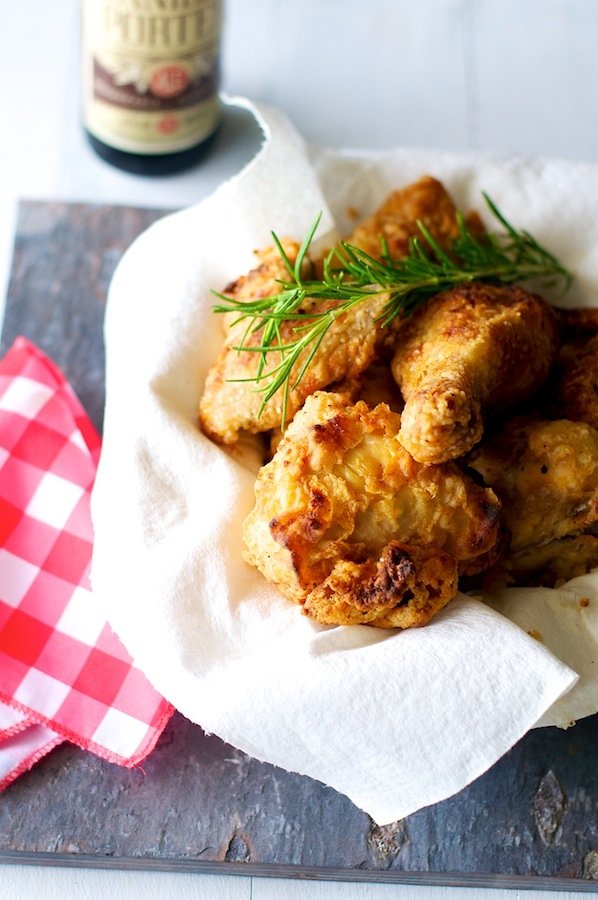 When it comes to main dishes for a summer picnic, you've got a lot of options to choose from. You can go the simple route and make your favorite sandwich, but another oldie but goodie is oven fried chicken. You can eat it with your fingers, it's absolutely delicious, but not as unhealthy as deep fried chicken. If you want to try something different, try grilled seafood like shrimp or chicken wings. If you have access to a grill, you can always try making some sliders on site.
---
8

Delectable Desserts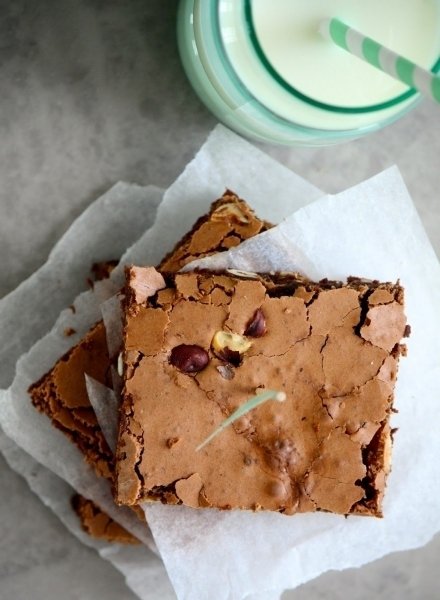 Your summer picnic wouldn't be complete without a dessert, and luckily there so many sweet treats you can tote along. What better way to top off your picnic than with a cupcake, fruit tart, s'more, chocolate dipped fruit or cookies? It's always best to bring something that you won't have to worry about melting in the heat, such as frosted cupcakes, so keep that in mind before you plan your menu.
---
9

Don't Forget the Basics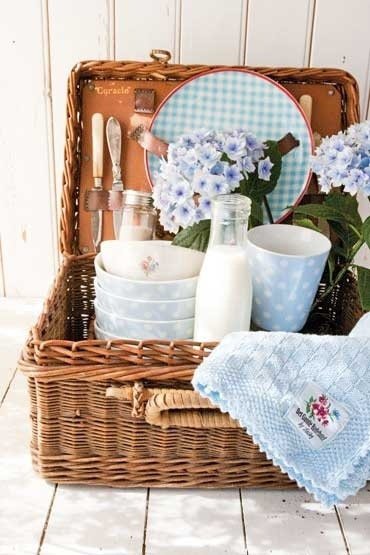 So far we've discussed foods, but don't forget the basics like silverware, napkins, a blanket or tablecloth, plates, ice packs or bags of ice, condiments, cups, serving utensils, small cutting board, knife, trash bag, paper towels and wet wipes. Some optional items that you might want to consider bringing along if you have room are a music player, pillows or cushions and a camera to capture all the memories!
This is quite a list of essentials, but obviously you don't have to bring everything! This is just to get your juices flowing so you can create your own unique experience. Don't forget to check out all the great recipes on AWS for salads, main dishes and desserts! Do you have any recommendations on what to bring (or what not to bring) to a summer picnic?
---
Comments
Popular
Related
Recent