Once you've stocked up your canned and dried goods, it's time to turn your attention to your dorm room fridge essentials. The fresh food you choose should be healthy, cheap and versatile. Don't fill your fridge with sugary foods, microwaveable meals and cans of soda. Nutritional value and affordability are paramount for keeping both your waistline and budget healthy and for fueling you for those long grueling hours of study. Here are the dorm room fridge essentials to put in your shopping cart.
---
1

Fat-free Yogurt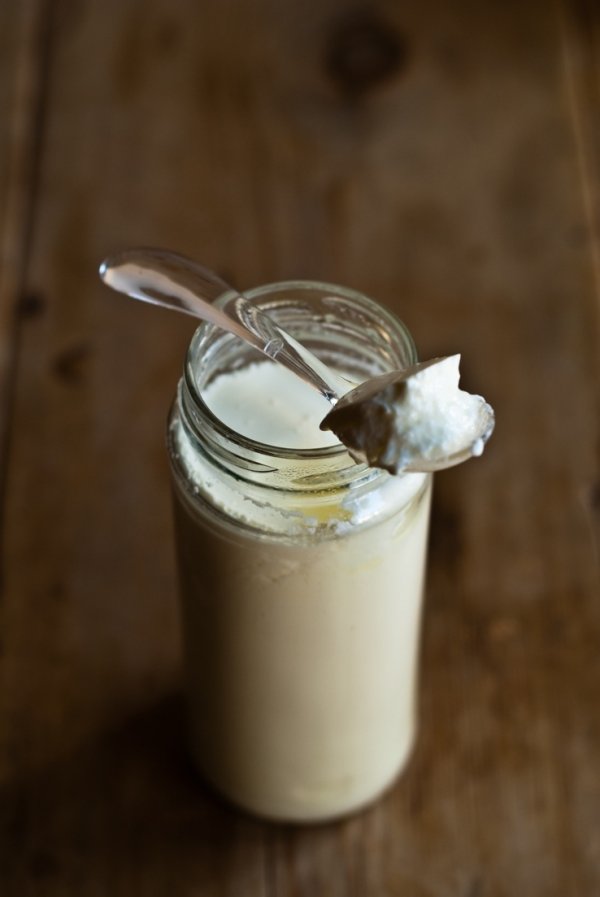 Yogurt is so versatile that it is most definitely one of the dorm room fridge essentials. There are just so many great things about yogurt – especially if you choose fat-free Greek varieties. Eat it for breakfast, a snack, on its own or mix it with fruit. It's particularly good with granola. Yogurt works really well in smoothies as well.
---
2

Shredded Chicken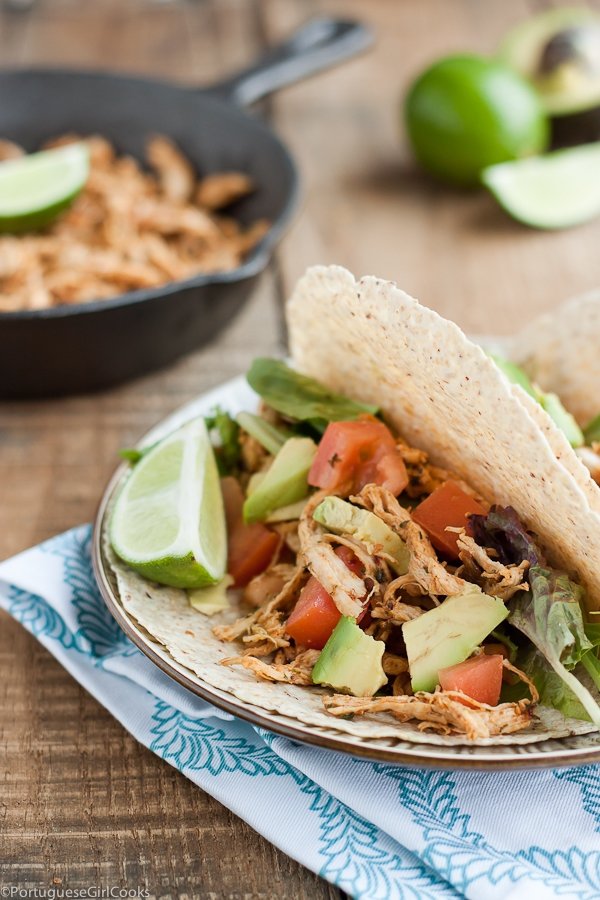 Every dorm room refrigerator should have some shredded chicken in it. You can either buy it pre-cooked and shredded in a packet from the store, or you can just buy a whole chicken, bake it, and shred it up with a fork. Mix it in with some salad or have it in a sandwich for a tasty lunch which you can take to class with you.
3

Hummus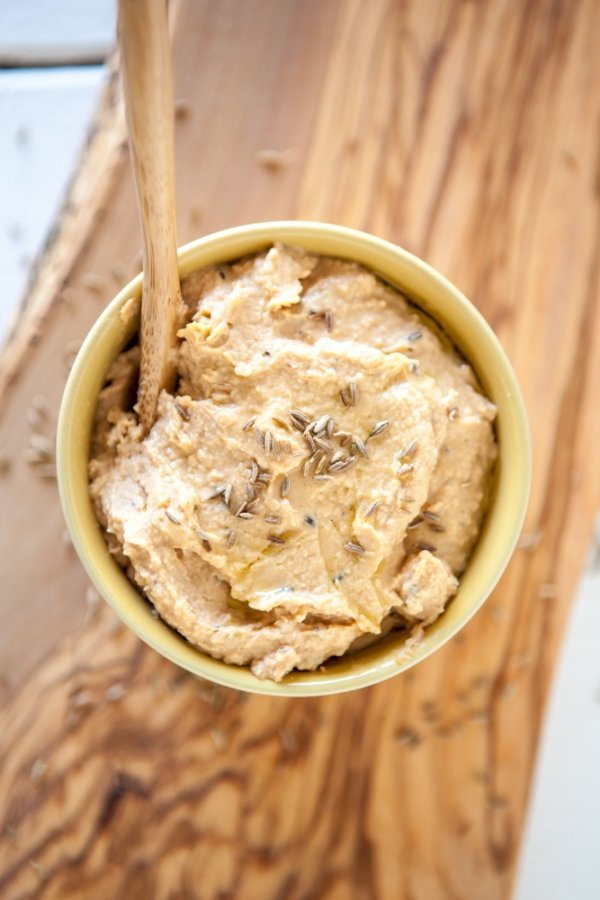 Hummus is such a yummy thing to keep in your fridge. There are so many flavors that whether you think you like hummus or not, give it a try. And if you're not sure about chickpeas, look up some alternative recipes, like sweet potato hummus. Spread it on some crackers or dip in carrots or tortilla chips.
---
4

Salsa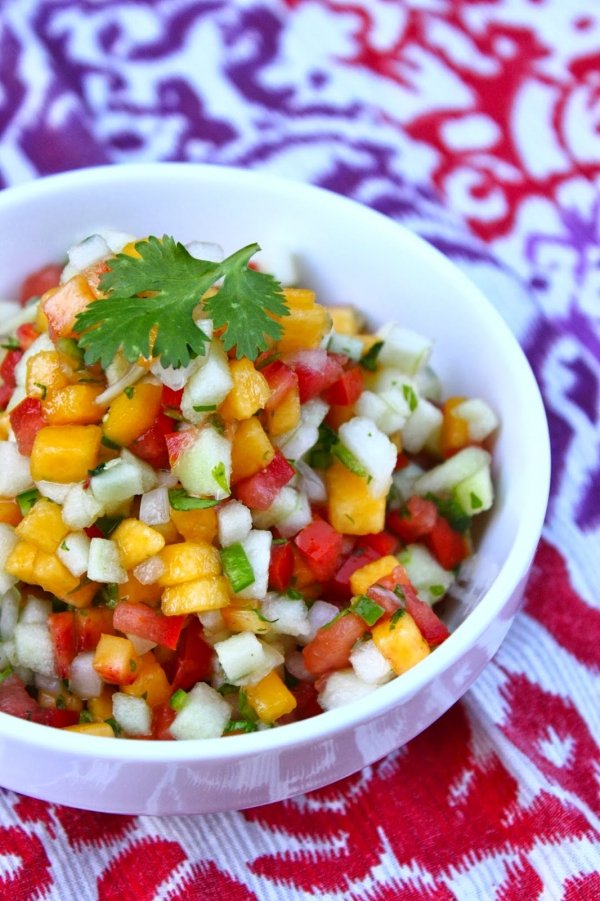 A good quality salsa is one of my favorite things to eat. Although you can make your own from chopped up tomatoes and vegetables, buying it in a jar or plastic tub is absolutely fine. Buy some tortilla chips and dip away. Use it for a sauce on grilled meat or fish or as a topping for baked potato.
---
5

Baby Carrots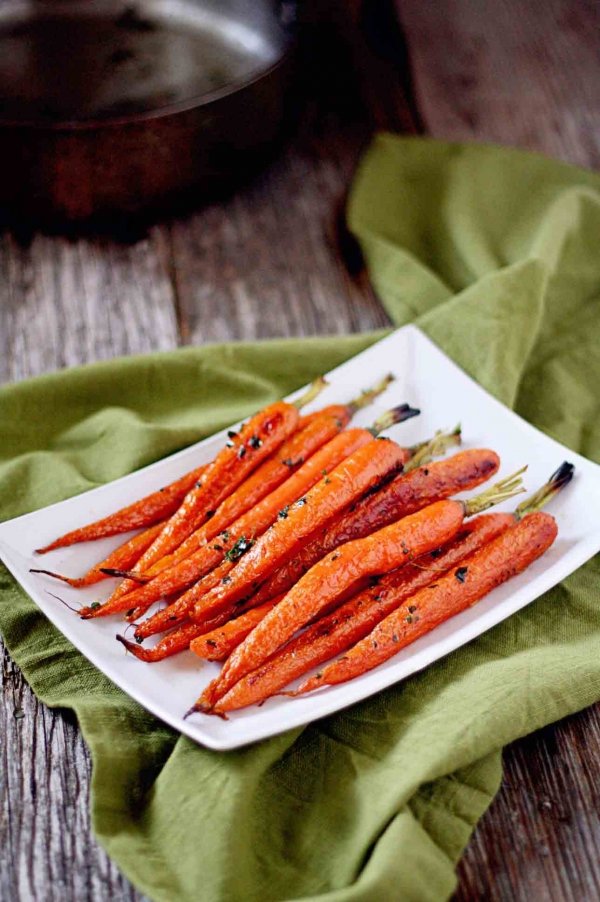 If you want to make use of that salsa, but don't want to be eating lots of salty chips, try dipping some baby carrots into salsa. They are nice and crunchy, and a very nutritious alternative to chips. Well, really, carrots can be dipped in so many things or just on their own. You can even buy them pre-washed at the store, which makes eating them even easier.
---
6

Avocado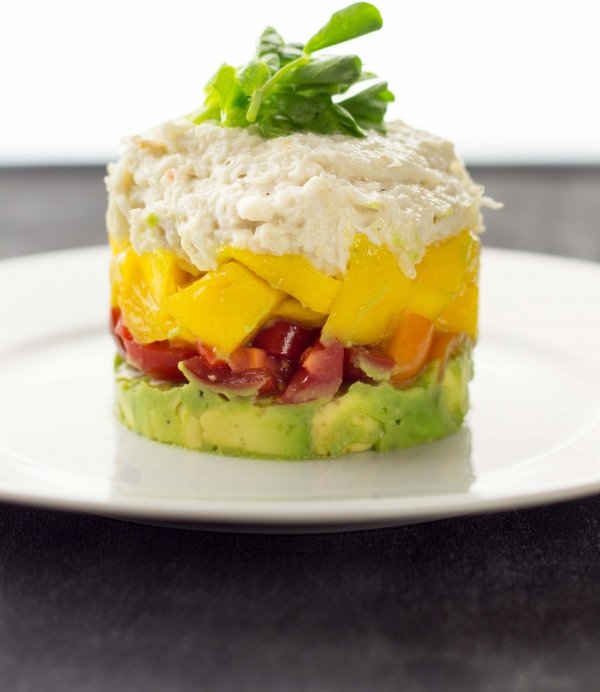 One of my favorite things in the world to eat is avocado. They are so easy to prepare, and as long as you have a ripe avocado they taste amazing. It's a great substitute for the more unhealthy options, and although it is high in fat content, the fat is all natural and so perfectly good for you.
---
7

Cottage Cheese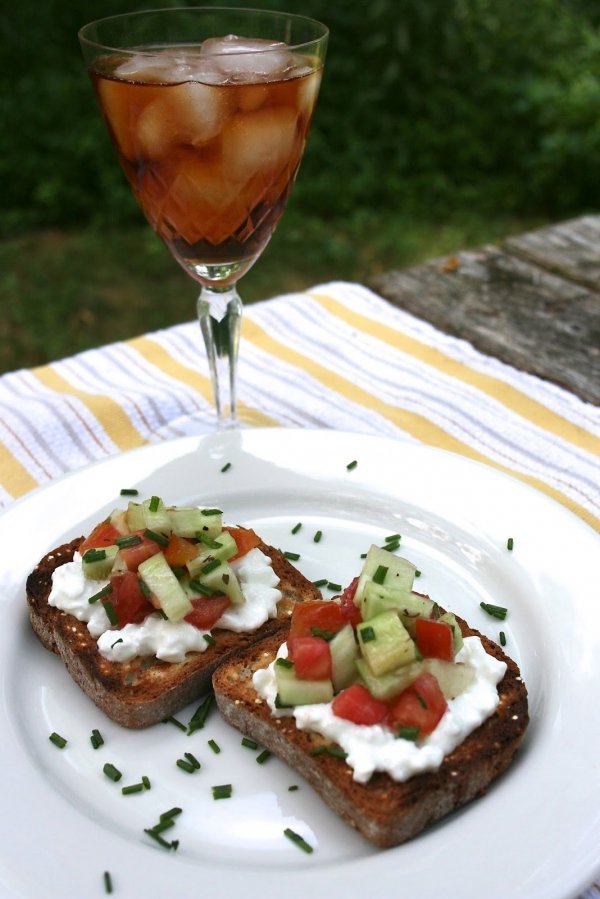 It's low in carbs and it's protein packed, and less caloric than hard cheese. You can mix it with tons of other ingredients or eat it on its own with crackers, raw carrots and celery (it's very good with fresh crisp radishes,) and you can even use it to make desserts.
---
8

Hot Sauce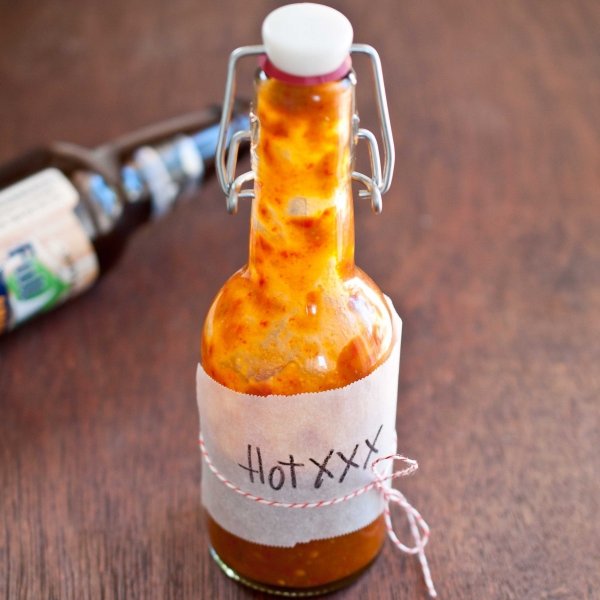 Bland food is the scourge of a college diet, but it really doesn't have to be. Along with proper seasoning, you can add some hot sauce to any dish you want to in order to provide some heat and variety. Mix some hot sauce of your choice in with a pasta dish next time you're cooking – you'll be pleasantly surprised.
---
9

Limes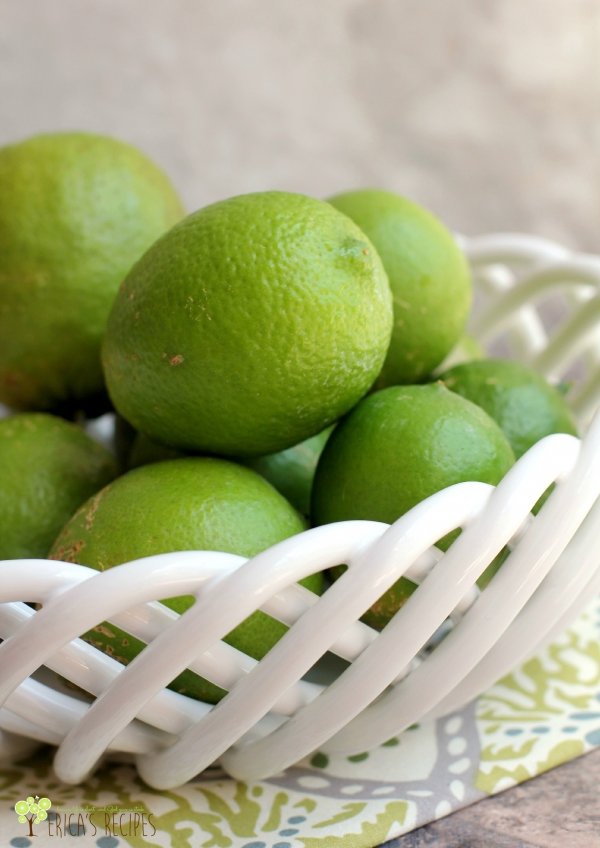 If you are a fan of avocado, you can add a squirt of fresh lime juice to prevent it from turning brown within minutes. If you are a fan of alcohol, there are lots of fantastic cocktails which can be made using limes.
You can eat well and healthily at college without feeling the need to buy expensive stuff at the health food store or farmers market. Make sensible, nutritious choices and always have some healthy staples on hand to avoid the temptations of fast and overly processed foods – although don't forget to treat yourself too! Ready to go shopping for your dorm room fridge essentials?
---
Comments
Popular
Related
Recent