There are so many glorious food matches made in heaven that it's so hard to pick only 7! Whether it's an indulgent treat or a healthy combo, some foods just complement each other so perfectly that they've become traditional pairings used in households and restaurants all around the world. If you haven't tried some of these food matches made in heaven then it's time to take a quick trip to the supermarket!
---
1

Chocolate and Chili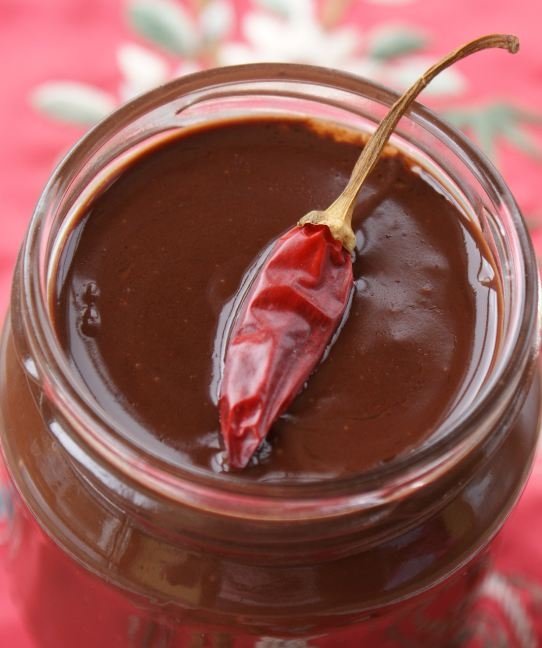 If there could be a king of food matches made in heaven, then chili and chocolate would definitely wear the crown. There's just something wonderful about taking a delicious bite out of a block of chocolate and being warmed up by the perfect amount of chili. Chocolate and chili is the perfect addition to any cozy winter's day.
2

Apple and Cinnamon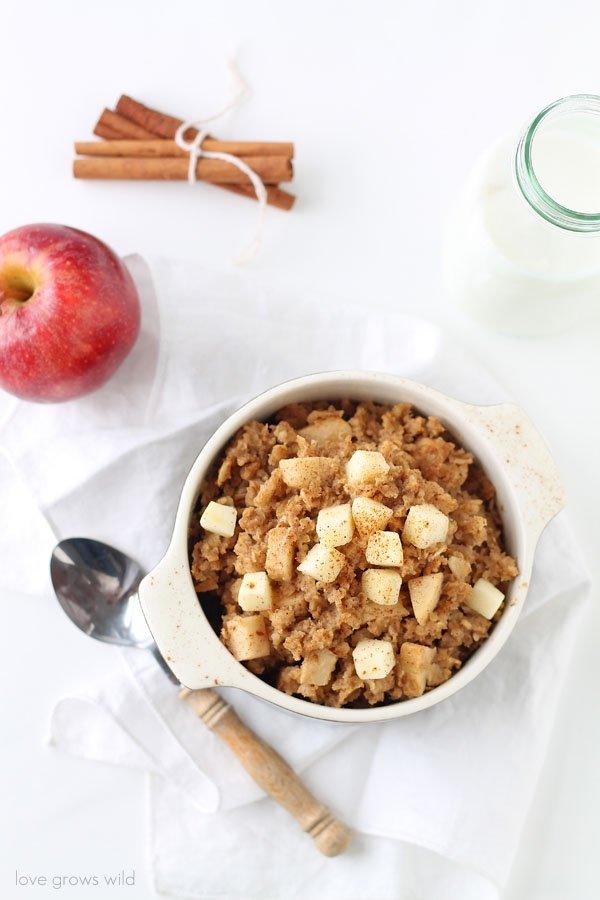 Thank goodness both of the elements of this glorious food match are healthy, because it gives you just another great excuse to eat it! Apple and cinnamon are often found in desserts such as apple pie or a crumble, but the flavor pairing is also a great snack on its own or even as a smoothie. The sweetness of the apple works perfectly with the subtle flavour of the cinnamon and makes for one tasty, healthy treat!
---
3

Salt and Caramel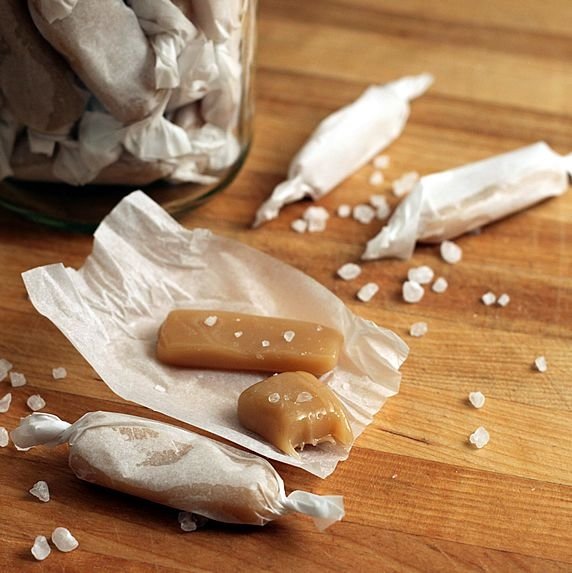 There is nothing I love more than salted caramel. It is my ultimate weakness. I make it all the time and add it to everything - as a sauce over ice cream, a filling for cookies, frosting for cupcakes and a decadent dip for fruit! There's something oh-so-classic about foods that are salty and sweet, and salt and caramel really take the cake.
---
4

Peanut Butter and Banana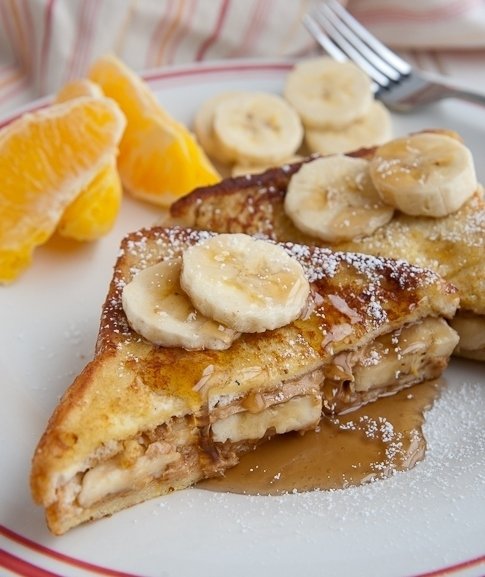 Again, this combination works so well because of the salty and sweet combo. One of my favourite breakfasts in the morning consists of toast with peanut butter and banana. Lots of my friends look at me strangely when I tell them that, but if you have not tried it you absolutely must. Not only is it fab on toast, but it's also wonderful made into a smoothie for a quick breakfast!
---
5

Strawberries and Balsamic Vinegar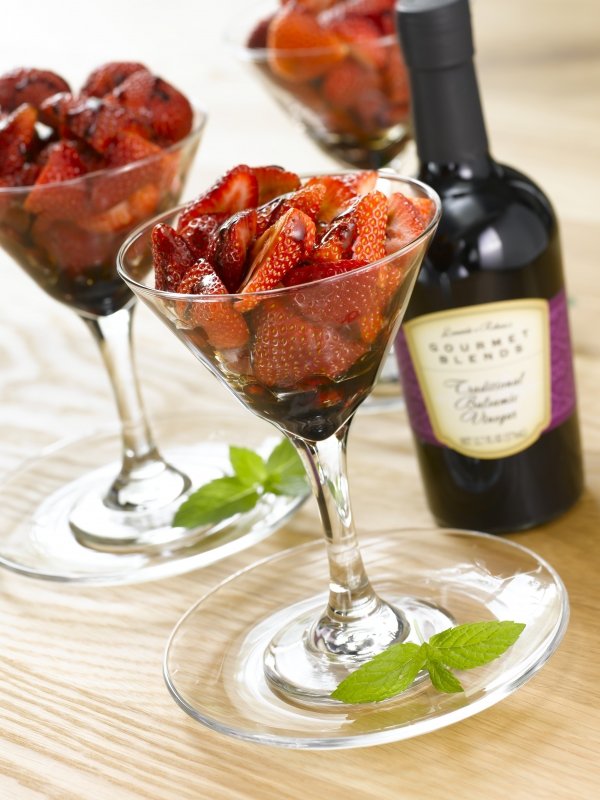 The perfect accompaniment to just about any dessert, strawberries and balsamic vinegar make the most phenomenal combination! The acidity of the vinegar cuts through and enhances the sweetness of the strawberries and adds a delicious twist to any dessert. Just soak a bowl of strawberries in balsamic vinegar for 1-4 hours then serve, it couldn't be easier!
---
6

Tomato and Basil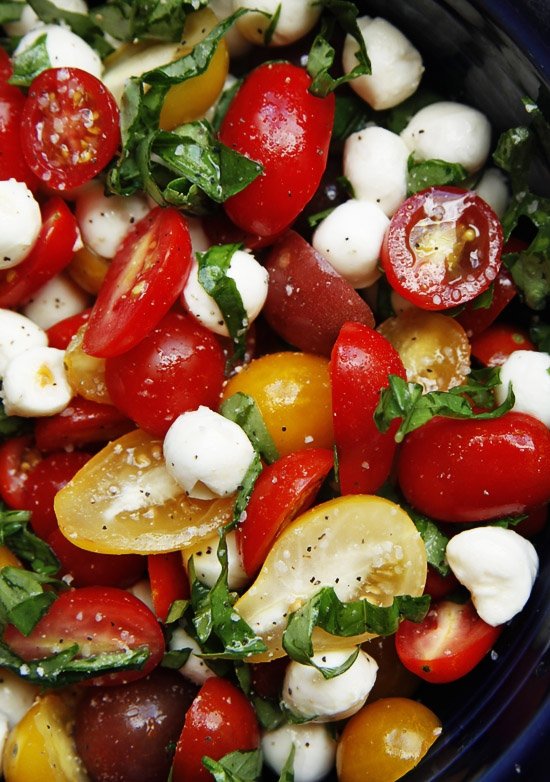 This food match has very strong Italian roots, but let's face it - the Italians got this combination 100% right! Tomato and basil are a very classic match, but are still so widely used due to their perfect complement of each other. Tomato and basil are perfect with feta cheese and olive oil as a super quick and easy salad. Yum!
---
7

Honey and Soy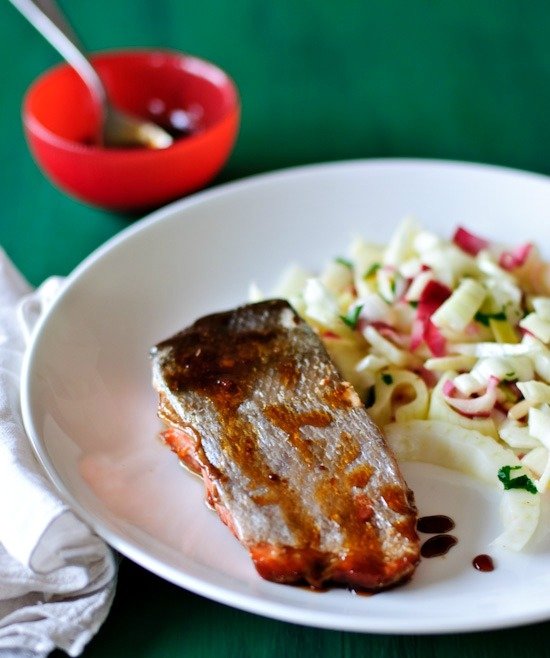 The ultimate marinade for nearly anything you could think of, honey and soy go back to that age-old salty and sweet pairing. Particularly good with chicken or in a stir fry, honey and soy make a very easy sauce that adds heaps of flavour to any dish! The sweetness of the honey complements and contrasts the saltiness of the soy sauce and makes your taste buds very happy!
Great food matches are very handy to keep in mind for when you have to whip up a quick meal for unexpected guests, because with these classic combinations you simply cannot go wrong. They're crowd pleasers, and not to mention tummy pleasers! What is your number one favourite food pairing?
---
Comments
Popular
Related
Recent