Summer is a great time to invest in foods that will make you feel better. Even if you think you don't like some foods that are awesome for you, especially during the summer, you'd be surprised at the various ways you can incorporate them into your diet without really tasting foods you don't like. For example, I hate kale on its own, but love it in smoothies. These foods are perfect whether you're looking for foods that will make you feel better or are simply looking for some lighter refreshments this summer!
---
1

Kale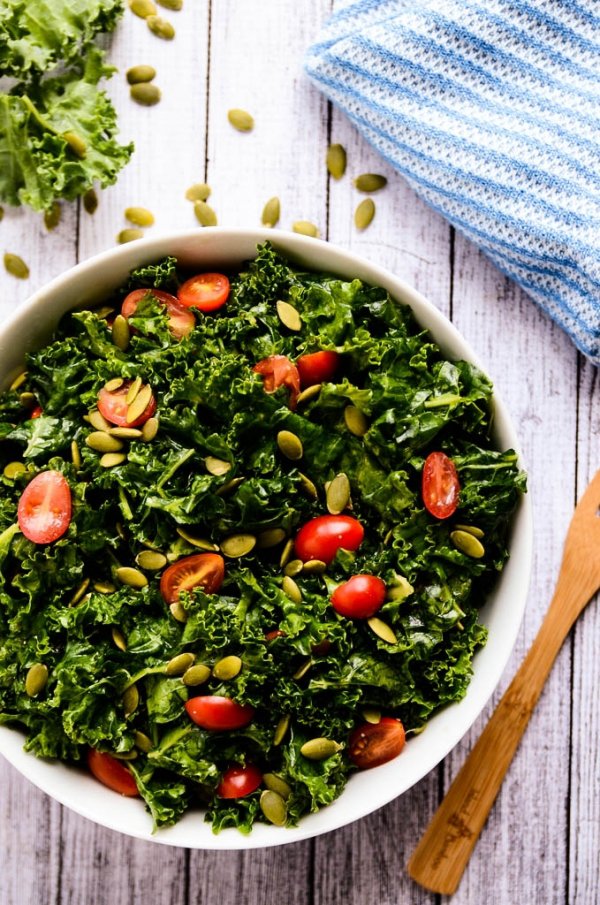 I'll be honest, I am not a fan of kale. In fact, if it weren't so good for me, I'd probably try to forget it ever existed. That being said, though, I love kale in smoothies and juices. It's one of my favorite foods that will make you feel better. You can't taste it at all, but you're reaping all of the benefits without any of the bitter taste. It's the perfect way to include kale in your diet, even if you're not a fan of the taste.
---
2

Strawberries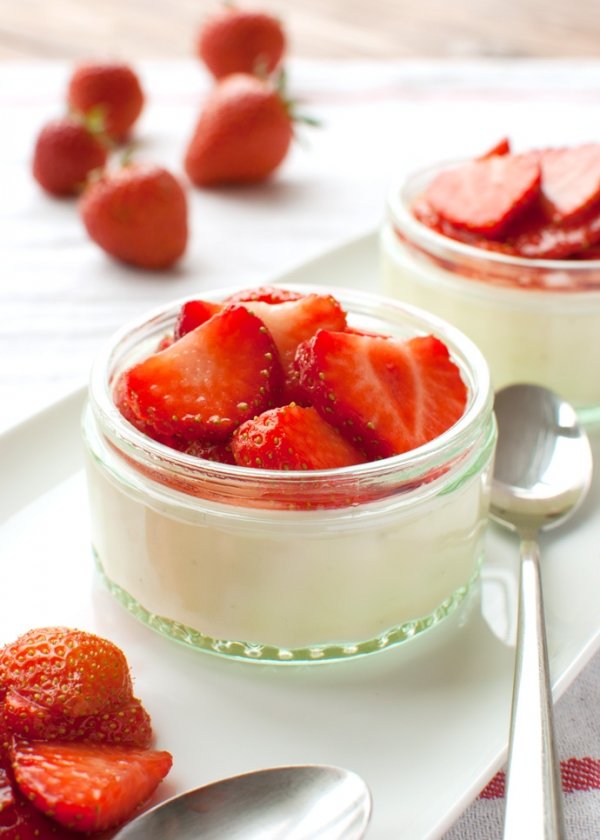 Summer is probably the time of year that you eat the most fruit. It's light and refreshing in the heat, and strawberries are the perfect example of that. If you're sick of eating strawberries plain, try adding them to a salad or try eating them with other fresh fruits and vegetables. They're refreshing, versatile, chock full of vitamins, and scream summer! They're the perfect summer fruit!
---
3

Tomatoes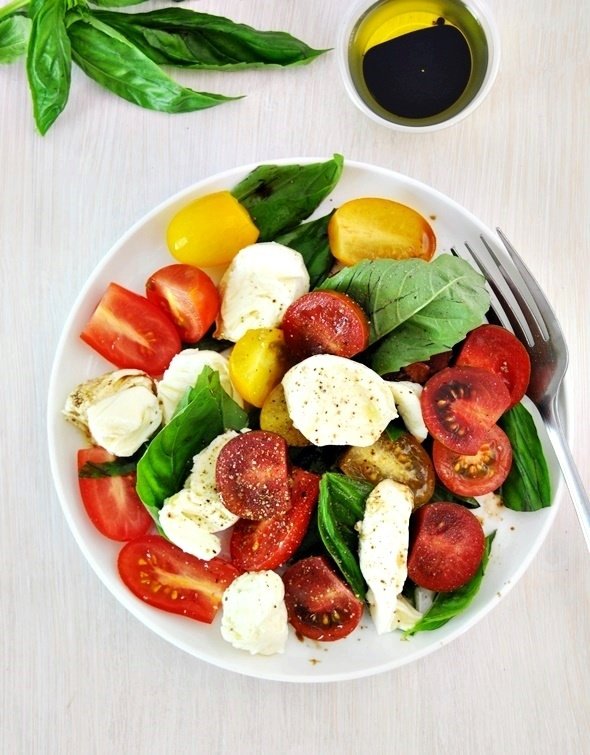 While I'm usually not the biggest fan of tomatoes, I can't get enough of them in the summer. If you're like me, try eating a caprese salad. It's light but filling, and it's the perfect salad to try this summer. The vitamins in the tomatoes fight against damage your skin may experience after a day spent in the sun, and basil will help you fall asleep easier!
---
4

Tea
No matter what tea you try (unless it's full of sugar), your favorite tea will help detoxify your system this summer. Although you may prefer it cold in warmer weather, no matter which way you prefer it, it's the perfect remedy to an upset stomach in the summer.
---
5

Watermelon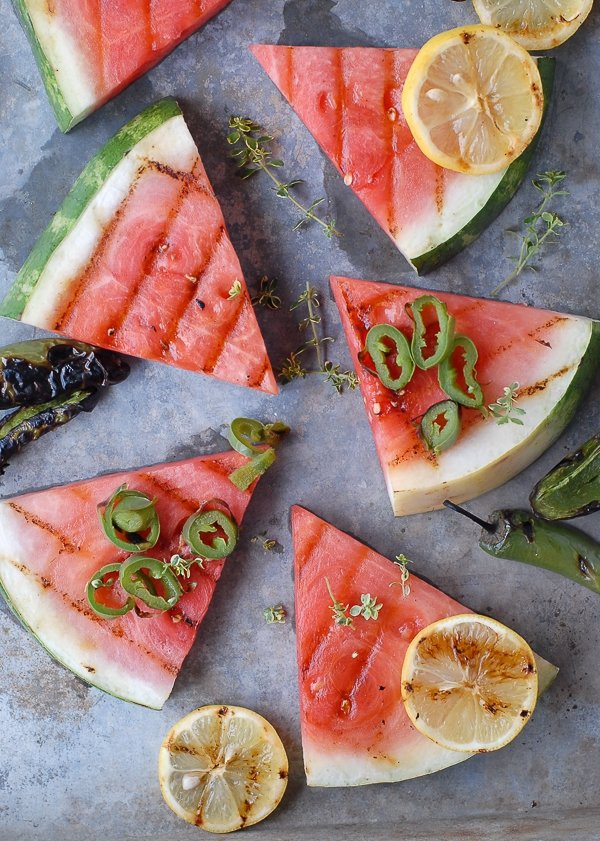 Everything about watermelon screams summer. In fact, I think most people would argue that watermelon is a summer staple. It fills you up without weighing you down, plus it's so refreshing that it's hard to pass up on the hottest days of the summer. The vitamins don't hurt either.
---
6

Fish of Any Kind
Almost any type of fish is the perfect summer dish. Not only do fish dishes instantly make you think of summer, but they also offer vitamins and minerals that can help steady your mood and fight off depression. Bring on the fish!
---
7

Fresh Juices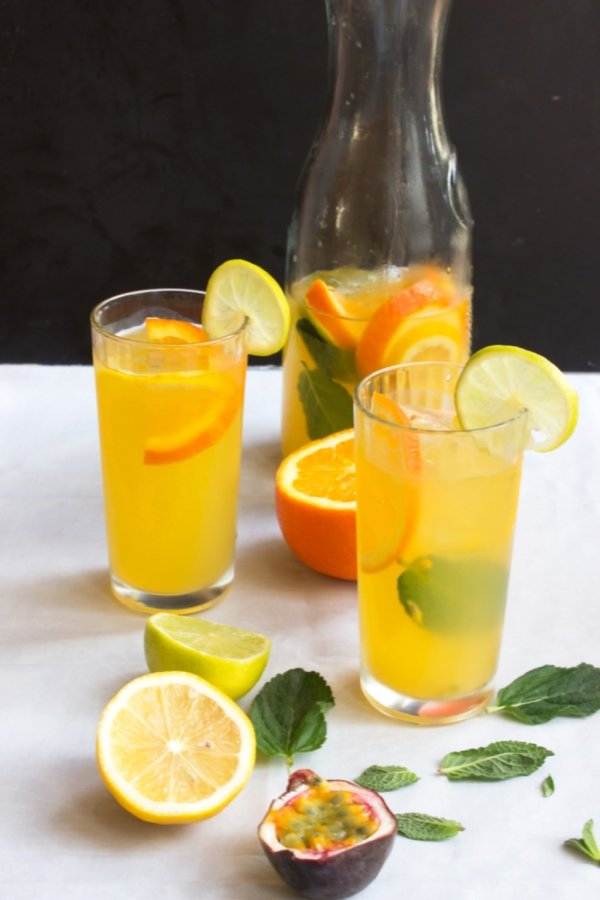 I think it's almost impossible not to love fresh juices. If you think you don't like them, you may have just not found your perfect juice yet. Keep trying out different combinations. Fresh juices are the easiest way to include fruits and vegetables you don't love as much into your regular diet!
What are your favorite foods to eat during the summer? Will you try out any of these refreshing summer foods? I try to stick with light, refreshing foods, but let me know your favorite summer foods in the comments! I'm always looking to try something new!
More
Popular
Recent