7 Foods You Should Try While in Germany ...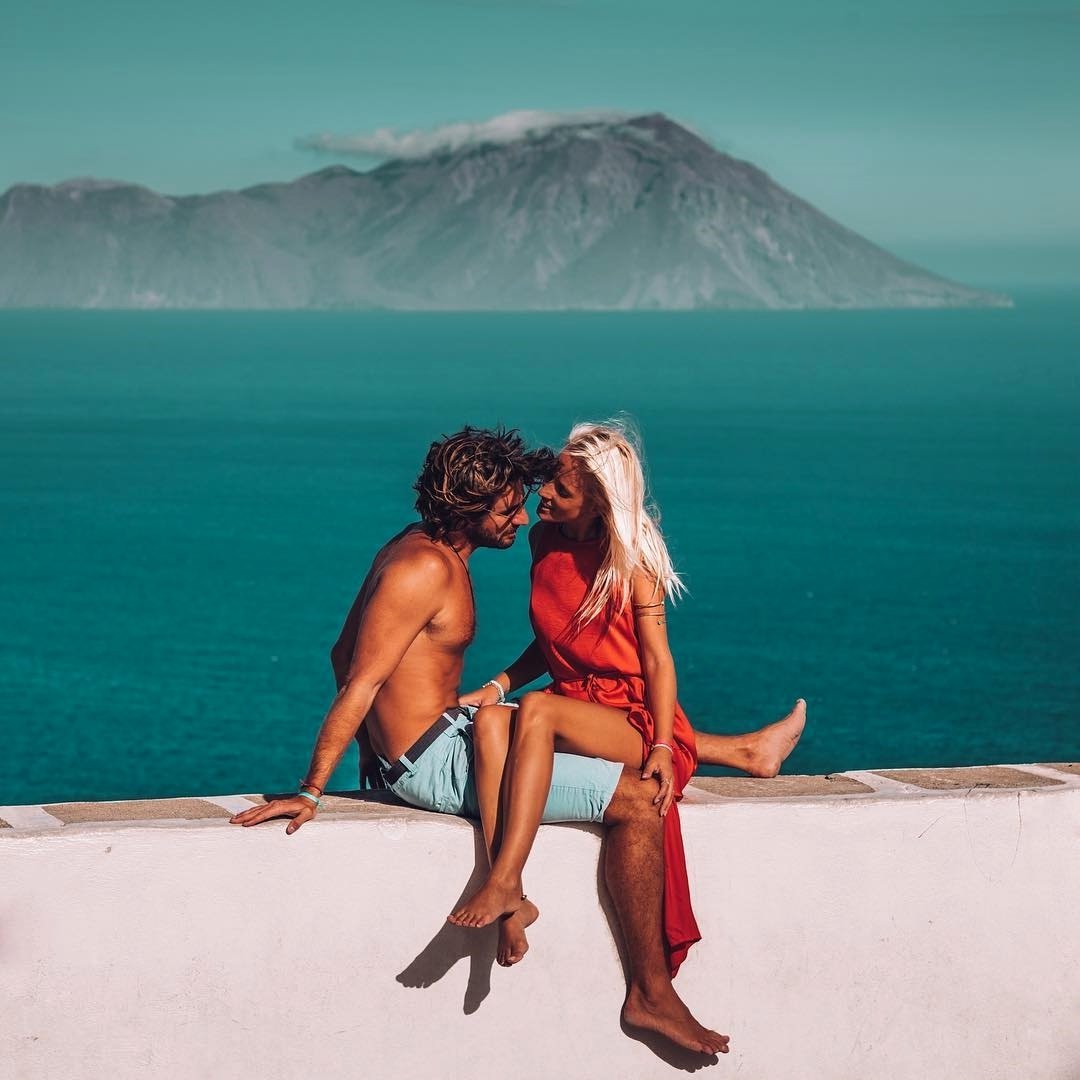 Of all world cuisines, German food probably has the most unfair reputation, because there really is more to German food than sausages and sauerkraut. And, with an amazing array of sausages which taste fab with sauerkraut (don't Americans love sauerkraut on hot dogs!) even the stereotypical German food deserves a better rap. If you're traveling in Germany, going to Oktoberfest or there's a German restaurant in town, here's some of the essential German foods to try. You'll never look at German food in the same light again.
Schweinshaxe (roasted ham hock) is unquestionably one of the most popular German foods in Bavaria, with many international travelers indulging in one of these medieval looking pieces of pork during the Oktoberfest celebrations. Traditionally served with potatoes, sauerkraut, vegetables and perhaps one of the great local beers, Schweinshaxe makes for an extremely hearty meal! If you're heading to northern Germany however, you need not despair, as many small traditional northern German restaurants also have Schweinshaxe on the menu.
Sometimes referred to as Germany's "national specialty", Schnitzel is something that you'll find in basically every restaurant in the country, although the quality of the dish can certainly vary. Generally however, schnitzel dishes comprises a piece of pork, chicken or veal, which is thinned, crumbed and served with potatoes and vegetables, or salad, plus a sauce like hollandaise or mushroom sauce. The best thing about ordering a schnitzel however, is that it's one of the most reasonable German foods with regards to price, with a good schnitzel in most establishments costing no more than about 8 – 10 euros ($13).
Although fish may not sound like an exciting food you should try whilst travelling, the Lower Saxony and Schleswig Holstein regions of Germany offer some amazing fish delicacies, including smoked trout and eel, pickled herring, and fresh North Sea shrimp. The beauty of eating these tasty foods whilst in these areas is the fact that the vendor can generally tell you exactly where the fish was caught and prepared (smoked or pickled), if they haven't done it themselves. You may even like to try visiting the famous Hamburg Fish Market, which takes place early Sunday mornings, to really take stock of the amazing variety of fish on offer.
When compiling a list German foods you should try whilst on holiday, there is certainly no going past Germany's number one fast food favorite, the döner –even if its origin is many miles from Germany. The döner has been adopted as one of the nation's favorites and has grown massively in popularity thanks in no small way to the large immigrant Turkish population who brought it with them. Comprised of a bread pocket filled with pork or chicken, shredded cabbage, carrot, tomato, cucumber and various other ingredients, the döner is a real treat for the taste buds. If you're intent on watching your waistline whilst on holidays however, it may be prudent to limit the number of döners you consume, as they are certainly not going to do your figure any favors!
Almost everyone has heard of, or even eaten a German sausage like a Bratwurst, a Frankfurter or a Knockwurst at some point in their own country. This experience doesn't really compare to eating one of these famous German foods in Germany however, as the meat and the preparation techniques are completely different, resulting in an entirely unique (and often much better) product. You will also find that there are a number of delicacy sausages, such as Blutwurst (blood sausage), so be adventurous whilst traveling and sample the local delicacies!
The Berliner, or Pfannkuchen as it's known in Berlin, is a small tasty donut-like pastry filled with a variety of different jams, which can be found at practically every bakery in Germany. Strangely however, the Berliner is also one of the most common German foods served at New Year's Eve celebrations, where one of these small delicacies is generally filled with mustard instead of jam and returned to the box to wait on an unsuspecting sweet-toothed guest!
7.

Schwarzwalder Kirschtorte
The Schwarzwalder Kirschtorte, or Black Forest Cake/ Black Forest Gâteau as it's known in English, is one of the most delectable German foods imaginable and the perfect to round off a meal or to have with afternoon tea. Consisting of layers of chocolate cake, fresh cherries and whipped cream, the cake is said to have been named after one of its other mandatory ingredients; a German cherry liqueur known as "Schwarzwalder Kirschwasser". One of the most striking things about ordering a slice of rich Black Forest Cake in Germany however is the massive slices that cafes will generally serve up, with many travellers finding it impossible to eat the whole serving themselves.
I firmly believe these tasty items will change the way you think of German food. Have you been to Germany and sampled any of these delights? Or maybe, you'll book a table at your local German hostelry?
{{#comments_count}} Show Commnents ({{comments_count}}) {{/comments_count}}