9 Fun Baking Extracts to Use to Change the Flavor of Your Treats ...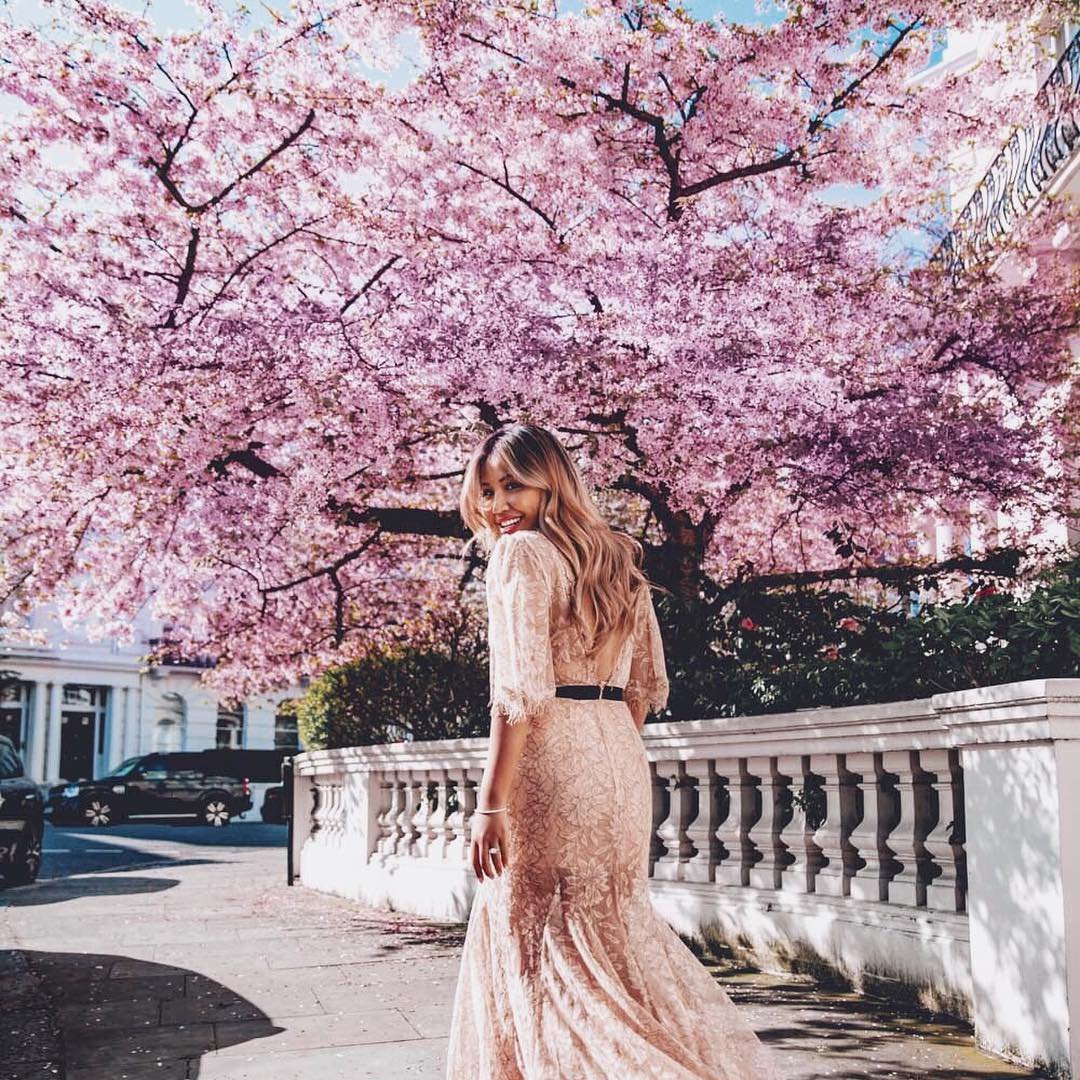 One of my favorite ways to change the flavor of my baked goods or other dishes that also keeps the calorie content down is to use baking extracts. Though I don't follow a low calorie diet, I still make smart choices and don't overdo it either. Baking extracts are one of the best ways to add a big impact to your baked goods, oatmeal, and even your coffee without the need for sugary syrups, sauces, or higher sugar flavoring agents. It's even an easy way to reduce the fat content as I'll show you below. Check out my favorite baking extracts to use. My favorite brand is Rodelle brand, which is gluten free, and a top quality brand used by chefs around the world, yet sold in your average supermarket. Using high quality extracts instead of imitation is important, since imitation extracts aren't nearly as strong, and have more of an alcohol taste, or have sugar added to them. You want to go for pure extract, nothing else.
One of my very favorite baking extracts to use all year is lemon extract. It makes a delicious batch of lemon poppyseed muffins if you're out of lemons, or if you don't want to fool with them, plus it makes for a really easy instant lemonade by mixing just a drop with ice, water, and some stevia or other sweetener. You can also use lemon extract to make pancakes, quick breads, or even pudding. The possibilities are endless and don't forget about the lemon cream pie either!
Cherry extract is also fun to use in muffins, quickbreads, and desserts like brownies, to give them a chocolate cherry flavor. Or, perhaps you were a former cherry soda fan. Just make your own with carbonized water, some sweetener like stevia, and some cherry extract. Or, maybe you want a cherry milkshake but are out of cherries. How about just adding a pinch of cherry extract to your blender with almond milk, Greek yogurt, ice, and stevia? Instant cherry shake in minutes is what you'll have!
Listen to me, ladies: vanilla just makes everything taste better, okay? Vanilla extract is by far one of the most popular baking extracts, with great reason. It adds a subtle sweetness to your foods, and is used in everything you can think of when it comes to baking. Adding just a little bit also gives your foods a better flavor, even if you can't taste the vanilla. You can even add a bit to your coffee before you brew it for a natural vanilla coffee, or try putting some in your smoothie for a rich vanilla taste.
Almond extract is one many people have a hard time warming up to, but once you love it, you'll love it for life, like I do. Almond extract has a really unique, slightly sweet taste to it, much different than any other extract out there. It makes a great addition to breads, muffins, pancakes, and even coffee grounds. I like to use it in a smoothie too, as it gives it sort of a luxurious sweet flavor. Like all extracts though, a little goes along way, so use sparingly for the best effect!
Butter extract is a great way to get that butter flavor without the butter. This lowers the calorie content and gives you that rich buttery flavor. You can use this in your breads, muffins, pancakes, and also to make homemade buttery spread. You can mix butter extract with Greek yogurt or fat free sour cream for a lower calorie option that tastes amazingly similar! Butter extract can even be added to popcorn too, roasted nuts, or anything else you would want flavored with butter, without the calories.
Maple extract is definitely a favorite of mine. I use it in pancakes, muffins, and oatmeal for instant maple flavor without the high sugar in maple syrup. Plus, it makes for an awesome smoothie too, if you're wondering!
Peppermint extract is hands down my most frequently used extract of all. I use it in baking, in my coffee, in chocolate desserts, and in my daily chocolate mint green smoothie. I love the fresh minty taste it has, and you can use it anywhere you want that flavor too. I suggest pairing it with chocolate for the best flavor as I'm not sure a plain peppermint cookie would taste too good, but a chocolate peppermint cookie? Yes, much better, don't you think?
If you don't want to brew a highly concentrated batch of coffee to flavor your foods, or you want a caffeine free option, go for coffee extract! I love to pair it with chocolate for a mocha flavored homemade brownie, protein bar, and even a smoothie! You can even make your own caffeine free iced coffee with just ice, almond milk or regular milk, water, stevia, and coffee extract. It's one of the most fun extracts to use in my opinion, and a fun one to experiment with if you're a java lover like me!
This last one might surprise you a little bit. If you're not familiar with anise seed, these seeds are slightly sweet and great for digestion. They're usually used in whole seed form in breads, much like caraway is. I like to sprinkle them on anything from salads or just chew them after a meal for easier digestion. Anise extract is an easy way to add that subtly sweet flavor of anise in your breads if you can't find the seeds, or you just don't want the added texture of the seeds. Anise flavored muffins and breads are really pleasing to the palate, though they might need more acquiring if you're new to them. I highly recommend trying it if you've never had it, and if you're a fan of licorice, you'll love anise since it has a similar sweet flavor.
These are just a handful of my favorite baking extracts, but I have many. Orange can also be fun to use, along with cinnamon! The possibilities are endless. One fun trick I suggest is picking up a different kind each time you go shopping. They're only a few dollars and in no time you'll have a huge stock supply to use anytime you choose. Just be sure you read the ingredients depending on what brand you choose. Some brands have added sugars, aren't gluten-free, or contain soy or other allergic ingredients. Do you use baking extracts for more than baking?
{{#comments_count}} Show Commnents ({{comments_count}}) {{/comments_count}}