It's that time of year, when people everywhere try their hand at putting together cookie houses. Now, I am not good, at all, at gingerbread houses but if I was looking for some inspiration, I'd take a look below. So, all you cookie-house overachievers, which is your fave?
Table of contents:
1

The Pink House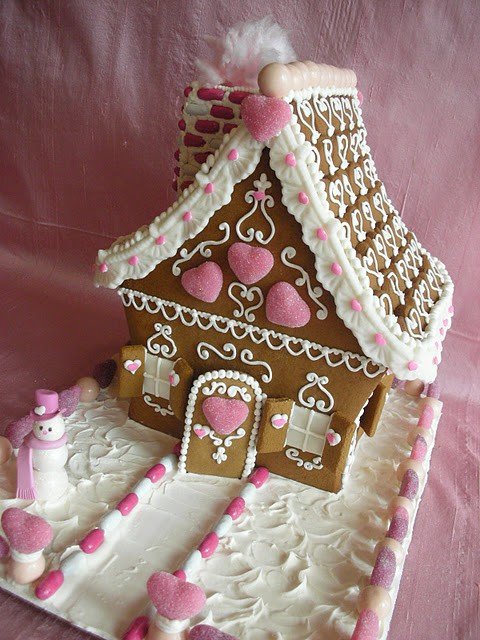 How cute is this house?
2

The 'up' House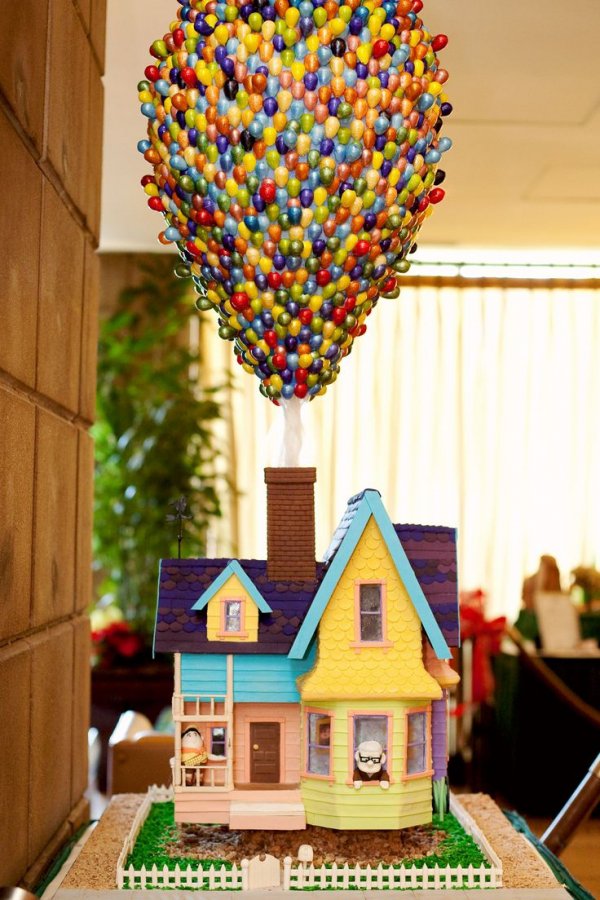 This is so effing cool!
3

Mini Houses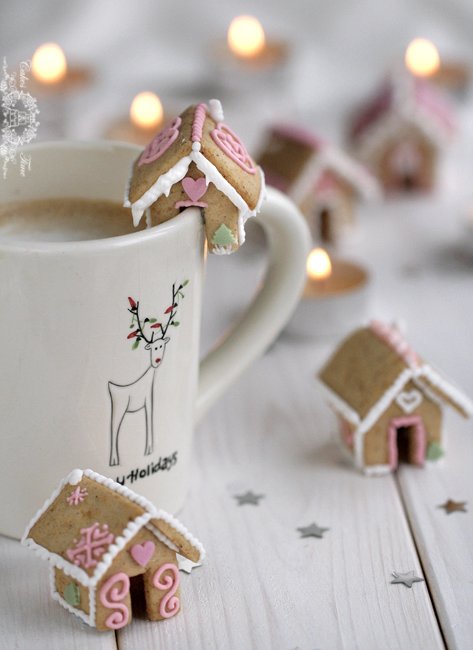 I love these!
4

The Princess House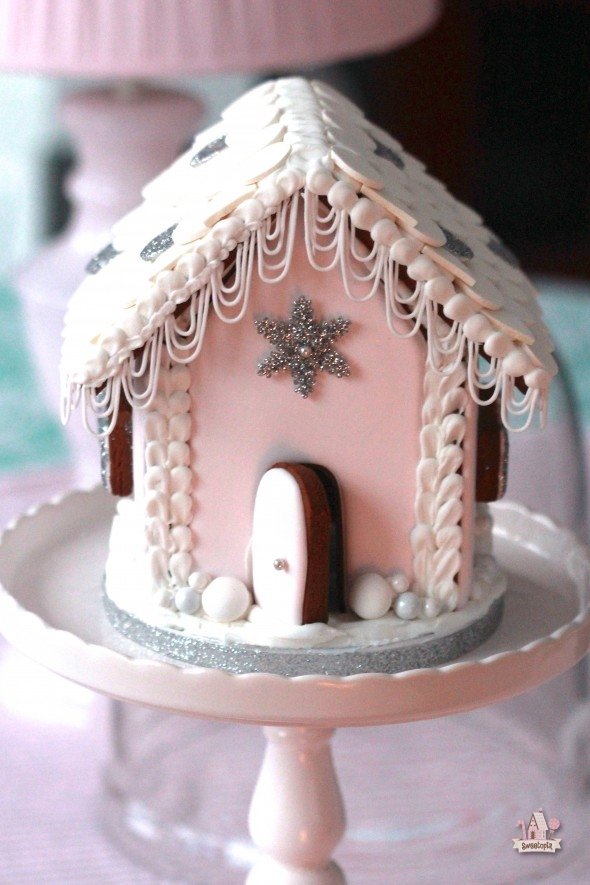 Fit for a little princess!
5

Harry Potter!!!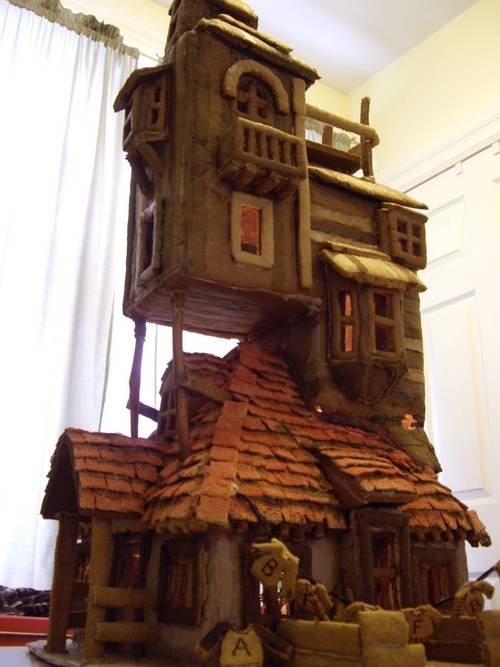 I love, love, love this house.
6

Winter Wonderland House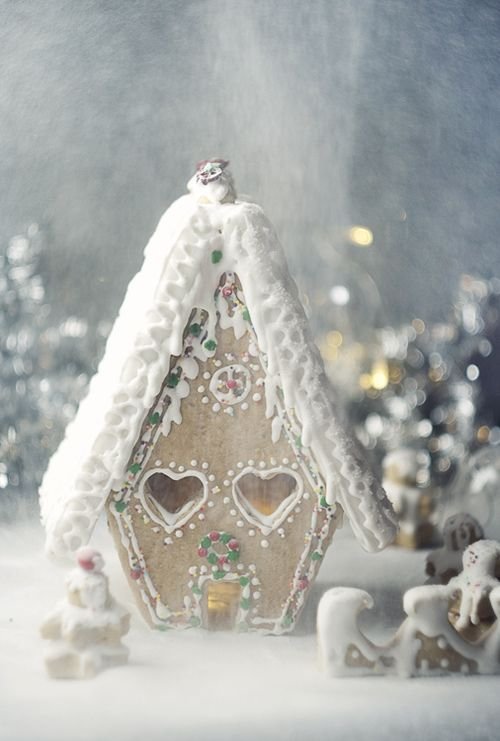 Best house ever
7

Fairytale House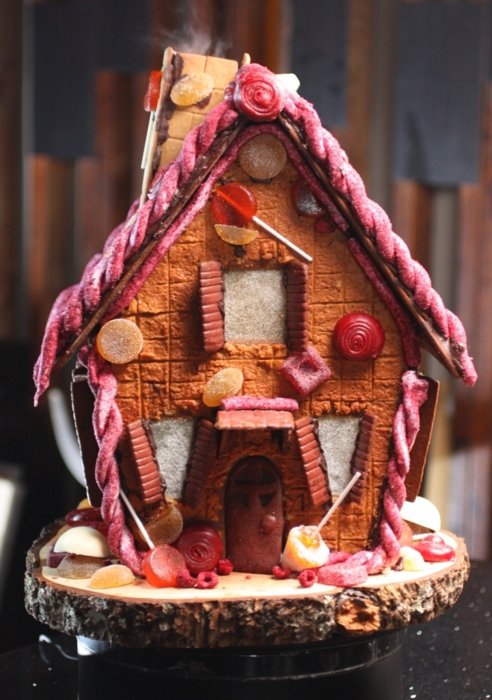 I'd live here!
8

Red, White & Blue House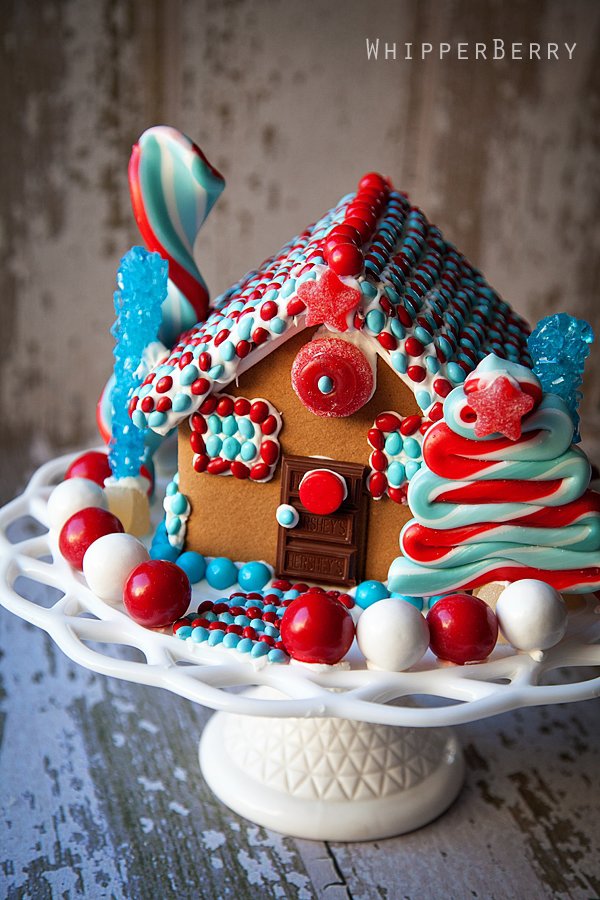 So American.
9

The Log Cabin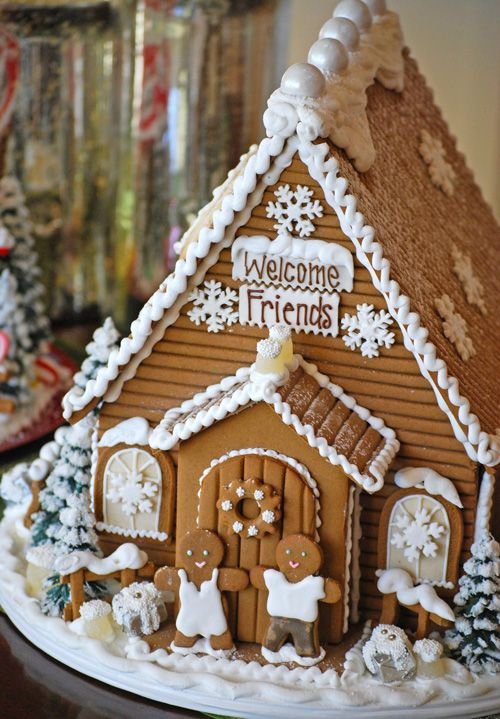 This looks so great!
10

The Peppermint House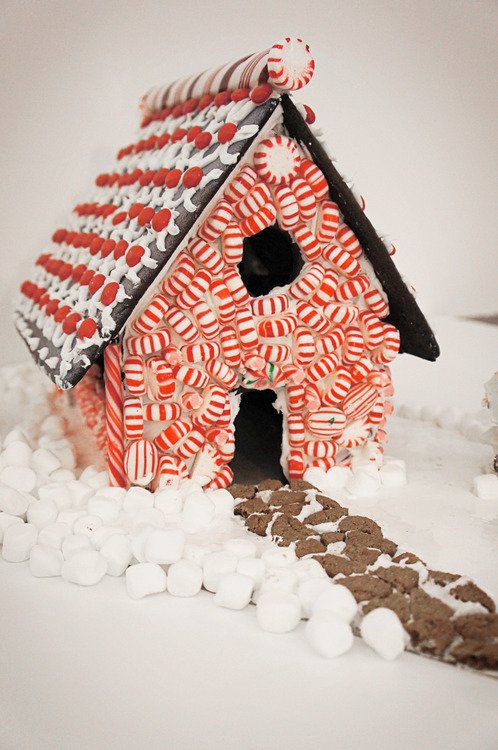 This is perfect for any peppermint lover.
11

Frozen Gingerbread House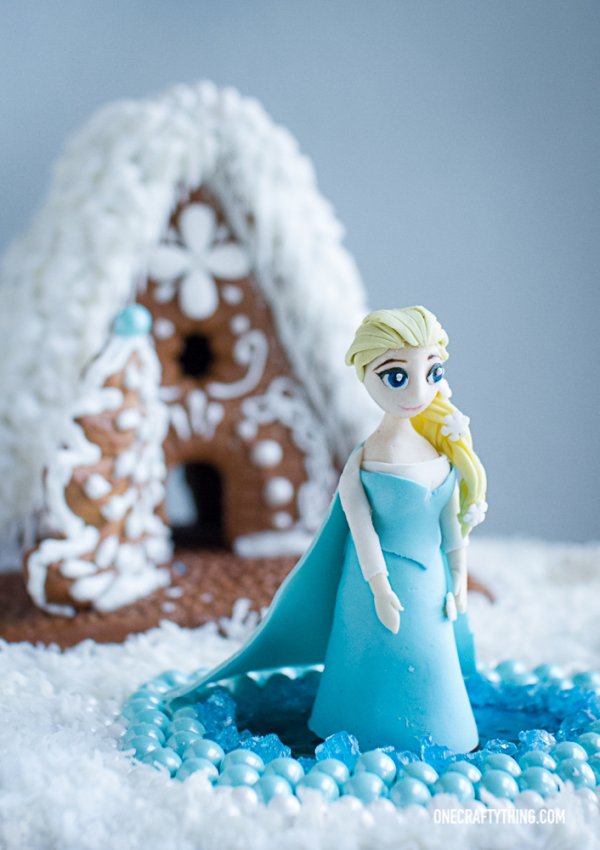 This is one you won't want to let go!
12

Watch Tower!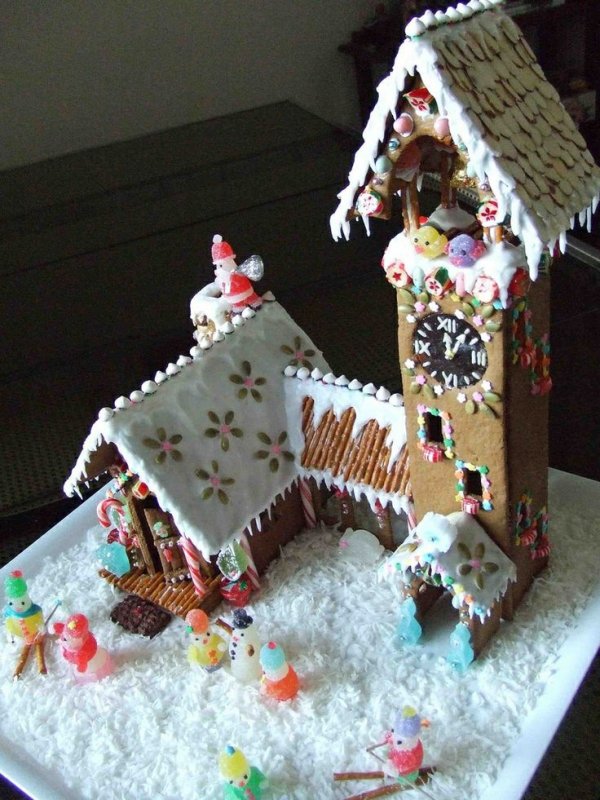 This is one of my favorites for sure!
13

Yes, This is a Gingerbread House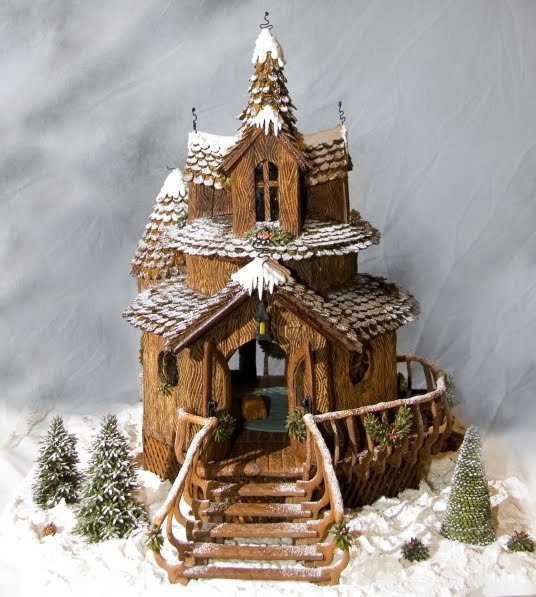 How. Freaking. Cool!
14

Funfetti House!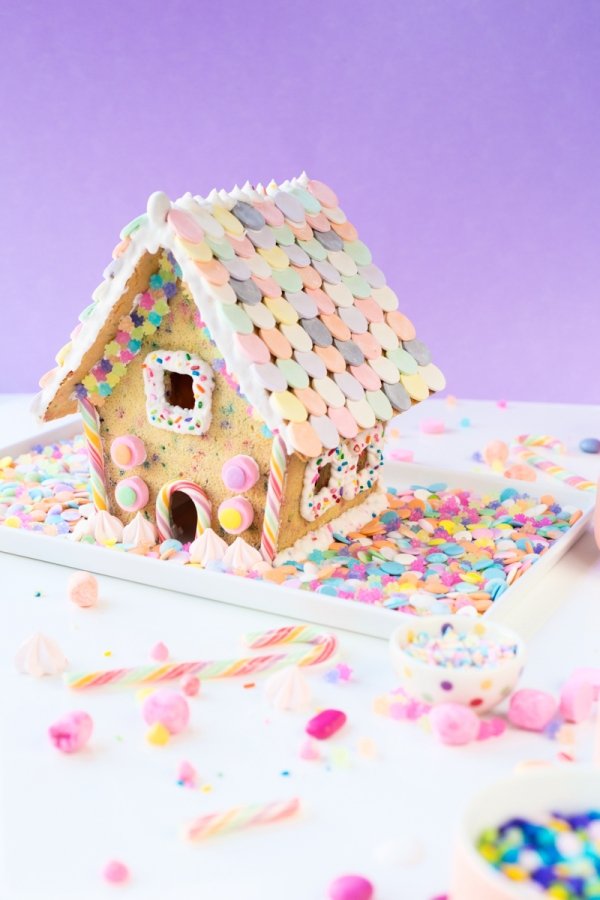 It's so pastel-like.
15

Short & Squishy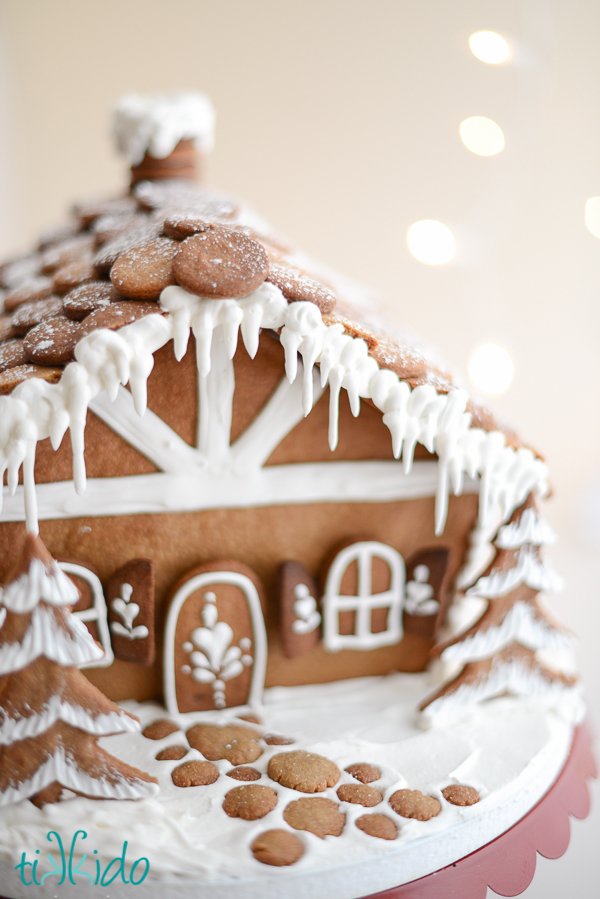 This one is so adorbs!
16

All That Piping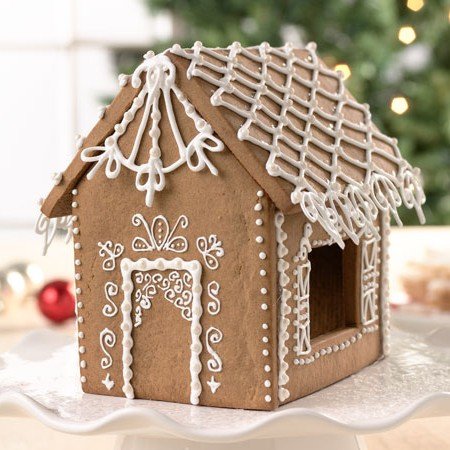 You've gotta have talent for this one!
17

Christmas Cottage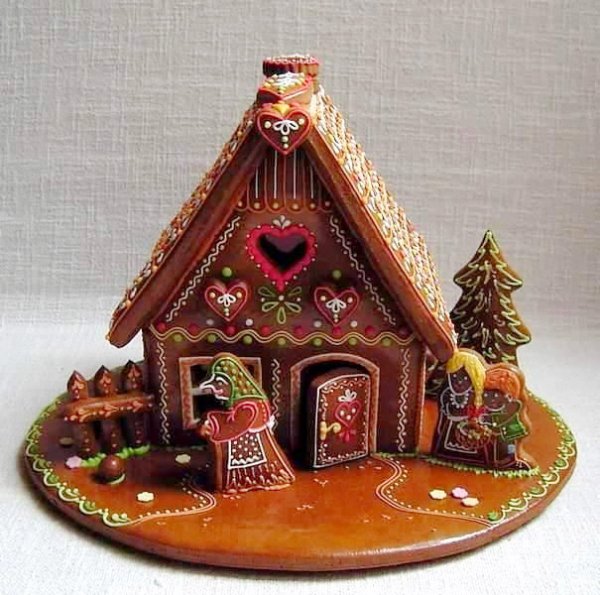 All you need is snow!
Please rate this article