Breakfast is the most important meal of the day but many of us treat it perfunctorily, maybe grabbing a slice of toast, some cereal, perhaps some healthy orange juice, while others skip it altogether and then wonder why they are hungry mid way through the morning. Breakfast kick starts your metabolism and starts burning up those calories. It's a fallacy that skipping meals helps you lose weight, so stop skimping on the first meal of the day and try out these 12 great breakfast ideas. All of these ideas provide around 250 calories.
---
1

Peachy Pitta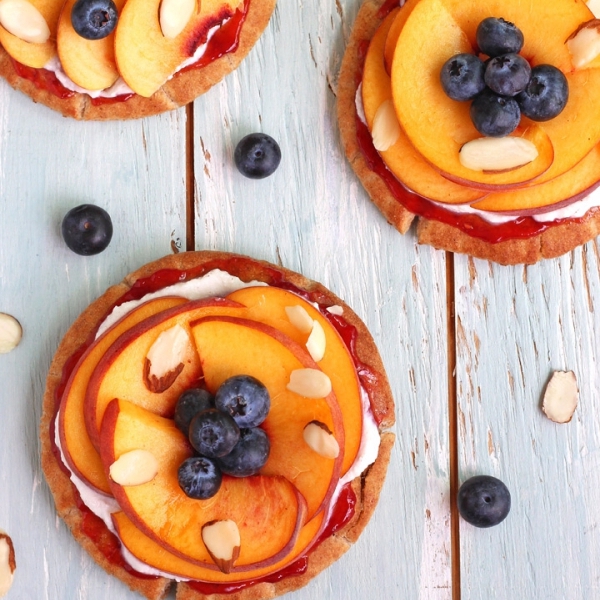 Here's a really peachy idea for breakfast. One small pitta pocket (wholemeal is best), spread with 2 teaspoons of low-sugar jelly, 25g of low-fat soft cheese and filled with one sliced fresh peach. Yum!
---
2

Brekkie Smoothie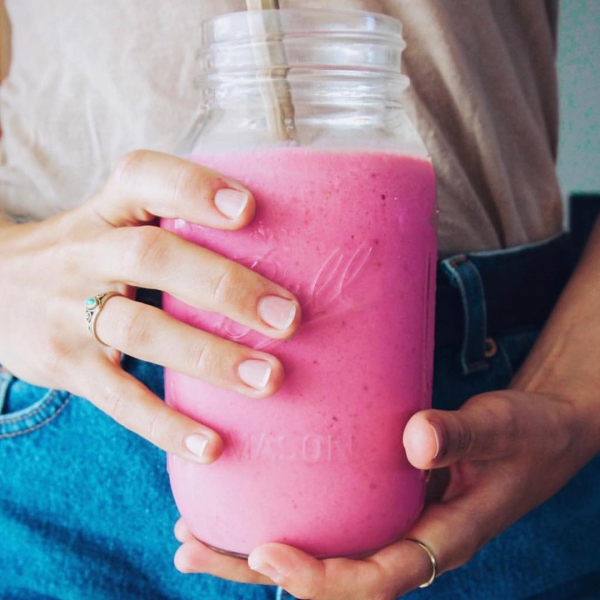 Having a smoothy is a great breakfast idea. Don't worry, they're very filling. Blend together 2 apricots, ½ a mango and 1 peach with 8 fl oz of skimmed milk and 25g silken tofu.
3

Couldn't Give a Fig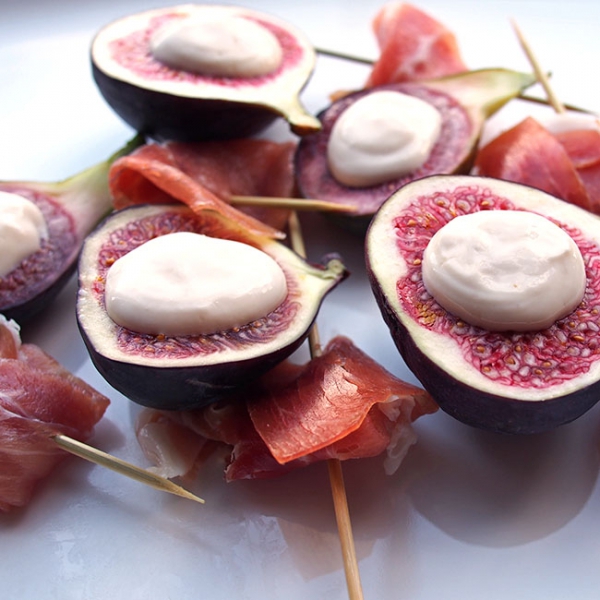 Slice 3 fresh figs and top each with a tablespoon of low-fat crème fraîche. Sprinkle over 1-2 tablespoons of sunflower or pumpkin seeds. This is so rich and delicious, yet low in calories!
---
4

Nice Rice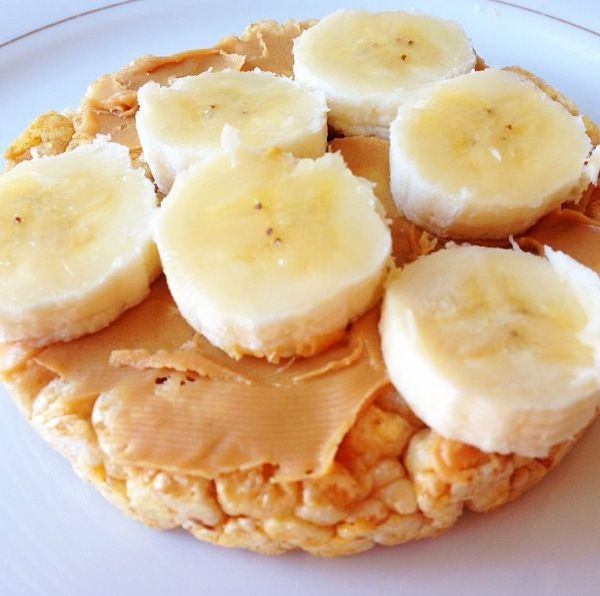 Take 3 rice cakes and spread each with ½ teaspoon of peanut butter. Slice a fresh crisp apple and divide the slices amongst the rice cakes as a topping. You could do the same with a banana too. This is super easy to do.
---
5

Ooh La La Toast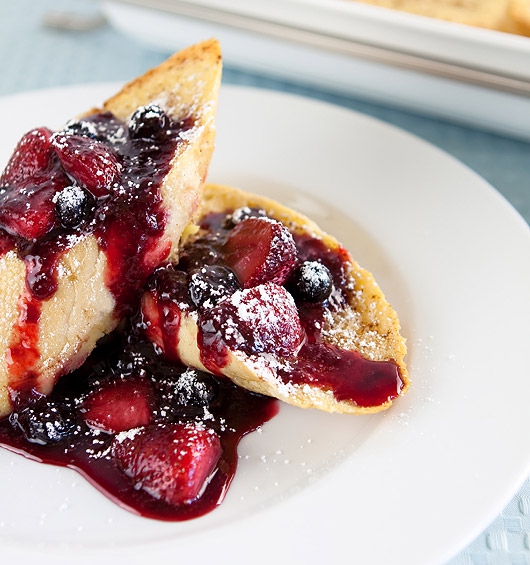 Make some French toast by dipping 1 slice of white bread in 1 egg mixed with a little skimmed milk. Then start frying it in a pan sprayed with oil. Serve with a large tomato sliced or 2 handfuls of fresh berries.
---
6

Rye-t on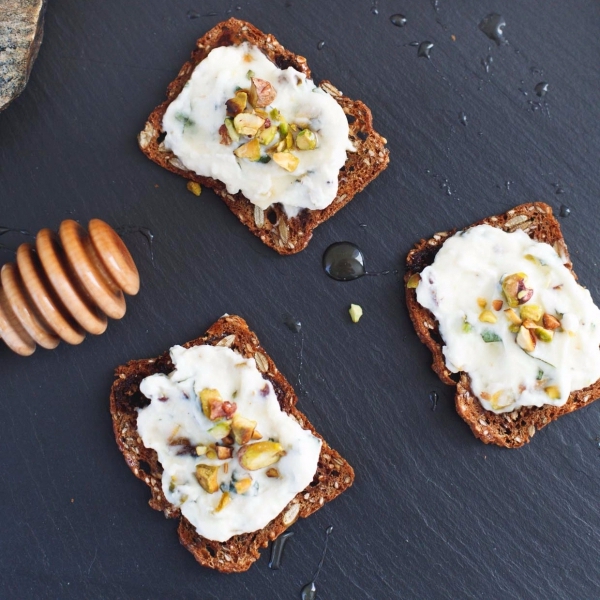 Here's another great breakfast idea that's easy and delicious. Divide 2 oz ricotta cheese between 4 rye crackers that have each been spread with ½ teaspoon low-sugar jelly. Serve with 3 slices of pineapple or half a mango or even some nuts.
---
7

Footloose and Fancy Frais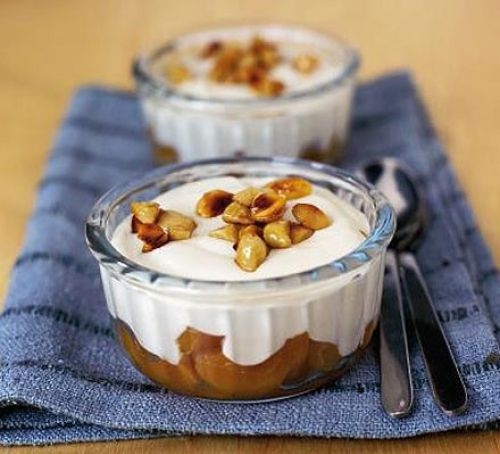 Chop up 5 ready-to-eat dried apricots and a handful of almonds. Mix with 4oz fromage frais. This is an absolute delicacy!
---
8

Not so Mighty Meaty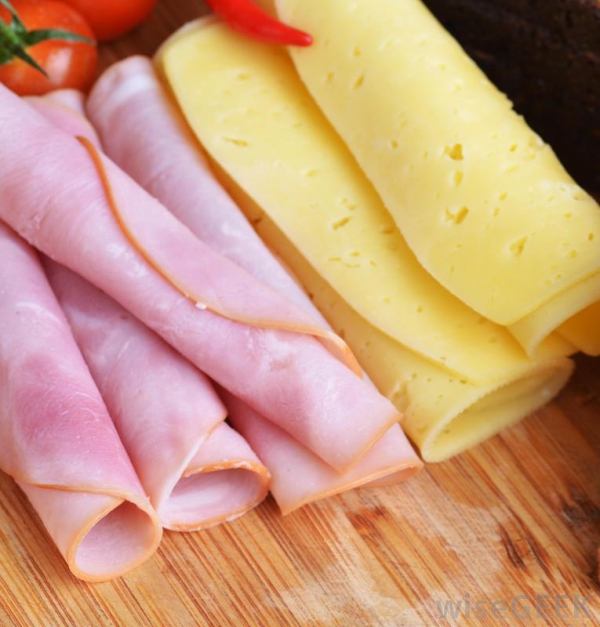 Eat 2 slices of lean ham with 2 slices of processed cheese, 1 sliced apple and a small handful of walnut halves. Mixing meats, cheeses, and vegetables always tastes good. You'll see!
---
9

Tropical Temptation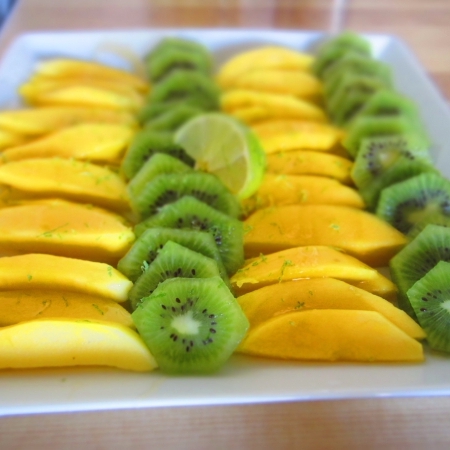 Put together a platter of sliced ½ mango, 2 peeled kiwi fruit and 1 banana with a 50g dollop of cottage cheese at its center. These fruits taste great together. The cottage cheese adds a real treat, too.
---
10

Smokey Scramble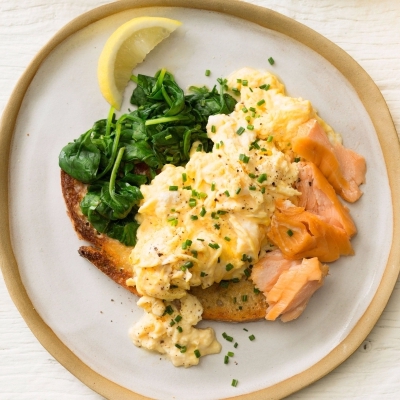 Eggs always present a great breakfast idea. This one is simplicity itself. Scramble 1 egg and mix in 40g smoked salmon that you've chopped into small pieces. Serve on one slice of granary toast spread sparingly with low-fat spread.
---
11

Not Mushroom for Anything else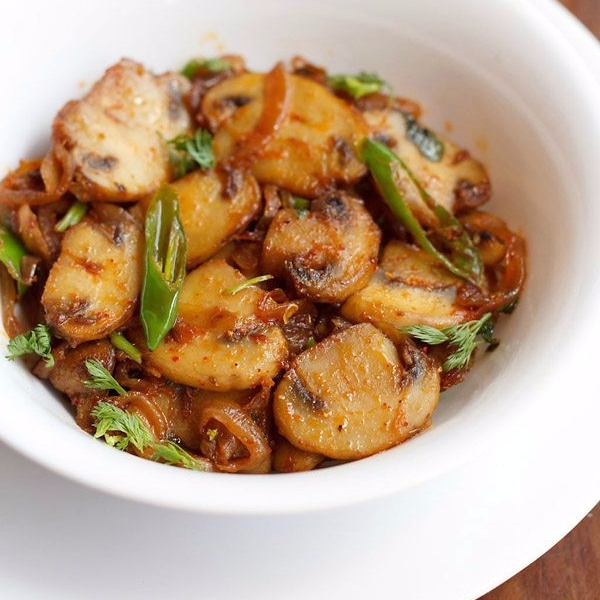 Heat 2 teaspoons avocado oil in a frying pan and add 2 teaspoons lime juice. Add ½ small red onion and 4oz sliced button mushrooms and fry until soft. Stir in 2 teaspoons light soy sauce and 1½ tablespoons ricotta cheese. Toast 2 slices of wholemeal bread and then serve the mushroom mixture on top.
---
12

Bagel Break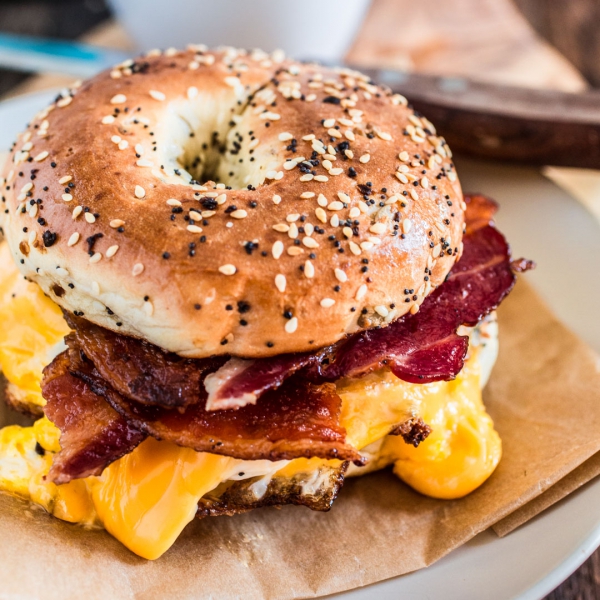 Bagels are always great for breakfast. You've never had them like this, though! Grill 2 slices of lean bacon and a thick cut slice of tomato (beefsteak variety is good) and serve on top a grilled half of a bagel.
There's no reason not to really enjoy the first meal of the day with these great breakfast ideas. Some take a little effort in preparation but make the time and you'll be rewarded with something scrummy. If time is a factor, juice up ordinary cereal or plain yoghurt with handfuls of yummy fruits, seeds or nuts. If you reduce calories by using low-fat, low-sugar versions and skimmed milk you can afford to go to town on the other stuff. It's easy to come up with your great ideas with very little effort or imagination. Anybody got any to share?
Top Photo Credit: data.whicdn.com
---
Comments
Popular
Related
Recent