When I was a kid, I always looked forward to our weekend trips to pick-your-own farms, but back then it was just fun, and I never gave any thought to the reasons to pick your own fruit. Time has moved on and while it still makes for a great activity, thanks to concerns about so many food issues, there are now some very compelling reasons to pick your own fruit.
---
1

Fruit is at is Freshest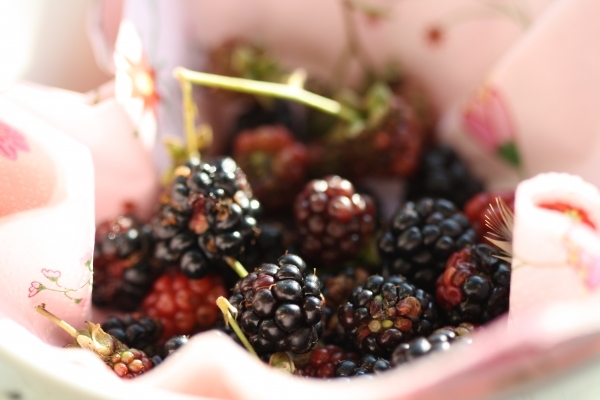 One of the big reasons to pick your own fruit is that you are absolutely guaranteed its freshness. No matter where you go to buy fruits, you simply cannot compete with the freshness of fruit that you pick straight off a tree or vine. The farmers working on these farms will always guide you in the right direction and help you identify the fruits that are ready for picking.
---
2

Variety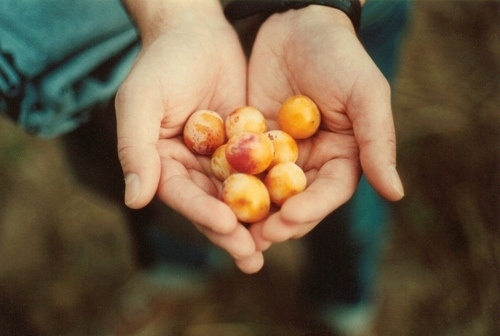 Why pick your own fruit makes sense if it's not possible to grow produce in your own backyard. And if you think variety is going to be a problem think again. I remember when I went as a kid, you were limited to just a few things like strawberries or orchard fruits. Today though, farmers are savvy and they know to get us guys through their gates they need a wide variety. And, the clever ones also know how to maximize how much cash they can take off us by having a farm shop as well as the pick your own option. You also get the chance to try before you buy – something not so easy at the supermarket!
---
3

Learn More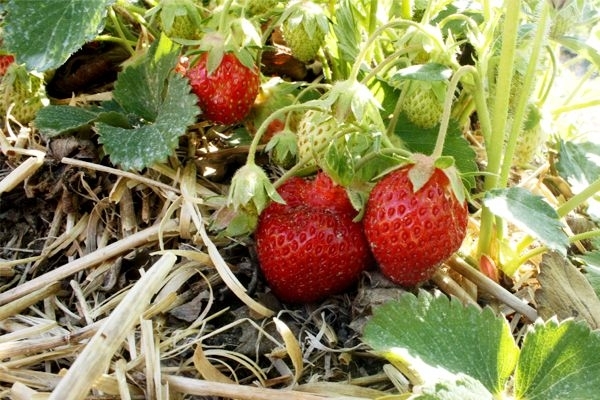 By visiting a local farm where they cultivate a diverse range of fruits, you will be able to learn more about those fruits. In some of these farms, you will also get to learn the right way to pick fruits on your own. It is worth mentioning that there is a technique to pick a fruit and then there is a way to handle it properly. A visit to your local farm will help you understand all this.
---
4

Know the Pedigree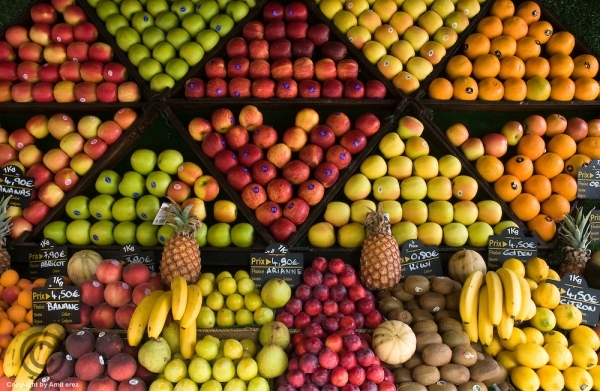 Another of the best reasons to pick your own fruit that you are able to really understand how the fruit is grown. When you go to a farm, you can actually ask them about the pesticides they have used. You will also have clear information about how long the fruit will last for. You don't have this luxury when you buy from a grocery store, as you don't know exactly when the fruit was picked and know long it has been on the shelf for.
---
5

Turn It into a Family Adventure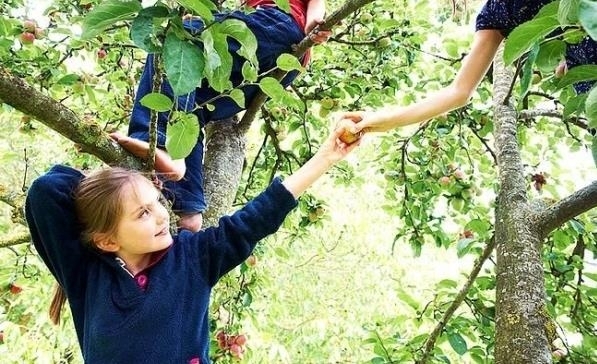 Picking your own fruit can be adventurous and entertaining for the whole family. With some farms offering hayrides to the picking grounds, it feels as if you're in a theme park. Some of the farms will also have a playground, a petting zoo, and even a food market.
---
6

Help Yourself and the Farmers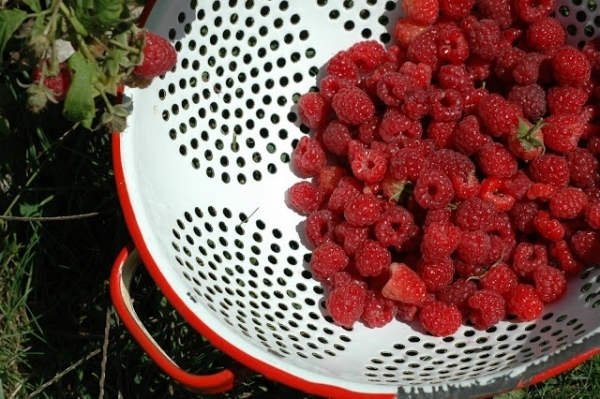 Going to pick your own fruit at farms will not only help you, it will help the farmers as well. Picking fruit at your local farm is usually less expensive compared to buying it from the store. The price will not include the commission of a shopkeeper who first has to import it from somewhere and then offer it for sale, you know how fresh it is, know when it was picked and know how long it will last for. Plus, you will be supporting your local farms which is a great way of helping your environment, economy, and farmers.
---
7

Appreciate the Effort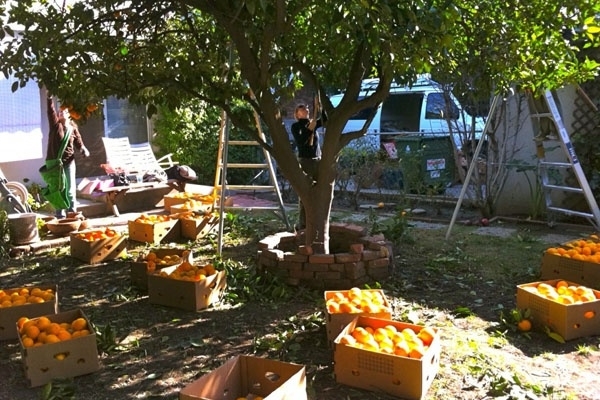 It's a great way of helping you and your kids understand how much effort the farmers have to put in to pick these fruits. As they do it for a living; they simply cannot take a breather after every hour or so. It is quite easy to buy fruit from the store and never realize how strenuous the task of picking the fruit is. Go to a farm and appreciate the effort! An appreciation of how our food is grown and its journey from the field to the plate can only help us make better and informed choices.
I have never needed to be convinced of the reasons to pick your own fruit at local farms but I'm glad the issue is now getting greater focus as we become more concerned about our food and how it is produced. What do you think? Do you grow your own? Pick your own? Buy from farmers markets?
More
Comments
Popular
Recent