If fish is far from your favorite food then this article is for you. Don't write fish off as a food you'll never enjoy. There are a lot of tricks and tips you can use to help yourself learn to love fish. Fish is a healthy food choice so it's worth trying to learn some ways you can enjoy it.
---
1

Try Fish Tacos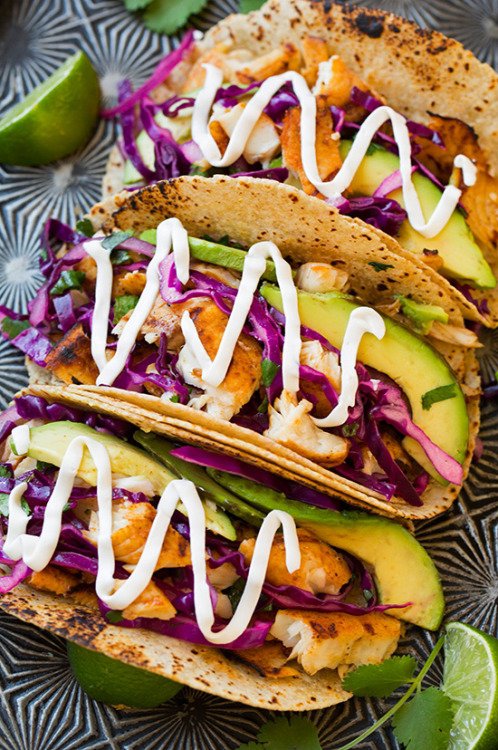 If you've never tried fish tacos then you're missing out. My family loves to eat fish this way and they're very simple to make. Simply simmer some fish in a small amount of water until it's flaky then chop up into small pieces. Add taco seasoning just like you would to ground beef and heat through. You can garnish with cheese, lettuce, taco sauce or even tartar sauce.
---
2

Just Add Cheese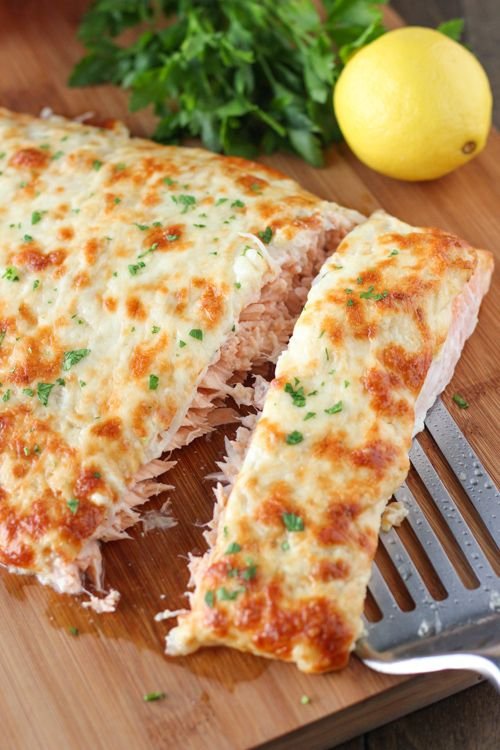 Cheese makes everything better, doesn't it? I had tried serving salmon to my family on several occasions but it was always a flop. No one liked it, including me. But once I started baking it with a small handful of cheddar cheese on top, that changed. It's now became a family favorite.
---
3

Experiment with Spices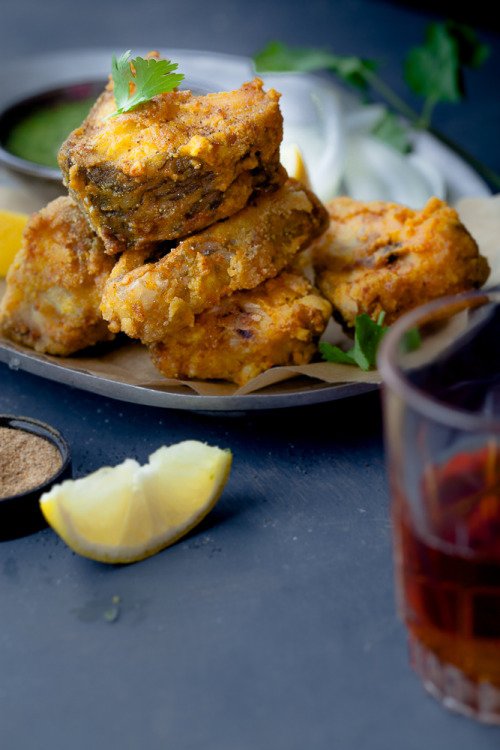 Your problem with fish may be that it tastes bland. That's actually a very easy problem to fix. There are many different spices that you can use to give fish a wonderful flavor. Some basic spices to experiment with are lemon pepper, celery salt and Old Bay Seasoning. All of those spices pair wonderfully with fish.
---
4

Try It on the Grill
I think almost everything tastes better if it's fixed on the grill. The grill gives everything a different flavor than you can't get by cooking on the stove. Fish doesn't take a long time to prepare on the grill either, so it's a quick way to fix supper. This makes it a great choice for busy weeknights. Add a green salad and rolls and you've got a yummy dinner.
---
5

Make a Childhood Favorite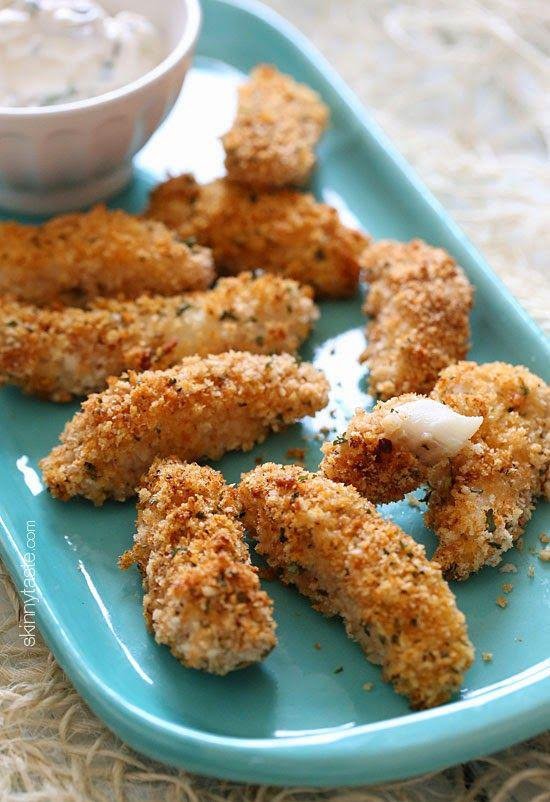 If the only way you like to eat fish is the way you did as a child, in fish stick form, then you're in luck. You can still enjoy fish sticks. Making them from scratch is a healthier option and you'll probably love the flavor. Simply cut a choice of mild tasting fish such as tilapia or swai into strips. Dip into milk or beaten egg and then drag through bread crumbs and they're ready for the oven.
---
6

Serve with Salsa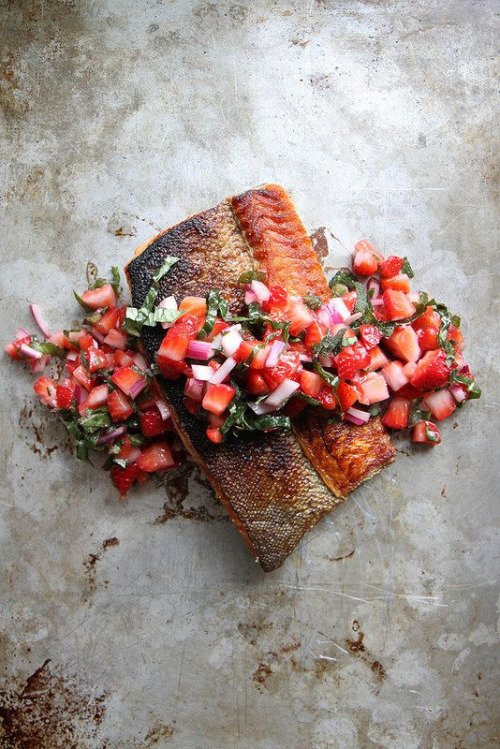 Salsa can pair beautifully with fish but probably not the type of salsa you're thinking of. Citrus salsa can take the flavor of fish to a whole new level. In addition to tasting wonderful, it looks beautiful which can make it more appetizing. There're hundreds of recipes that you can choose from online. Most have citrus fruits such as mango, pineapple, orange and lime.
7

Enjoy Some Fish N' Chips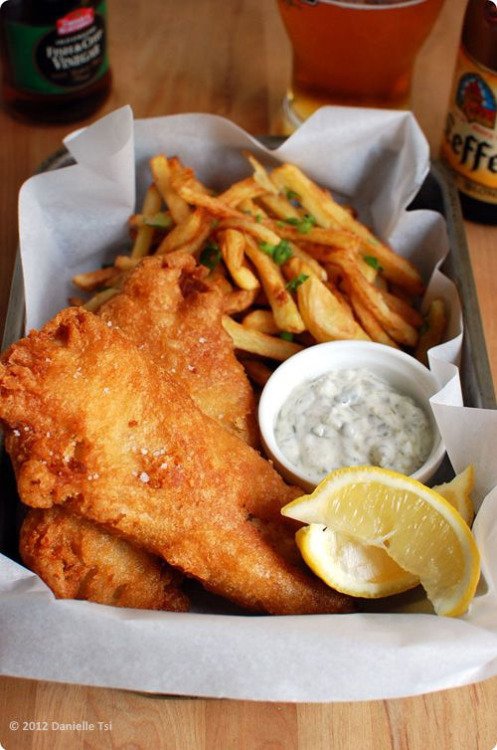 This's always a hit with my family. It isn't the healthiest way to enjoy fish so it's best to choose this one sparingly. But a plate of breaded or fried fish and French fries is very appetizing. It's also a way to get yourself used to eating fish if you haven't always been a fan. There are ways you can make this dish a little healthier such as baking the French fries instead of frying them.
These are 7 ideas to try if fish hasn't always been your favorite food. Which ones do you plan to try? I'd love to hear from you.
---
Comments
Popular
Related
Recent