If you're anything like me, you hate eating the same foods every day, so here are some easy and healthy things for your lunchbox that are also delicious and not at all boring. As you know, eating lunch every day is important because it fuels your brain and body for the afternoon ahead and it keeps you from getting so hungry you chow down that entire bowl of candy on your co-worker's desk. These healthy things for your lunchbox won't ever let you down!
---
1

Appetizers
Who doesn't love to nibble on a bunch of yummy appetizers? It feels pretty indulgent, but it doesn't have to wreck your diet. If you love to eat small amounts of lots of foods, go ahead and pack yourself an appetizer tray in your lunchbox. Just don't fill it with hot wings and cheesy nachos. String cheese, nuts, fruit, vegetables, crackers, hummus and cold cuts are great choices, full of nutrients but not high in fat and calories. Talk about a yummy list of healthy things for your lunchbox!
---
2

Salad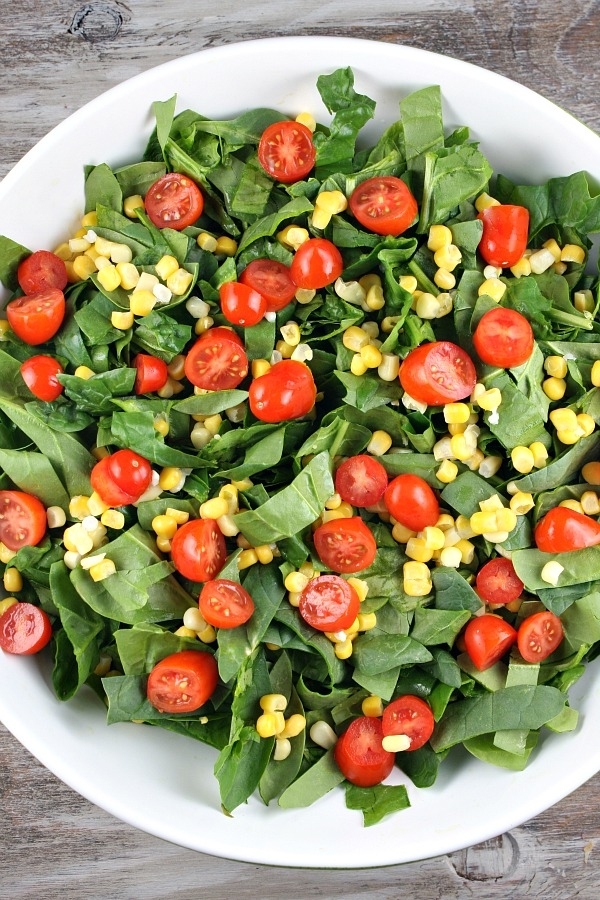 Salad doesn't have to be boring and bland. It can taste great while also being chock full of vitamins and minerals you need for good overall health. Another bonus is that you can mix and match what you have in your refrigerator to create a different kind of salad every day. Start with greens, of course, then add whatever you have on hand. Carrots, tomatoes, bell peppers, cucumbers, peas, chopped boiled eggs, low-fat cheese, leftover chicken or steak, shrimp, beans, onions, mushrooms and sprouts are great choices. Avoid high-fat dressing, which can quickly turn your salad into something that isn't that healthy. Opt instead for salsa, fresh lemon juice, red wine vinegar, or fat-free versions of your favorite dressing.
---
3

Wraps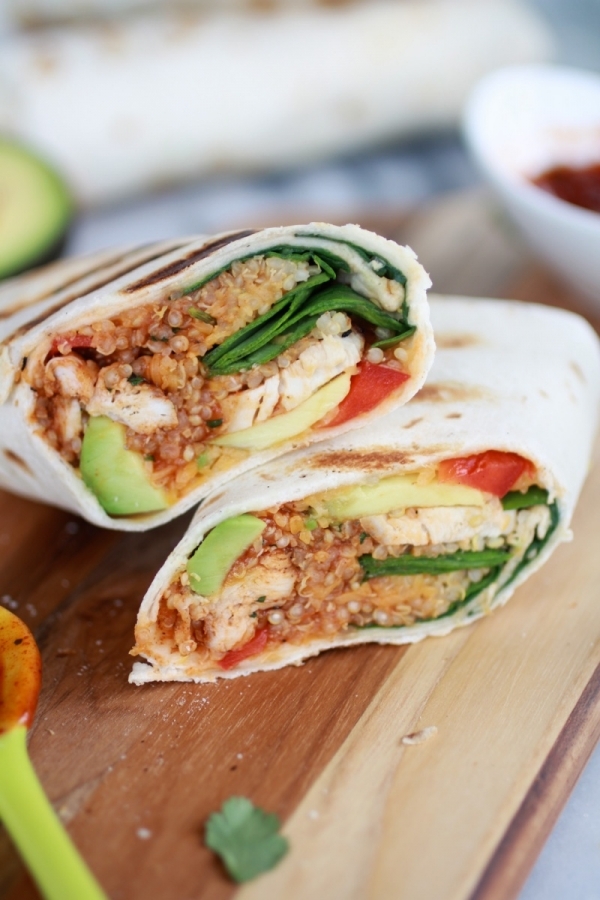 If you're tired of eating sandwiches for lunch, shake things up with a wrap. It's basically the same thing, but wrapped in a tortilla instead of being sandwiched between slices of bread. Since you can roll your lunch, you have more options for stuffing the tortilla full. Choose a whole wheat tortilla for more fiber and B vitamins. Lettuce leaves, tomatoes, cucumbers, hummus, cold cuts, low-fat cheese slices, leftover fajitas, beans, corn, salsa, shredded chicken or fish and even a scoop of leftover salad are healthy options.
---
4

Mini Pizzas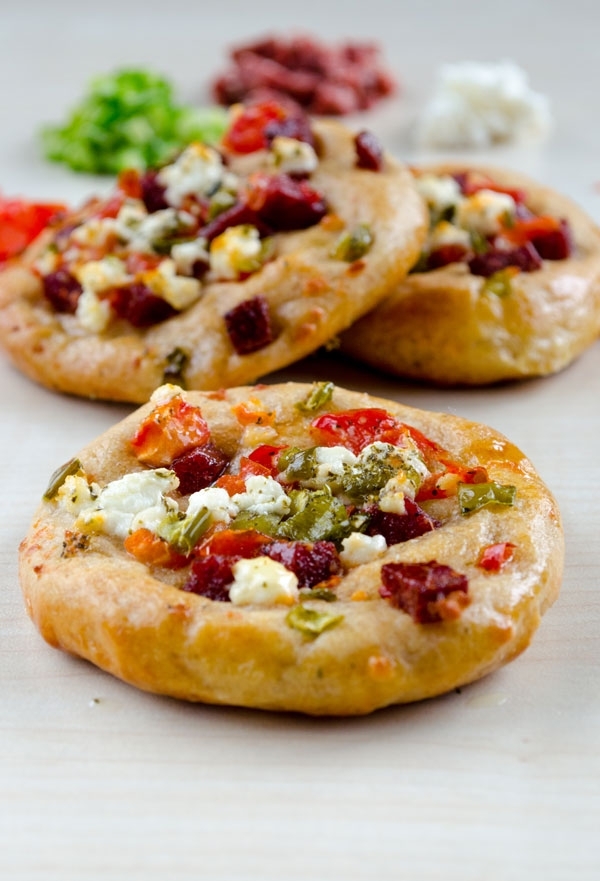 I don't like turning down pizza, and in fact, have a very difficult time doing so. Creating my own pizza at home is an easy way to get around this by creating something yummy that isn't loaded with fat and calories. Start with a tortilla or English muffin and top it with tomato sauce. Load it up with vegetables and low-fat mozzarella and microwave for about 30 seconds to melt the cheese. Enjoy this with a salad and some fruit and you're good to go.
---
5

Cereal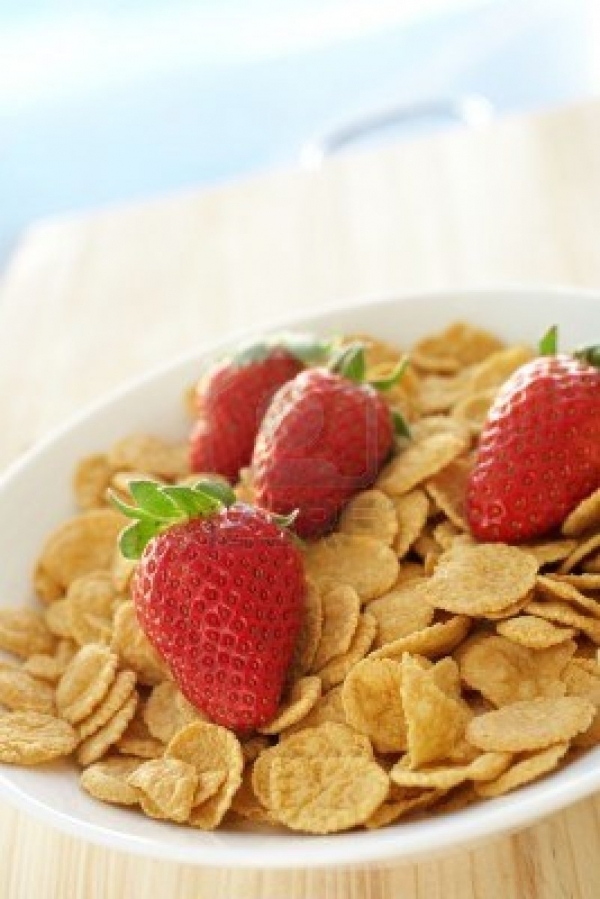 Who says cereal is only for breakfast? The truth is that cereal, provided you choose the right kind, is full of nutrition, but low in fat and calories. Opt for a box that's low in sugar, but high in fiber. Carry it to work dry, then add low-fat milk when lunchtime rolls around. Have some fruit on the side and you're bound to be full and happy until dinner comes.
---
6

Soup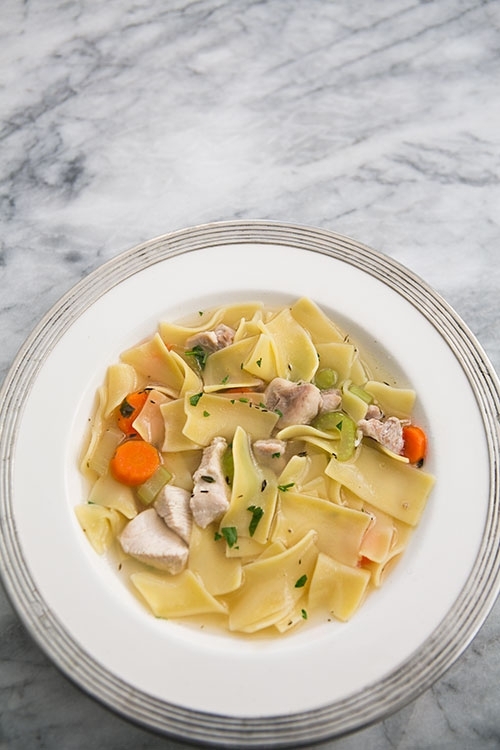 Not all soup is healthy, but many options provide you with vitamins and minerals without derailing your health goals. In general, stay away from creamy soups and have broth-based ones instead. Canned soup is easy and fast, but be sure that the can you choose isn't too high in salt, which increases your risk of heart problems. Vegetable, bean or pasta soups are delicious and pair well with a piece of fruit and a whole wheat bread stick.
---
7

Baked Potatoes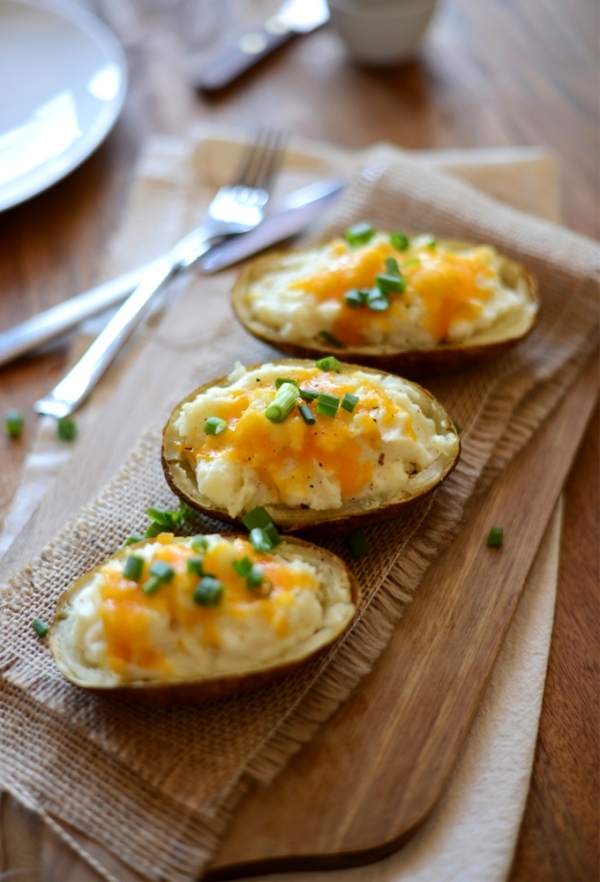 As long as it doesn't weigh a pound, a baked potato is an ideal lunch item. Loaded with potassium and fiber, you'll feel full and have the base for adding lots of nutritious toppings. Stay away from full-fat cheese, sour cream and butter and cover your potato with salsa, low-fat cheese or black beans. Or cover yours with shredded chicken, barbecue sauce and coleslaw. For a filling lunch, top your baked potato with salad.
How do you decide what to take in your lunch? Brown bagging it makes it easier to eat healthy and saves you money at the same time. What do you think you'll pack first?
More
Comments
Popular
Recent