It's no secret that Instagram is overflowing with delicious recipe inspo to fill your menu that are both memorable and healthy. The trouble is paring them down to what you are able to make and what you might actually eat. Well, relax because I've done the work for you. Here are some delicious recipe inspo to fill your menu with delectable food. Each one of them is getting tons of attention on Instagram so you know they've got to be good. I've collected the best Instagram recipe inspo so you don't have to. All you have to do is eat to your heart's content. Enjoy.
---
1

Nopalito's Traditional Spicy Shrimp Ceviche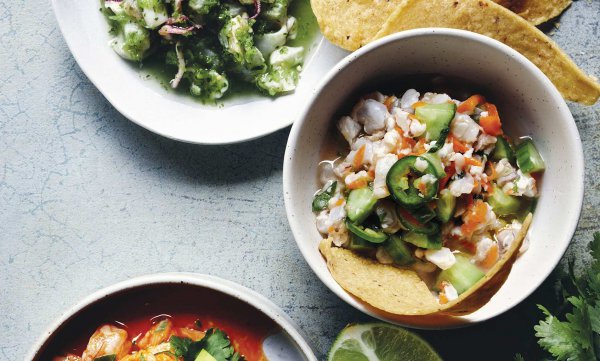 This irresistible ceviche is brimming with fresh shrimp and refreshing vegetables that combine for a tasty and decadent meal that's perfect for summertime.
Source: designsponge.com
2

Marcela Valladolid's Churros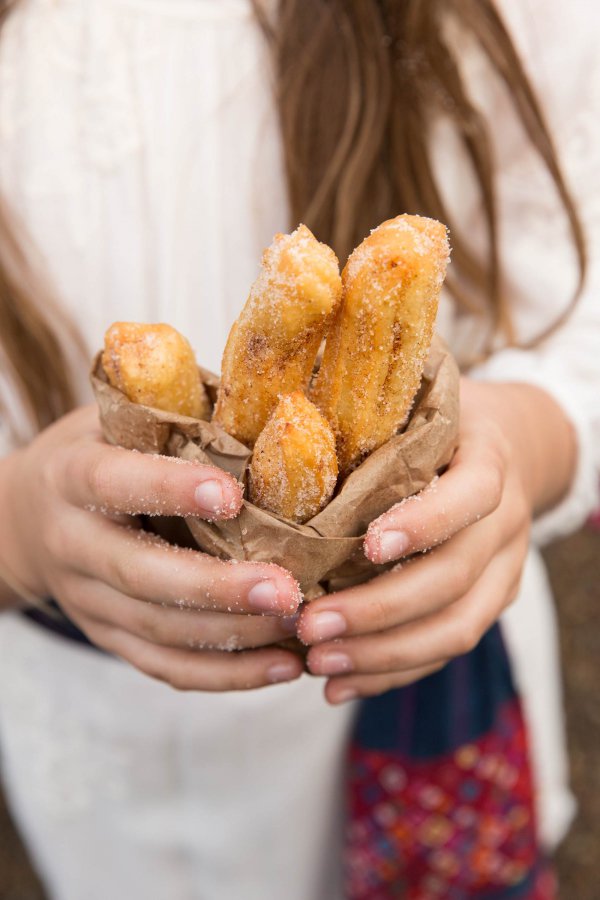 If you're looking for something for your cheat day, you can't go wrong with crisp churros. The cinnamon and sugar coating is satisfying so you won't be tempted to eat more than one.
Source: designsponge.com
---
3

Melissa Clark's Sticky Tamarind Chicken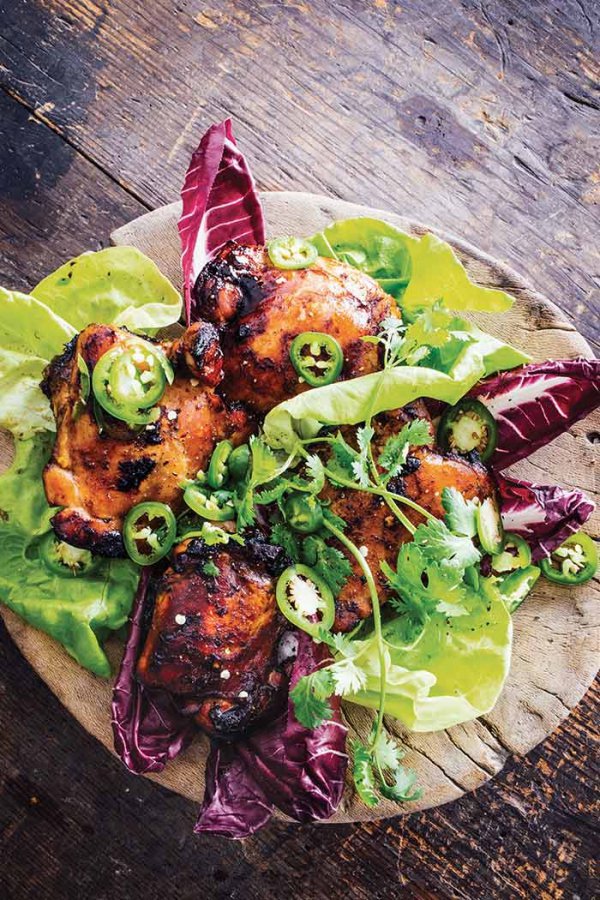 This fresh chicken is marinated in the most delightful and flavorful set of ingredients. It's perfectly paired with the greens and the spice of the jalapenos.
Source: designsponge.com
---
4

Kristen Beddard's Salmon Cakes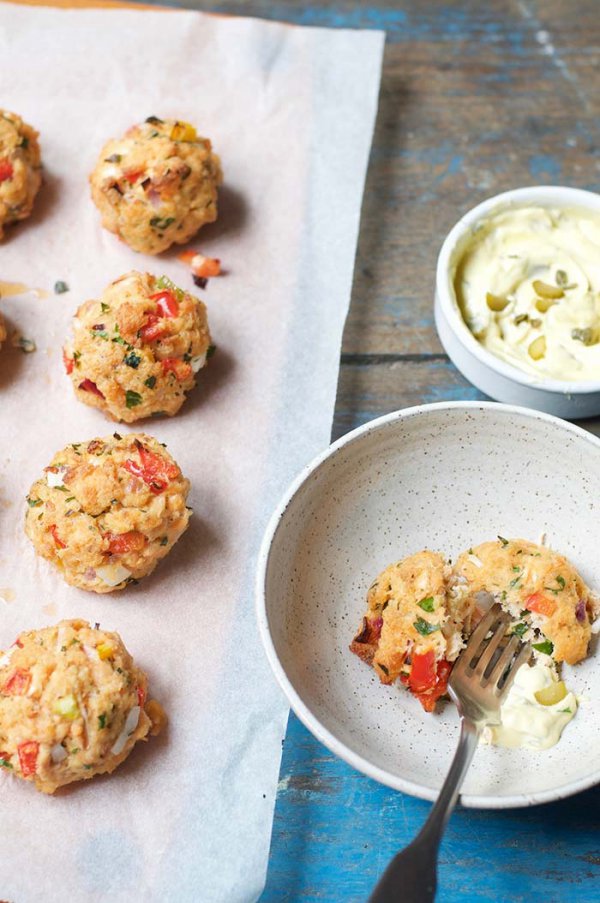 Even if you don't normally like fish, you are going to find these salmon cakes absolutely unforgettable. They are perfectly crisp on the outside and soft and flavorful on the inside.
Source: designsponge.com
---
5

Ronni Lundy's Kale Potato Pancakes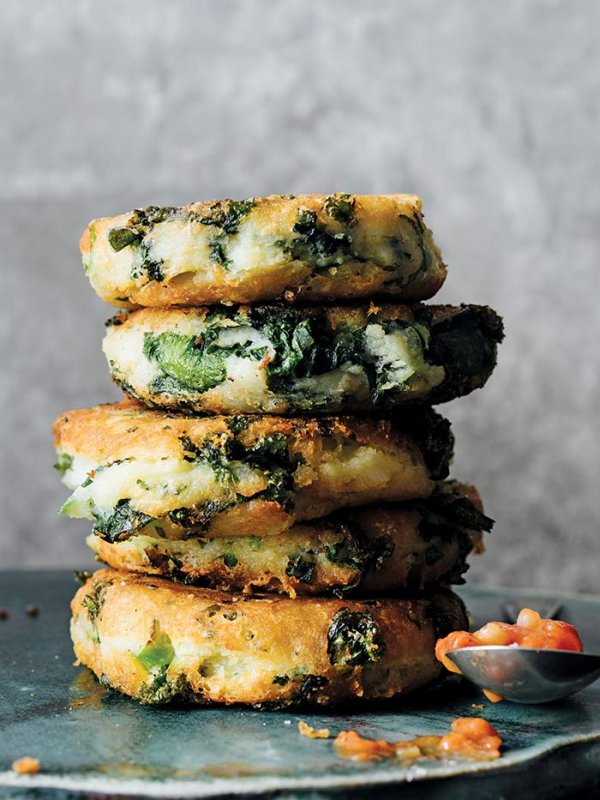 Potatoes aren't the bad guy they're often made out to be. In fact, they have quite a few important nutrients. These delightfully crisp potato pancakes make great use of the vegetable and are mouthwatering when combined with fresh kale.
Source: designsponge.com
---
6

Dana Sicko's Carnitas and Pineapple Salsa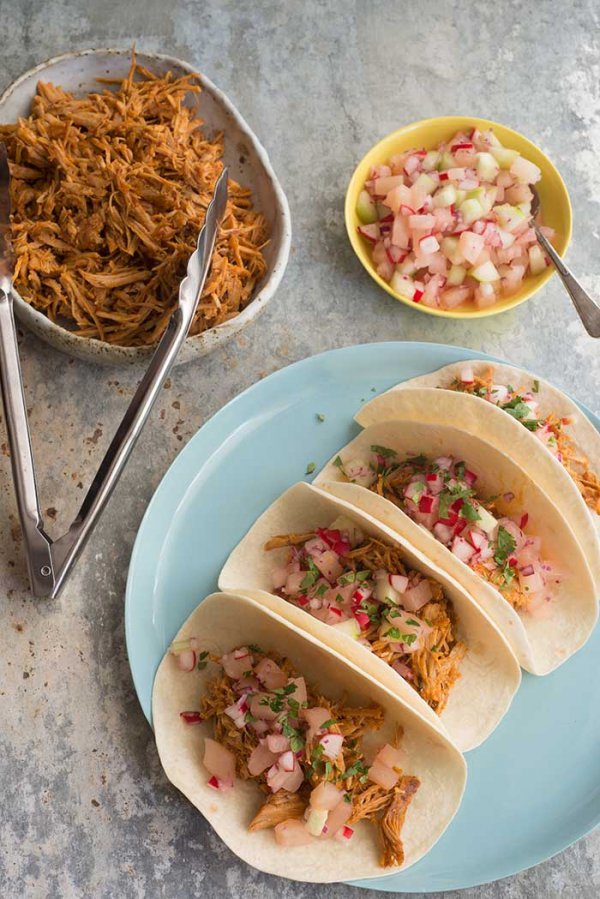 There's nothing like the combination of pork and pineapple and this recipe melds them in the most perfect way. This will quickly become your new favorite meal!
Source: designsponge.com
---
7

Julia Turshen's Grilled Zucchini + Chicken Kebabs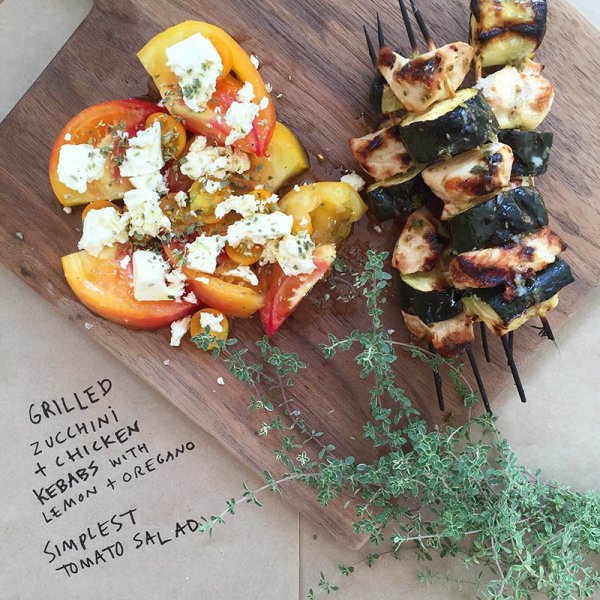 Zucchini is the best ingredient for summertime and it pairs wonderfully with chicken. These easy kebabs are so simple to prepare and will taste like you've been slaving over the grill all day.
Source: designsponge.com
---
8

Kristin Donnelly's Roasted Carrot Hummus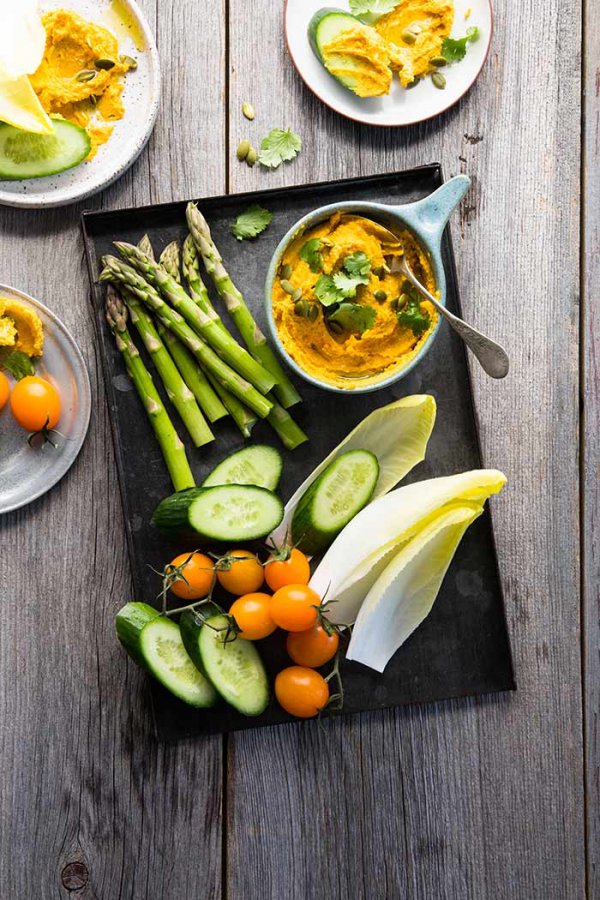 If you've been searching for a new go-to snack, this creamy hummus is just what you've been craving. The color is heavenly, but the taste is something you won't be able to get enough of.
Source: designsponge.com
---
9

Felicity Cloake's Shrimp and Grits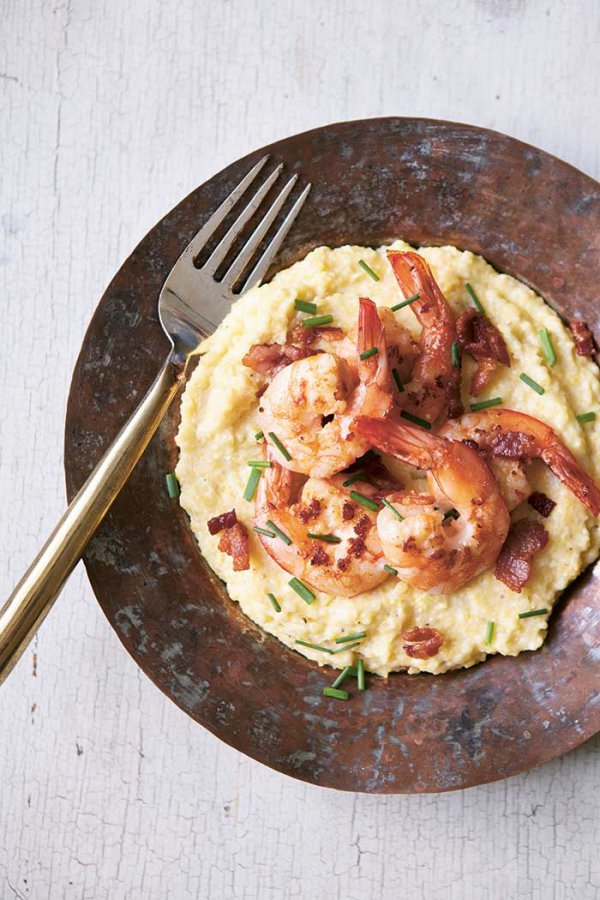 This is comfort food at its very best. This meal is packed with flavor, but is also a nutritious choice you can feel great about serving to your family.
Source: designsponge.com
---
10

Danielle Chang's Nasi Goreng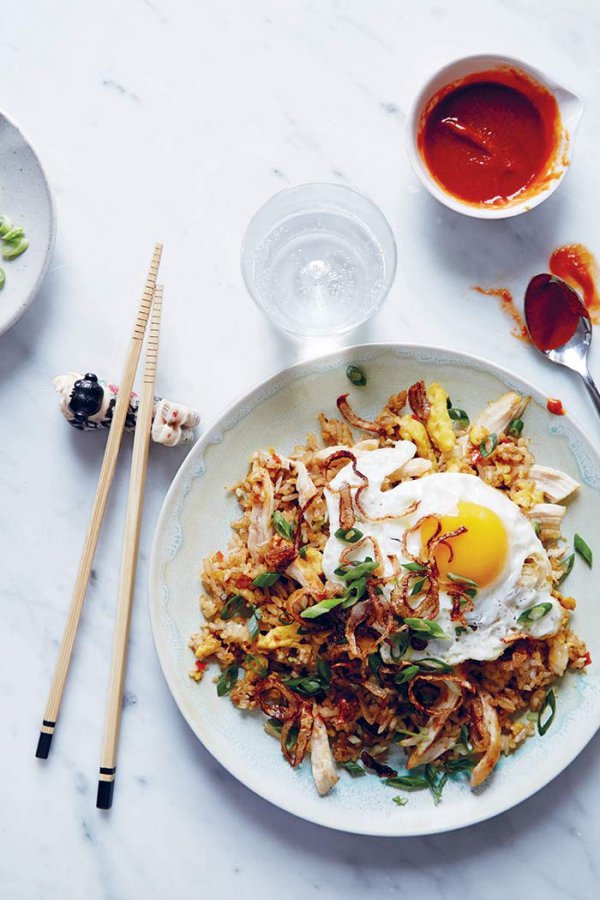 There are so many dishes that only get better when topped with a fried egg and this one is no exception. The bed of rice, veggies and chicken is the perfect backdrop for the runny yolk of the egg.
Source: designsponge.com
Is your mouth watering yet? Which of these are you planning to make first? I hope it's a meal that is both satisfying and tasty. Bon appetit!
---
Comments
Popular
Related
Recent