Infused 🍓 Water 💦 Recipes to Keep You Cool 😎 This Summer ☀️ ...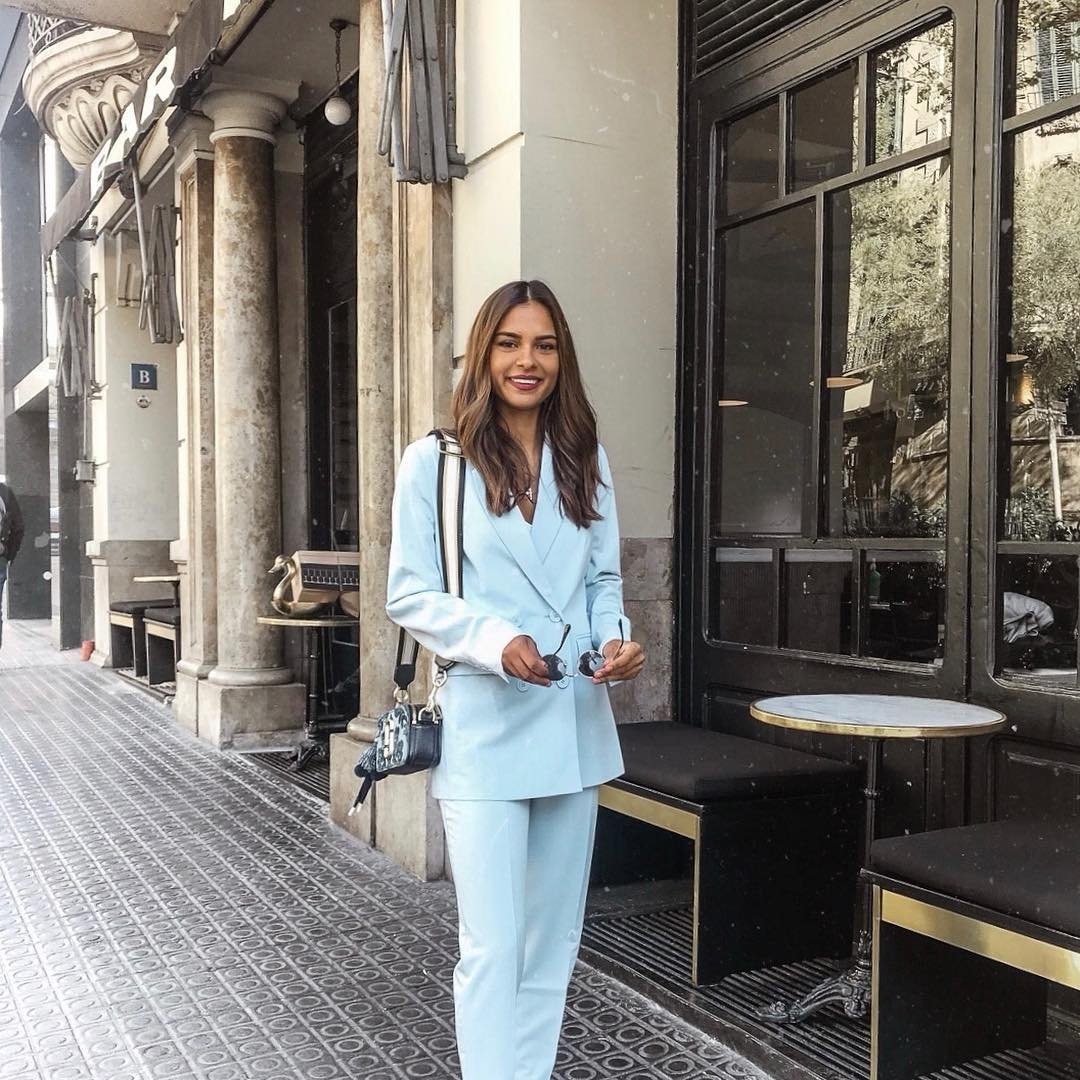 I've got some really great infused water recipes for summer to share with you. It is advisable to drink 6-8 glasses of water per day, or risk becoming dehydrated. If you find that you are bored with water alone, and reach for drinks filled with sugar, infused water may be for you. Infused water recipes are a great and healthy twist to water on its own. Fill a jug or a water bottle to take with you when leaving home.
Keep hydrated and refreshed with these delicious infused water recipes for summer. Remember not to over drink either. Keep it to about 6-8 glasses per day. Not drinking enough water carries its own health problems, but over-drinking can have disastrous consequences too, such as diluting the salt content in your body leading to vomiting, nausea and potentially seizures and death.
Cut up the ingredients into presentable pieces, preferably smaller portions. Add ice and water, followed by the fruit/vegetable ingredients. Here are some combination ideas to start: