As a dedicated carnivore I've never even visited veggie burger places in NYC, but recently I was curious enough to order it off the menu and let me tell you, my life has been changed! Good-bye greasy and fattening burgers and hello healthy alternatives with just as much flavor! Seriously if you've never tried a veggie burger or just had a bad experience in the past, it's time you try quality stuff from some of the top veggie burger places in NYC.
---
1

Royale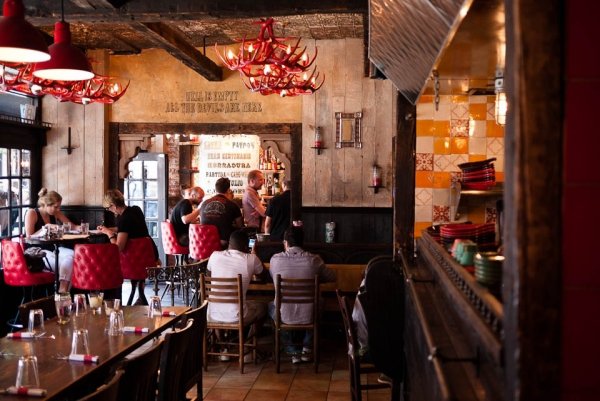 Royale is known for its Black Angus Burgers, which is a carrot-heavy alternative to your typical burger. It usually costs around $8 and is located under the 'sandwich' menu. This is one of the most notable veggie burger places in NYC, so you can expect to be pleasantly surprised by the quality of the food!
2

5 Napkin Burger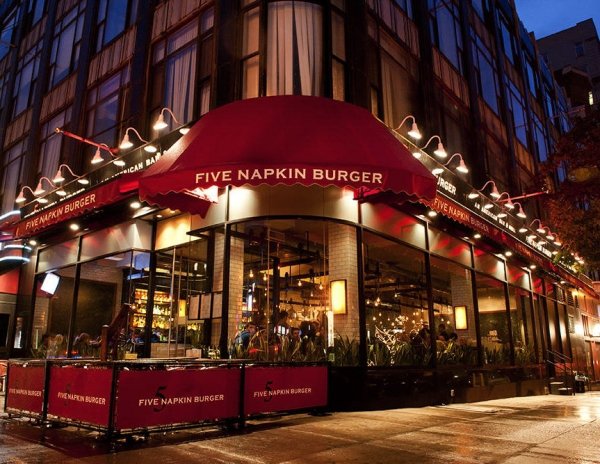 5 Napkin Burgers offers veggie patties that are made with black beans, barley, brown rice, carrots, beets, jalapenos and sesame seeds. I bet you your mouth is already watering! The patty is perfectly cooked so that there is a tender middle and crisp crust, the buns are soft and the sauces are to die for!
---
3

Tiny's Giant Sandwich Shop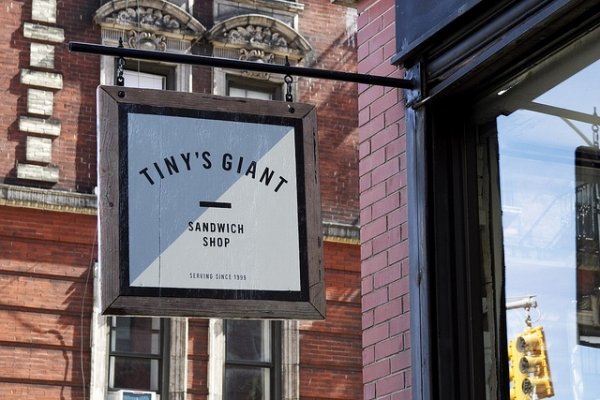 Tiny's Giant Sandwich Shop is a nice little café that is seemingly out of place on the Lower East Side in the most positive way due to its hipster-like ambiance. The friendly service and the delicious food is enough to win you over! Try the veggie burger made with soy-based patty, soy bacon, cheese, lettuce, tomato and most of all their 'special sauce'.
---
4

Bareburger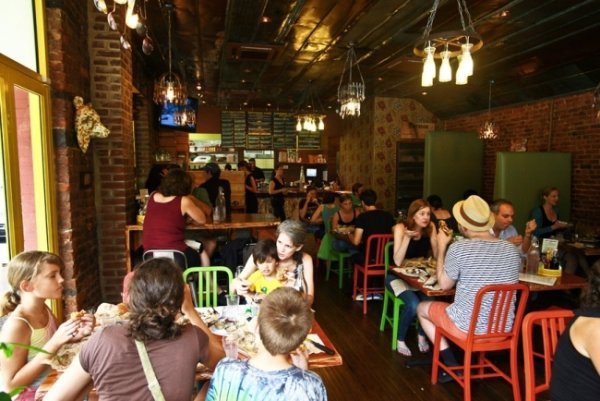 Bareburger is a friendly little place that serves all free-range, pasture raised and hormone free meats along with a plethora of gluten free and vegan choices. While their veggie burger may be one of the most expensive things on the menu, it's definitely worth every penny. It's both dairy and nut free, made with black bean and topped with vegan cheddar, lettuce, onions and cilantro-lime dressing.
---
5

Alias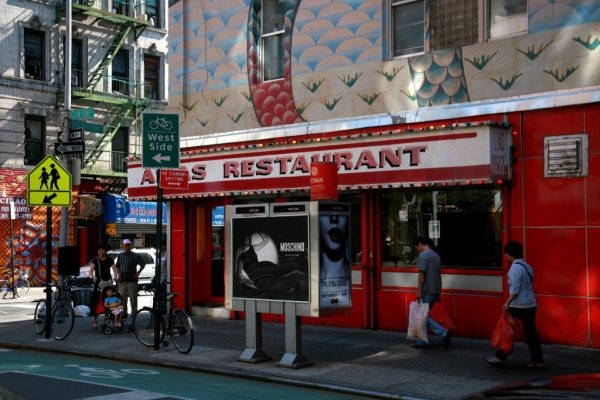 I have yet to visit this very talked about place but word is going around that this restaurant carries veggie burgers that are one of a kind! The veggie patty is basically Portobello mushrooms sandwiches around black beans, rolled in panko and fried. It's then topped off with queso blanco, pico de gallo and jalapeno mayo. YUM!
---
6

Hillstone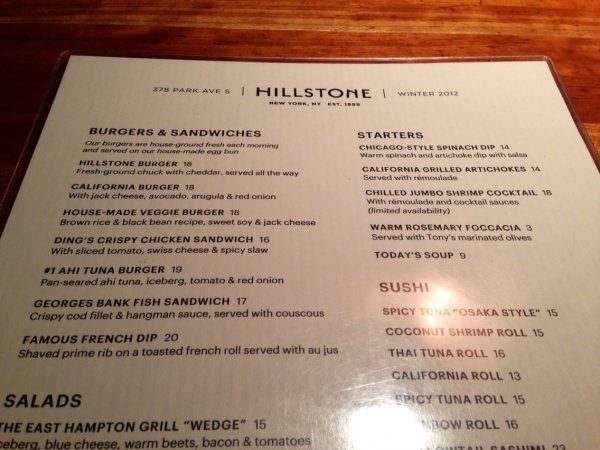 Be prepared to spend quite a bit of money if you are visiting Hillstone, but don't worry because your taste buds will definitely thank you after, for the luxury. The veggie patty is made out of brown rice, black beans and red beets and then stuck between the softy and spongy buns.
---
7

Shake Shack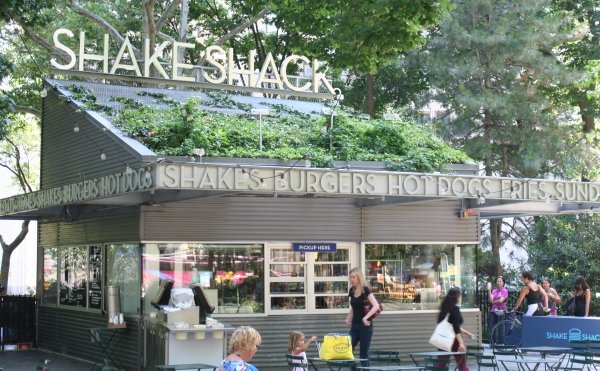 This is not your healthy vegetarian burger because although it's definitely meatless, it's pretty heavy on the calories! The 'Shroom Burger is made with Portobello mushroom which is fried and stuffed with melted muenster and an array of cheddar cheeses. The burger is than finished off with the typical toppings and the traditional Shack Sauce.
To be honest, I am now definitely converted to veggie burgers. They are just as juicy and flavorful as any regular meat burger, but just a lot less likely to clog up your arteries. Which veggie burgers would you recommended to try out in the city? Drop the names in the comments!
---
Comments
Popular
Related
Recent