Who doesn't love hummus? It's such a creamy blend of ingredients that tastes absolutely heavenly on pita chips, pretzels, sandwiches and much more. The great news is that hummus is also really healthy with a good amount of protein, fiber, iron and other nutrients you need for good health. There's nothing wrong with having the traditional version, but if you're looking for something new and exciting, try one of these tasty variations. You are going to love them so much, you'll have a hard time deciding which one you want today.
Table of contents:
1

Roasted Garlic Hummus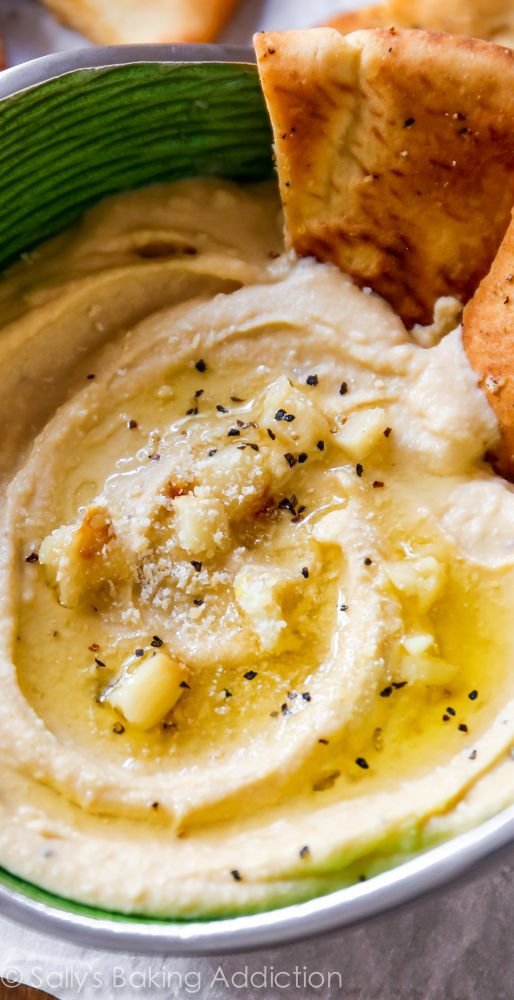 Source: Seriously Smooth Roasted Garlic Parmesan
2

Ultra Smooth, Creamy Hummus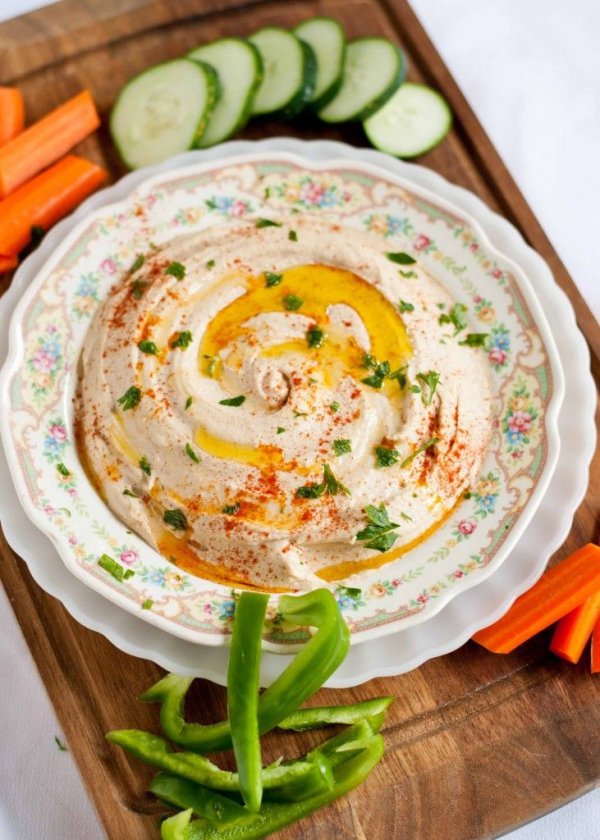 Source: How To Make Ultra Smooth
3

Roasted Garlic Kale Hummus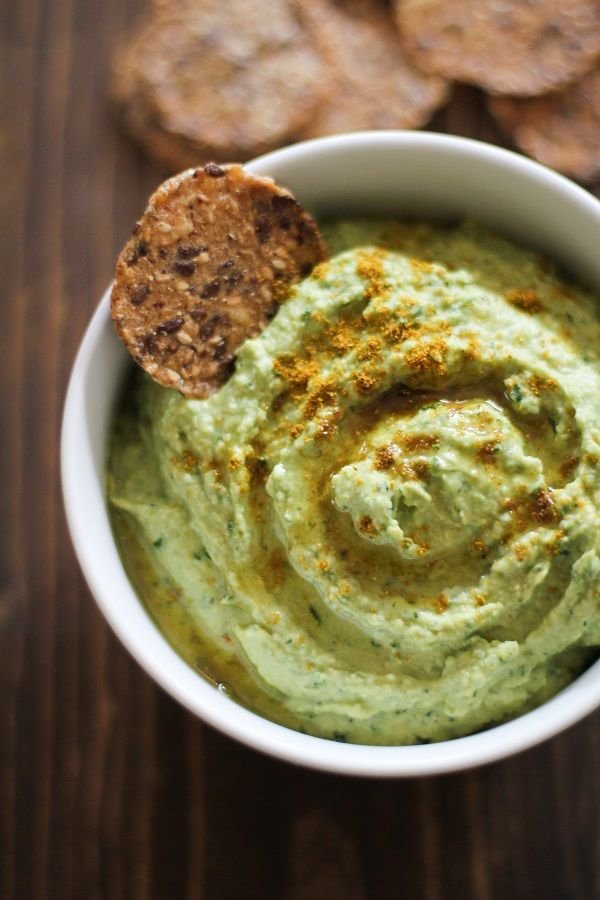 Source: Roasted Garlic Kale Hummus
4

Copycat Trader Joe's Mediterranean Hummus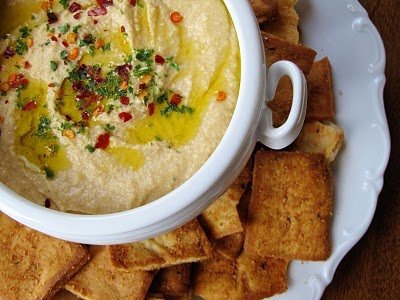 Source: copycat Trader Joe's mediterranean hummus
5

Alton Brown's Hummus Recipe
Source: Hummus - ALTON BROWN
6

Creamy Buffalo Hummus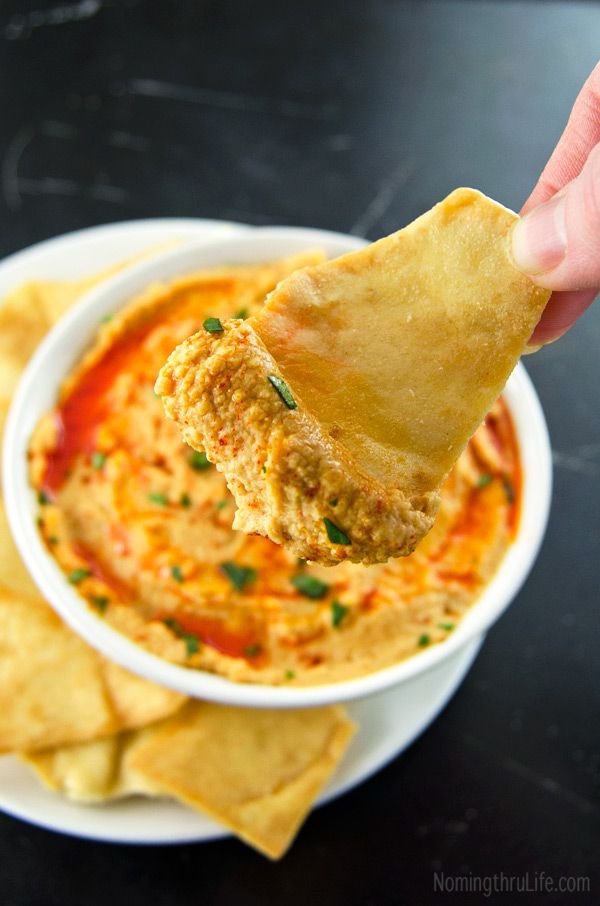 Source: Creamy Buffalo Hummus - Noming
7

Black Bean Hummus Made with Cilantro and Lime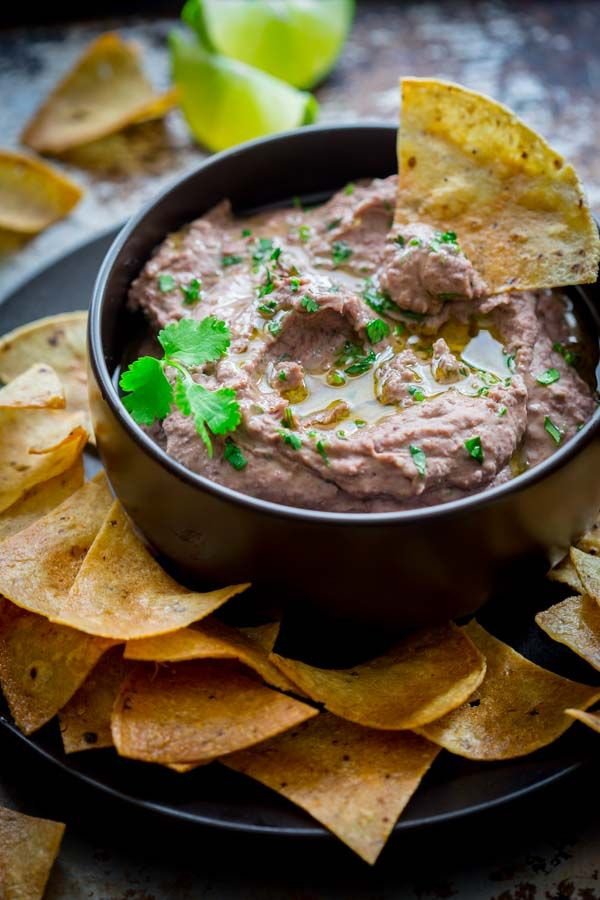 Source: black bean hummus - Healthy
8

Garlic and Artichoke Hummus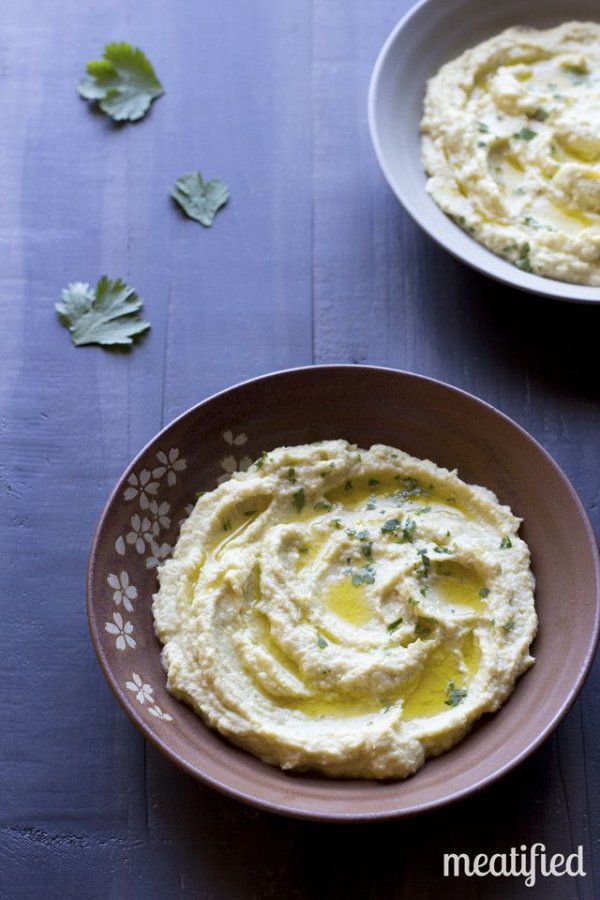 Source: Garlic & Artichoke Hummus
9

Cheesy Margarita Pizza Hummus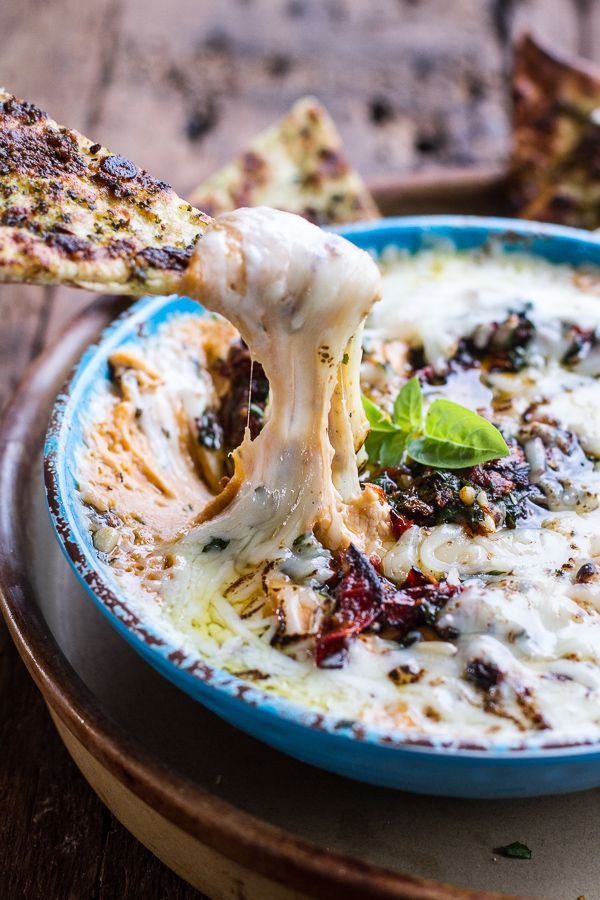 Source: Cheesy Margherita Pizza Hummus with
10

Spiced Sweet Roasted Red Pepper Hummus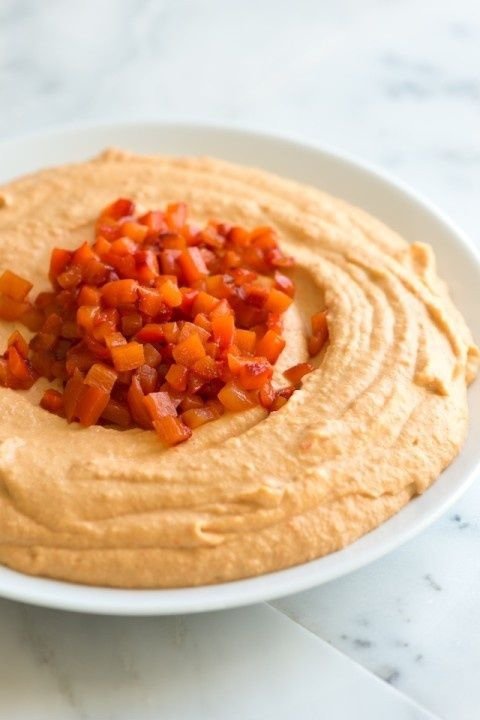 Source: Spiced Sweet Roasted Red Pepper
11

Cauliflower Hummus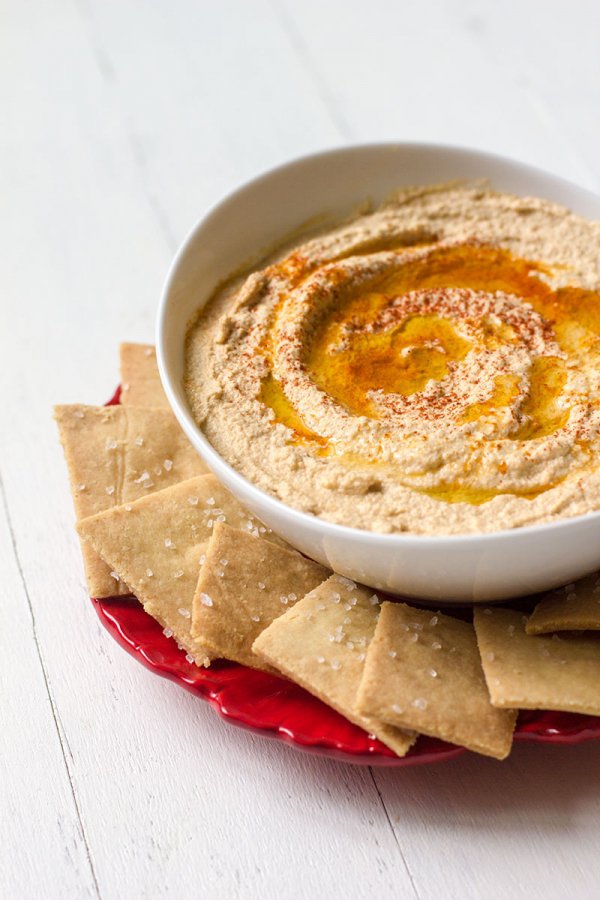 Source: Cauliflower Hummus - I Quit
12

Spinach Hummus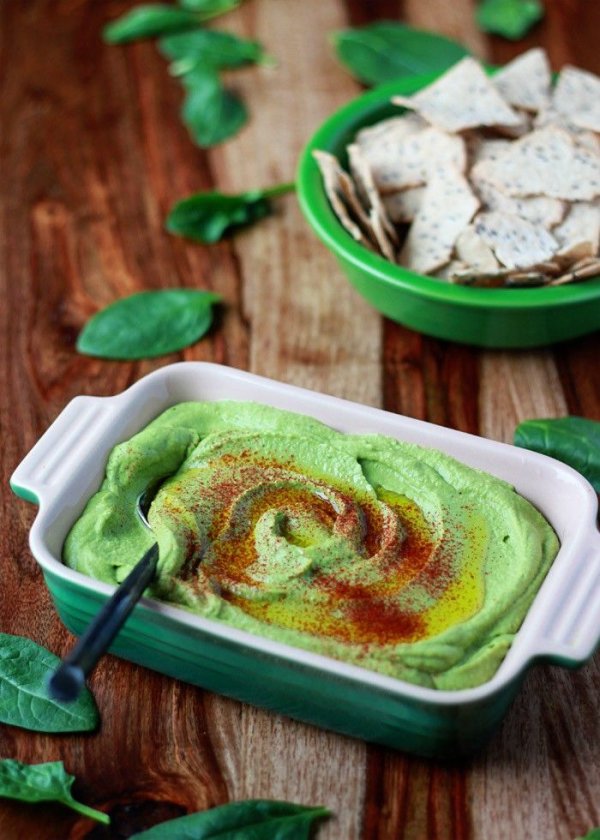 Source: Spinach Hummus
13

Jalapeno Lime Hummus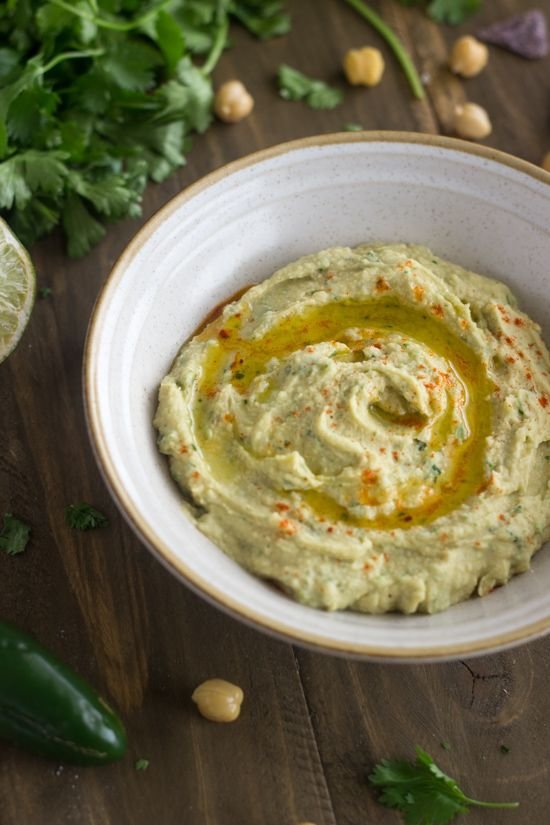 Source: Hummus Recipe with Jalapeno and
14

Roasted Red Beet Hummus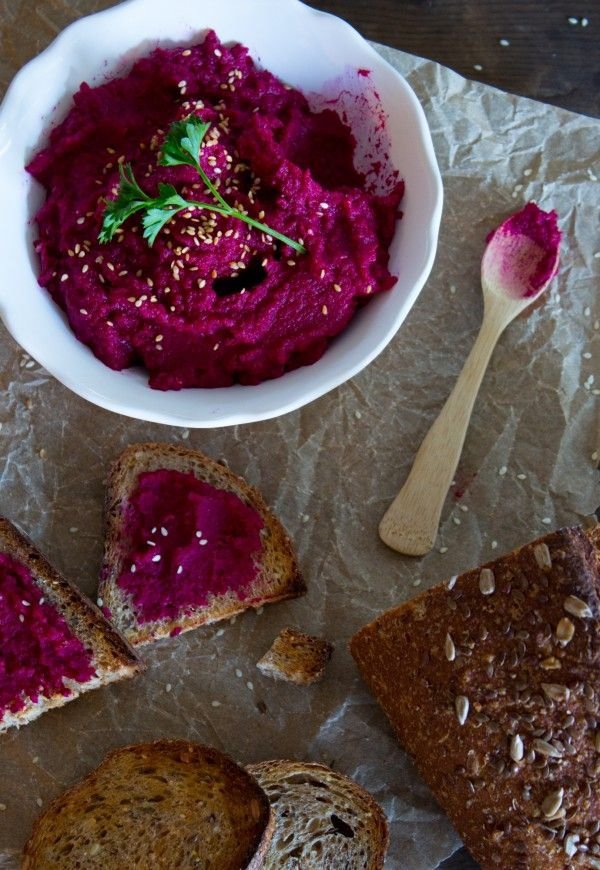 Source: Roasted Red Beet Hummus
15

Easy Hummus without Tahini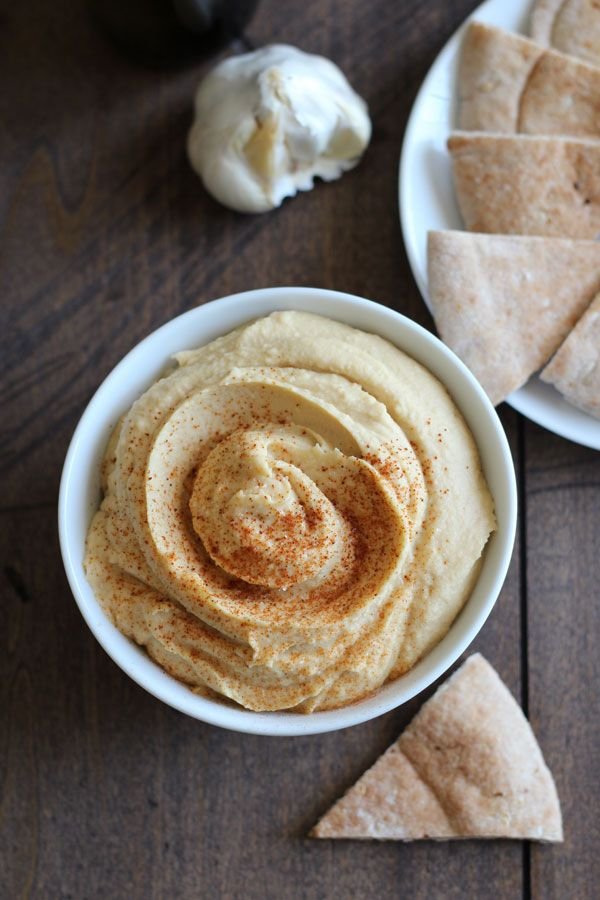 Source: Easy Hummus Without Tahini
16

Zucchini Hummus
Source: Zucchini Hummus Feasting At Home
17

Caramelized Onion Hummus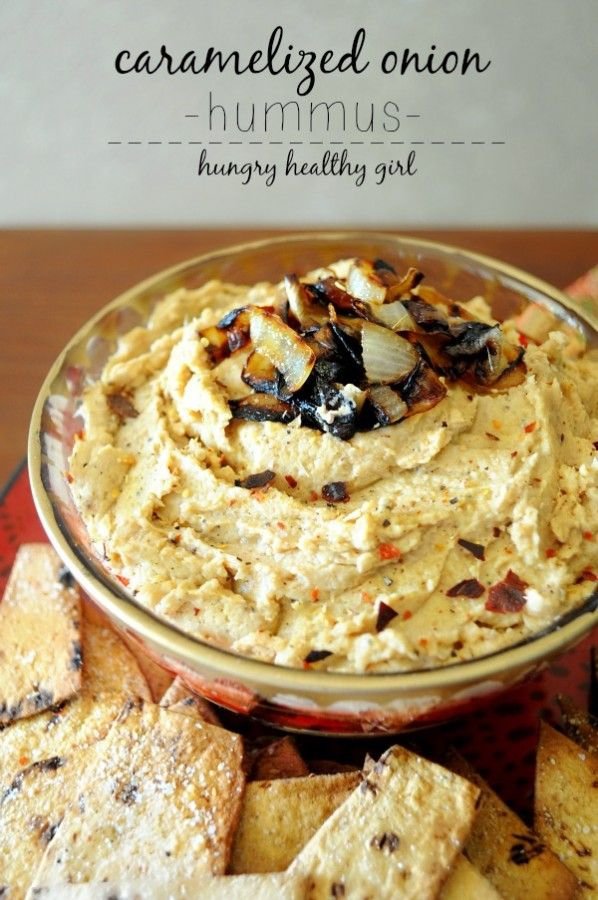 Source: Caramelized Onion Hummus and National
18

Lime Cilantro Hummus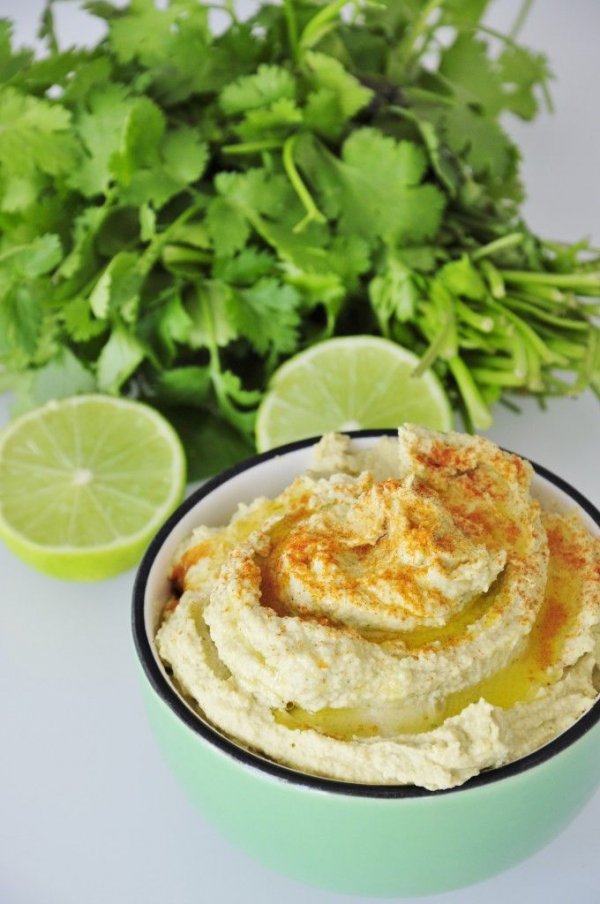 Source: Lime Cilantro Hummus - Vegan
19

Spicy Sriracha Hummus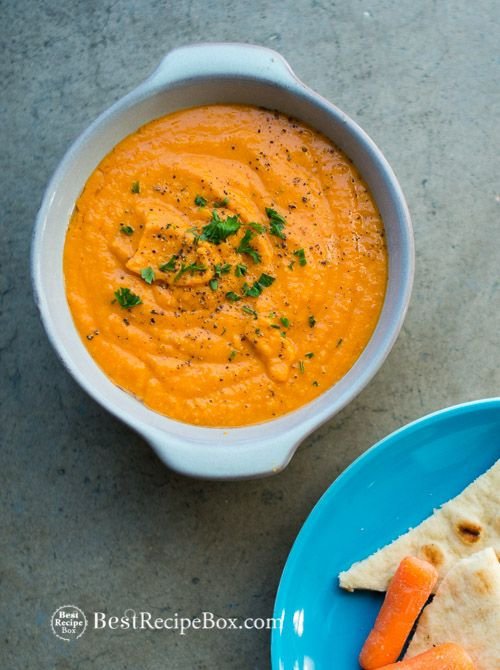 Source: Spicy Sriracha Hummus Recipe in
20

Sweet Potato Hummus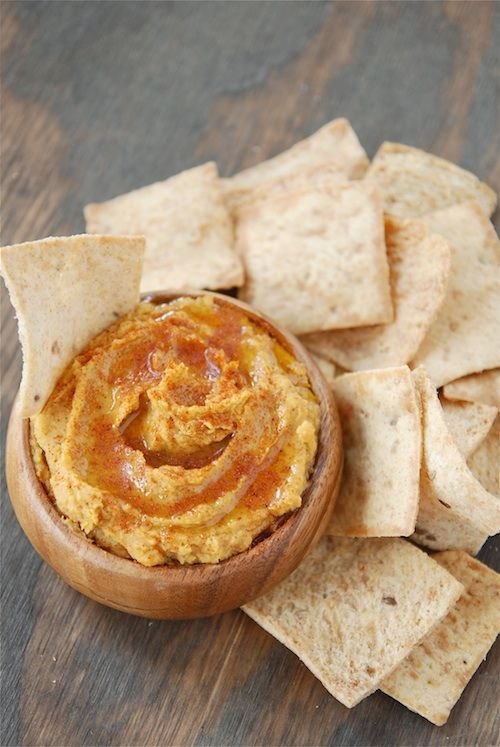 Source: thenovicechefblog.com
21

Avocado Hummus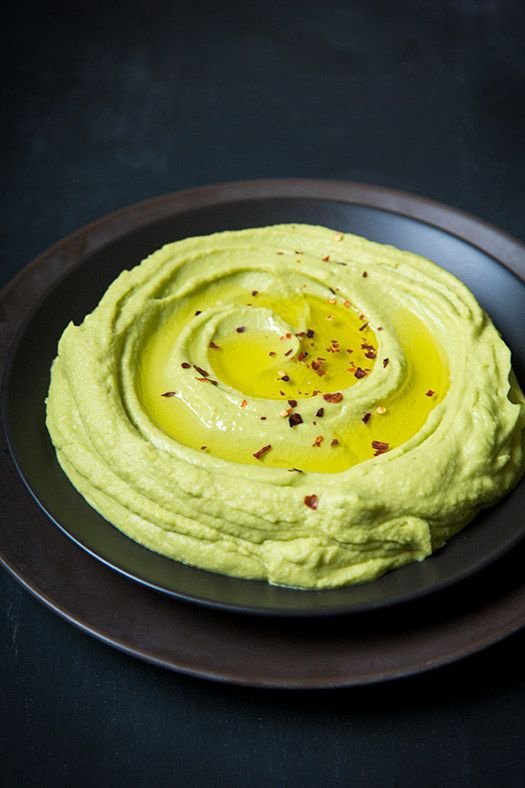 Source: Community Post: 26 Hummus Recipes
What's your favorite way to eat hummus? Which of these variations are you dying to try?
Please rate this article