7 Mouthwatering Marinades to Put on Your Must Try List ...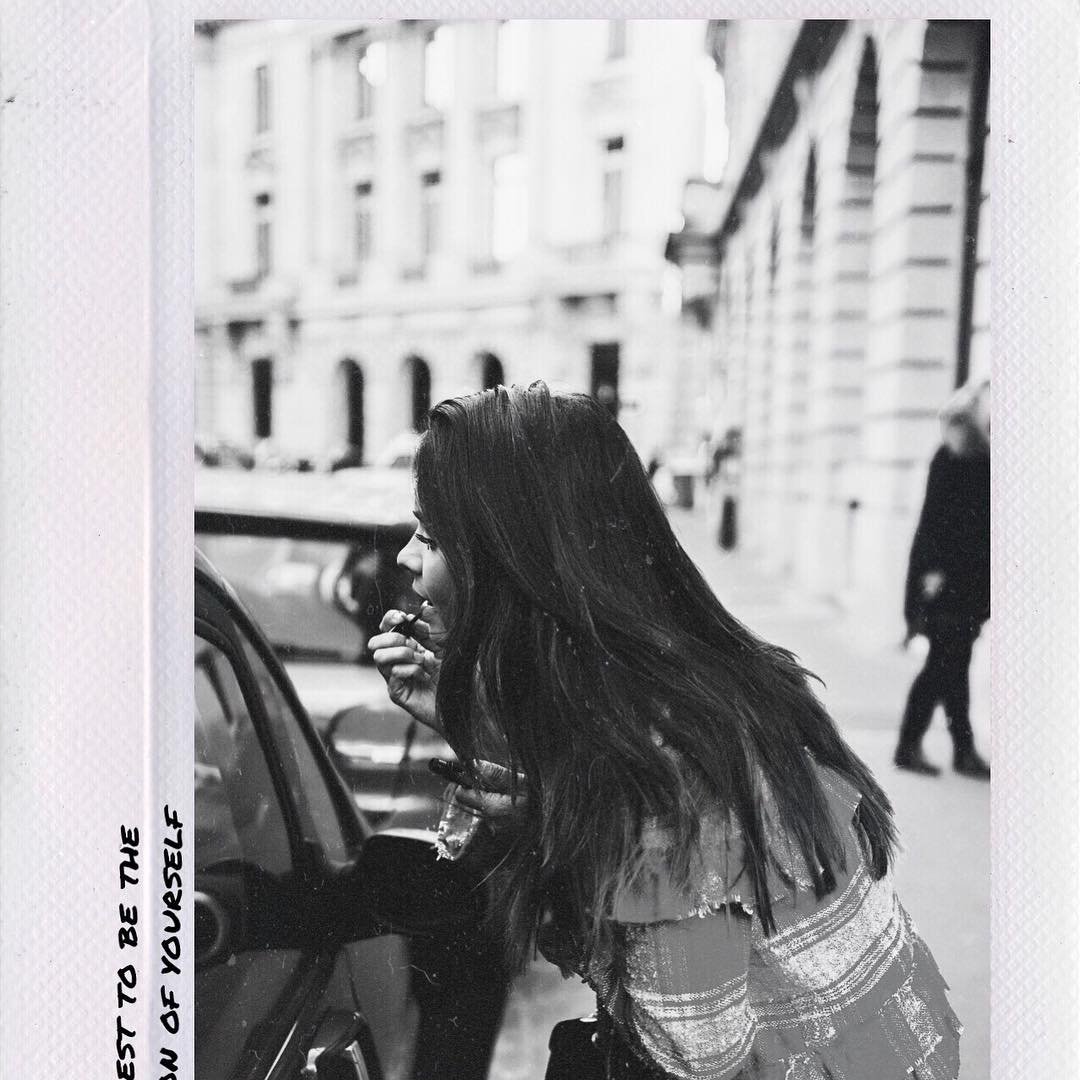 Mouthwatering marinades are an easy and fast way to add flavor to your meat before you cook it. There are so many ways to flavor chicken, fish, pork and steak so you're sure to find a marinade that you love and want to share with loved ones. I like to marinate meat in a gallon-size zip top bag because the meat picks up the flavors well and clean-up is easy. Check out this list of mouthwatering marinades and get started cooking today!
I love to use this combination on flank steak, which I cook, then slice thinly and put into a tasty salad on a summer night. It's also one of my favorite mouthwatering marinades. Combine fresh juice from oranges and limes, then add chopped garlic, cilantro and chili powder. Whisk the mixture together and pour it over your steak. Let the meat marinate for at least 30 minutes before cooking it.
There's something about the flavors of soy and garlic that pair well together. I like to break out this combination when I make beef with broccoli or chicken lettuce wraps. Thinly slice beef or chicken so the meat soaks up the flavor before you stir-fry it. In a small bowl, combine soy sauce, powdered ginger and minced garlic to taste. Pour the mixture over the meat and let it marinate for about 15 to 20 minutes before cooking.
I like marinades that don't require full-on mixing and such. After all, who wants to spend all that time in the kitchen? I start with bottled barbecue sauce and stir in seasoned salt, garlic powder, parsley, a bit of white wine, lemon juice and freshly ground black pepper. Then I brush the mixture onto chicken breasts or pork chops and grill them on the barbecue until cooked through. Nothing is better with this marinade than a pile of coleslaw and some corn on the cob.
Not only is this marinade super easy to make, but you can use it in the slow cooker. What's better than tossing dinner in and kicking back until it's ready? To make this marinade, whisk together diced red pepper, pineapple juice, diced garlic and cornstarch. Pour the mixture over chicken breasts or a pork roast and you're done!
I call this old school because my mom made it for me regularly when I was a kid and I know the recipe has been passed down and modified for generations. Just tasting it makes me think of retro dinners of times gone by. It's best on pork chops. Combine ketchup with brown sugar and lemon juice. Rub the mixture into the meat and let it sit for at least 15 minutes. Then press some onion and lemon slices into the pork and bake it until cooked through. It sounds like a strange combination, but I promise you'll love it.
You can always buy a packet of fajita seasoning at the grocery store, but making your own is generally healthier and even tastier. Soak chicken or steak slices in a combination of salsa and beer. I like Corona the best. Sprinkle in some garlic salt and freshly cracked black pepper and marinate the fajitas for at least a half hour before grilling them up.
This spicy and savory marinade is perfect for carnitas or pulled pork, but it's also ideal for chicken or steak. Combine pickled jalapeno slices, orange juice, minced garlic, chopped onions, a bit of olive oil, a drizzle of vinegar and salt and pepper. Soak the meat for up to a day in the marinade before you cook and shred it.
How do you marinate your meat? Isn't it fun to try new combinations instead of relying on bottled marinades that are often too sweet or salty? Remember, never serve marinade as a dip if it's had raw meat in it, or you could get pretty sick.
{{#comments_count}} Show Commnents ({{comments_count}}) {{/comments_count}}