If you need something yummy for lunch,sandwich ideas can be a lifesaver. Who wants to eat the same old thing everyday anyway? If you need some inspiration, have a look at these mouthwatering sandwich ideas and you'll be headed to the kitchen ready to whip up something new and delicious.
Table of contents:
1

Turkey, Bacon, and Avocado Panini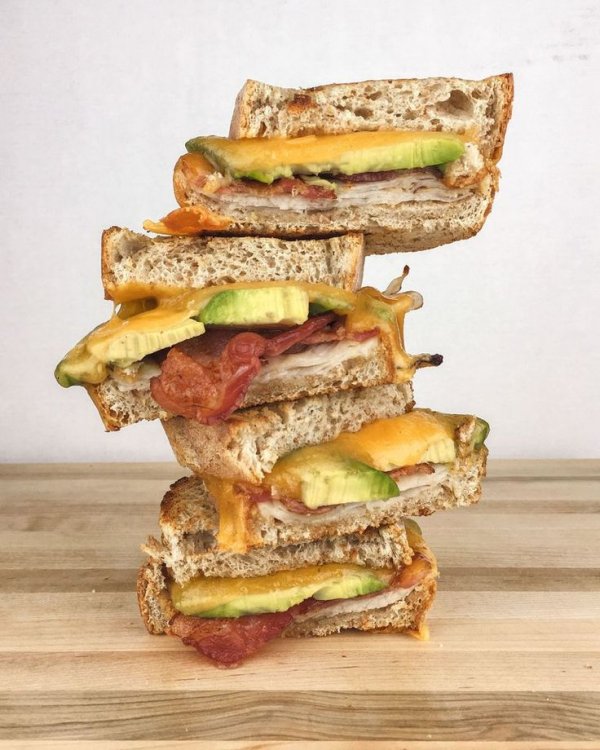 Source: Follow High Heels & Grills
If you have a panini maker, this is one of the best sandwich ideas. Cram all the ingredients in and then grill it for a crunchy sandwich you'll love.
2

Cheesesteak on a Bun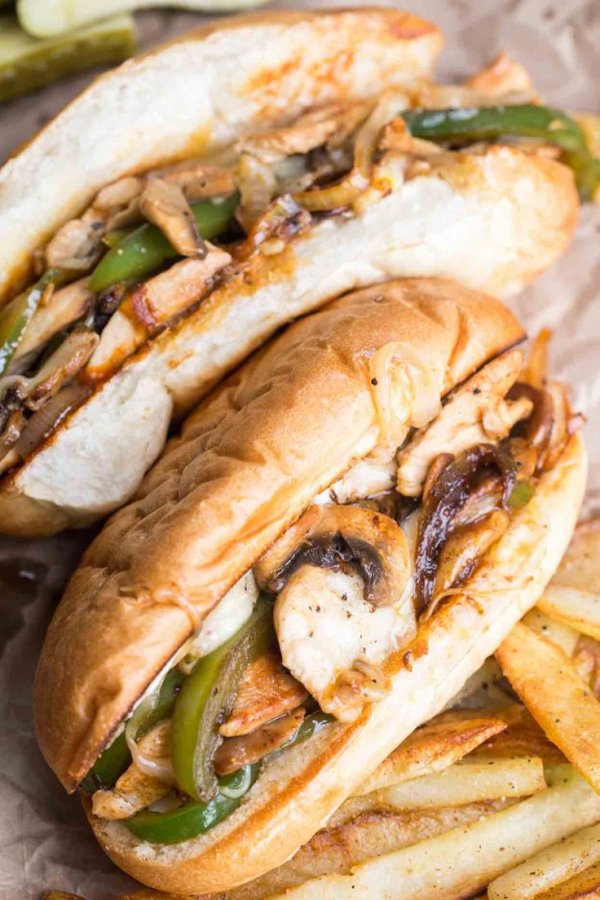 Source: Food blog
Who doesn't love a cheesesteak sandwich? This gooey combination tastes great on a hoagie bun.
3

Grilled Mac and Cheese
Source: Grilled Mac & Cheese Sandwich ...
Don't stop with just the cheese - add cooked macaroni for a one pot lunch that will leave you full and happy.
4

Cucumber Dill Cream Cheese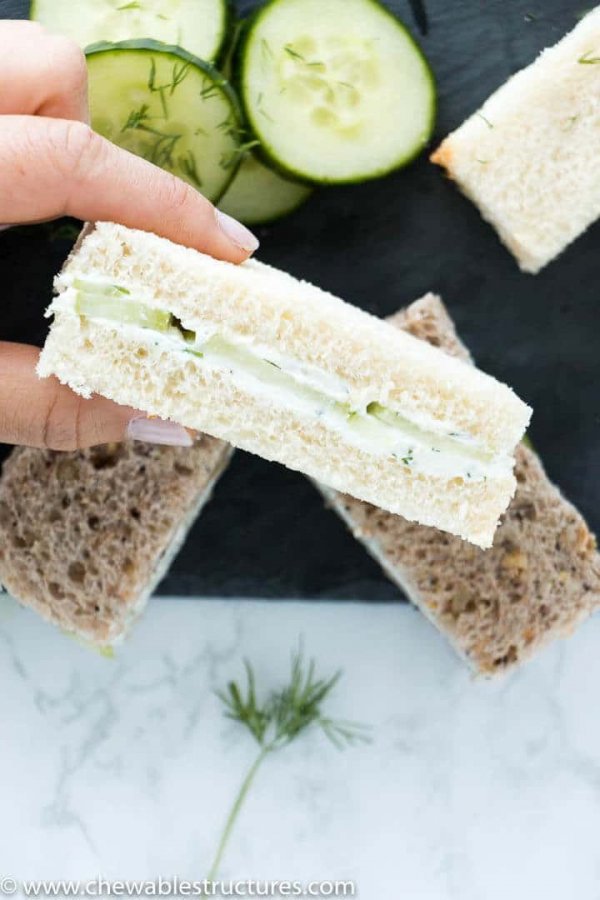 Source: Tailgating
The combination of cream cheese and dill works so well with the cucumber. Yummy!
5

Bacon and Jalapeno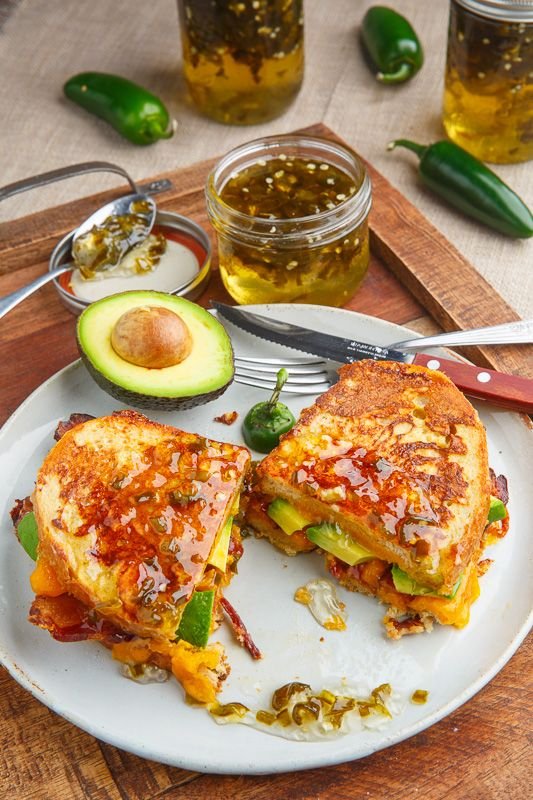 Source: Bacon & Jalapeno Popper Grilled ...
While you've got your panini maker out, throw together this combination of bacon, jalapeno and cheese for a spicy lunchtime treat.
6

Cheeseburger Sandwiches with the Fixings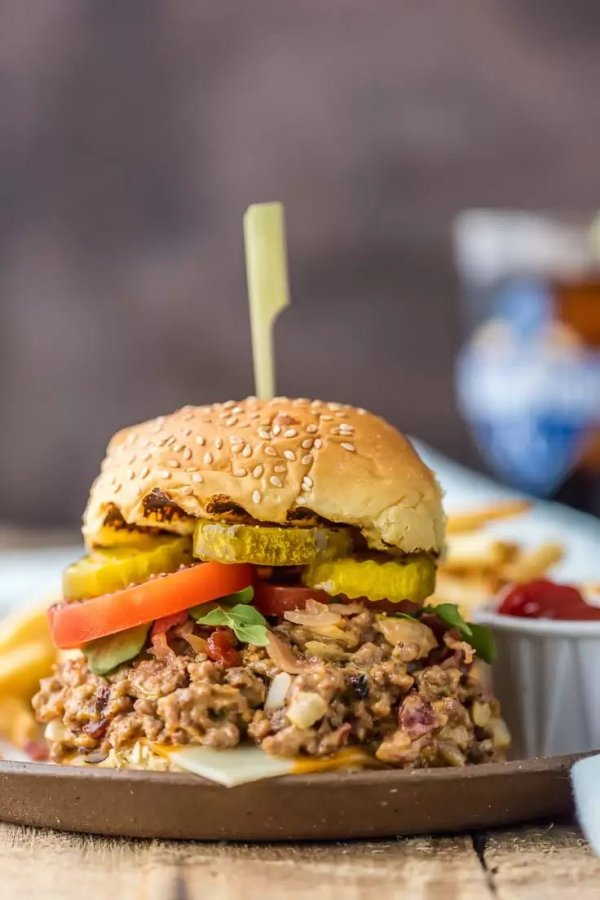 Source: Crock Pot Cheeseburger Sandwiches - ...
Top this ground beef and cheese sandwich with ketchup and mustard for a burger-like sandwich that's perfect for picnics.
7

Veggie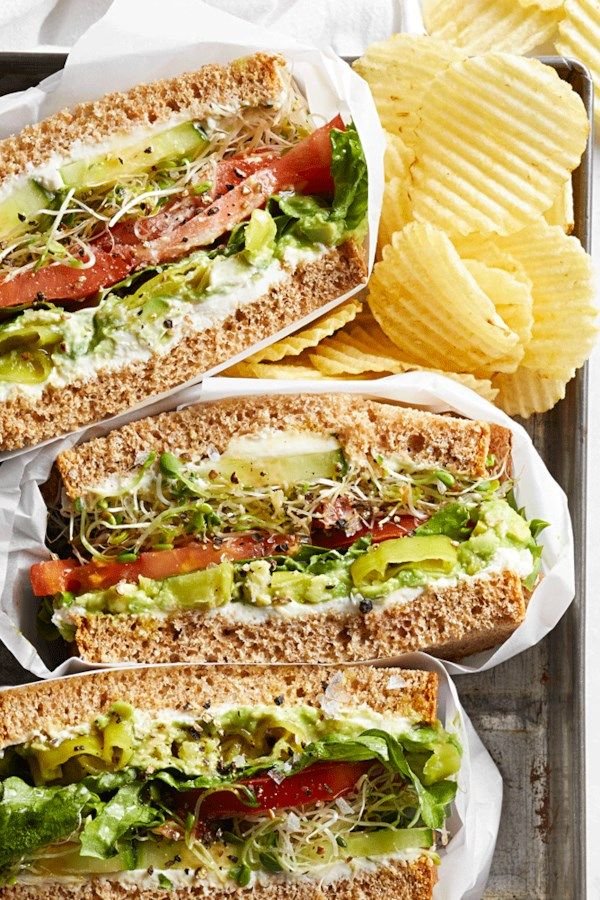 Source: Edamame Avocado Salad Sandwich | ...
Mashed avocado is the perfect substitute for mayo and tastes great with sliced veggies.
8

Baked Ham and Cheese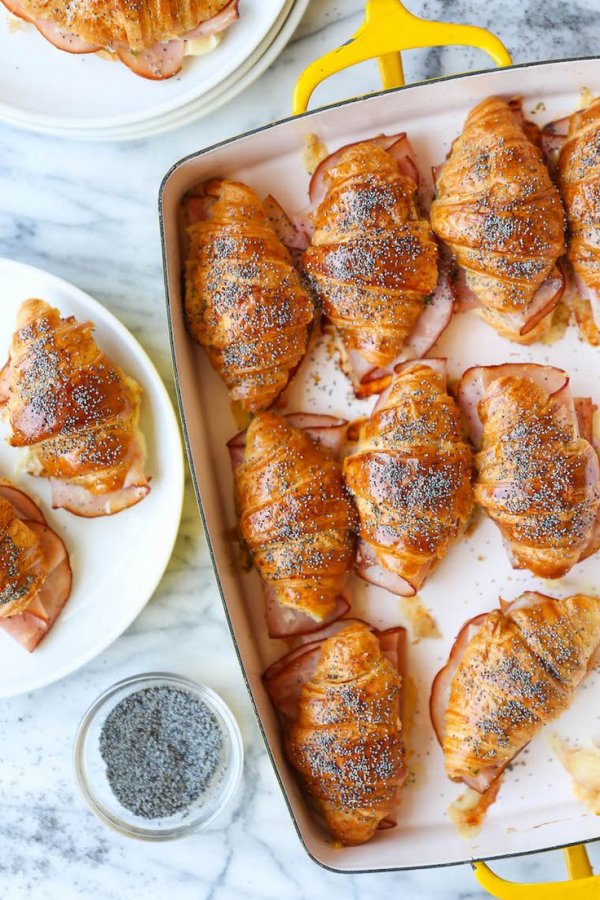 Source: KitchMe
If you're making lunch for a crowd, these baked beauties are easy and delicious.
9

Basil Pesto Chicken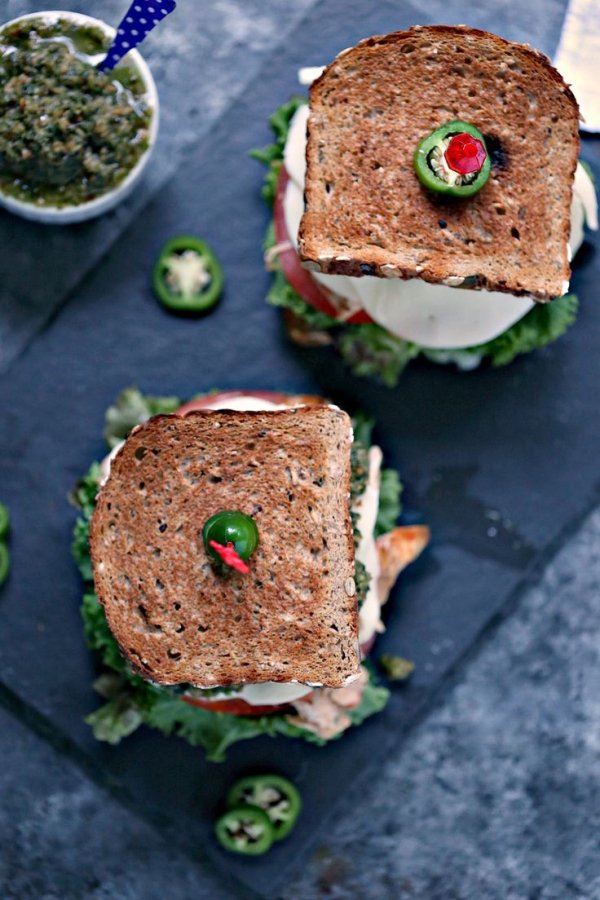 Source: Basil Pesto Chicken Sandwich | ...
Jack up the flavor of traditional chicken salad with a healthy dose of pesto.
10

Chicken Salad with Veggies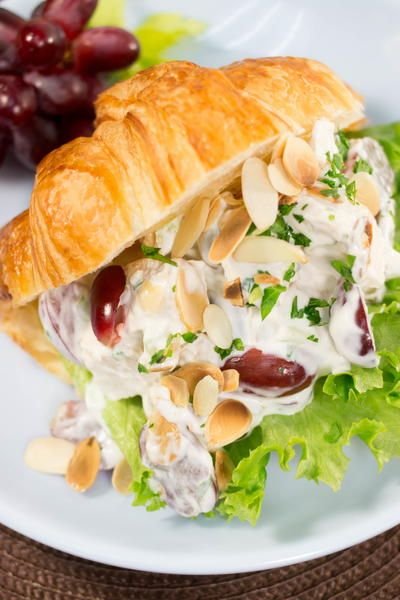 Source: Greek Chicken Salad Sandwiches - ...
While you're making chicken salad, think about tossing in a ton of veggies for flavor and texture.
11

French Dip Sandwiches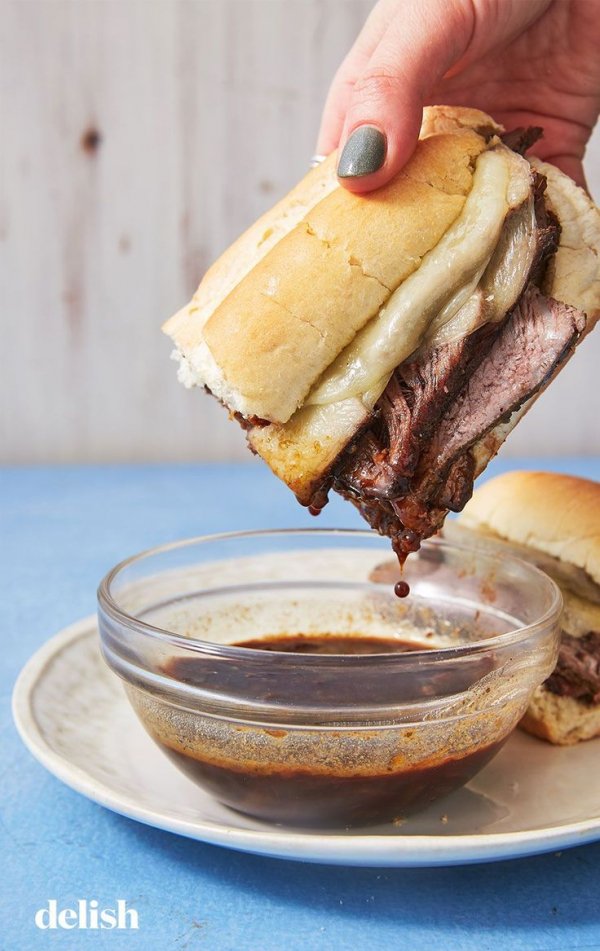 Source: neighborfoodblog.com
French dip sandwiches are pretty messy, but it's well worth it because they taste delicious.
12

Shrimp with Some Spice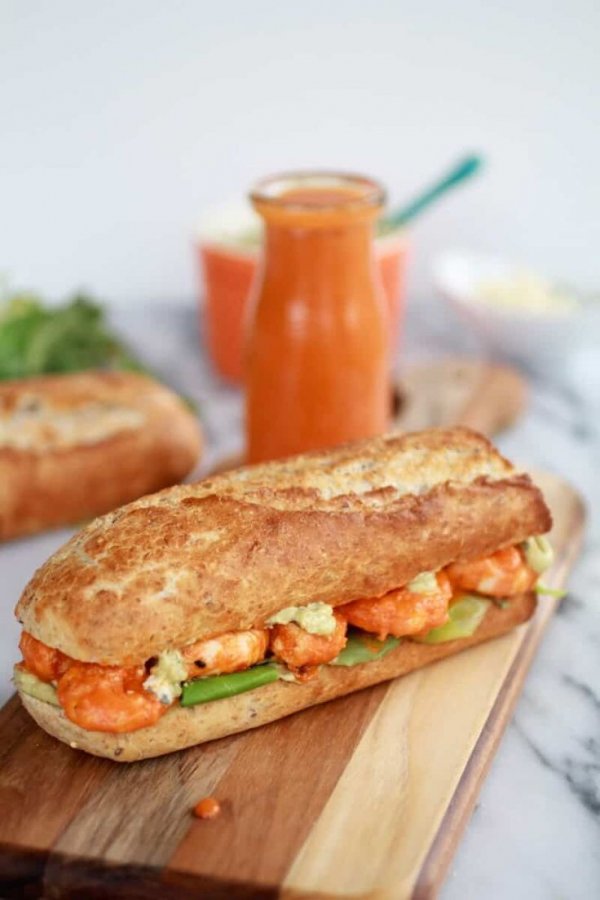 Source: 7 Quick Dinners To Make ...
Marinate shrimp in spices then grill for a juicy and scrumptious sandwich you'll want to eat everyday.
13

Sausage, Egg, and Cheese for Breakfast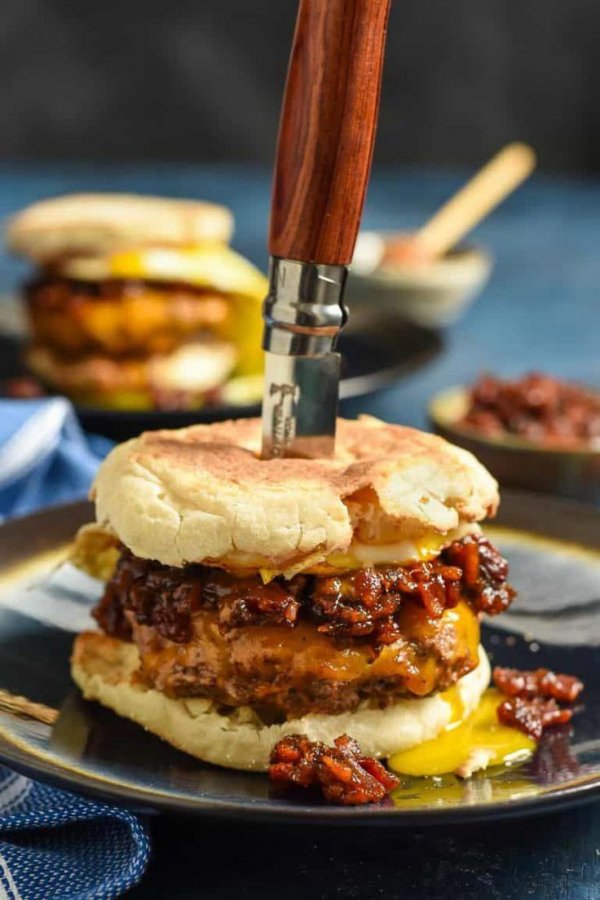 Source: Sausage, Egg and Cheese Sandwich ...
There's nothing better than egg, sausage and cheese on an English muffin for breakfast or lunch.
14

Barbecue Chicken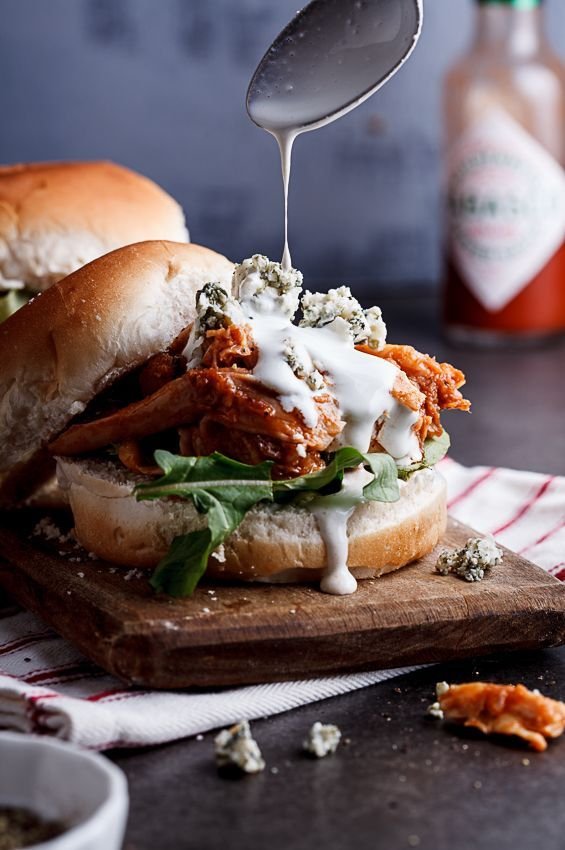 Source: Slow Cooker Honey Barbecue Chicken ...
Shredded chicken bathed in barbecue sauce on a bun is great for a backyard party, but go ahead and enjoy one anytime you want.
17

Chicken Breast and Tomato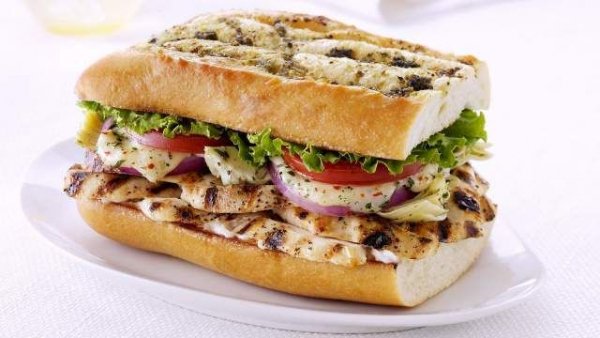 Source: Recipes
Who says you can't put the whole chicken breast on your sandwich. Hold it in place with a thick melted slice of cheese.
16

Salsa Verde Pulled Chicken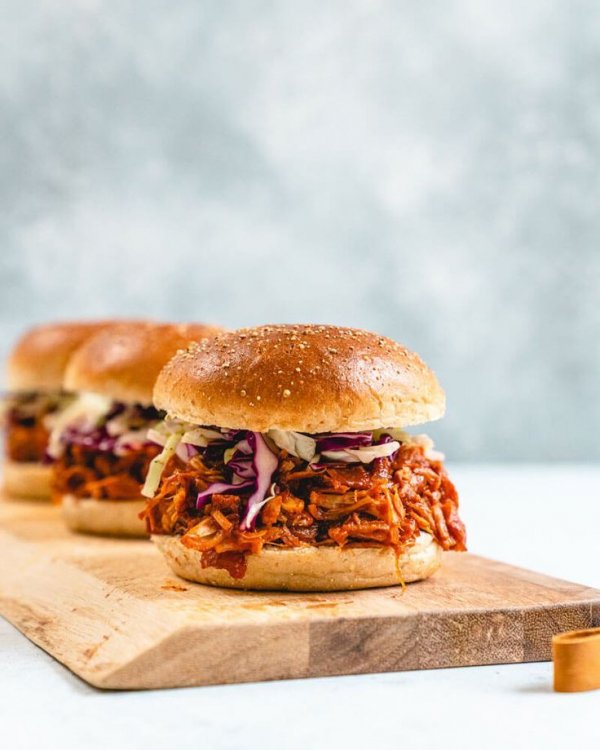 Source: Salsa Verde Pulled Chicken Sandwiches
Skip the barbecue sauce and opt for some green salsa on your shredded chicken instead.
17

Broiled Buns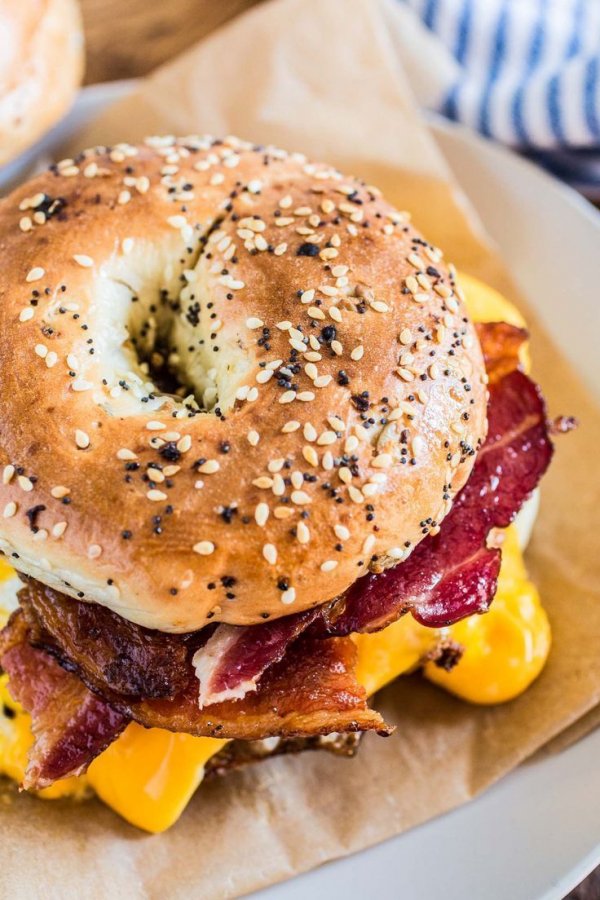 Source: Teriyaki Chicken Sub Sandwiches - ...
Give your sandwich a crunch and bite by broiling the bun before you assemble it.
18

Bacon Guacamole Grilled Cheese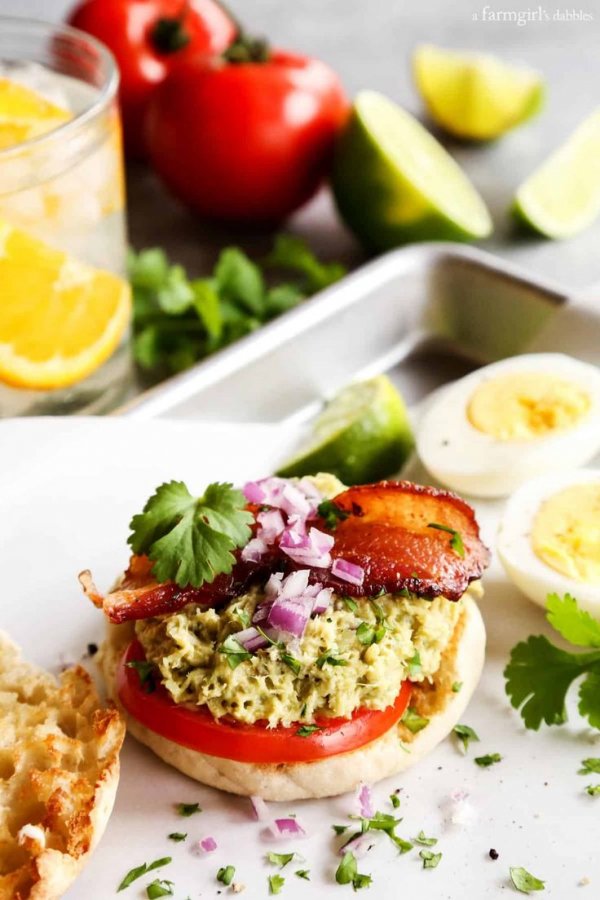 Source: Closet Cooking: Bacon Guacamole Grilled ...
I can tell you that is one of the best sandwiches ever created. The bacon and guacamole pair just right with the cheese.
19

Steak with Coleslaw and Tomato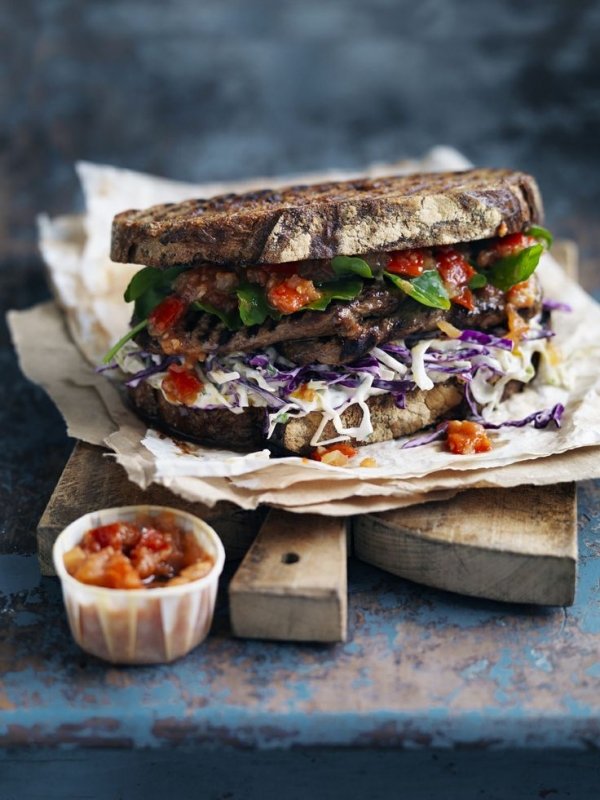 Source: rockpool.com
Use up leftover steak and coleslaw by stuffing both into a sandwich.
20

Portobello Mushrooms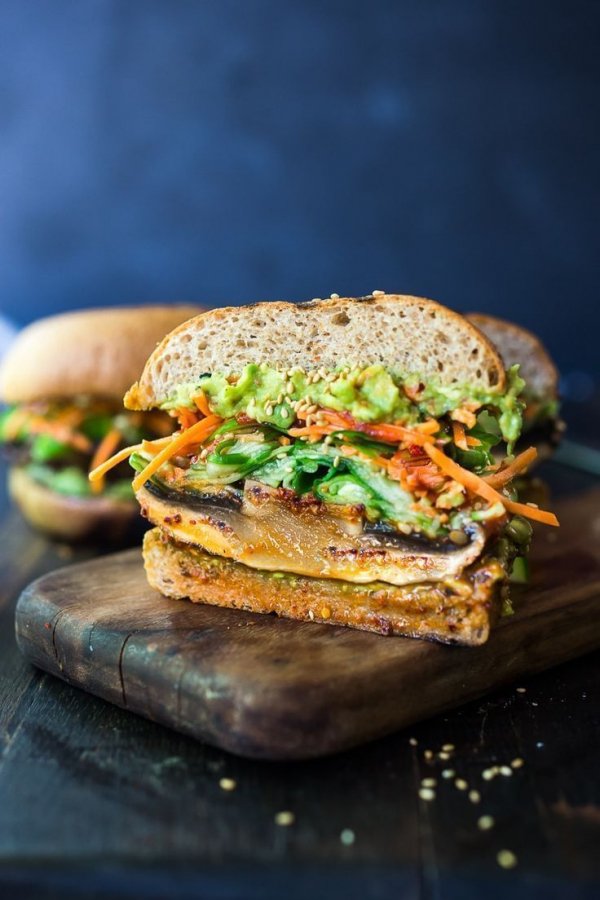 Source: Portobello Burgers with Chipotle Avocado ...
Portobello mushrooms are meaty and hearty and they make the perfect starting point for any type of topping you want.
21

Fried Chicken and Waffle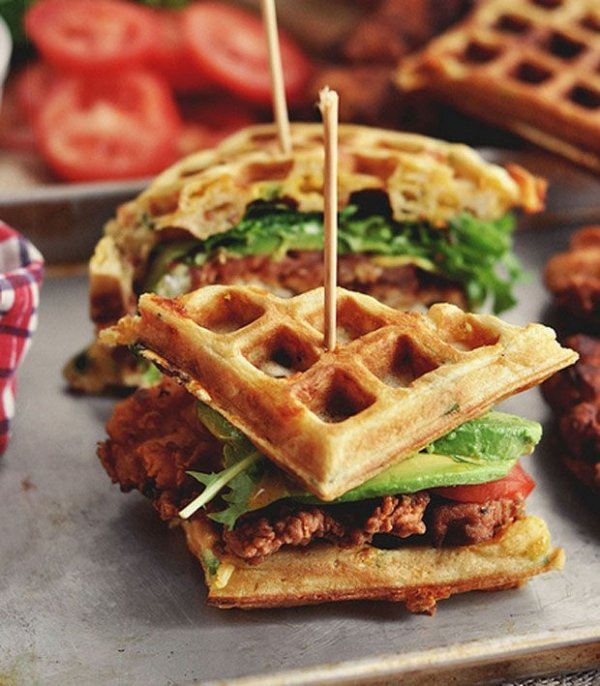 Source: Fried Chicken and Waffle Sandwiches
This twist on a Southern treat is a great one to offer for parties and gatherings where you want to impress.
22

Cream Cheese and Tomato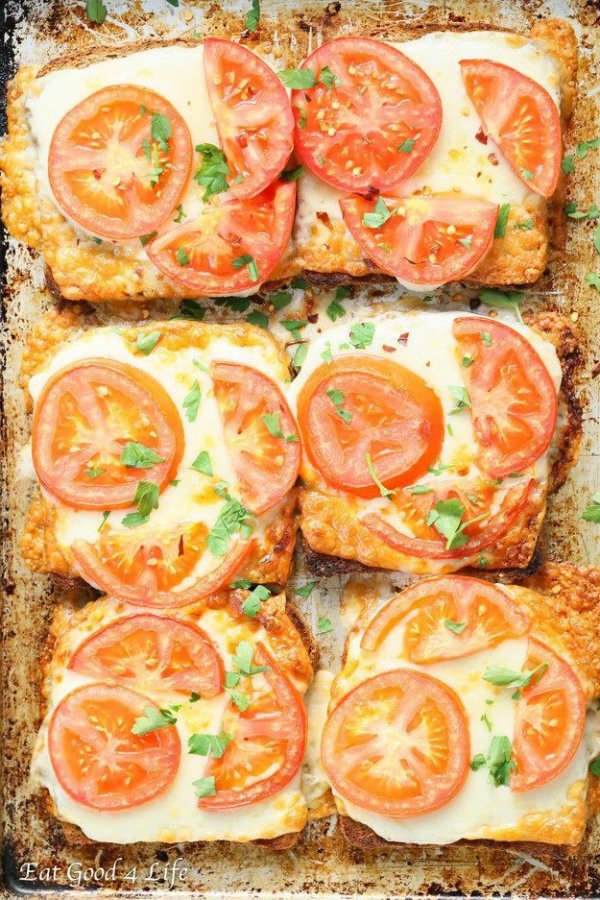 Source: Cream Cheese Croissants
A soft, doughy croissant is the perfect way to serve up thick tomatoes and cream cheese.
23

Topped with Cheese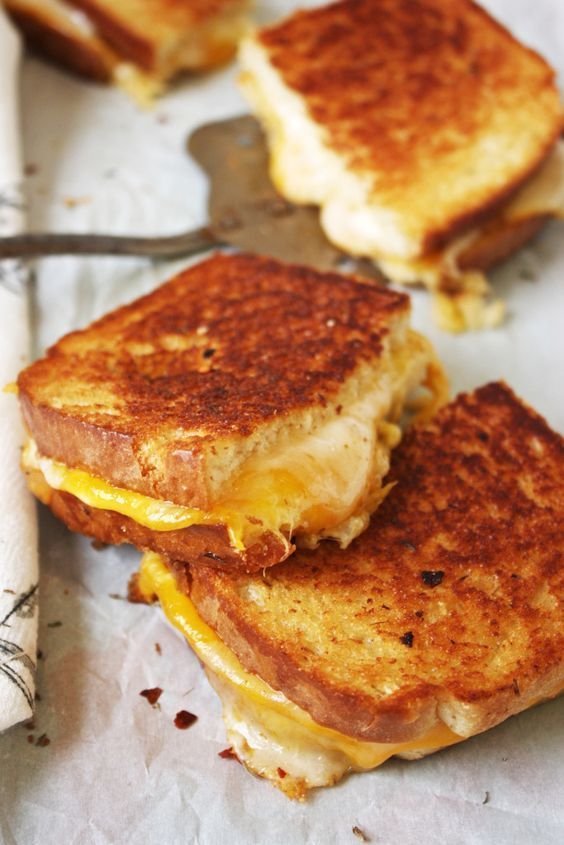 Source: Baked Ham And Cheese Sandwiches
Make your sandwich super gourmet by melting another slice of cheese on top just before serving.
24

Cubans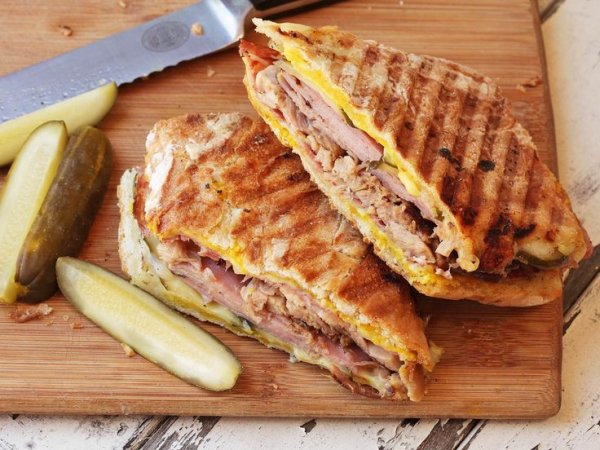 Source: Cubano (Cuban Ham and Cheese ...
The pickles might seem strange on this sandwich, but with the ham, cheese and mustard it just works beautifully.
25

Roasted Veggies and Herbs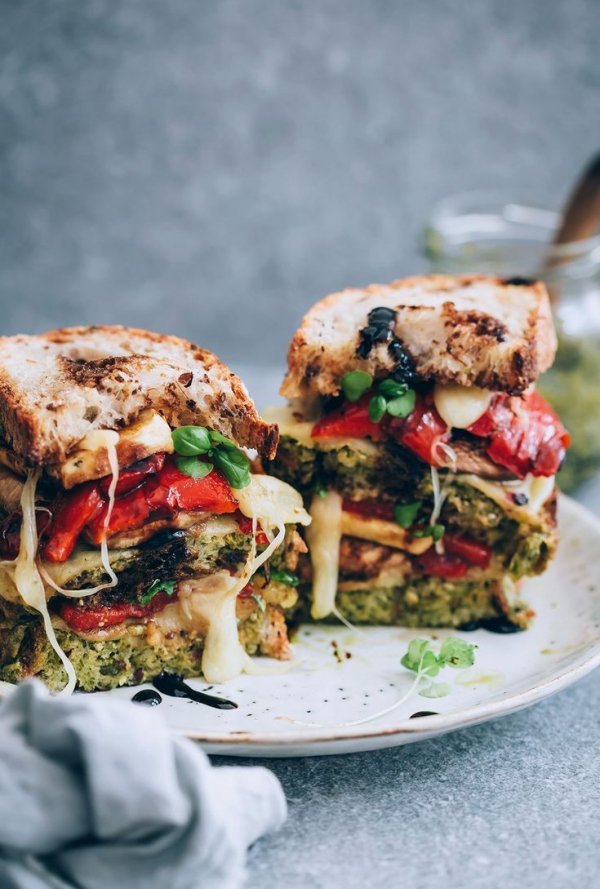 Source: Meatless Main Dishes from the ...
If you want a meat-free sandwich, try this combination of roasted zucchini, red onions and basil leaves.
26

Egg and Bacon Salad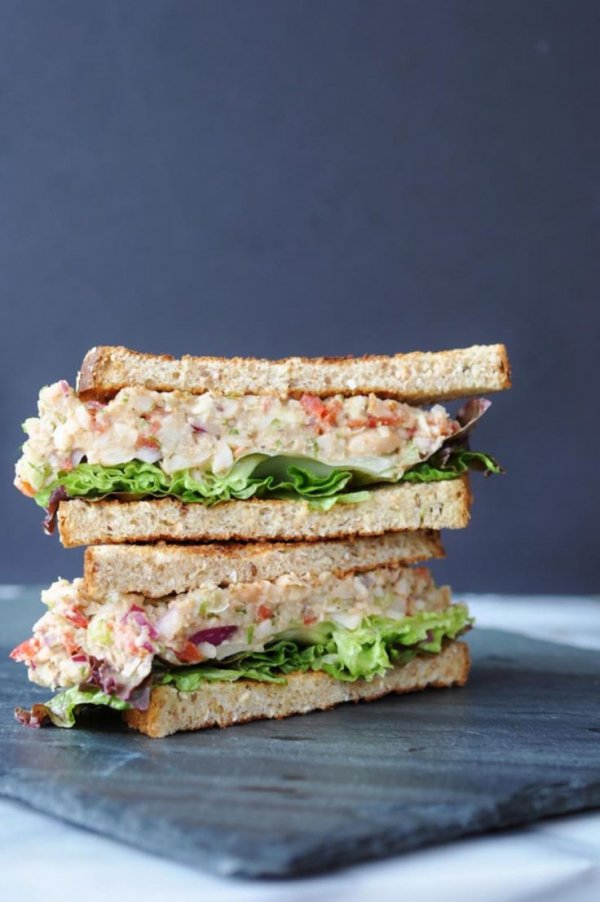 Source: Egg Salad and Bacon Sandwich
Add crumbled bacon to egg salad for a crunchy twist on the classic sandwich filling.
27

Caprese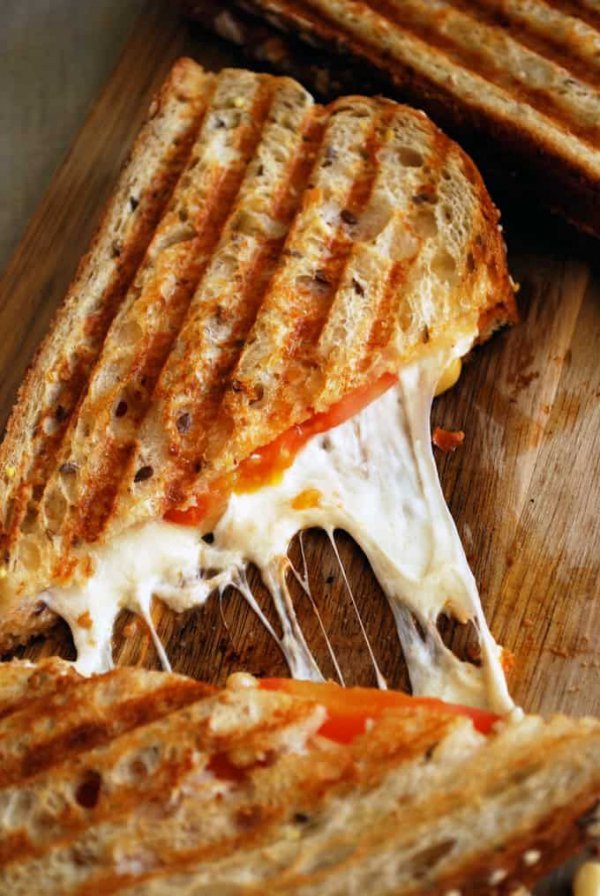 Source: Grilled caprese sandwich - I ...
Combine mozzarella, tomato and basil for an Italian inspired sandwich perfect for any day.
28

Eggplant Prosciutto Picnic Sandwiches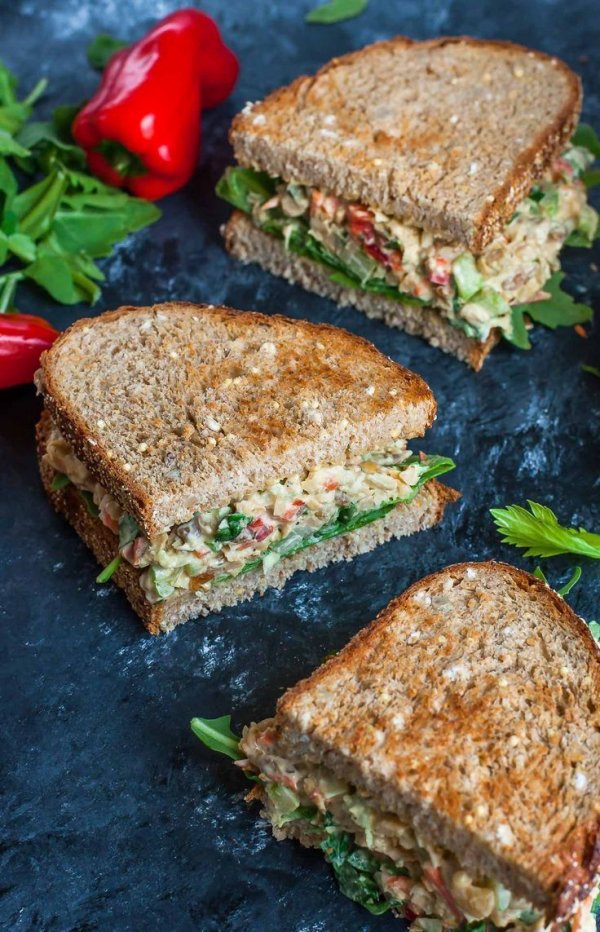 Source: 30 Delicious Things To Cook ...
There is seriously nothing better than this combination. Don't wait for a picnic - eat them every day.
29

Stacked Quesadilla Sandwich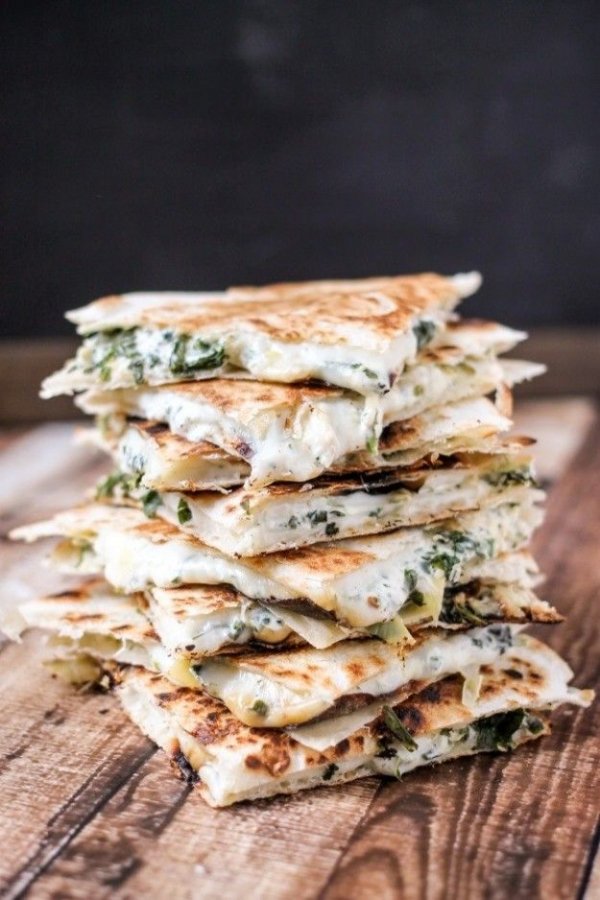 Source: Spicy chicken quesadilla sandwich - ...
Use tortillas instead of bread to make this unforgettable sandwich.
30

Meatball Parmesan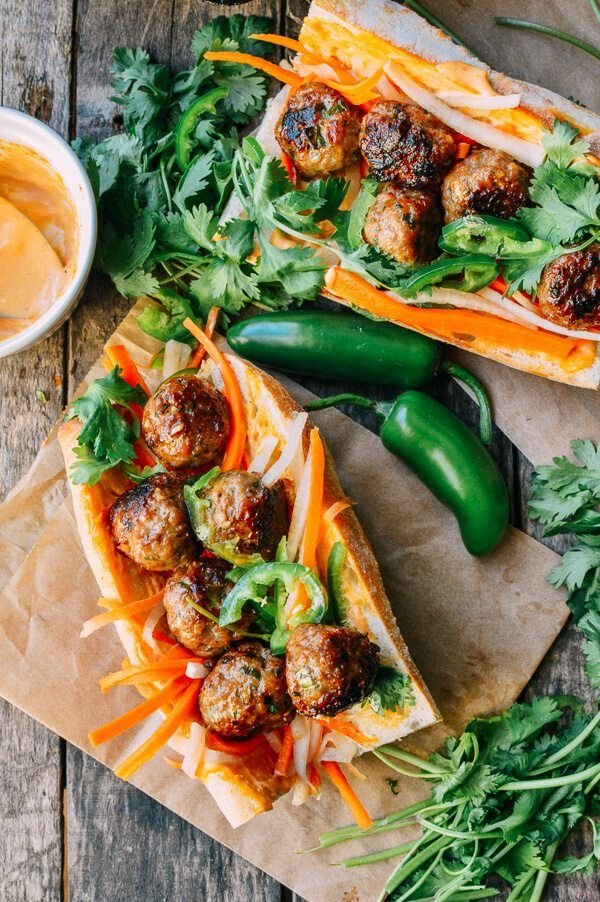 Source: Meatball Parmesan Casserole - Shugary ...
Meatballs and Parmesan come together in this bun for a great burst of mouthwatering flavor.
31

Use a Toothpick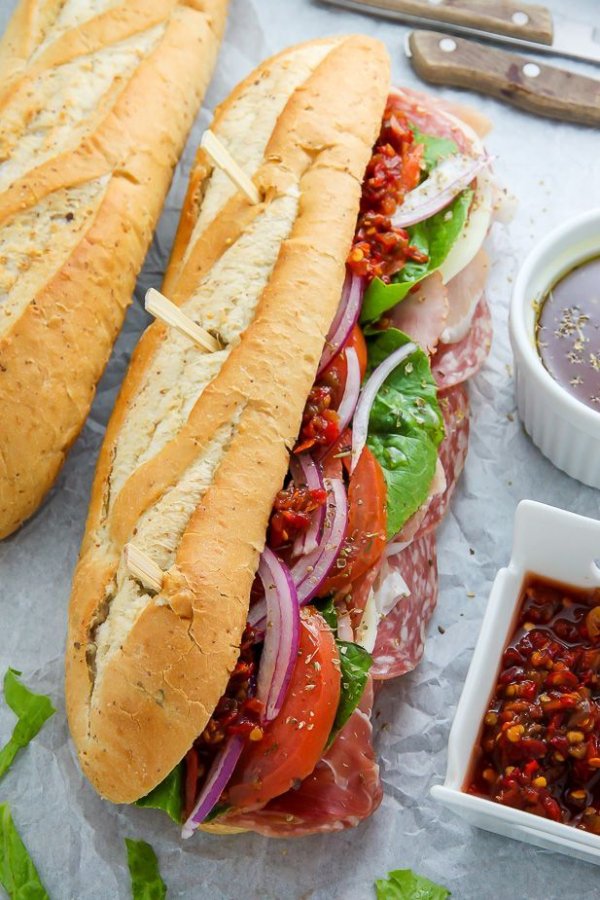 Source: in my mouth
Use a toothpick to hold a fat sandwich together while you bite into it.
32

Buffalo Turkey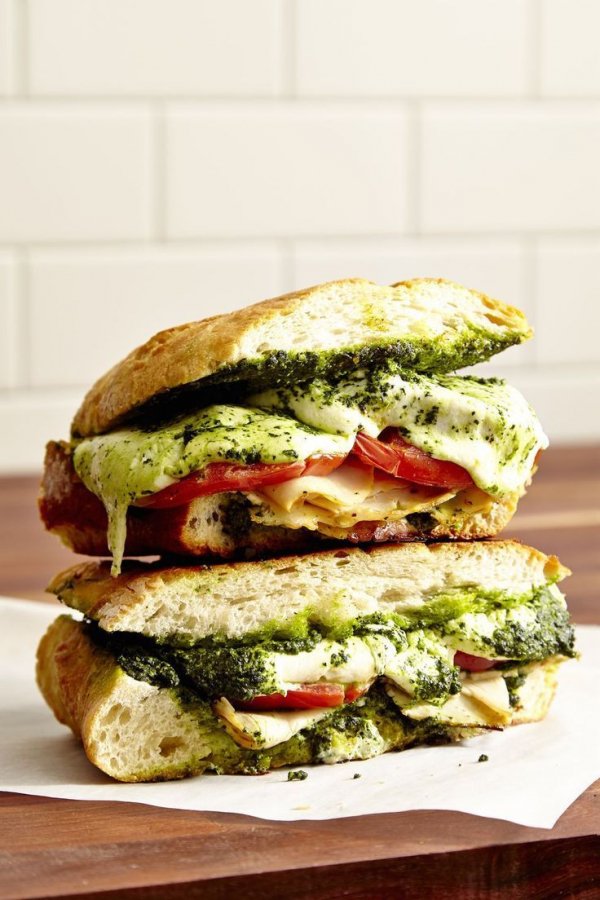 Source: Buffalo Turkey Burgers
A drizzle of buffalo sauce is the perfect topping for this turkey burger sandwich.
33

Stuff It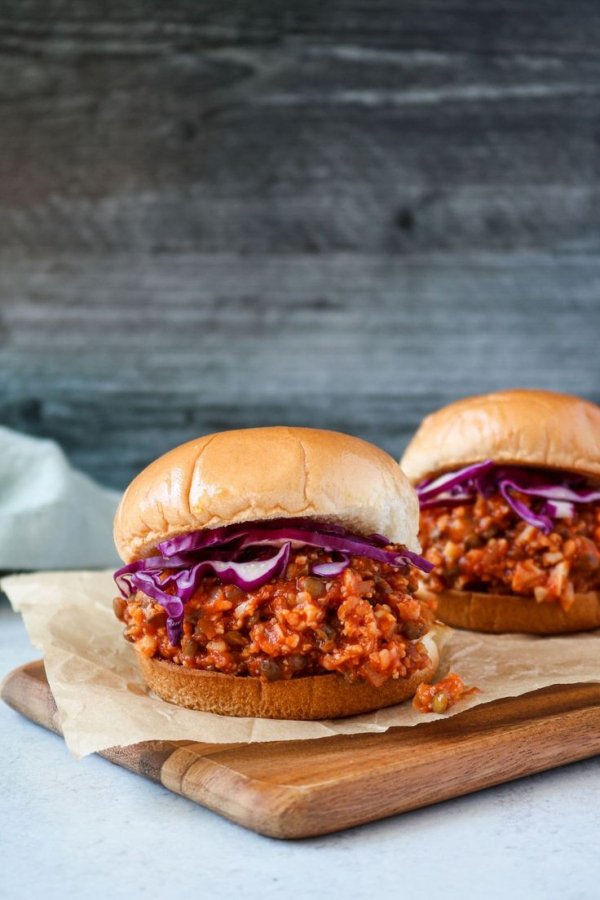 Source: Loaded Italian Sub with Roasted ...
Don't be shy! Stuff your sandwich with enough fillings that your appetite will be satisfied when you're done eating.
34

Double Decker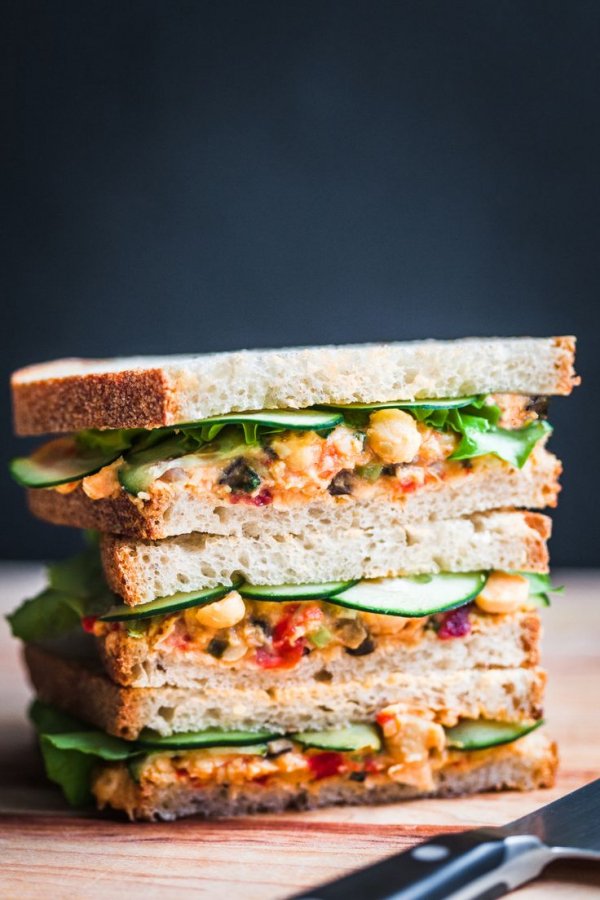 Source: Cobb Salad Club Sandwich
Make a double decker with one type of sandwich on the bottom and another on top.
35

Open Faced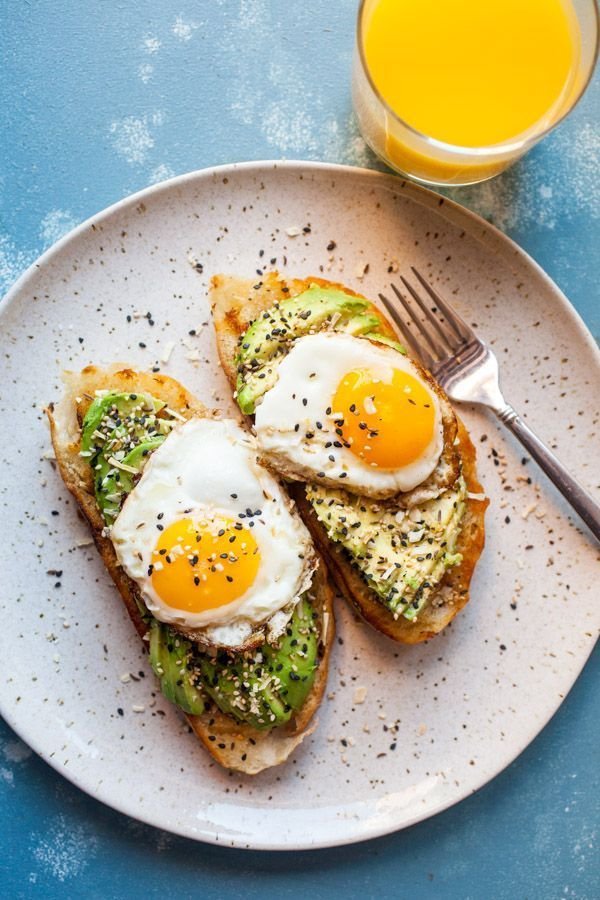 Source: Ham & Potato Salad Sandwiches
I think this open faced sandwich looks really delicious, but you might need to grab a fork to eat it.
36

Keep It Simple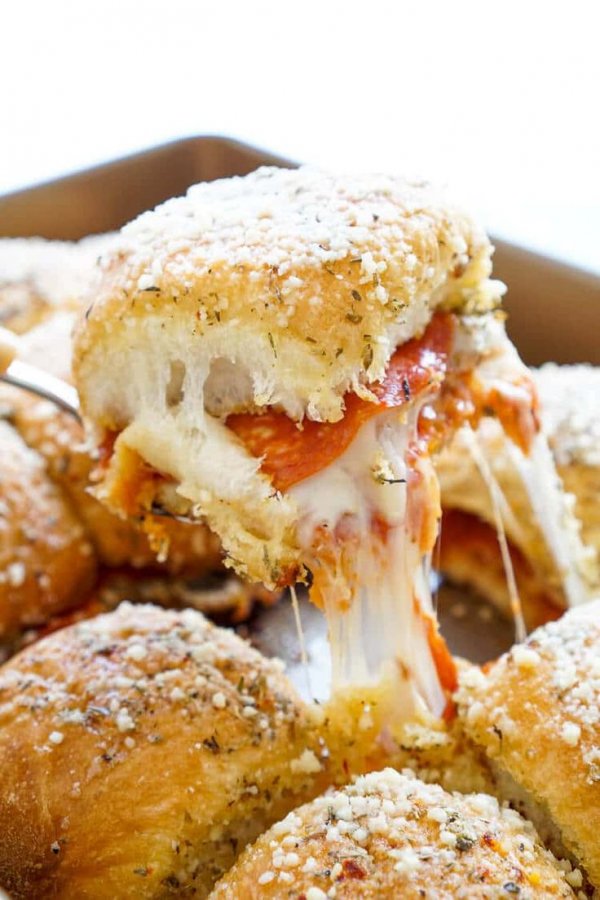 Source: pinterest.com
You don't have to go all out - a simple combination of ingredients like chicken with tomato and onions is perfect.
37

In a Pan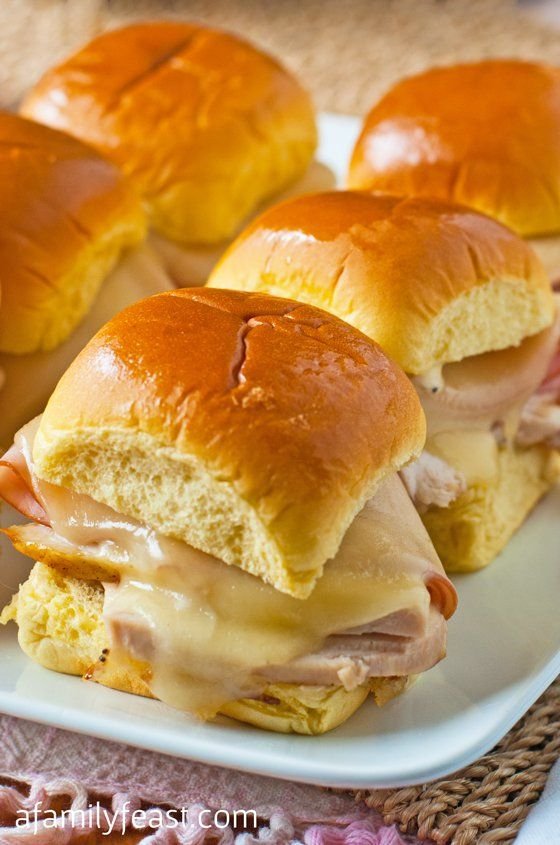 Source: 1toprecipes.blogspot.com
Make one giant sandwich to share instead of making a separate one for each person.
Do you get stuck eating the same sandwich all the time? Which one are you going to try first?
Please rate this article