Napa Valley wines are perhaps some of the most famous, at least they are in America. Napa Valley is in the state of California and is a destination location for many wine enthusiasts. They produce loads of wine on a yearly basis and you have so many to choose from. Instead of having to look for the best, I've put together a list of yummy Napa Valley wines, complete with their flavor profile, so you can buy and enjoy without all the research. If I missed one of the creams of the crop, please feel free to let me know.
---
1

2001 Rabbit Ridge Dolcetto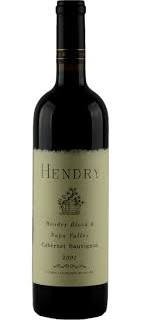 This rich Cabernet Sauvignon is a great choice for pairing with beef, cheese, barbecue and lamb and is one of the best Napa Valley wines around. The wine perfectly complements these flavors without overwhelming them. You can serve it in the backyard or at an elegantly set dining room table. The robust flavor palate will leave you thirsty for more.
---
2

2012 the Prisoner Napa Valley Red Wine

You'll get black cherry, chocolate and cinnamon combined with that great oaky flavor that makes a red so delicious. Pair this choice with a nice juicy steak or even your basic burger. It also tastes wonderful alongside lamb or pork chops and a baked potato.
---
3

Antica Napa Valley Chardonnay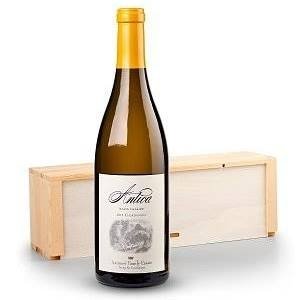 If you're more of a white wine fan, this great choice from Napa Valley will satisfy your craving. It's got hints of nectarine, pear, lemon and melon so it's a great choice for a summer evening get together. It tastes great with grilled fish or chicken and is a great option for a brunch or a fruity dessert too. You won't be able to get enough of this great wine, so stock up.
---
4

2008 Bond Quella

If you're in the mood for a splurge, this is the bottle for you. It's priced at just over $300, but if you can afford it, you won't be sorry. You'll love the classic Cabernet Sauvignon flavor of the wine, but with a luxury quality you can't beat. This red pairs wonderfully with meat, but at this price, I'd enjoy it on its own so I could truly savor everything it has to offer.
---
5

Taken Company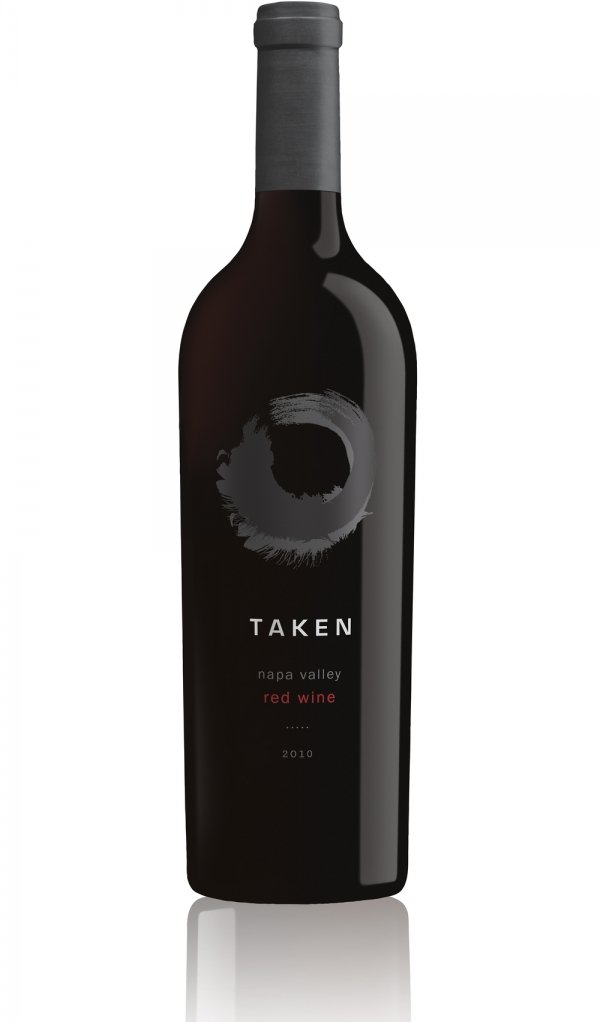 Mocha, blackberry, spices and black cherry combine in this bottle to bring you a red that's much more affordable than the one listed above without giving up a great flavor. This wine screams elegance and is perfect for serving at a fancy dinner party or giving as a gift to your host or hostess. Just be sure to have them share because you won't be able to pass up a glass of this greatness.
---
6

Pahlmeyer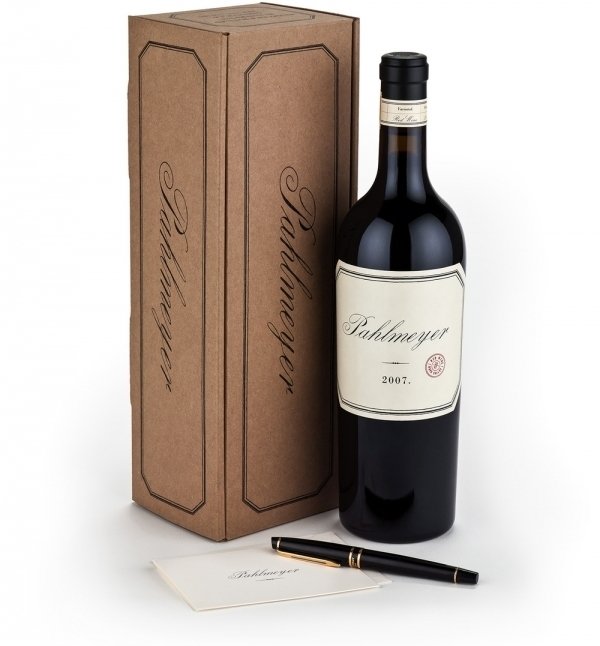 This is another perfect one for white wine lovers. This Chardonnay blends peach with hazelnuts, caramel and Key lime for a mouthwatering chilled wine you can enjoy on your patio during the hot summer months. Pair this wine with a light dinner salad or plate of fish tacos. It lends deliciousness and elegance to any meal.
---
7

Sterling Vineyards Merlot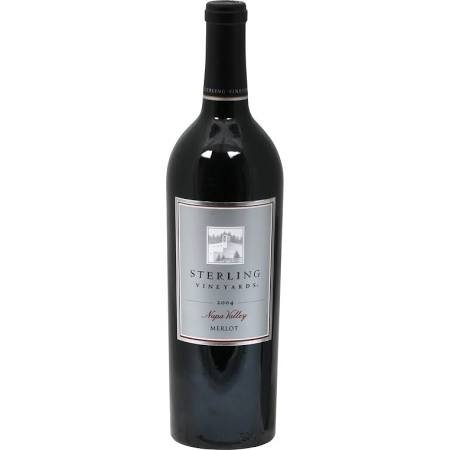 From one of the more prominent Napa Valley labels comes this merlot that you'll love no matter what you're eating it with. Savor the blend of oak, black cherry and nutmeg as you spend time with your closest family and friends. With an affordable price, this is one you can keep on hand for your guests anytime they drop by.
What's your favorite Napa Valley wine? Will you try any on this list?
More
Popular
Recent