Oh those Michelin star restaurants. For most of us, they are the venues of dreams. With sky high prices for teeny tiny dishes, they aren't exactly the places we want to dine out at constantly. Still, there are some Michelin star restaurants many of us dream of visiting.
---
1

L' Arpege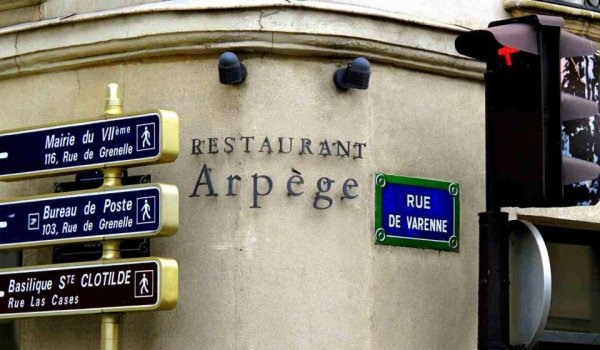 L' Arpege is one of the world's most controversial Michelin star restaurants. Yes, there really is such a thing. The reason for this is that the owner, Alain Senderens, banished red meat from the menu. Watch any chef-worshiping program and you will soon find that red meat is coveted and praised endlessly. L'Arpege is situated in Paris and it worships vegetables rather than red meat. That is quite the novelty in the food world.
2

Vendome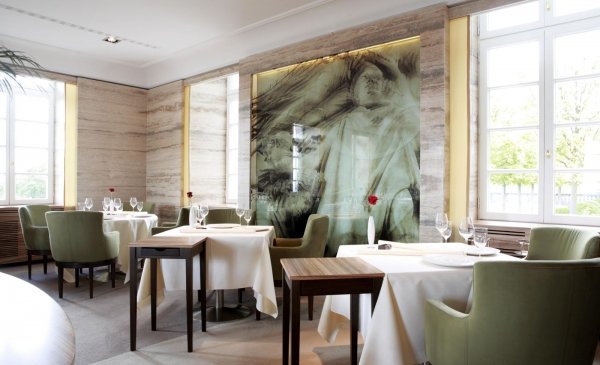 Located in Germany, Vendome has frequently been featured in the world's Top 50 restaurants. It overlooks the Cathedral of Cologne, while featuring food from a 3 Michelin star chef. Vendome's dishes include both small and medium sized courses. At a typical meal, you can work your way through between eight and 20 dishes. While this may seem a tad OTT, the meals are minuscule, which means you won't be rolling out of the premises by the end.
---
3

La Calandre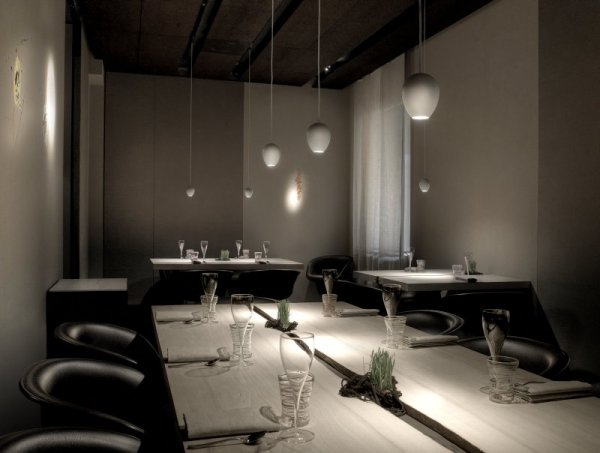 Where better to have a Michelin star restaurant than super romantic Venice? Each meal from La Calandre is based on seasonal Italian cuisine. This means diners enjoy fresh dishes, no matter what time of year it is. Rather than eating off good old plates, you can enjoy deep stones that look as though they have been carved fresh from rocks. As for the wine list, it is overseen by one of the world's best sommeliers: Angelo Sabbadin.
---
4

The Fat Duck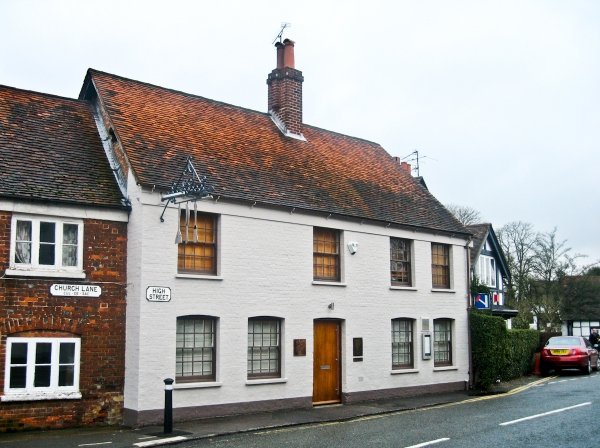 Heston Blumenthal is one of my favorite chefs, so I would feel practically guilty creating this list without including him. Heston is the owner of The Fat Duck and all round purveyor of bizarre dishes. This restaurant has been featured as the best restaurant in the world. From mustard ice cream to truffle toast, the dishes sound sort of crazy. While that may be the case, they are also incredibly delicious.
---
5

Alinea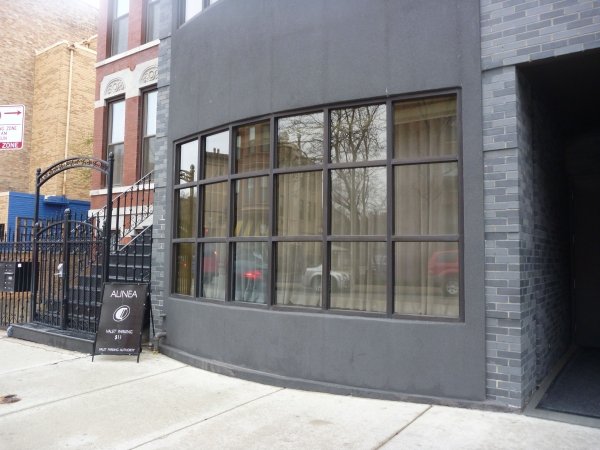 At an eye watering $210 per set meal, you would sort of hope that Alinea would be a delectable meal. Some of the dishes come with quite inventive names, such as 'Wooly pig' and 'Razor clam'. Rumor has it, this is one of Obama's favorite restaurants. Alinea also has a dedicated in-house creative team, which places emphasis on making sure dishes come with the type of architecture you'd only ever expect to see in Dubai.
---
6

Sushi Tanabe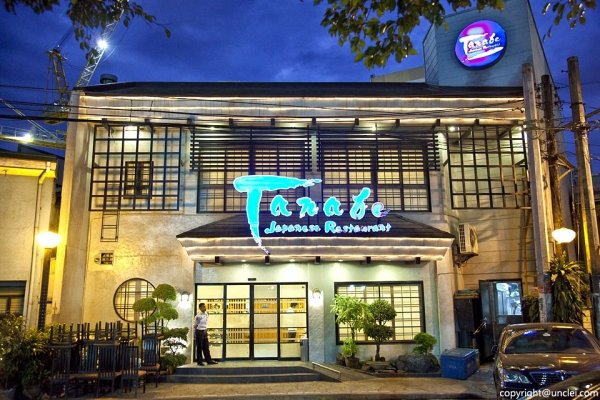 While sitting around a wooden counter at Sushi Tanabe, you can enjoy some of the world's best Japanese food. Compared to other Michelin star restaurants, the dishes aren't horrendously expensive either. If you are a fan of tuna, a trip to Sushi Tanabe will delight you. Japanese waters are renowned for having the best tuna in the world. Sushi Tanabe takes this amazing ingredient and makes it practically majestic.
---
7

Caprice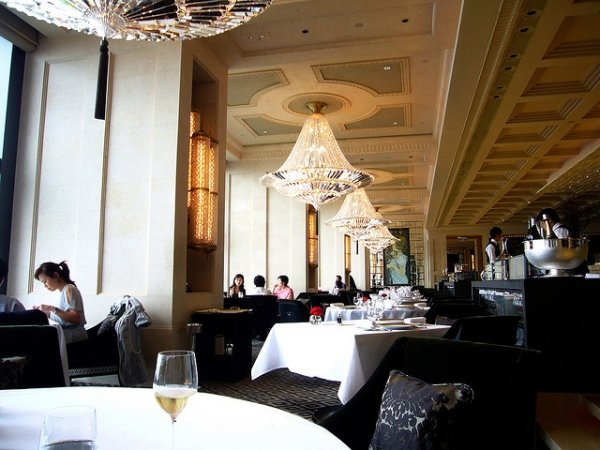 Caprice is situated in the Four Seasons, Hong Kong but the food is completely and utterly French. There is a team of 25 chefs dedicated to delivering Michelin star excellence. Of the 500 wines, almost each one comes from Burgundy or Bordeaux. Diners can eat their food while looking at Victoria Harbour, beneath dazzling Czech glass chandeliers.
---
8

Masa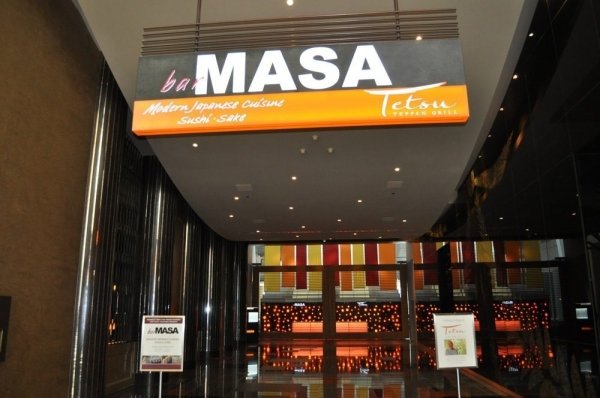 No bar or restaurant oozes as much cool as Masa in New York City. This is one of the few Michelin star restaurants to offer a full Sake list. Expect your drink samples to be served at the perfect temperature for the type of sake it is. As you have probably guessed, Masa serves Japanese food. Sort of humbly, the owner started out as a dish washer, which makes eating his luxurious food even more exciting.
---
9

The French Laundry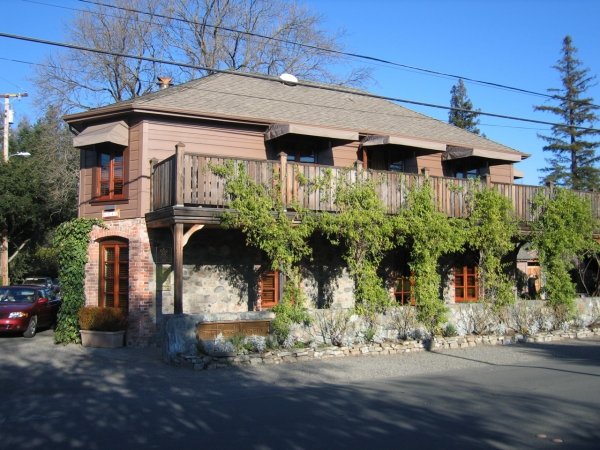 As soon as I read the name 'The French Laundry', I knew the restaurant would have a whimsical layout. Looking at the images, I can see I am right! The French Laundry in California is surrounded by lush gardens, which is sort of refreshing when you consider the city locations of most other restaurants of its type. When eating at this restaurant, you never experience the same ingredient as you work through each course. With a lack of repetitive tastes, The French Laundry offers a truly exciting experience.
I have only ever been to one Michelin star restaurant in my lifetime. That was back when Gordon Ramsey's venue at Claridges was carrying a Michelin torch. It was amazing, but certainly not a dining experience I can afford to repeat over and over again. If you have ever dined in a Michelin star restaurant, or you dream of one, please share it here!
---
Comments
Popular
Related
Recent