On a College Kid's Budget? Tasty Things You Should Add to Your Ramen Noodles ...
By Eliza
I love ramen! Even though I'm no longer a college kid, sometimes a bowl of ramen is just what the doctor ordered. You can enjoy a filling and hearty meal even if you're on a tight budget. Whether it's because you're saving for a house, paying back all those college loans or just starting out in the career of your dreams, ramen can be the base to a lot of healthy meals that taste great and won't leave you hungry. Here are the best add-ins you'll ever taste.
---
1

Toss in a Handful of Frozen Mixed Veggies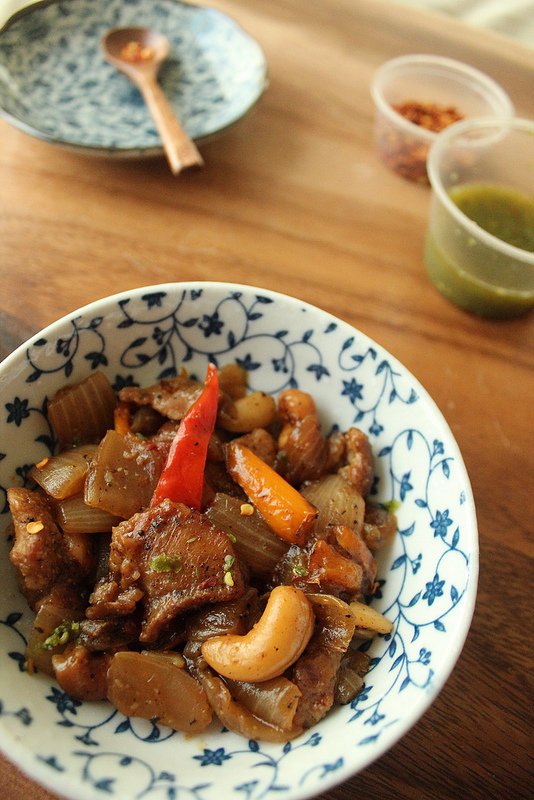 A bag with about four servings only costs about $1 and if you're serving dinner for one, you can break that package up to complete several meals. When the ramen is nearly done boiling, toss in a ½ cup or more frozen mixed veggies. Drain and season as usual. You get extra fiber and vitamins A and C without spending too much. Perfect!
---
2

Open a Can of Light Tuna in Water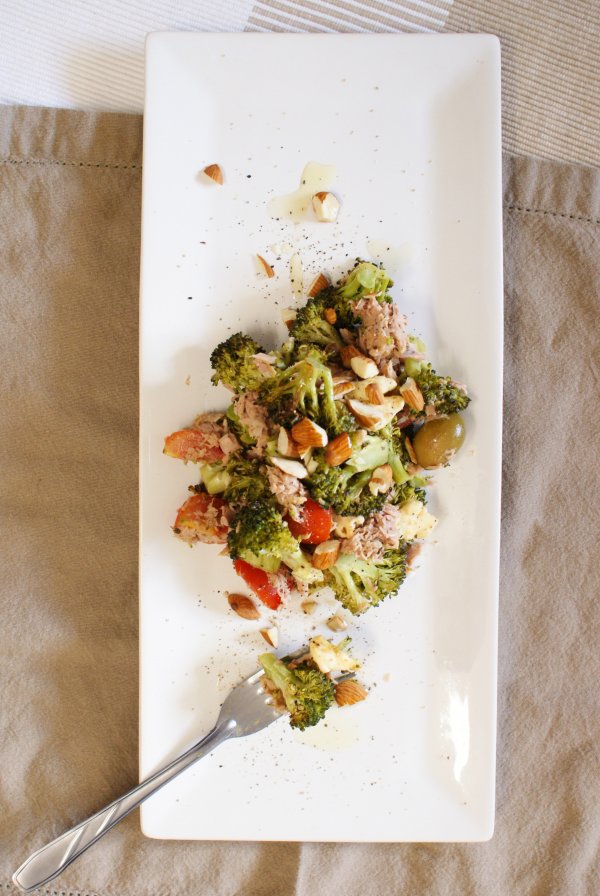 Tuna is perfect when you're on a budget. It costs less than a $1 per can in most places and it's a prime source of omega-3 fatty acids and protein. It adds flavor and texture to your ramen noodles while also beefing it up in the nutrition department. Your taste buds and your wallet will thank you!
Trendinig Stories
More Stories ...
3

Turn Your Ramen into Egg Drop Soup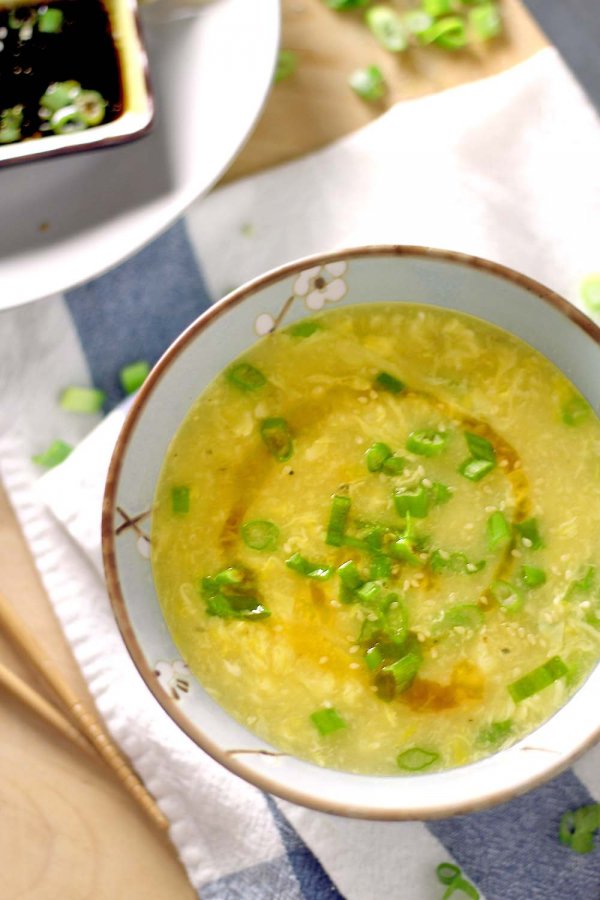 Sounds good, doesn't it? I love egg drop soup and I love ramen so the combination has to be good! To do this, whisk one large egg in a bowl, then swirl the noodles and broth in the pot, slowly drizzling the egg in as you go. The egg will cook and create those delicious ribbons all throughout your ramen. Yum!
---
4

Shred Leftover Meat and Toss It into Cooked Ramen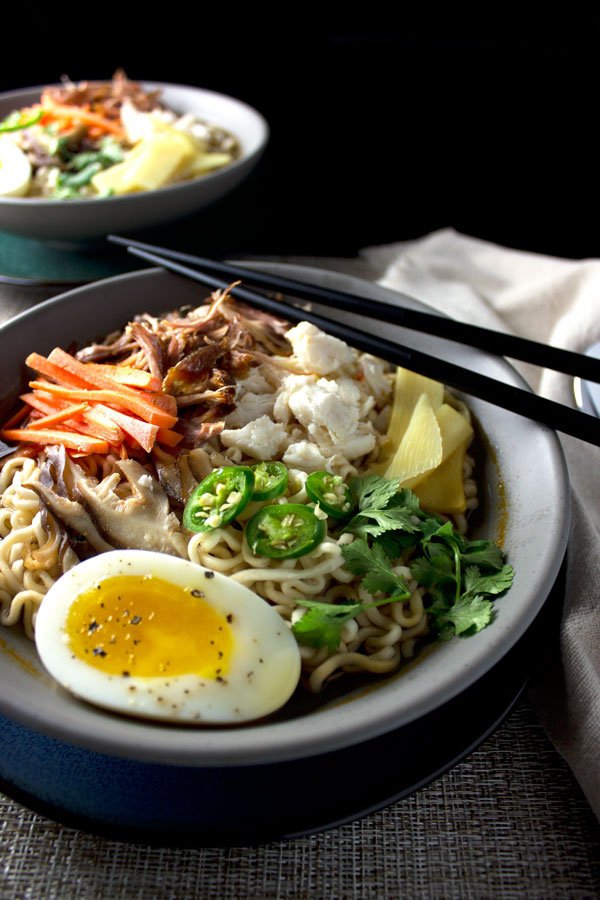 Got an extra chicken breast or a sliver of steak left over? Shred it and you have a protein-packed add-in for your ramen. Simply add the meat when the ramen is cooked and seasoned to perfection. The broth will heat the meat and you'll get an extra dose of flavor and texture in your meal.
---
5

Slice Portobello Mushrooms and Bulk up Your Ramen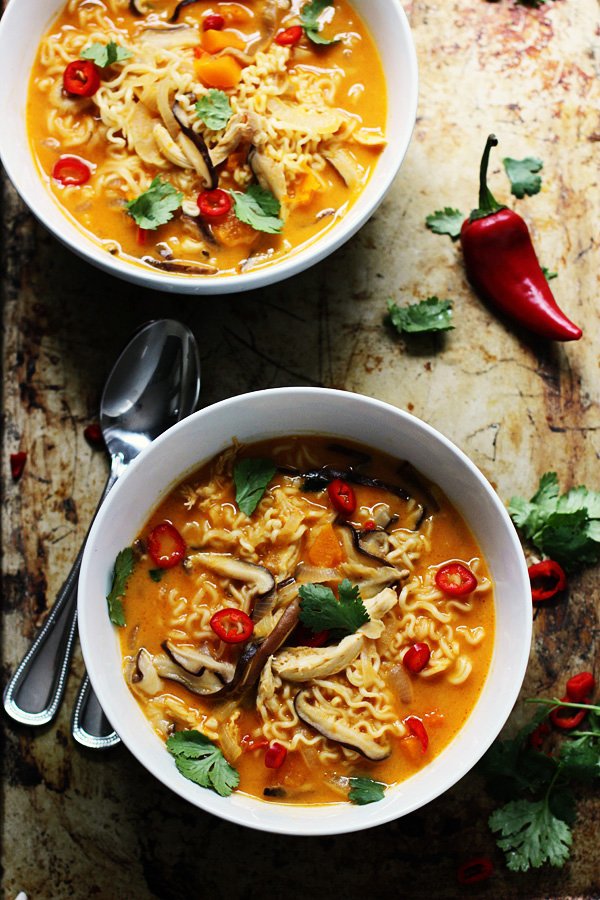 The great thing about Portobello mushrooms is that they are hearty and filling while also being low in fat and calories. Simply adding sliced mushrooms to your ramen makes for a satisfying meal that is also delicious. Add the mushrooms toward the end of cooking because they will be done quickly and you don't want them overcooked and rubbery. Button mushrooms also work!
---
6

Grab a Box of Frozen Wontons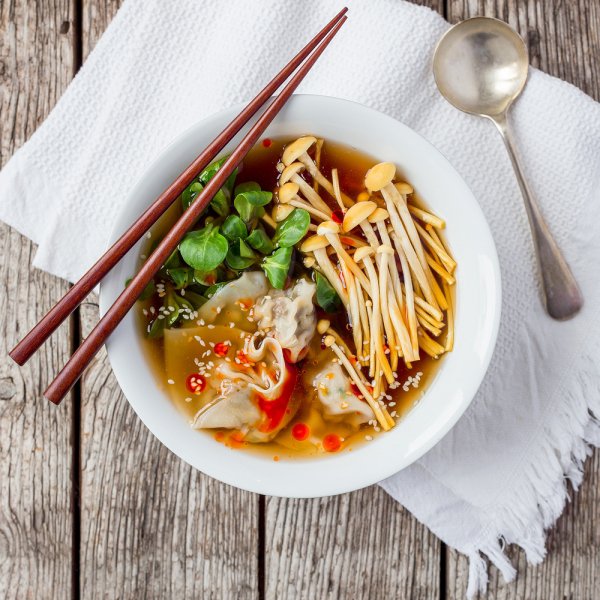 I love frozen snacks! They are easy to prepare and usually they taste really good too. Frozen wontons are a great choice for ramen noodles. Cook them according to the package directions, then simply toss them into the ramen just before serving. Mini wontons are your best choice, but you can easily cut up the full-size version if that's all you can find.
---
7

Cut Soft Tofu into Bite-Sized Chunks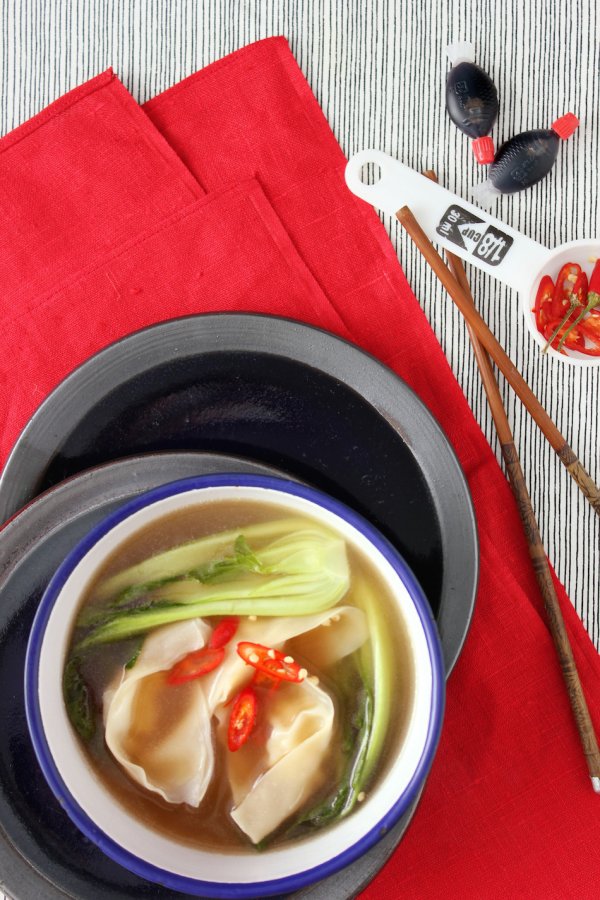 Tofu is a great add-in for ramen noodles. It's easy to work with and takes on the flavor of your favorite type of ramen. Tofu is a perfect choice if you don't eat meat or eggs and it combines well with veggies if you add them too. Easy, right?
What's your favorite way to jazz up ramen noodles? Will you try any of these ideas next time you whip up a packet?
---
Comments
Popular
Related
Recent