21 out of This World Veal Recipes to Tantalize Your Taste Buds ...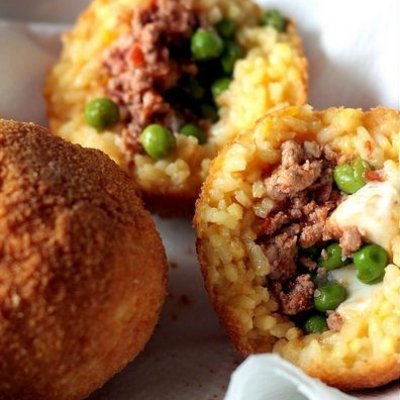 Veal might not be something you gravitate toward, but you should give it a chance. It's a tender cut of meat that has a flavor similar to beef. You can buy it ground or cut into chops or steaks. That gives you lots of options for preparing it. Veal recipes aren't too hard to find either so you're sure to find a way to cook it that makes you happy. Here are some ideas that you are going to love.
Via Veal Marsala
This tastes wonderful on top of a huge mound of mashed potatoes.
14.

Veal Chops Braised in Wine
Via Veal Chops Braised in Wine ...
This recipe comes from Julia Child, so you know it has to be good.