The holidays are fast approaching, which means that figuring out the pies highest in calories is probably high on many a to-do list. After all, you don't want to waste your calories on something you don't love. Instead, it makes more sense to pick and choose the pies you want to indulge in so you can balance your favorites with healthy options that keep your weight and goals in check. So, here are some of the pies highest in calories. Eat them in small portions if you can't resist. I'll be right there with you!
---
1

Pecan Pie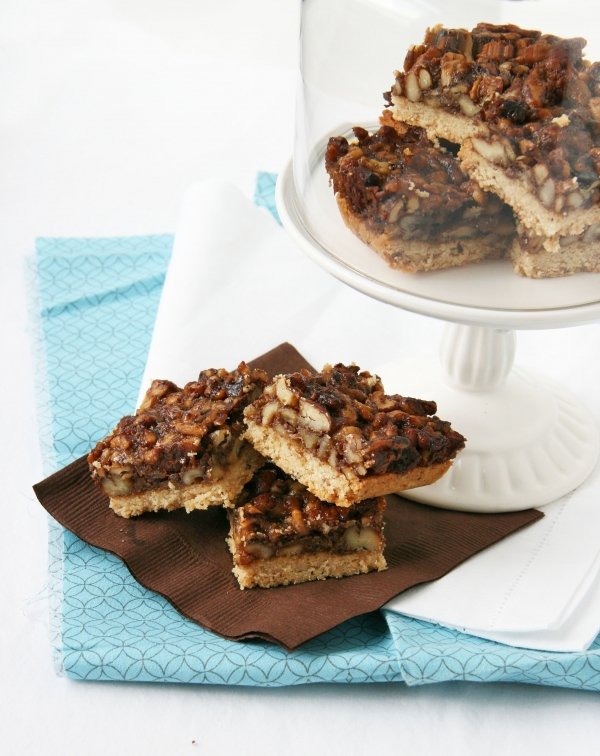 Sure, nuts do have health benefits, but they are still pretty high in calories. Mix pecans with sugar, butter and pie crust and you have a pretty high calorie pie. In fact, pecan is one of the pies highest in calories. According to Shape magazine, a slice of pecan pie weighs in with just over 500 calories. This is one that would be great for splitting with a friend.
---
2

Chocolate Mousse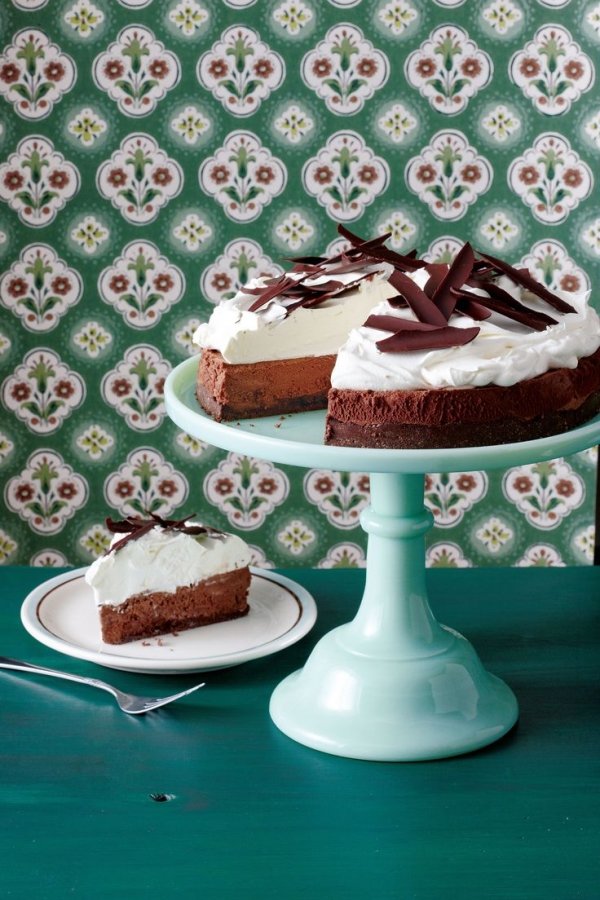 It's so hard to turn down chocolate! This pie is a pretty popular pick at the holidays and year round, for that matter. Have you ever had Village Inn's version? You have got to give it a try! Anyway, a slice of this decadent dessert will set you back about 450 calories, according to the experts at Women's Health magazine. If you're going to indulge, make sure the rest of your choices for the day balance. See – you can have your cake (or pie) and eat it too!
---
3

Apple Pie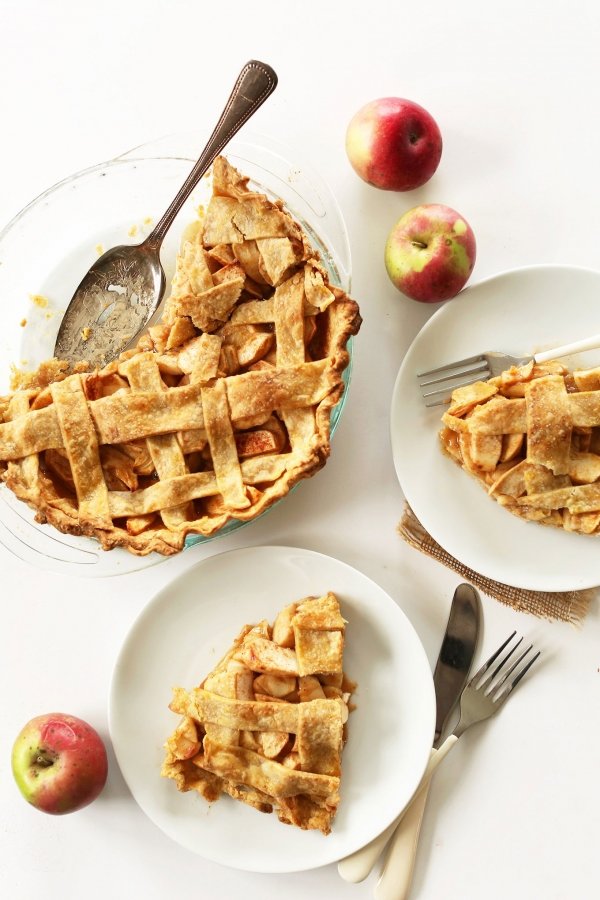 Surprised? It's full of apples so it can't be that bad, right? Well, you do still get the nutrients that apples have to offer, even if they do come in the form of pie. However, you also get loads of sugar and butter, which is why apple pie tastes so darn good. While you can feel good about the vitamin C, antioxidants and fiber that apples contain, you're also getting a whopping 400 calories in just one slice, says Women's Health magazine.
---
4

Pumpkin Supreme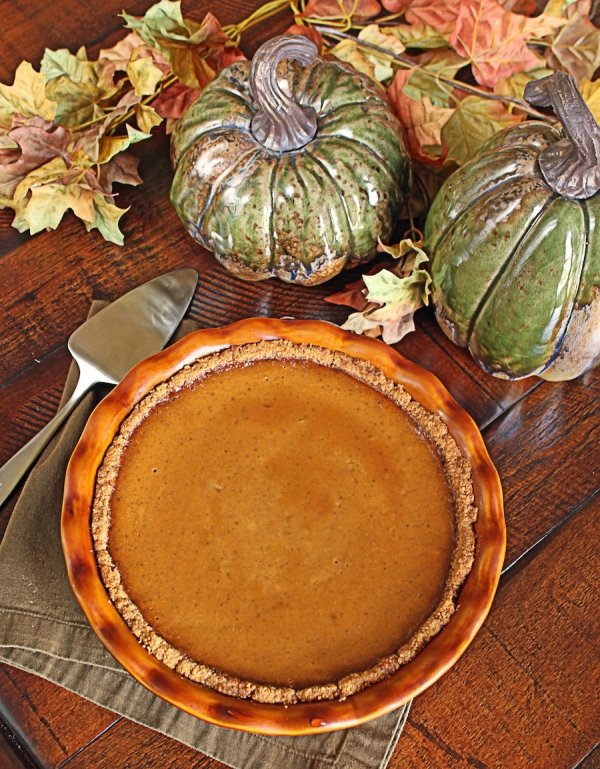 Plain old pumpkin pie is actually one of your better choices with around 300 calories per slice, but if you opt for the supreme version, expect to down more than 600 calories in just one slice. Pumpkin supreme contains cream cheese and an absolute ton of whipped cream.
---
5

Cookies and Cream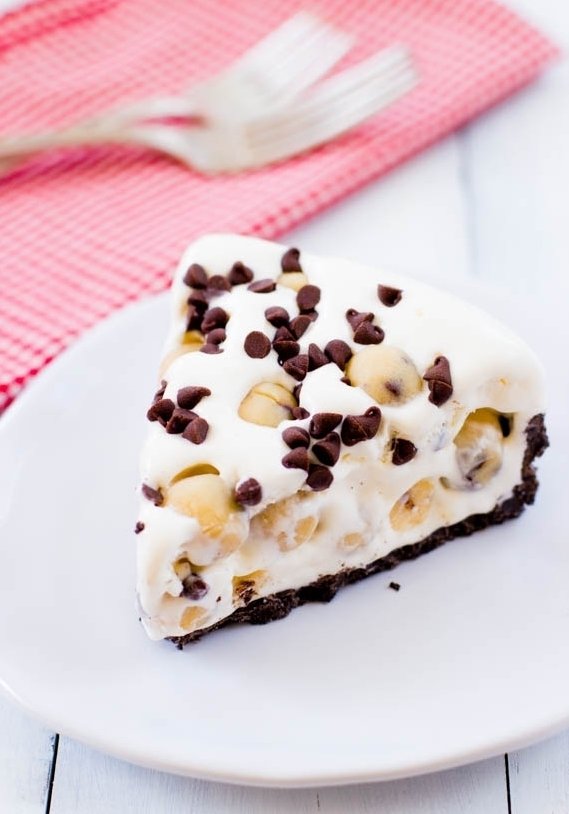 Cookies and cream is probably one of the best mixtures known to man. You can get this yummy concoction in ice cream, milkshakes and even pie. A slice of this delicious treat contains about 600 calories. For many women, that's half their recommended daily quota, so make sure you choose wisely. I say go for it and enjoy it! Once in a while, but not all the time.
---
6

Mincemeat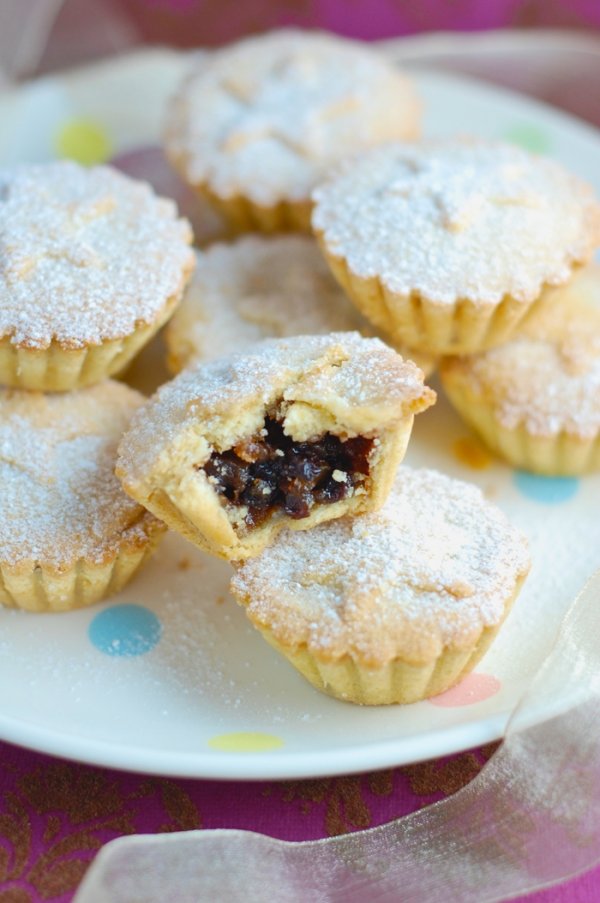 Contrary to the name, this type of pie doesn't actually contain any meat. Instead, it's a mixture of dried fruit, nuts and spices. It's not my favorite kind of pie, but if you love it, Women's Health magazine says you'll take in almost 500 calories per slice.
7

Cherry Pie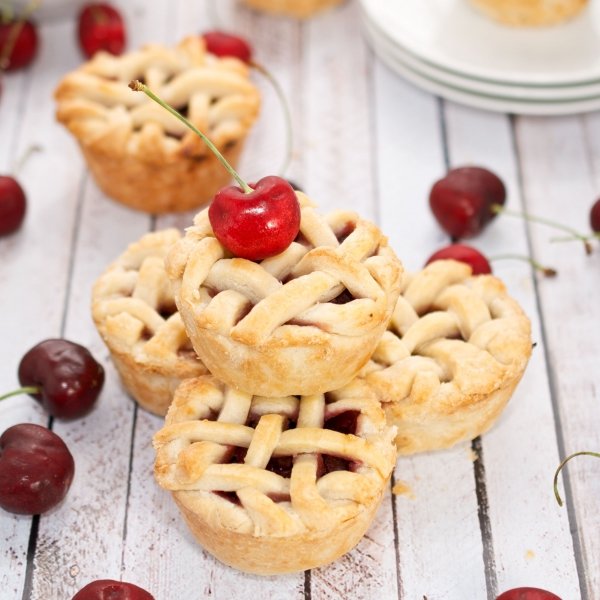 Here's another kind of pie you can feel slightly good about eating. Cherries are a pretty healthy fruit, but if you turn them into pie, you can expect a good number of calories when you have a slice. In fact, the experts at Shape magazine report that a slice of cherry pie weighs in with almost 500 calories.
What's your favorite kind of pie? Mine is strawberry rhubarb. Maybe it's better to not know the calorie count of that one. How do you balance your pie indulgences with the rest of your food choices?
---
Comments
Popular
Related
Recent