Pizza Recipes You Can Use in the Morning, Noon, and Night ...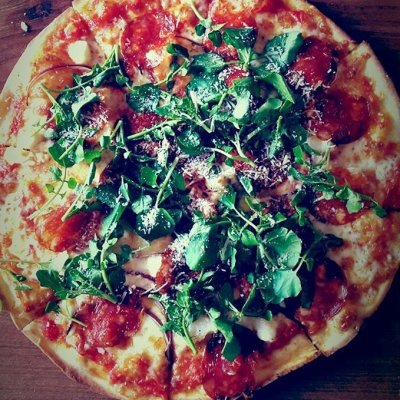 We all love pizza. However, no one wants to eat it for breakfast, lunch, and dinner--unless they find ways to mix up the ingredients. Well, BuzzFeed has you covered. They've compiled a list of different types of pizzas you can eat for breakfast and lunch, as well as dinner. Here they are:
4.

Grilled Cheese Pizza Sandwich
Find the recipe at facebook.com.