Here's a bit of popcorn trivia for you – in the 1920s, popcorn was banned from movie theaters because it made too much noise when people were eating it. Thankfully, people have come to their senses. Besides being the movie snack of choice, popcorn is trending in the foodie world and you'd be surprised to see what chefs are doing with it. Here's how you should be eating it when you aren't seeing the latest blockbuster.
---
1

Move over Croutons, There's a New Kid in Town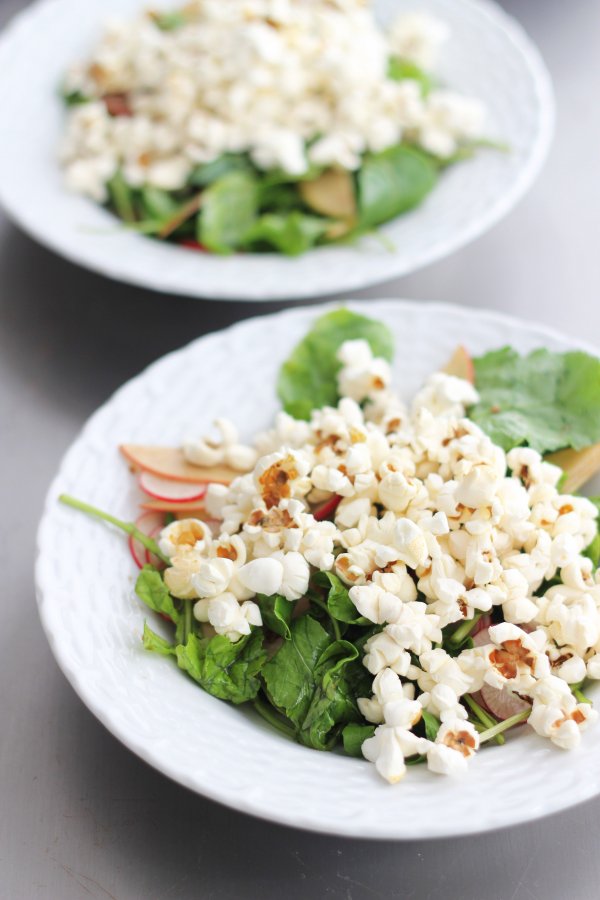 Croutons add that crunch you crave to a salad, but popcorn is a great stand-in. The plain salty version adds just the right amount of flavor to veggies and the sweet version is like adding cranberries or other crisp fruits to your salad. Experiment with this one – you might find out that you never go back to croutons again.
---
2

Caramel Corn is the New Glazed Donut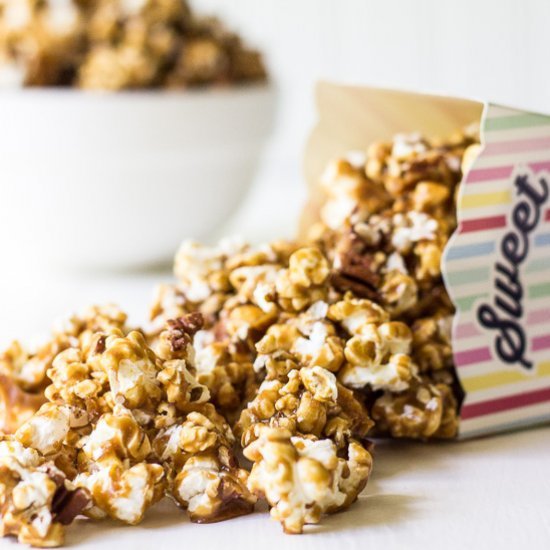 Forget the glazed donut next time you need something to go with your coffee. A Charleston, South Carolina bakery is on to something here. They are serving the sweet treat topped with caramel corn. If you're a sweets lover, but enjoy something crunchy too, this is the answer you've been waiting your whole life for.
3

Well, Kiss My Grits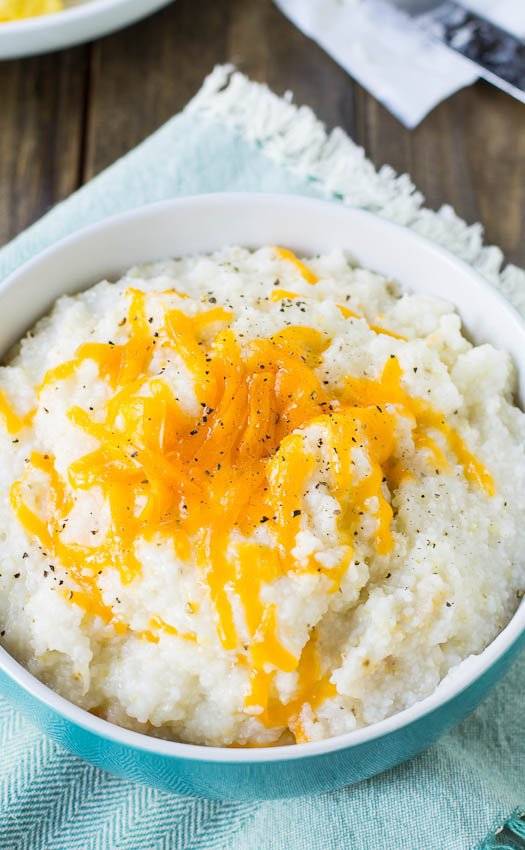 Renowned chef, Jeff White, has made breakfast something to get excited about again. In his Texas restaurant, he serves grits topped with popcorn. The dish was simply a way to use up some leftover popcorn, but his guests loved it so much that is has a permanent place on his menu now. Nowhere near Texas? Try it yourself at home!
---
4

I Scream, You Scream, We All Scream for Ice Cream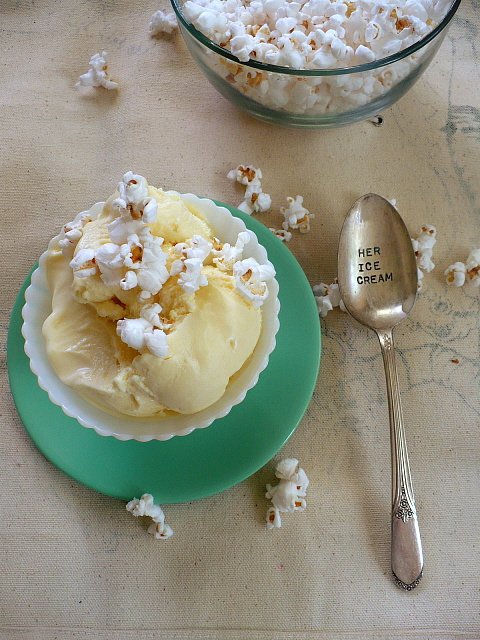 Everyone loves ice cream, right? No matter your favorite flavor, chances are there's a popcorn that will meld perfectly with it. How about caramel corn on vanilla or cheddar on apple pie flavored ice cream. Try gourmet coffee or king cake popcorn from specialty shops on chocolate or mocha ice cream. You just can't go wrong!
---
5

Thanks a Latte!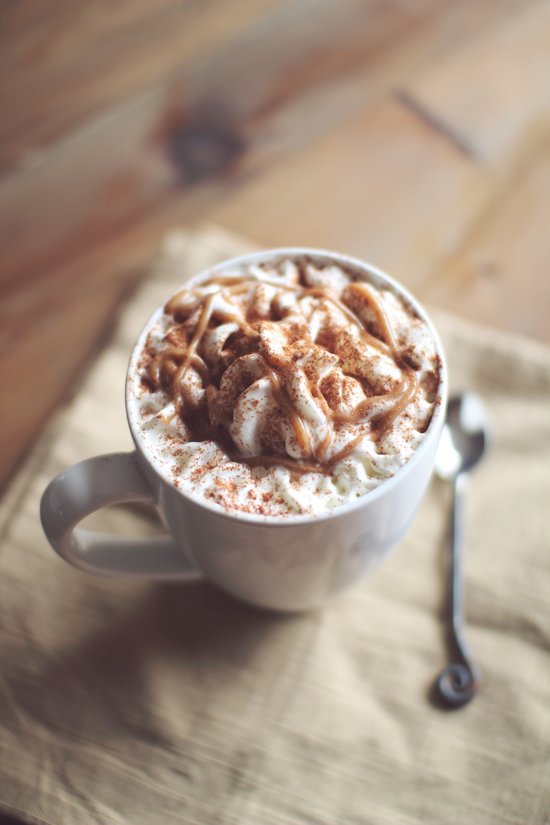 Just when you thought a latte couldn't get any better, comes this little delight. It's made by soaking caramel corn in the milk before the latte is whipped up. It sounds to me like mornings just got a whole lot better. What do you think? Would this be a good enough reason to get out of bed?
---
6

Chicken Has Never Looked This Good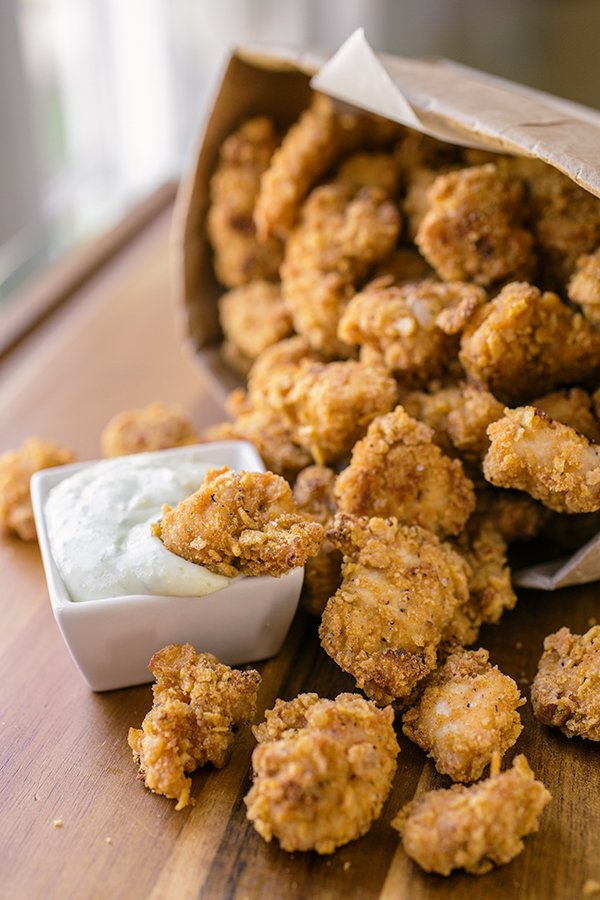 Who needs breadcrumbs when you can make a nice, crispy coating for your chicken using popcorn? Choose a savory flavor like garlic and herb or spicy hot sauce and crush it well. Dip your chicken in egg, then roll it in the popcorn and bake it. The outside with be the perfect crust for the juicy meat inside. You are going to be blown away when you try this little bit of heaven.
---
7

Down Home Comfort Food Just Went to a Whole New Level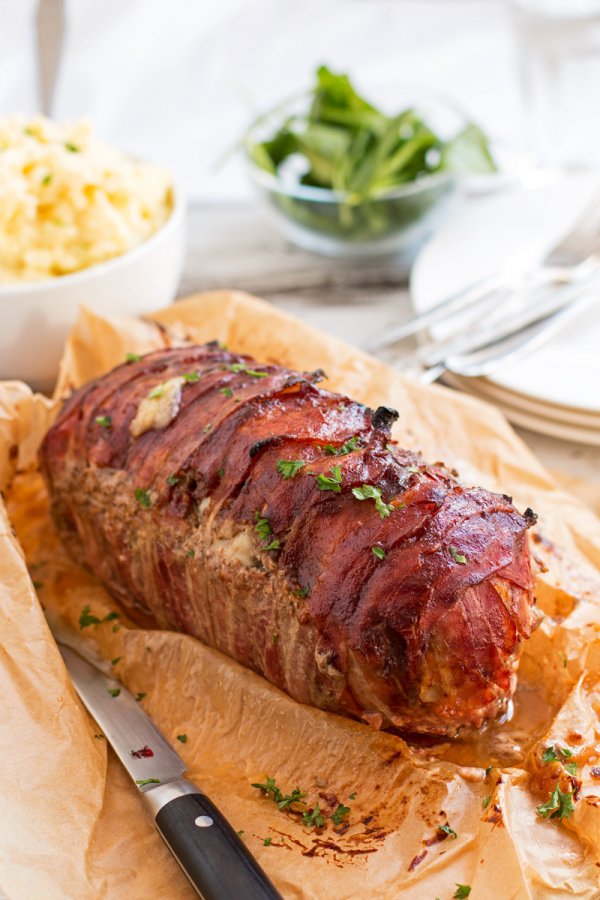 Again, who needs breadcrumbs? Throw some popcorn in the blender and grind it into a coarse mixture of crumbs. Use it in your meatloaf for the perfect texture and an extra dose of flavor in every bite. Add herbs and spices to the popcorn before mixing it in. This is a great alternative for people on a gluten-free diet, as popcorn is safe to eat.
How do you eat your popcorn? Which of these new ideas has you excited for mealtime?
---
Comments
Popular
Related
Recent