Last year I made a spur of the moment decision to order a Vitamix blender from one of the shopping channels. It was really just an impulse buy, but it turned out to be one of the best household investments I've ever made. At the time, I was going through a smoothie phase and my cheap blender just couldn't keep up. I browsed one of the shopping channel websites and found a Vitamix blender with monthly payments and good reviews. I just had to have one. After I put in my credit card number, I had major buyer's remorse for spending so much money on a silly blender, but once I started discovering all the amazing things it can do, my regrets vanished.
---
1

Frozen Drinks Galore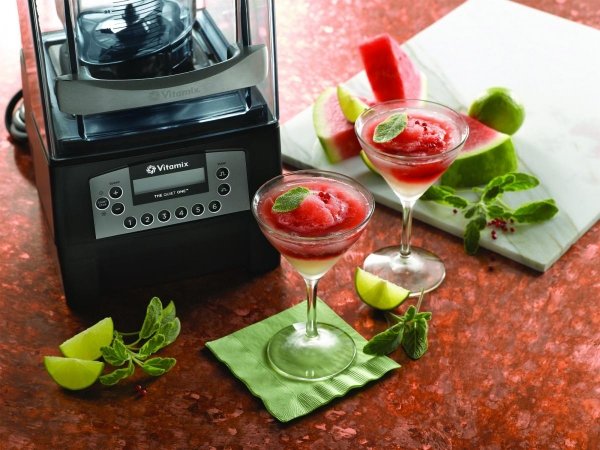 Although I bought my Vitamix blender with smoothies in mind, I quickly figured out that my frozen drink options went much further than the smoothie category. Have you ever made your own frozen strawberry or mango daiquiri from scratch? If not, you do not know what you're missing, my friend. Frozen coffee drinks have become a staple in our house for my husband and I, and they are so much cheaper than those addictive Coffee Coolattas we once craved. Plus, I get to constantly try new things, like my latest concoction, the banana and peanut butter smoothie.
---
2

Sorbet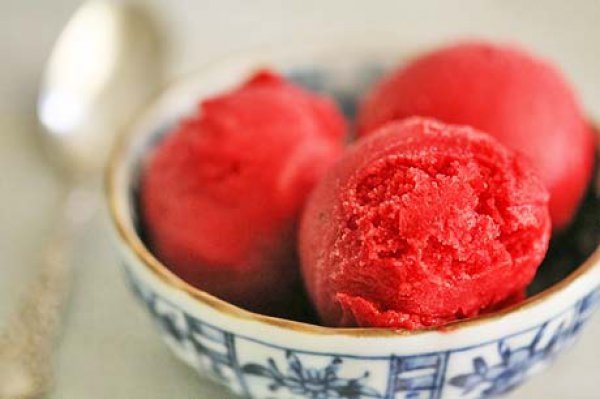 I love ice cream, but who doesn't? I used to get so jealous watching my eternally skinny husband sit on the couch at night, eating heaping bowls of ice cream. Unless I want to buy new jeans, I just can't splurge like that very often. Well, my jealousy has subsided because I can now make my own frozen sorbet that tastes much more fattening than it really is. Okay, it's not cookies and cream ice cream, but it satisfies the craving for something frozen, creamy and sweet.
3

Peanut Butter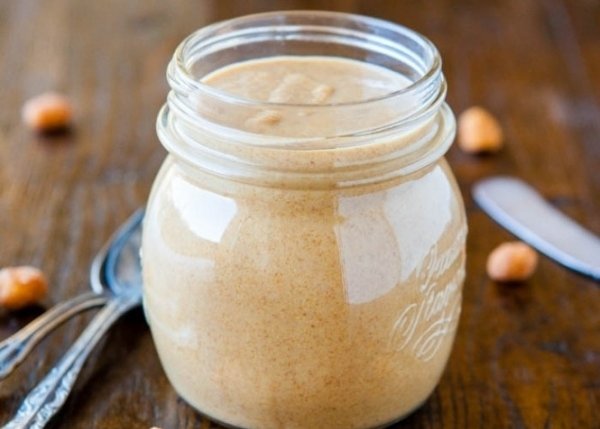 Have you ever shopped for all natural peanut butter at the health food store? If not, take my word for it that homemade peanut butter costs an arm and a leg. I can actually make my own peanut butter in the Vitamix! Just dump some roasted peanuts in the container and go to town. That jar of Skippy in the cupboard won't look the same after you try your own homemade peanut butter for the first time.
---
4

Hot Soups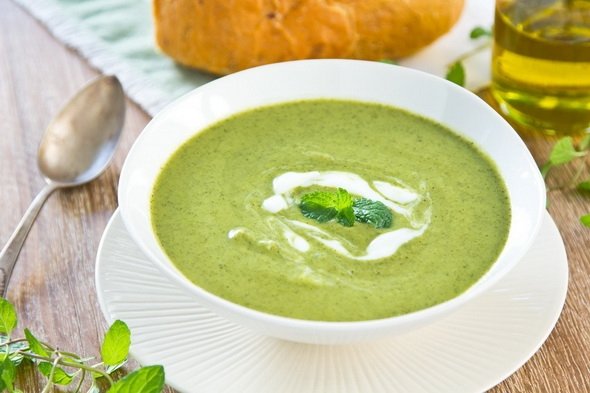 Believe it or not, you can actually throw some ingredients in the blender, turn it on for 5-10 minutes and end up with steaming hot soup. Step aside, Campbell's, because my homemade soup tastes so much better. The soups I've tried took less than 15 minutes to make, from start to finish. Plus, without all that extra sodium found in most canned soups, I don't wake up the next morning with swollen ankles. You can also make bisque, which I have yet to experiment with, but it's on my Vitamix To-Do list.
---
5

Salsa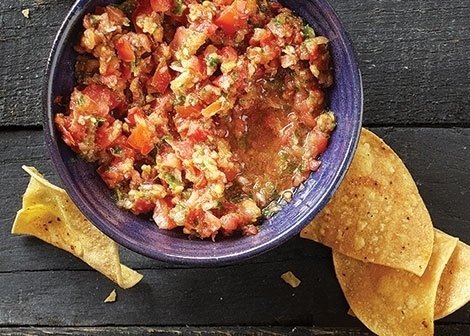 I love spicy Mexican food, so there's usually a jar of salsa in the fridge at my house. My blender came with a special Vitamix recipe book that has dozens of excellent recipes, including one for salsa. The first time I tried it, my homemade salsa turned out bland and disappointing. When I gave it another shot, it was better, but still not good enough to replace my trusty jar of store-bought salsa. After tweaking the recipe a few more times, I can finally make the spiciest, most flavorful salsa ever. Once I have my ingredients gathered, it literally takes five minutes to whip up a batch.
---
6

Hummus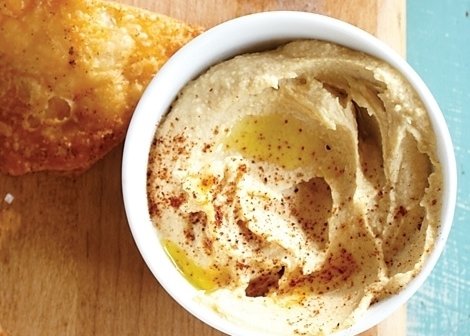 If you've ever tried to make homemade hummus in a cheap blender, you probably know what a nightmare that can be. Most cheap blenders are no match for those hard little chick peas. I've had blenders start burning and smoking right in front of me, while attempting to make hummus. Not only can the Vitamix grind up chick peas with ease, it can even grind up sesame seeds to make the tahini. Tahini is usually the most expensive part of the hummus, so if you buy sesame seeds in bulk, you will save a ton of money.
---
7

Dry Container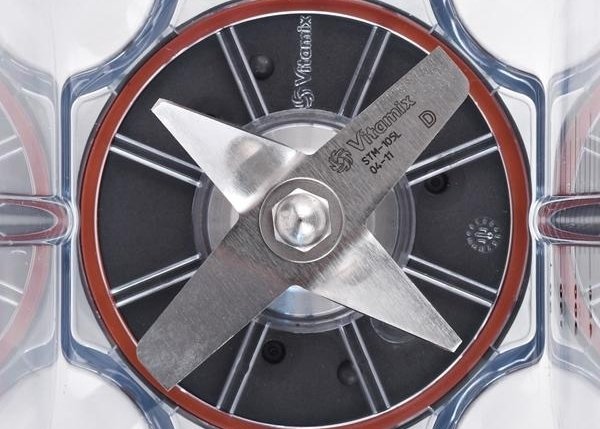 My blender only came with the wet container. I wish I had purchased the Vitamix set that also included the dry container because it can do amazing things. I haven't invested in one yet, but it's great for making breads because the blades can simulate the kneading process for the dough. Not only that, but you can even make your own flour, using whole grains. If I don't buy one sooner, I'll have to ask Santa for a dry container next Christmas.
These 7 reasons to buy a Vitamix blender really only scratch the surface because there are endless foods and beverages you can make with it. Although it cost me as much as my car payment, I am so glad I purchased it. What interesting concoctions have you made in your Vitamix blender?
---
Comments
Popular
Related
Recent