Sancerre wines are famous for their crisp, aromatic white wines made from Sauvignon Blanc. The vineyards are located around the town of the same name, atop a hill overlooking the river Loire. It is a much subtler wine than the New World Sauvignon Blanc. Ones worth discovering and serving at your table with a large variety of meals.
---
1

The Loire Valley: a Wine Region Known for Producing Some of the Most Prestigious White Wines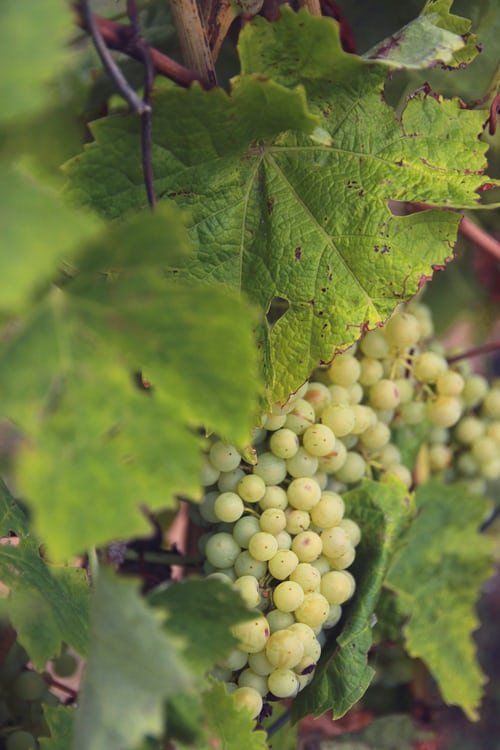 Sancerre is a part of the Loire Valley, located in its middle-upper part. Also well-known around the area, the Pouilly-Fumé appellation can be found only 16 km away. It is another wine produced with Sauvignon Blanc, yet it is completely different from Sancerre.
The whole region is famous for producing world-renowned wines using Chenin and Sauvignon varieties of grapes, as well as Muscadet from Melon de Bourgogne. The list of prestigious wines coming from the Loire is quite long and includes many Sancerre wine. This is partly due to the fact that the Loire river runs at the side of the village, which keeps the temperature cool and provides a perfect climate for the grapes grown in that region.
The best way to learn more about the region and the various wines available to pair with the food you will be making, is to get in touch with an e-boutique specializing in French wines.
Millesima is based in Bordeaux, and the family who owns the company has been in the wine sector for a long time. They will provide you with all the info to make the right choice, for every meal.
---
2

What Food to Pair with a Bottle of Sancerre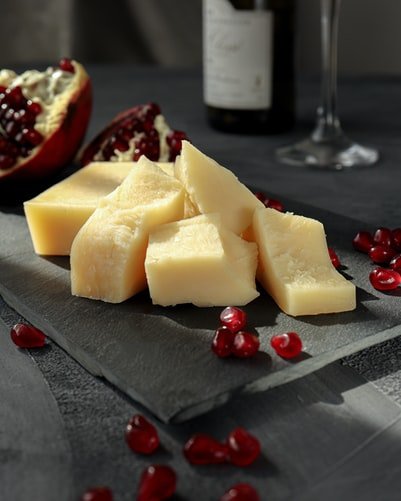 France is a paradise for cheese lovers. It is particularly true around the village of Sancerre, where you can find many different varieties of goat cheese. The wine they produce is the perfect complement to the chalky, dry and nutty-flavoured cheeses also produced on location. They range from the most famous Crottin de Chavignol (prepared inside the village of the same name) to a large variety of lesser-known ones that will please the goat cheese specialists. If you are one, then you should definitely try the Crottin, served warm on a bed of greens. It is simply delicious!
But you can also enjoy a Sancerre with many other different dishes. If you like to drink white wine with meat, it should be noted that it goes along well with chicken, pork, and turkey. For vegetarians, try preparing a meal based on any of the pepper or onion family vegetables and add some herbs and spicy ginger as well as horseradish. It will match perfectly with your wine.
The most conservative will choose fish. If that is the case, we suggest you select trout, salmon or fresh shrimp; the addition of the Sancerre wine to them will feel like a marriage made in heaven.
---
Popular
Related
Recent