Got a cheat day coming? You absolutely must try one of these chilled desserts. They are are perfect for hot summer days and are really easy to make too. Perfect for yourself or to share with friends and family, these chilled desserts are sure to become some of your favorite cheat day indulgences. Yum!
Table of contents:
1

LEMONADE PIE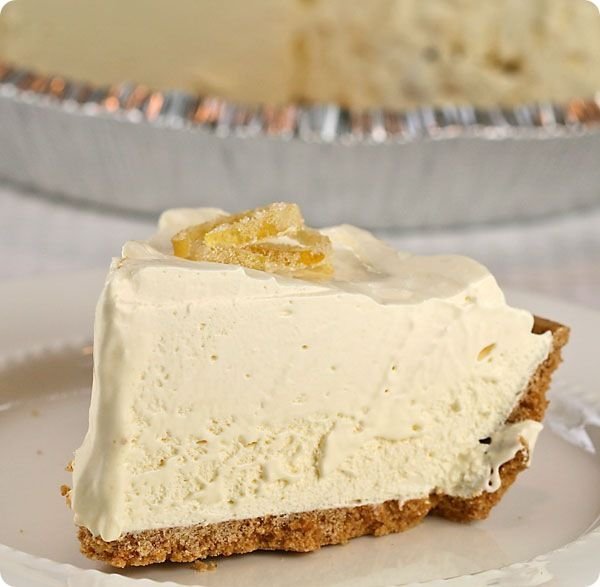 2

Cheesecake Fruit Salad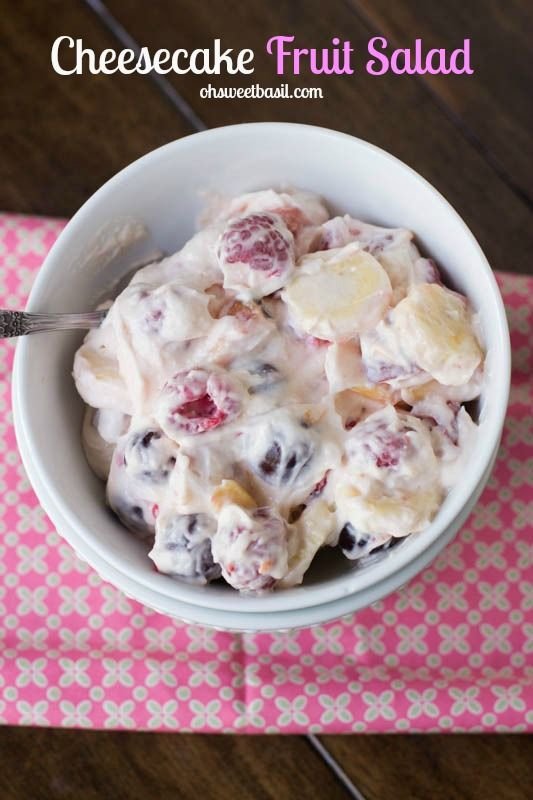 3

Oreo Icebox Cake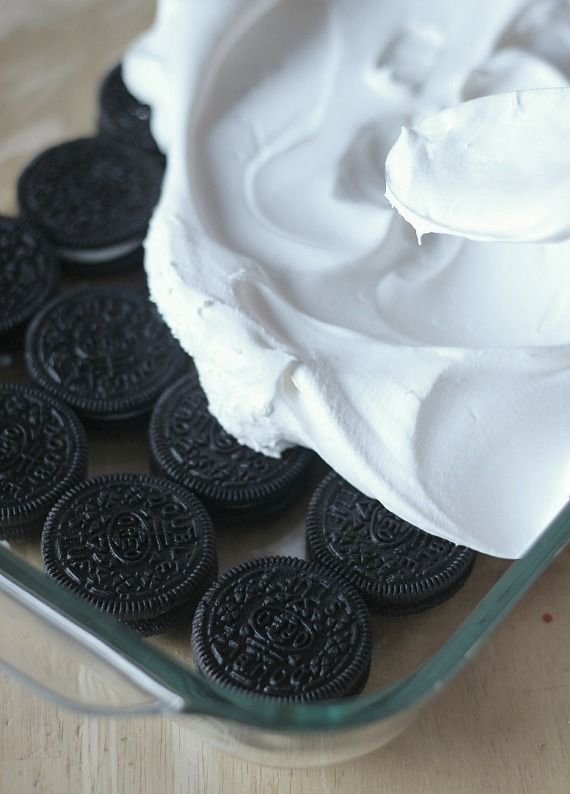 4

Berry Trifle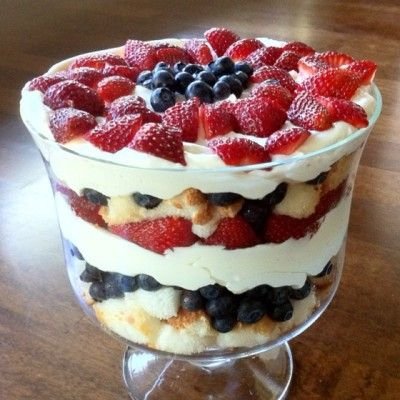 5

Strawberry Cream Cake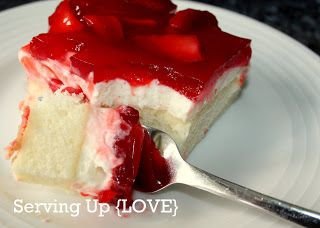 6

Chilled Raspberry Almond Cake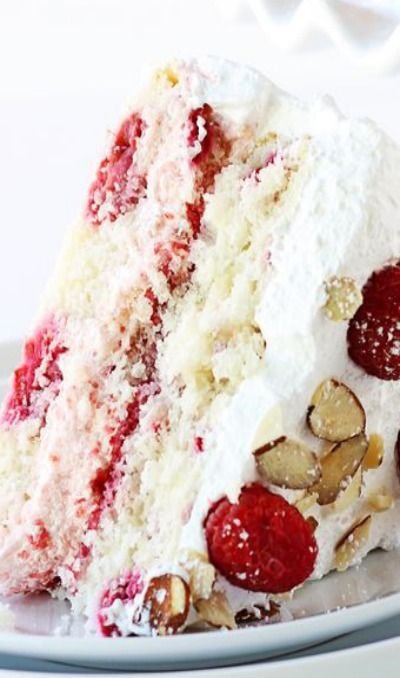 7

Key Lime Bars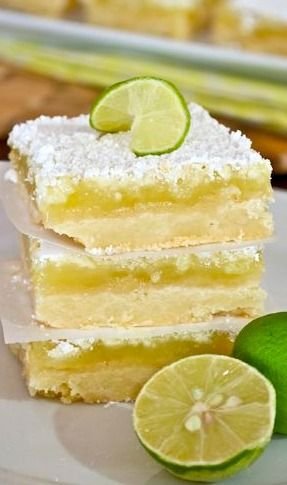 8

Orange Basil Sorbet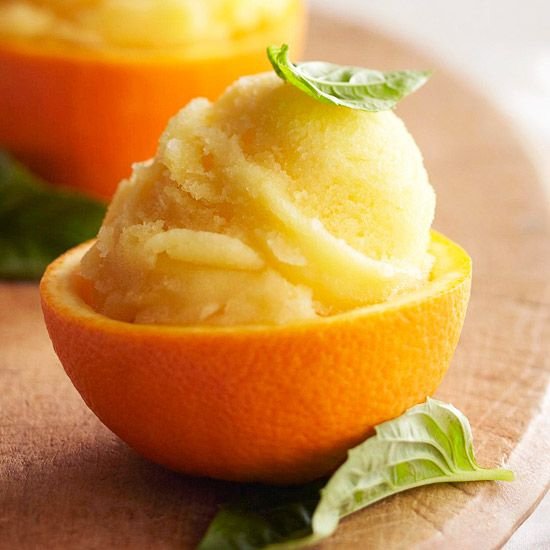 9

Easy Strawberry Pie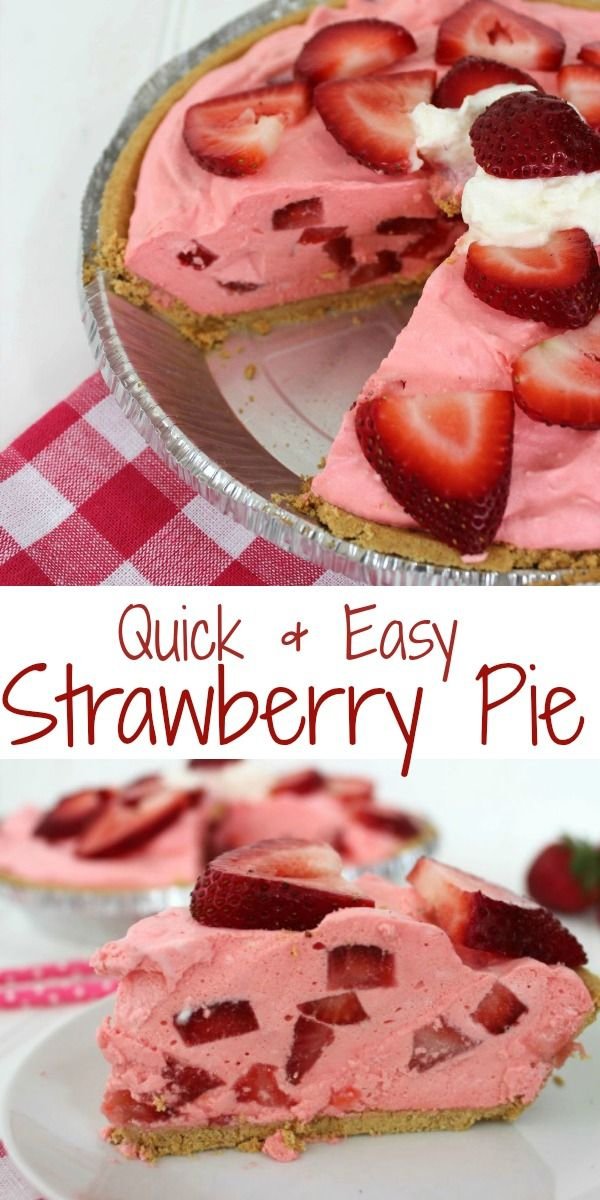 10

Watermelon Bars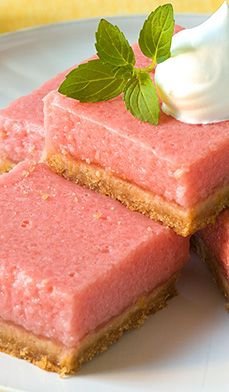 11

Chocolate Icebox Pie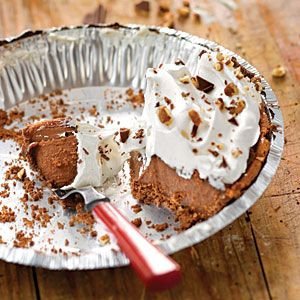 12

Pistachio Cardamom Cheesecake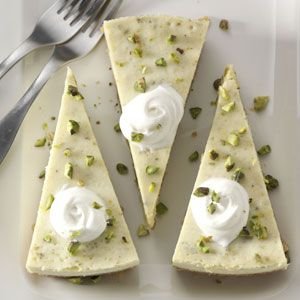 13

Chocolate Cherry Cheesecake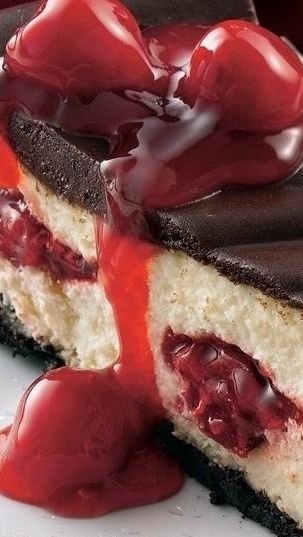 14

Amazing Chocolate Mousse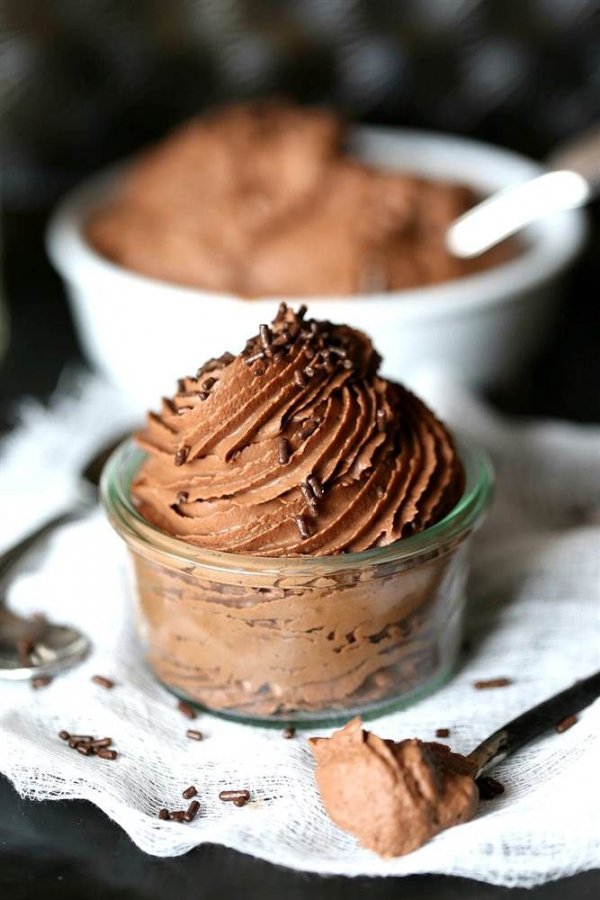 15

Peanut Butter Banana Icebox Pie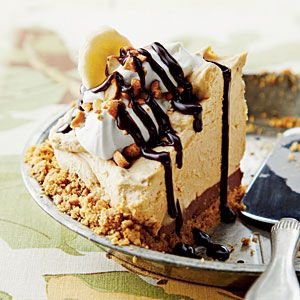 16

Fruit Dessert Tacos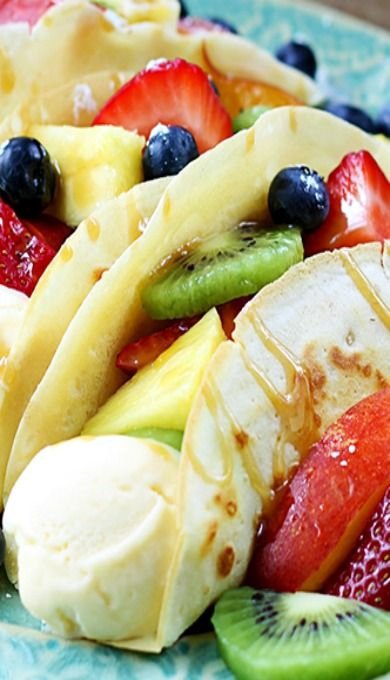 17

Chantilly Aux Framboises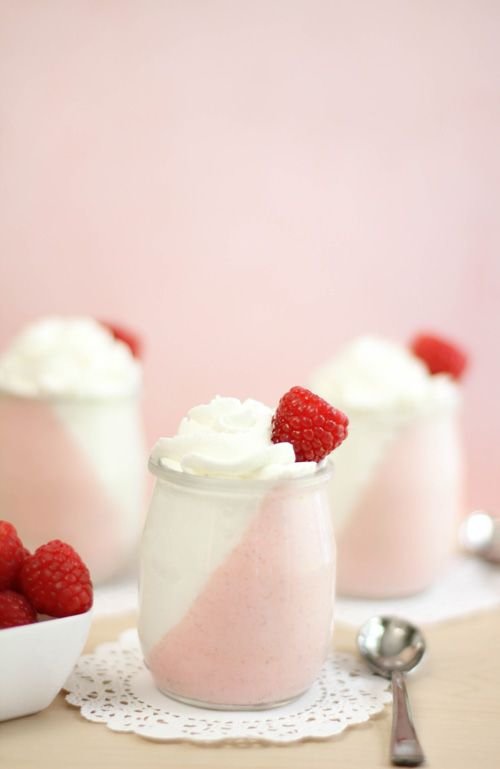 18

Lemon Mascarpone Icebox Tarts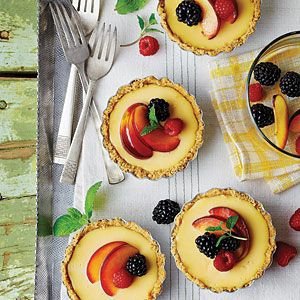 19

Pina Colada Trifle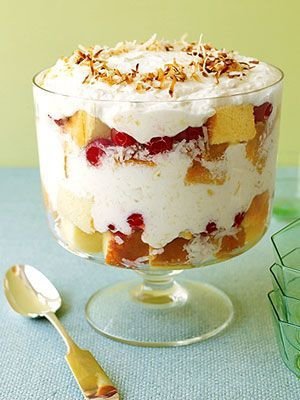 20

Lemon Fluff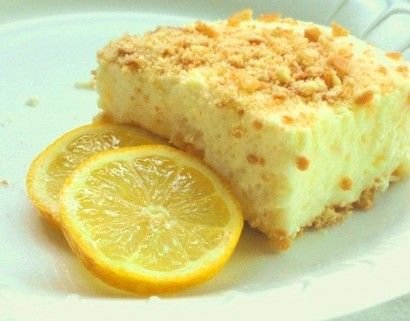 21

Blueberry Fool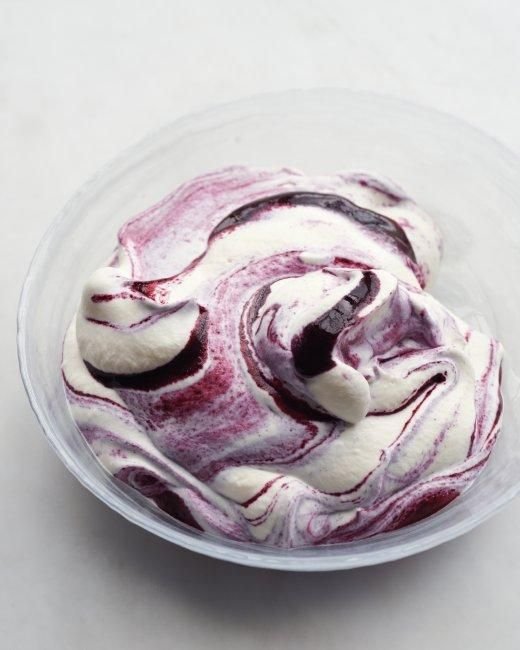 22

Chilled Strawberry Bisque with Grenadine "Caviar" and Vanilla Pound Cake "Croutons"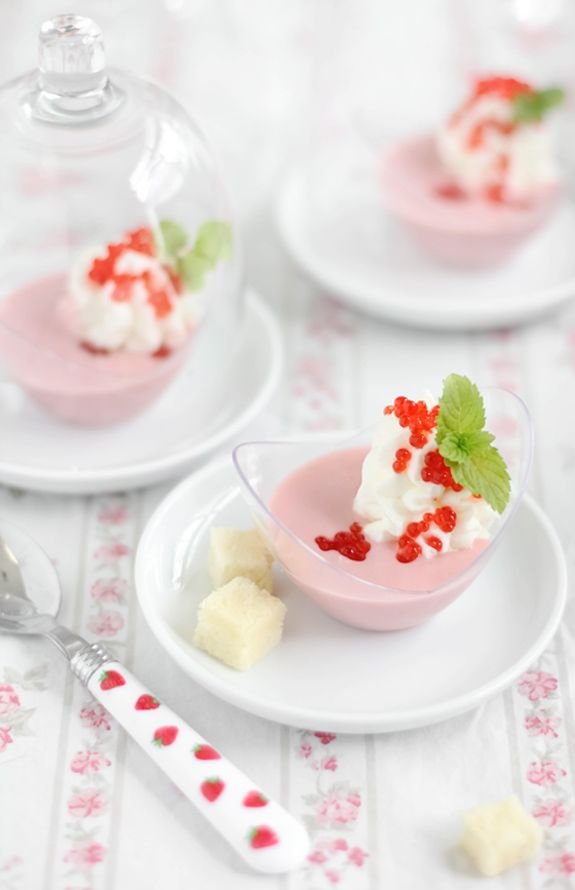 23

Lemon Cream Pie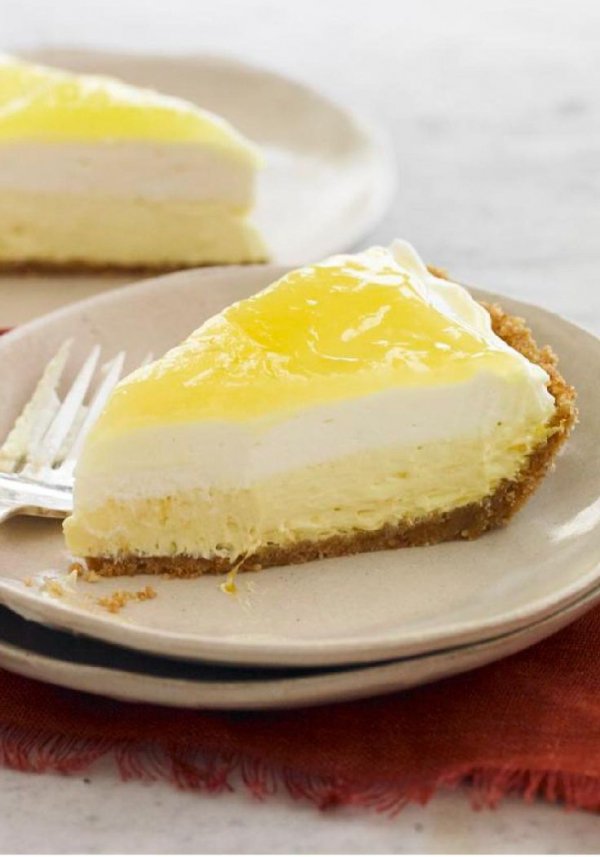 24

Chilled Amaretto Coffee Affogato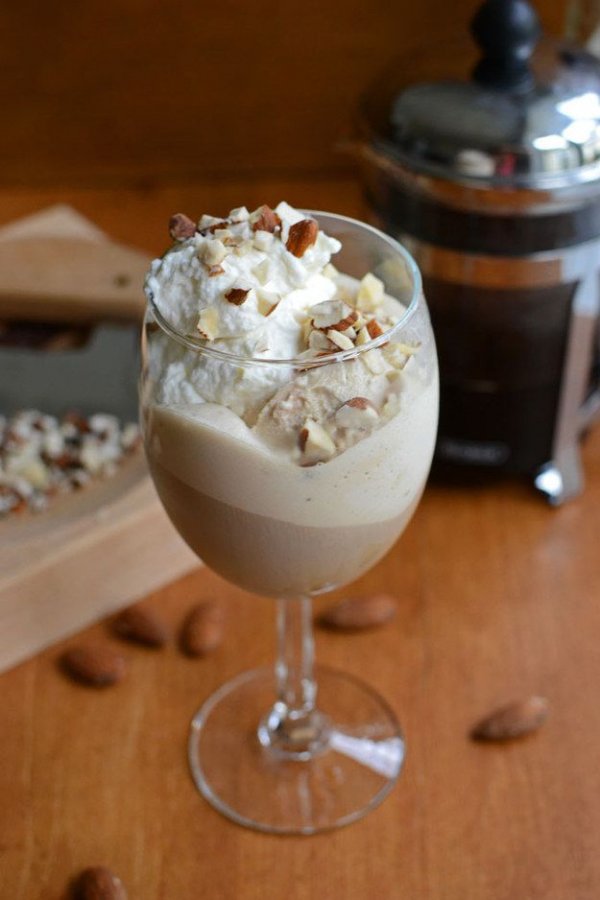 25

Orange Dream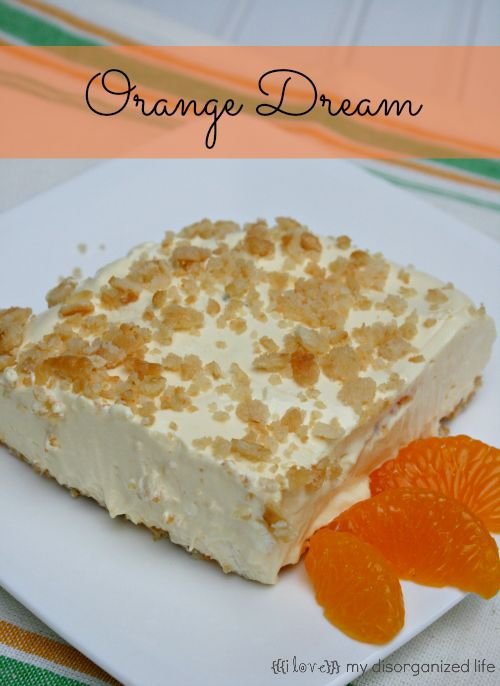 26

Chocolate Roll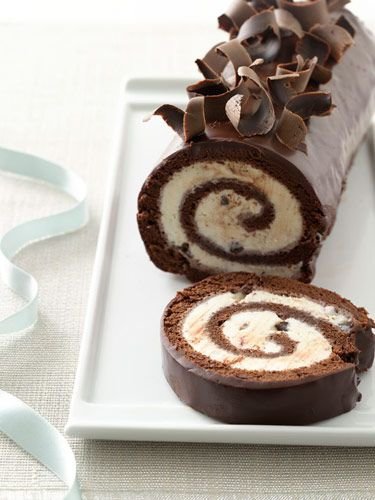 27

Chocolate Covered Brownie Ice Cream Sandwiches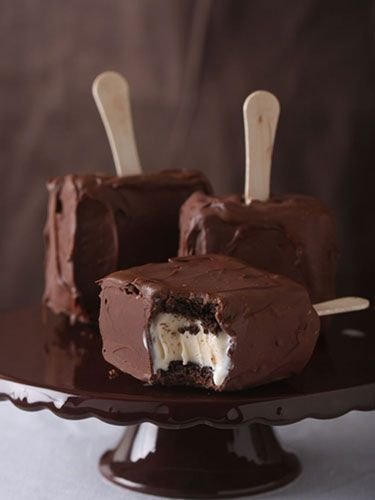 28

Cherry Chocolate Chip Pie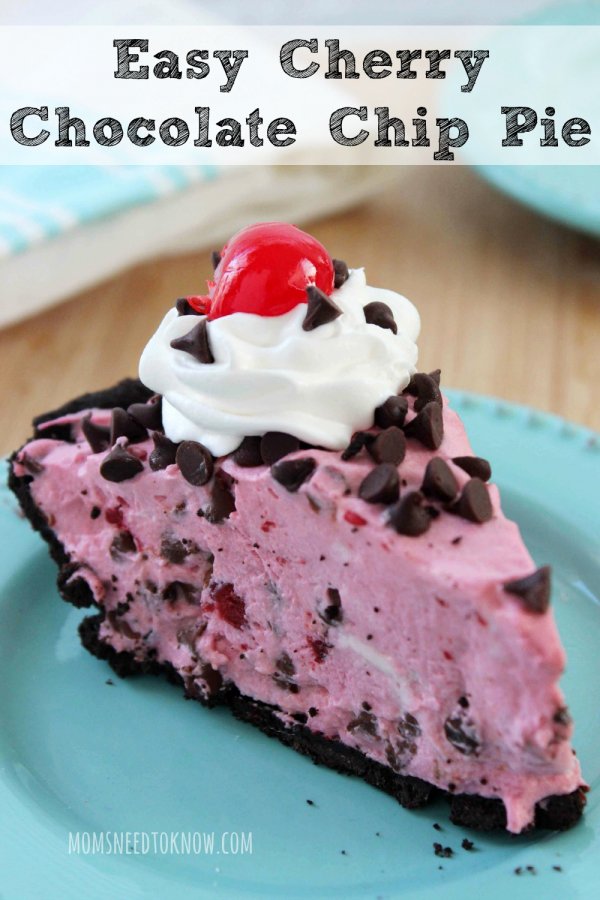 29

Key Lime Pie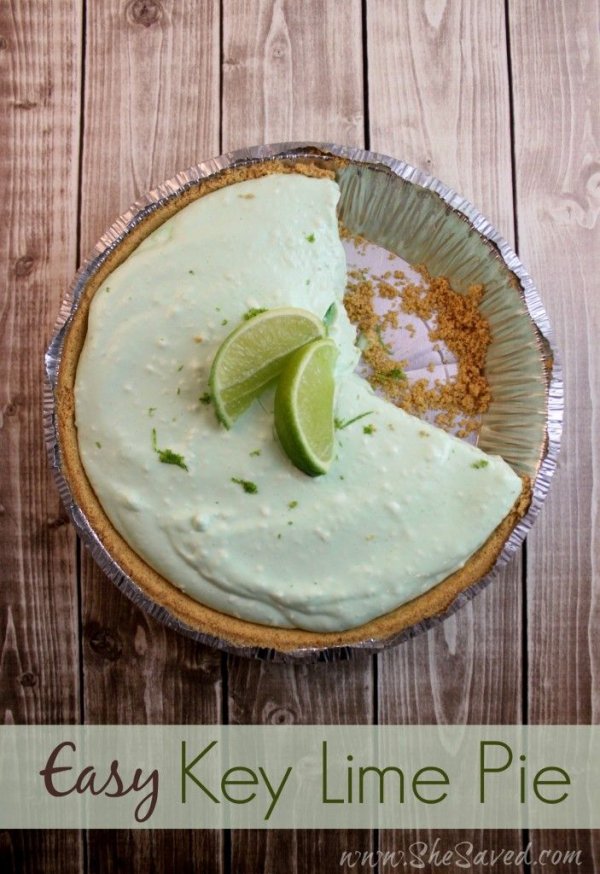 30

Watermelon Ice Cream Cake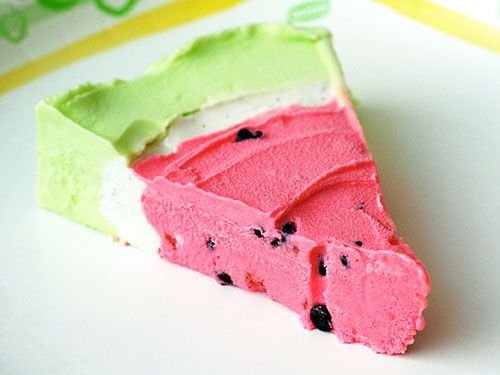 31

Blackberry Cabernet Sorbet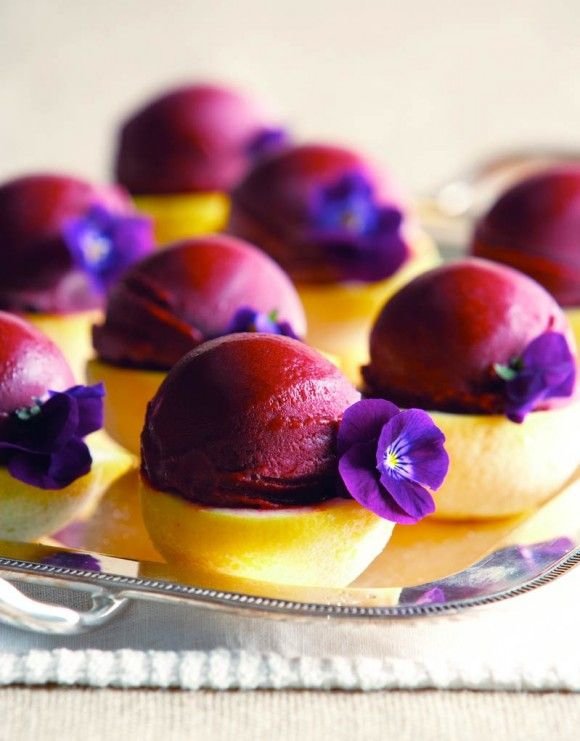 32

Nutella Cheesecake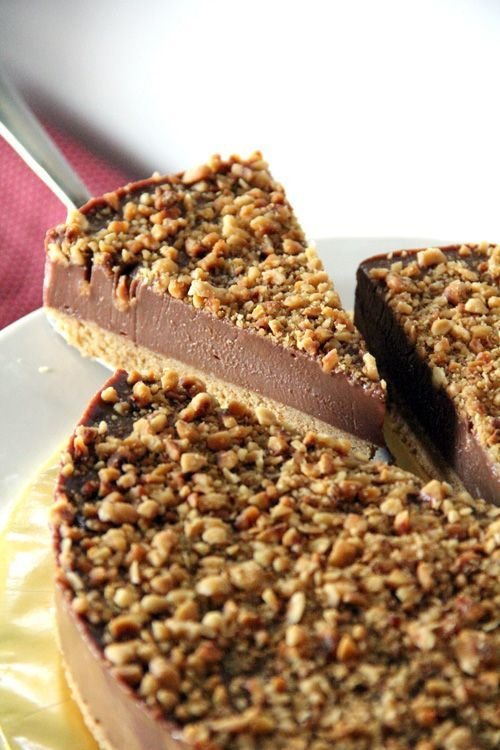 33

Strawberry Lemon Cheesecake Parfaits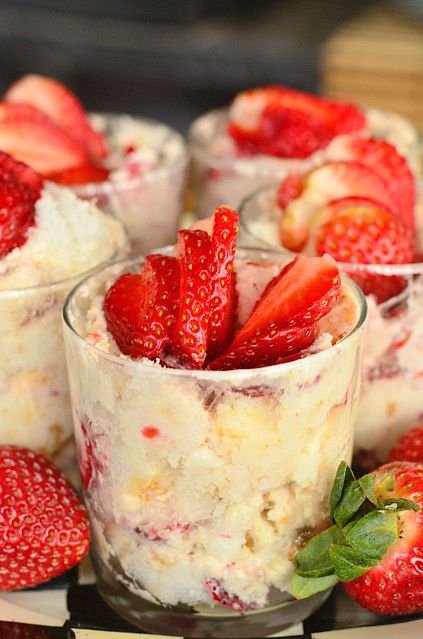 34

CHILLED PEACH SOUP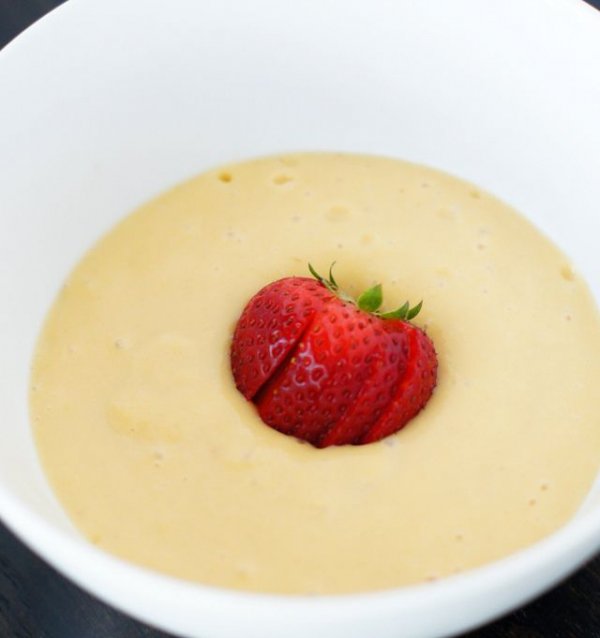 Thank goodness for cheat days, right? Which of these desserts is making your mouth water right now?
Please rate this article