I adore summer, but I also really look forward to the fall and all the wonderful things that come with it. One of those things is making and enjoying pies! There's nothing like enjoying a warm slice of pie in the fall and half the fun is baking it. This season, why not put a twist on your pie and create a fun, decorative crust design to make it as fun to look at as it is to eat! Keep scrolling for some best pie recipes!
---
1

Lattice Top Pie Crust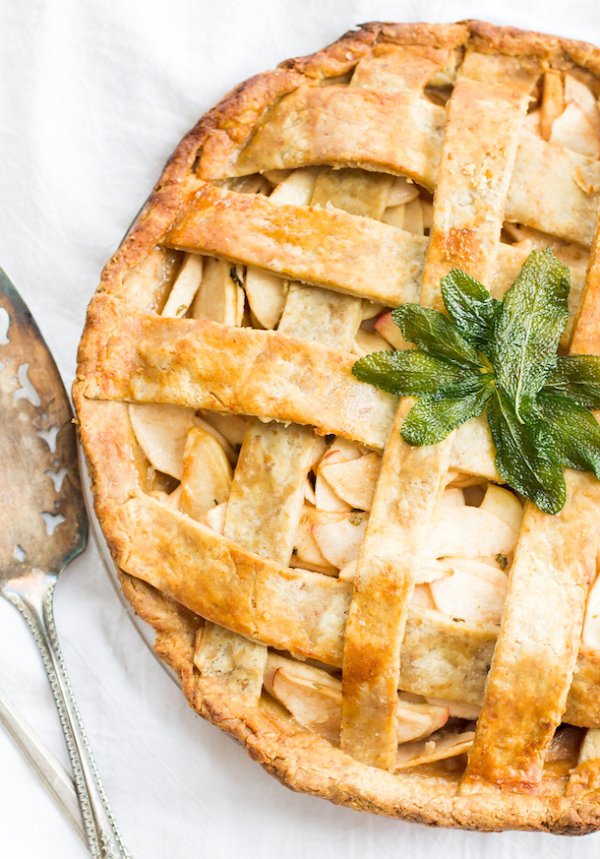 Tart Cherry Pie Love and
Here's a classic lattice top pie. Simple, gorgeous, and always pleases.
---
2

Honeycomb Crust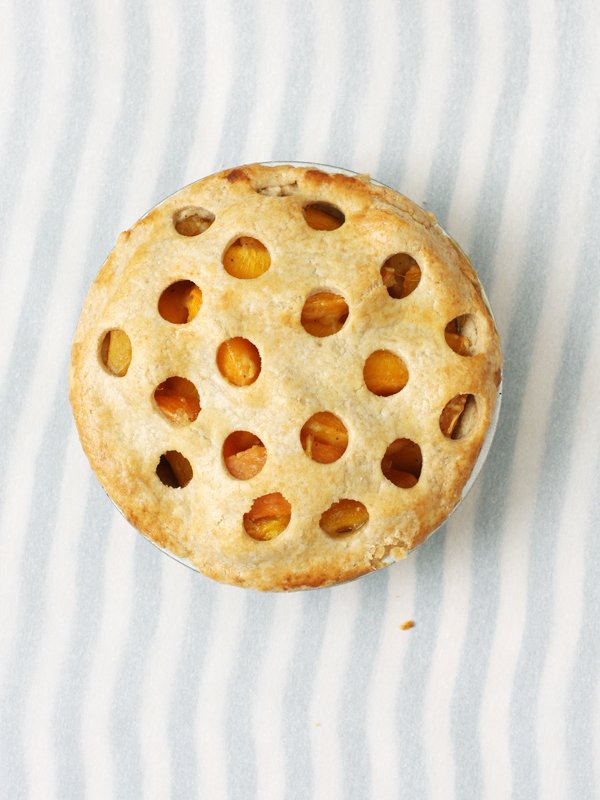 14 of the Most Creative
So cute and what a fun way to present your pie.
---
3

Leaf Pie Crust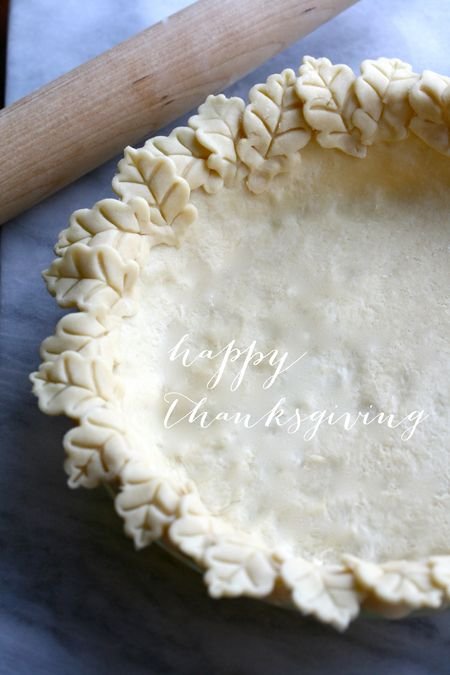 Lattice-Topped Pumpkin Pie
Create this beautiful pie crust by using a special cutter or use cookie cutters you already have.
---
4

Pinwheel Pie Crust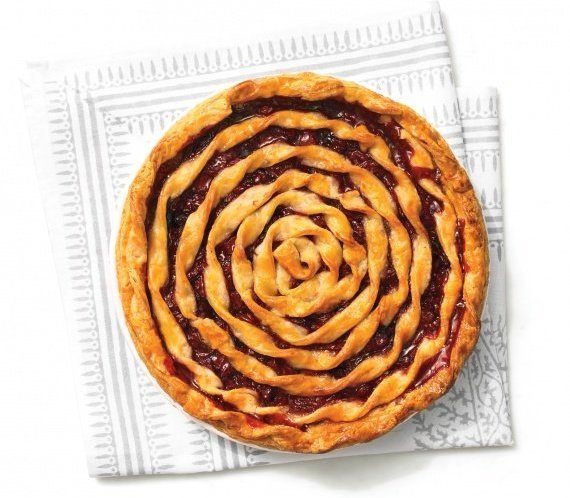 4 Beautiful Pie Crusts That
Here's another interesting way to showcase the pie filling!
---
5

Leaf Lattice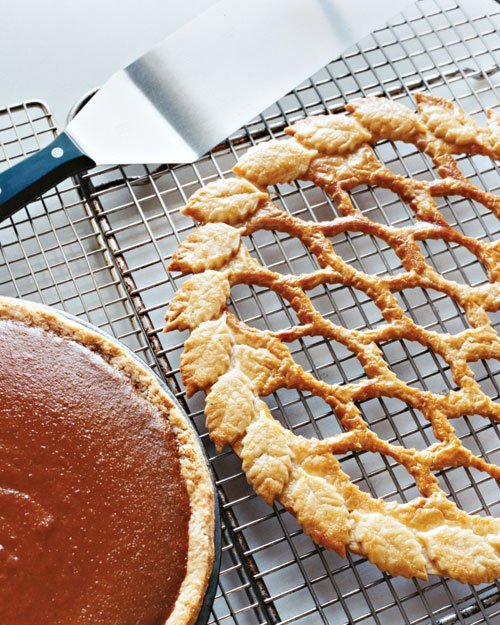 Maple Pumpkin Pie with Leaf
A festive way to celebrate the changing color of the leaves during fall.
---
6

Modern Pie Lattice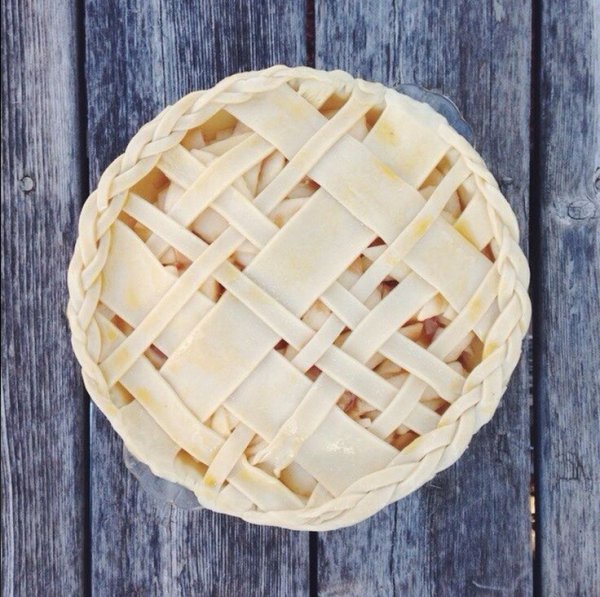 I like the modern take on this pie lattice. It's simple yet classy.
7

4th of July Pie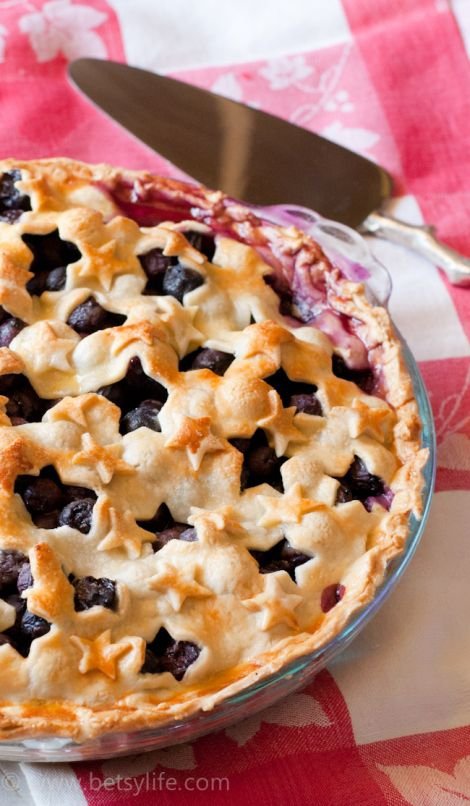 betsylife.com
Although the 4th of July occurs in the summer, decorating your pie with fun stars is a good idea any time of the year.
---
8

Square Lattice-topped Tart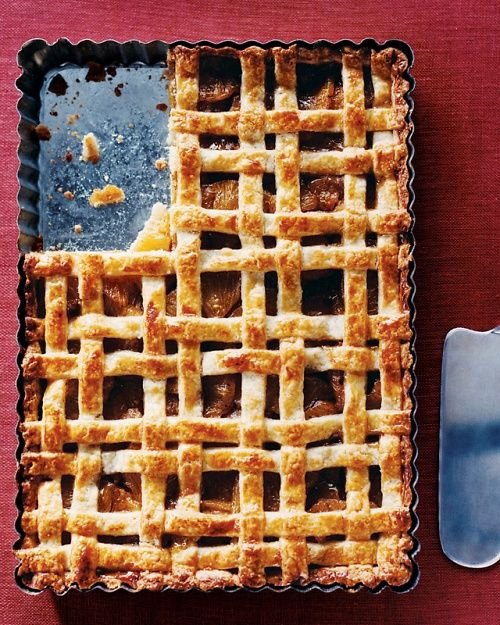 A different way to display the classic lattice design.
---
9

Hearts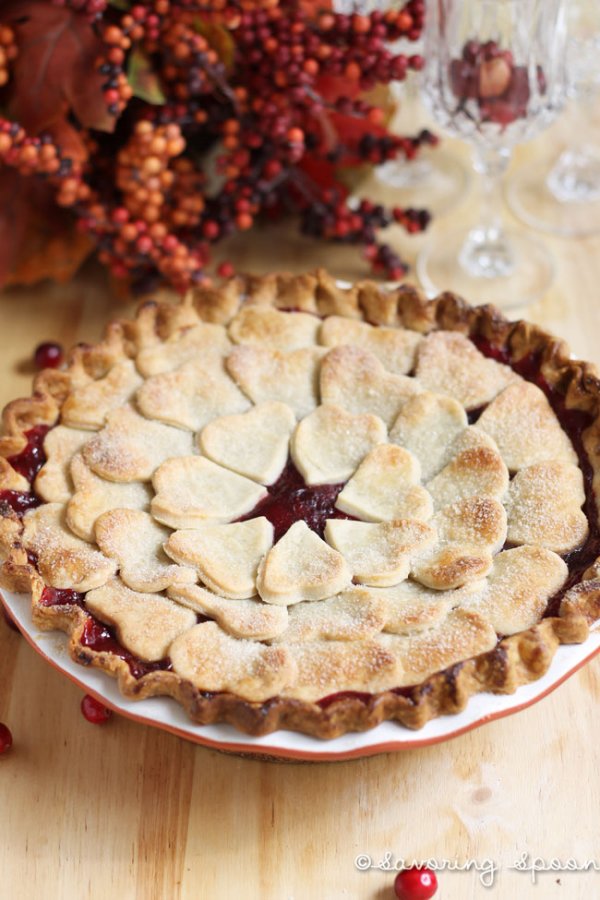 Whether you're celebrating Valentine's day or baking a pie for your year round Valentine, this heart crust is awesome!
---
10

Criss Cross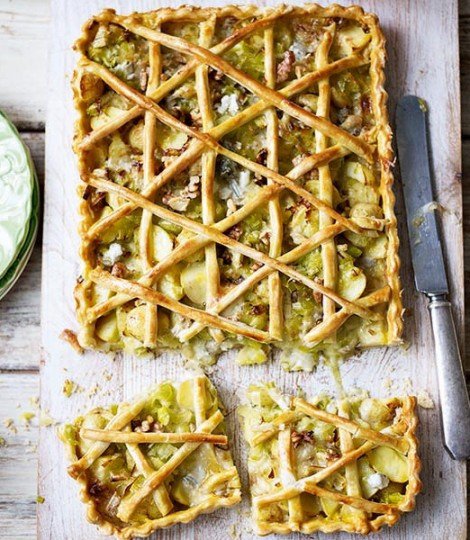 Thin pastry strips frame the beautiful ingredients inside perfectly.
---
11

Shingled Crust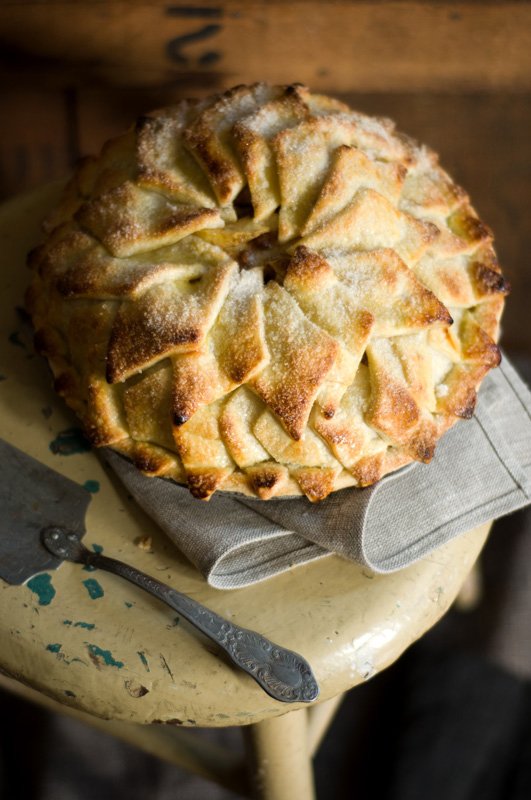 A shingled crust makes the pie-eating experience that much better.
---
12

Deconstructed Apple Pie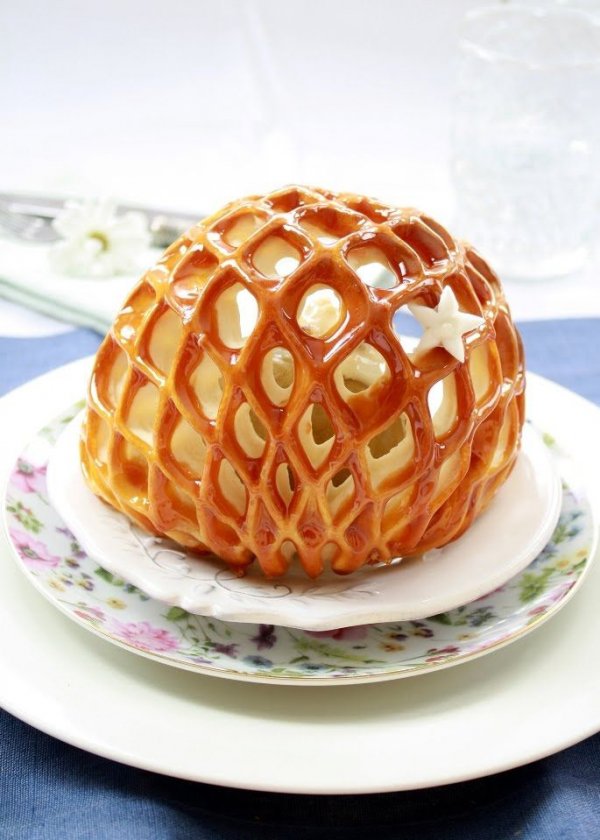 So, this is technically not a pie crust, but it's stunning nonetheless. A deconstructed apple pie inside of a mesh of caramel pastry, yum!
---
13

Alphabet Pie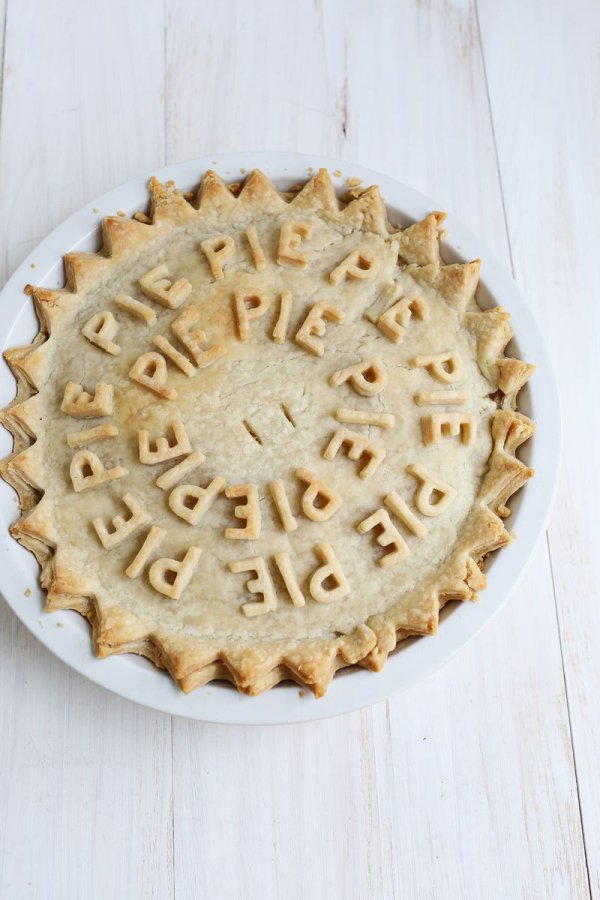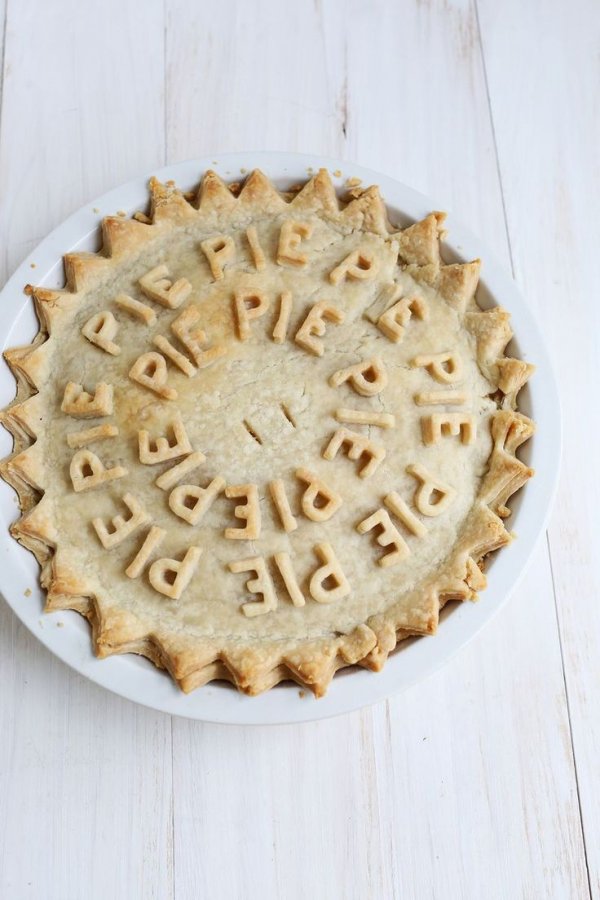 Although your pie likely doesn't need labeling, it's still a fun way to decorate, don't you think?
---
14

Floral Design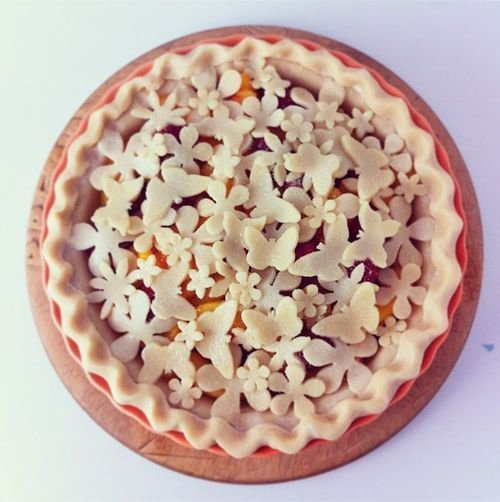 Flowers and butterflies make a whimsy pie topper.
---
15

Message Imprint Pie Crust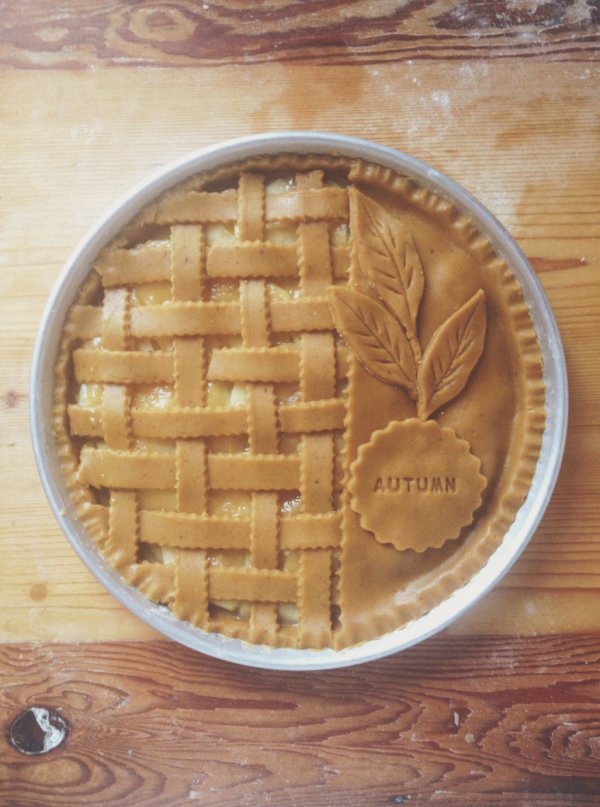 What message would you imprint on your crust?
---
16

Curly Rose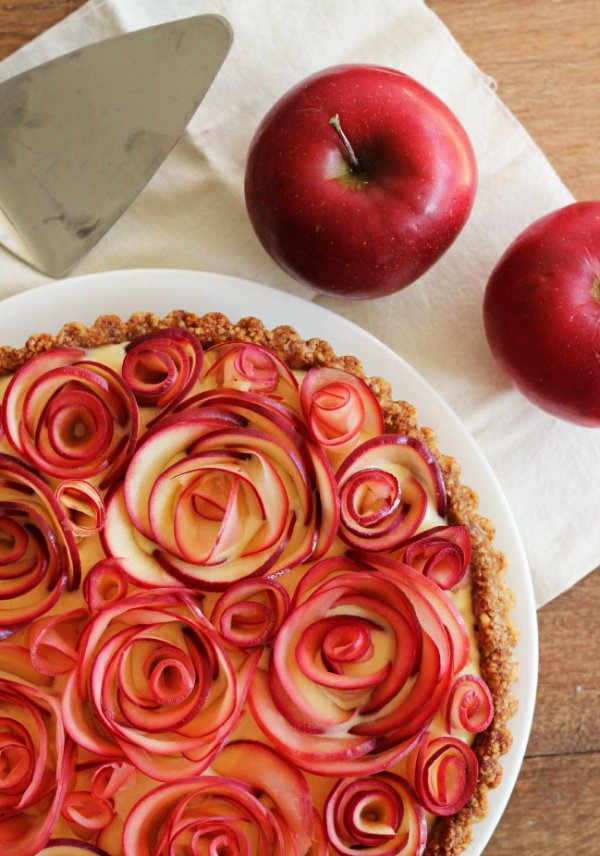 Apples make the perfect "roses" and look so scrumptious.
---
17

Flower and Vine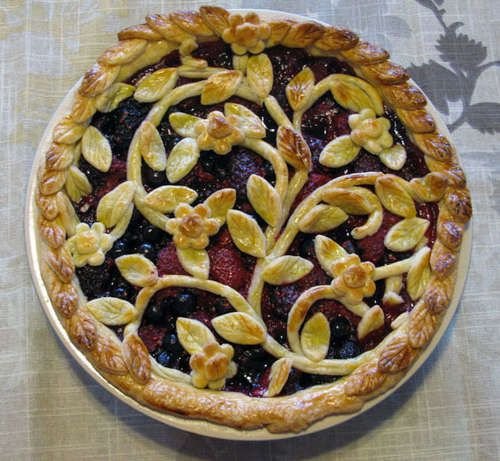 A stunning triple berry pie with equally extraordinary crust.
---
18

Chevron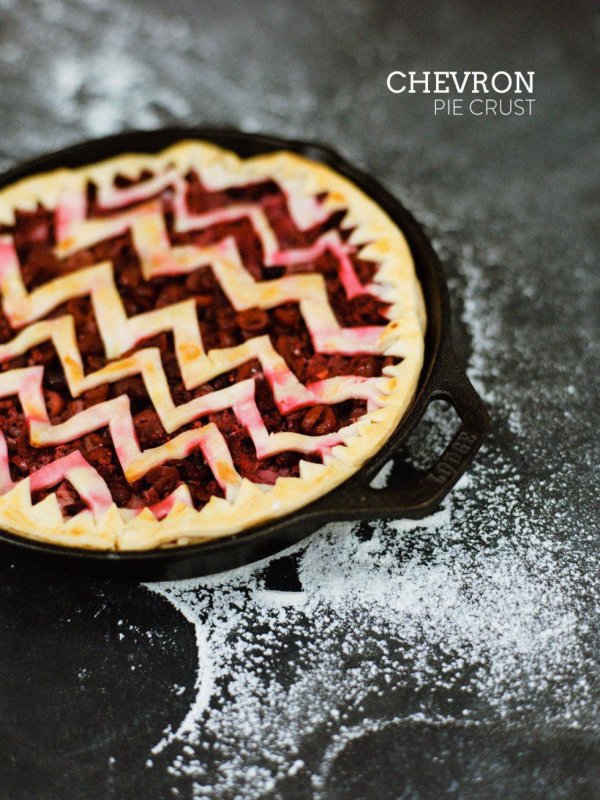 This might take a little more time to do, but it's striking and memorable design.
---
19

Fluted Top with Vents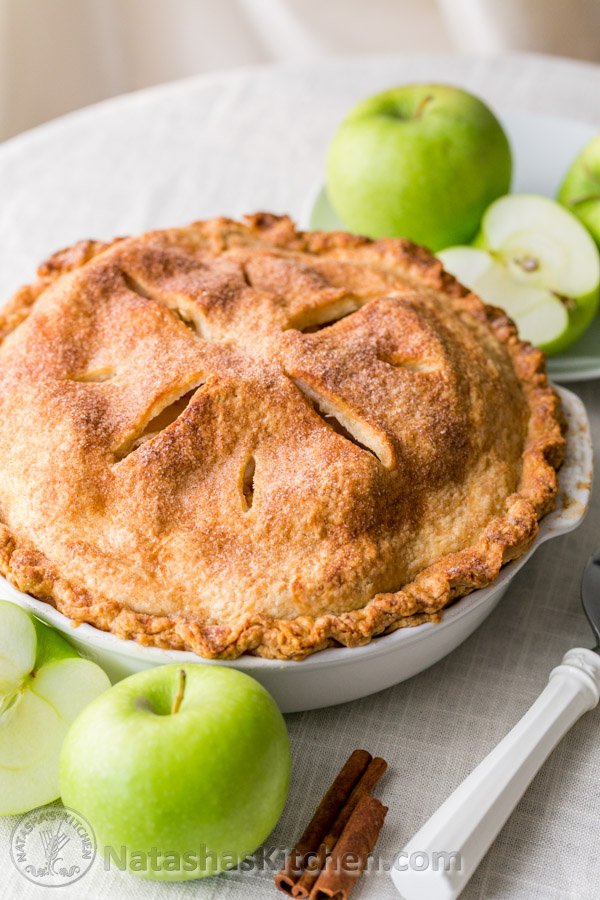 This is another traditional way to top your pie and I must say that it's just as tempting as the more complex crusts!
---
20

Stencil Crust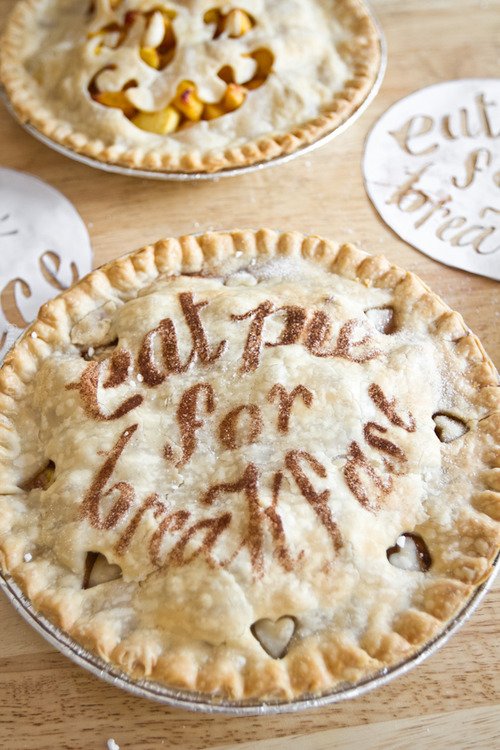 How cute is this?! If you're not into creating intricate designs on a crust, use stencils to add some personality.
---
21

Squares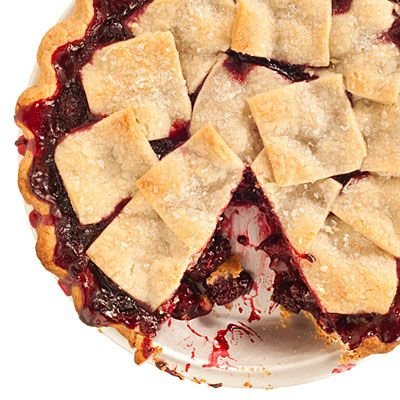 Simple squares make this crust not only easy to make but also easy to love.
---
22

More Stencils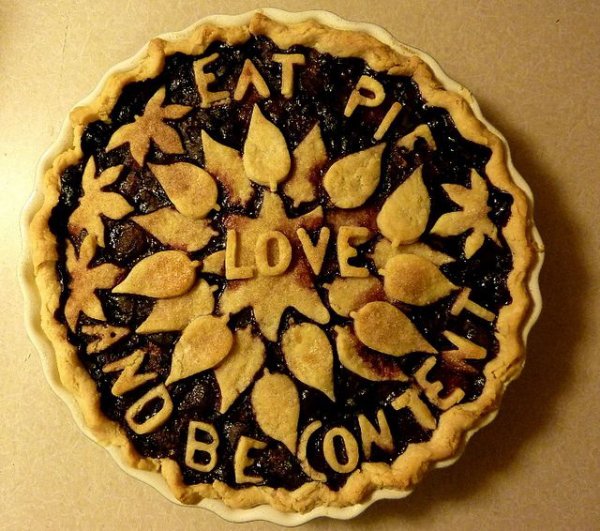 Eat pie, love, and be content. Wise words to live by.
---
23

Cherry Blossom Pie Cut-outs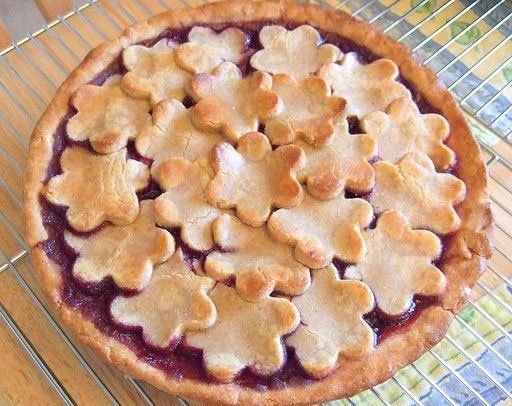 Layering cute cut-outs is another simple way to sassy up your pie.
---
24

Matisse Pie Crust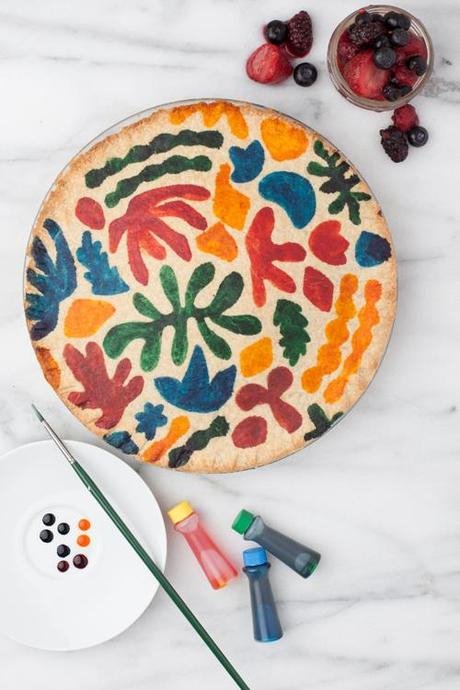 Colorful pie crust "painted" with love using food coloring.
Ready to bake some pies? I hope these incredible creations inspired you to try something different this season!
---
Comments
Popular
Related
Recent