No more of the healthy winter snacks, such as a hearty vegetable soup or a light hot chocolate, 'tis the season to get some snack ideas for the summer season, such as some fresh fruits and veggies or homemade popsicles. Fruits and vegetables have the nutrients to get you through the long, hot days and the popsicles are a treat or a dessert after a summer BBQ. There are such a wide variety of delicious and healthy snack ideas for summer.
---
1

Yogurt with Berries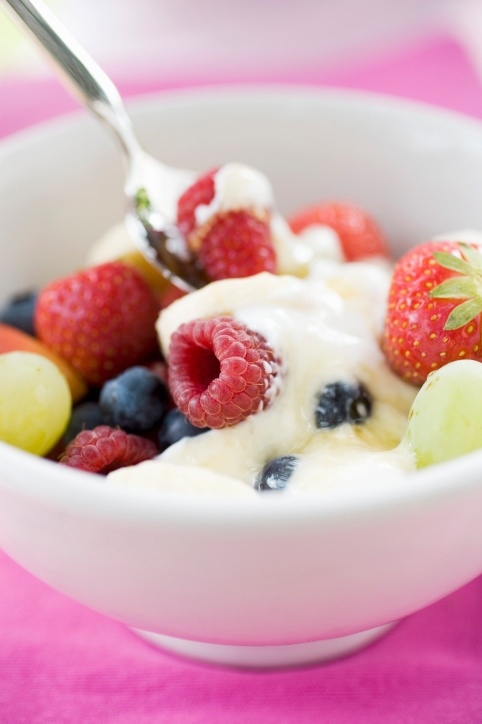 Yogurt provides a great source of calcium and protein while the berries provide antioxidants and vitamin C. Your body needs to have a healthy amount of "good" bacteria, and some yogurts are made using this good, active bacteria. The berries, which would be a nice addition to the yogurt, add a lot of health benefits. Berries help your body fight stress, contribute to radiant skin, and contain water. You always have the option of making a yogurt parfait by adding a whole grain cereal into the berry and yogurt blend. This is just one of many snack ideas for the summer.
---
2

Fresh Vegetables and Dip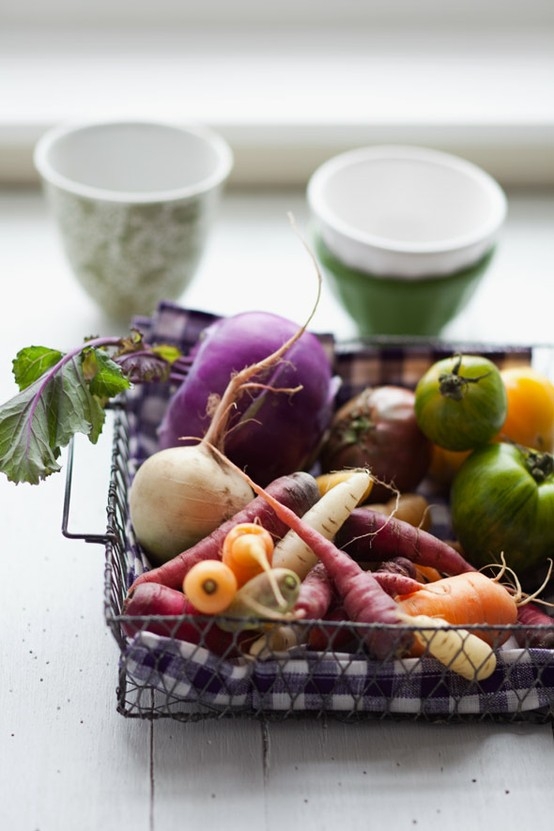 Vegetables are low in calories, have almost no fat, and are rich sources of a variety of nutrients. These nutrients, including vitamins and minerals, will keep you going through the day and may be the best way to fight age-related diseases. You'd be surprised how satisfying fresh vegetables with a light dip are on a hot day. Keep fresh vegetables cut up in the fridge so that you can just grab some veggies when your hunger hits. Treat yourself to some hummus dip, guacamole, or make your own vegetable dip with Greek yogurt and ranch seasoning.
3

Cheese Sticks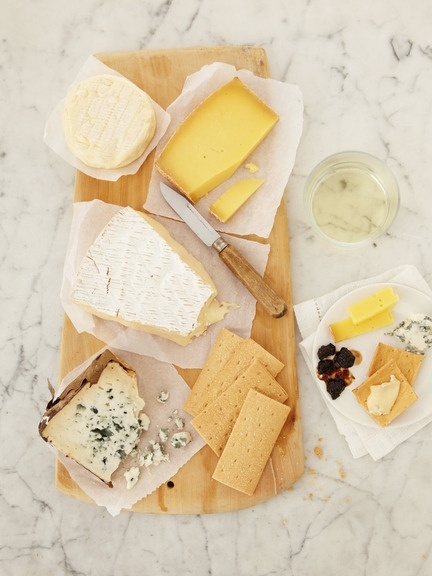 Cheese sticks are such a quick and easy snack. They provide protein and bone building calcium. Cheese is also rich in vitamin B. The vitamin B helps the body absorb and distribute the calcium to keep the bones strong for your summer outings. If a cheese stick alone won't do it for you, wrap the stick in a whole-wheat tortilla and microwave for 10-15 seconds. Once you take it out of the microwave, add some fresh salsa and voila!
---
4

Fresh Fruit Cup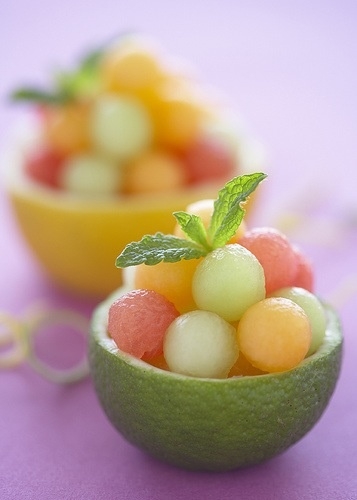 Talk about a refreshing snack. A cool cup of sweet, juicy fruit on a hot, humid summer day; there is nothing better. Eating fruits that are lower in calories per cup instead of some other high-calorie foods may be useful when watching your figure. Some of the healthiest fruits include apples, blueberries, cherries, grapefruit, and pomegranate. Many fruits travel well in the car or in your bag. Mixing these fruits all together makes the perfect travel snack.
---
5

Trail Mix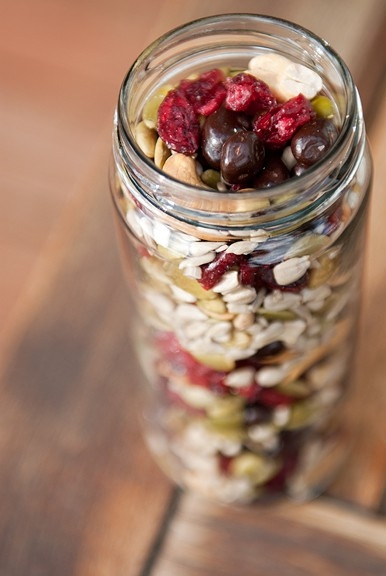 Whether you have a long hike planned, a beach trip, or a summer bike ride, trail mix is the ideal nonperishable snack. Trail mix is ready to eat when you are. Just by combining dried fruits, raw nuts, unsweetened coconut, and chocolate nibs, you have made the perfect delicious seasonal snack. The dried fruits give you carbohydrates, the raw nuts give you protein and fat, the cocoa nibs are filled with antioxidants, and unsweetened coconut also provides a dosage of protein. Enjoy this delicious, crunchy, flavorful snack!
---
6

Homemade Popsicles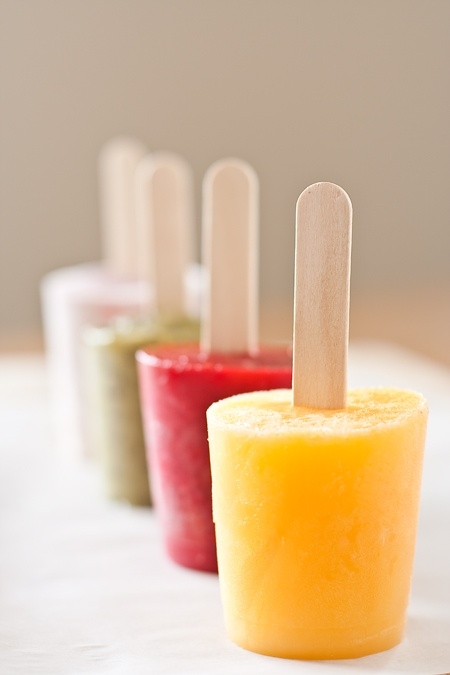 Make your own popsicles! All you need is a blender and an ice pop mold. The ice pop molds are so easy to find during the summer season. After buying the necessary items, you can make an activity out of it. Invite some friends over, make the ice pops and while they're freezing, you and your gals will get some quality tanning time in. The flavor combinations of the popsicles are endless. You can go green with blended vegetables or go the fruity route; whatever you decide will be delicious. When making your grocery store visit to make the yummy treat, look for fresh fruits and veggies, reusable popsicle molds, and if needed, the blender.
---
7

Air Popped Popcorn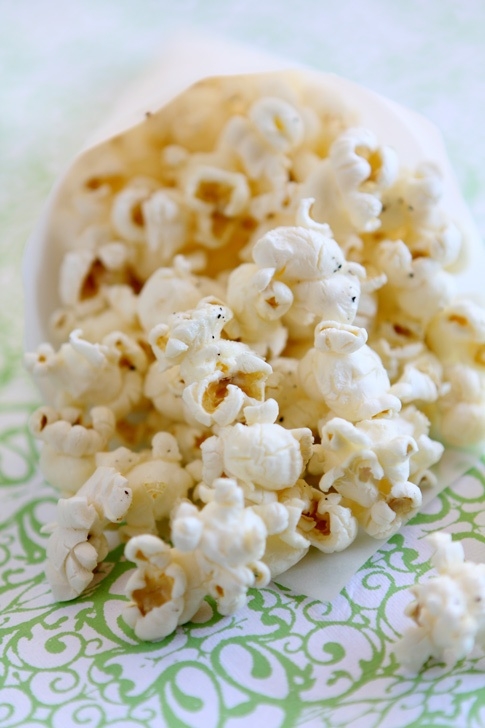 This movie-time favorite makes for a fabulous summer snack. Although I would hope that you're taking advantage of the weather instead of going to an indoor movie, popcorn happens to be a great whole grain snack that is rich in fiber. Air popped popcorn is one of the best sizable snacks. Pop your own so you can skip the trans fat and salt that the commercial popcorns are loaded with. To add some flavor to your popcorn, toss in some rosemary and Parmesan or chili powder and cayenne pepper.
Fresh, water filled, sweet treats as well as healthy crunchy treats will satisfy your snack cravings throughout the summer. Healthy is delicious, so why go for the unwholesome snacks, just go the healthy route! I promise that there is something that will satisfy and keep everyone happy during the summer season. Keep snacks ready to go either in your pantry or in your refrigerator is important, so that when you're hungry, there will always be something to refuel you! What is your choice of snack during the summer months?
More
---
Comments
Popular
Recent