Snip That Dill: 22 Tantalizing Ways to Use It ...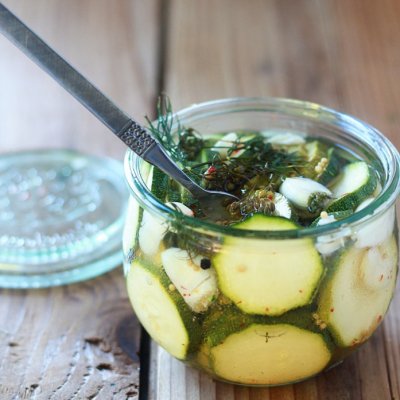 Dill might look meek, but it has a mighty flavor that works wonderfully in lots of recipes. It's never expensive to buy and you can even grow it yourself so you always have some. It works well on a windowsill or patio container and is always ready to add taste and colors to your cooking. Here are some of the best ways to use it up.
19.

Potato Salad with Dill and Horseradish
Source: 31 Things You Need To
I love potatoes and you will too after one bite of this salad.
20.

German Green Bean Salad with Dill
Source: German Green Bean Salad with
Green beans get a delicious makeover with this dish.